MOBILITY COLLECTION
Sleek, handcrafted and durable silhouettes that protect you from the unexpected. Protect everything you need for a busy day with these timelessly designed accessories.
CUSTOMIZE
Highly-portable, weatherproof, and multi-wear options perfect for sports or a day out. Tons of hidden pockets. Conveniently designed dividers.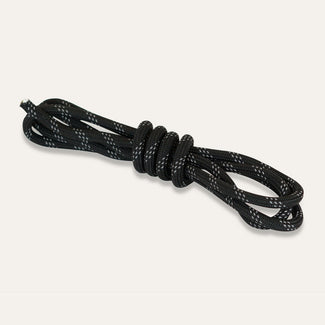 Replacement Drawstring Ropes
$27.00 CAD
Adjustable Sternum Strap
Loop-on, loop-off adjustable sternum strap that easily attaches to any LOCTOTE.
$13.00 CAD