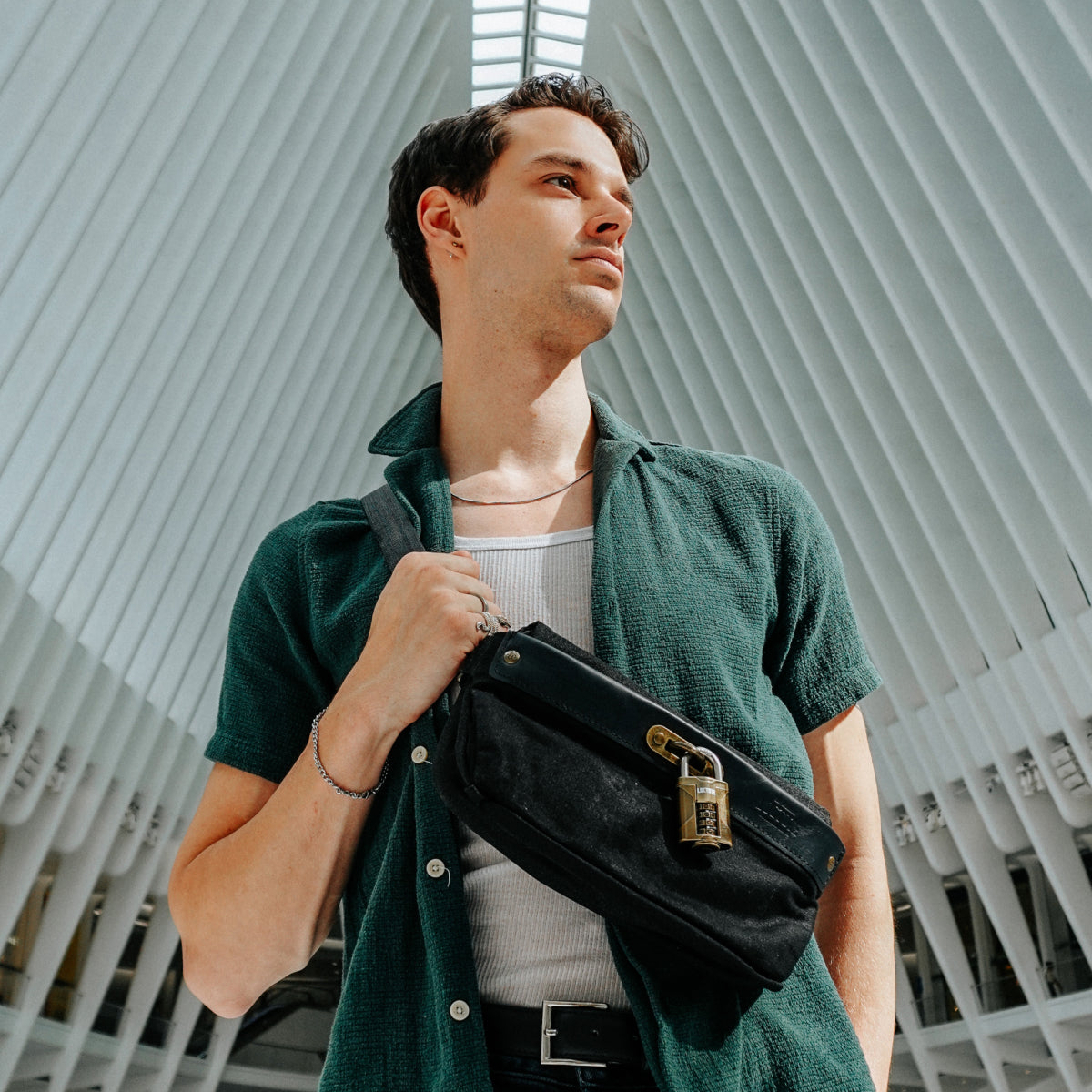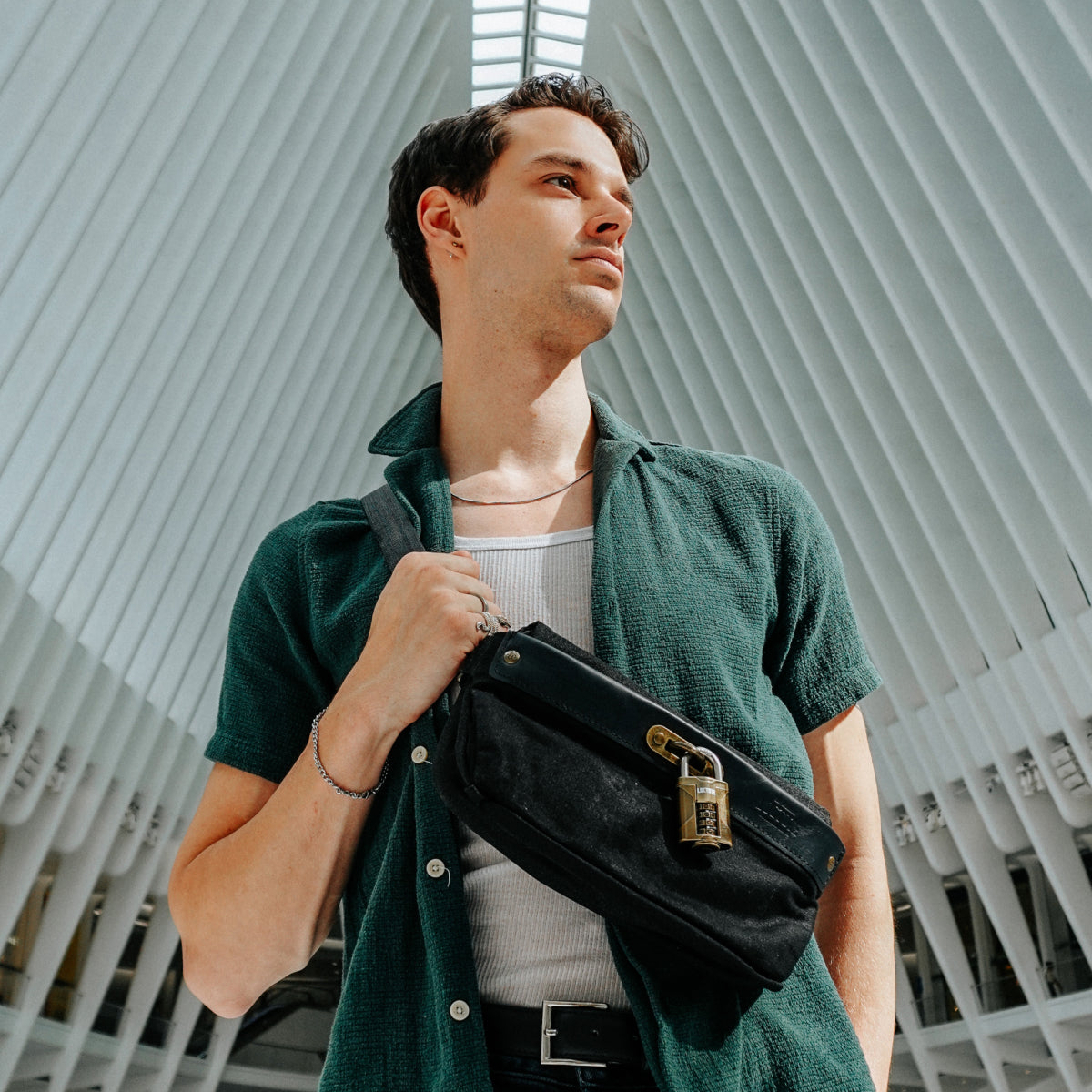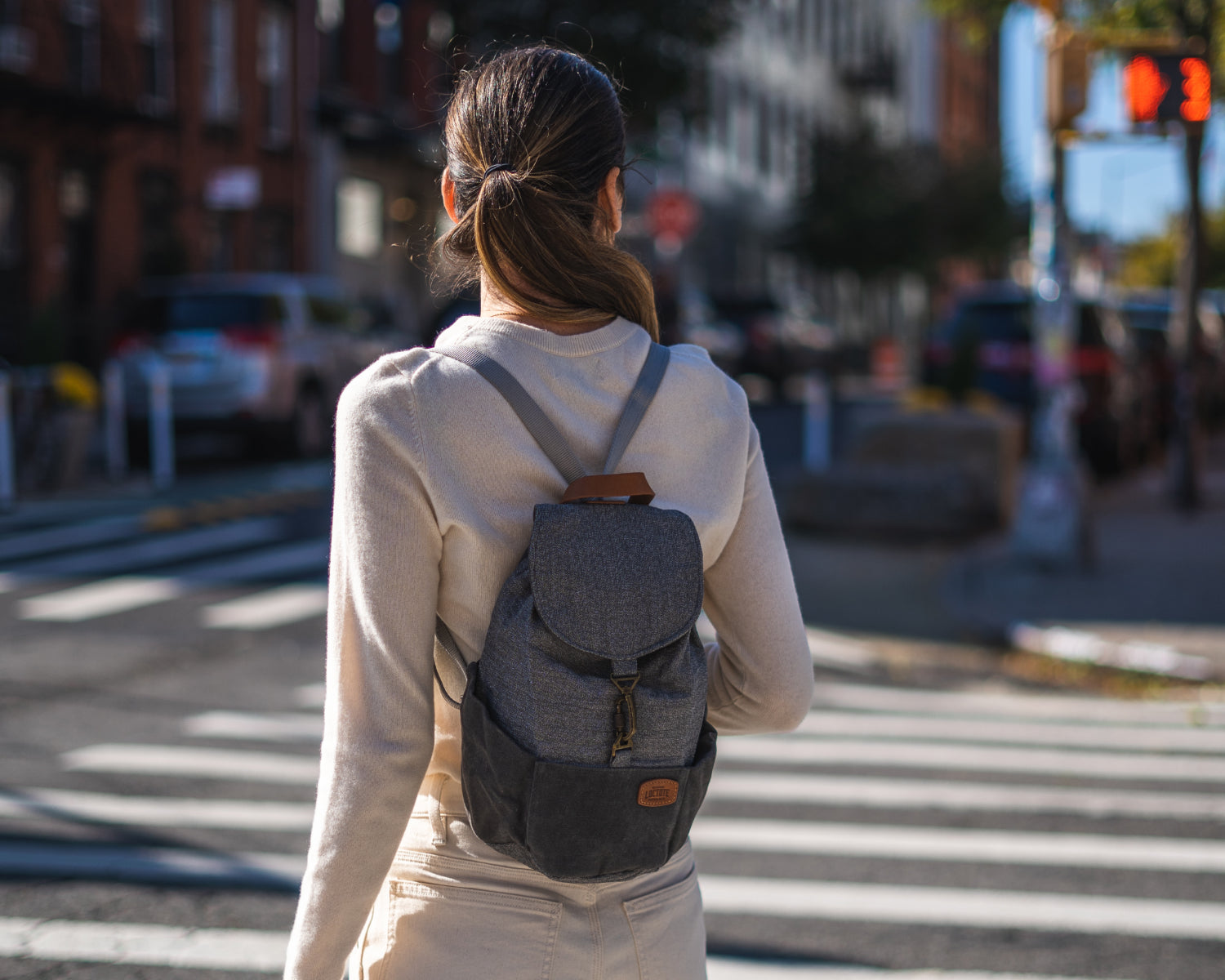 FREE HOLIDAY SHIPPING UNTIL DEC 18
Hand made to last
DURABLE FABRICS

RELIABLE SAFETY

Cut-resistance rating
TECHNOLOGY WORTH TRUSTING
Lock & Leave system
TECHNOLOGY WORTH TRUSTING
Lock & Leave system
Lock your pack wherever you go. Our signature technology is comprised of a steel-reinforced locking strap, cut-resistant fabrics & a heavy-duty padlock allowing you to securely lock the bag shut, and to a fixed object.
SHOP BAGS
We told you they're good...
Peace of mind in a bag

The 3L Antitheft sack made the move across the country with me and gave me peace of mind at all stops. It fits a surprising amount of items and covered my needs perfectly. I would happily recommend this to anyone planning a trip and wanting some extra protection for their valuables.
Never been one to carry a bag .. till now.
This bag surpassed my expectations. I originally bought it based on looks alone. The thought that went into this bag. It serves so many purposes and is so easy to get in and out of while keeping everything secure. I plan on buying it in stealth black next.
The Passport case I never knew I needed
I held off buying the Loctote passport case for a while only because the price tag; however, I decided to take the plunge and purchase one. Man, why did I wait so long? I can't wait to travel with this.

My experience from researching to buying this bag has been wonderful. I ordered online, received confirmation email and received my product fast! The bag itself continues to amaze me, giving me peace of mind when leaving this bag out of sight. Customer service is lacking these days but not with Loctote!
Awesome
This is perfect for going in crowded places so you don't get pick pocketed
DON'T HESITATE JUST DO IT!
Currently on the last leg of my month long European Vacation. Germany, Switzerland and Italy. It's a perfect day pack whether you looking for a tough rugged bag by day or rock it out with an evening suit jacket as your see the sights. Perfect bag. Never worried about my items.
WHAT A PRODUCT
The Flac Sack 2 bag is nothing short of AWESOME! Very tough, and comfortable to wear. The fact you can lock it to objects when you go out in public makes it even better. I take a swim in a public pool where I find a fixed object to attach it to. I have all the confidence in the world with this bag knowing thieves can't snatch and run. I highly recommend this product to anyone looking for increased security when out and about.