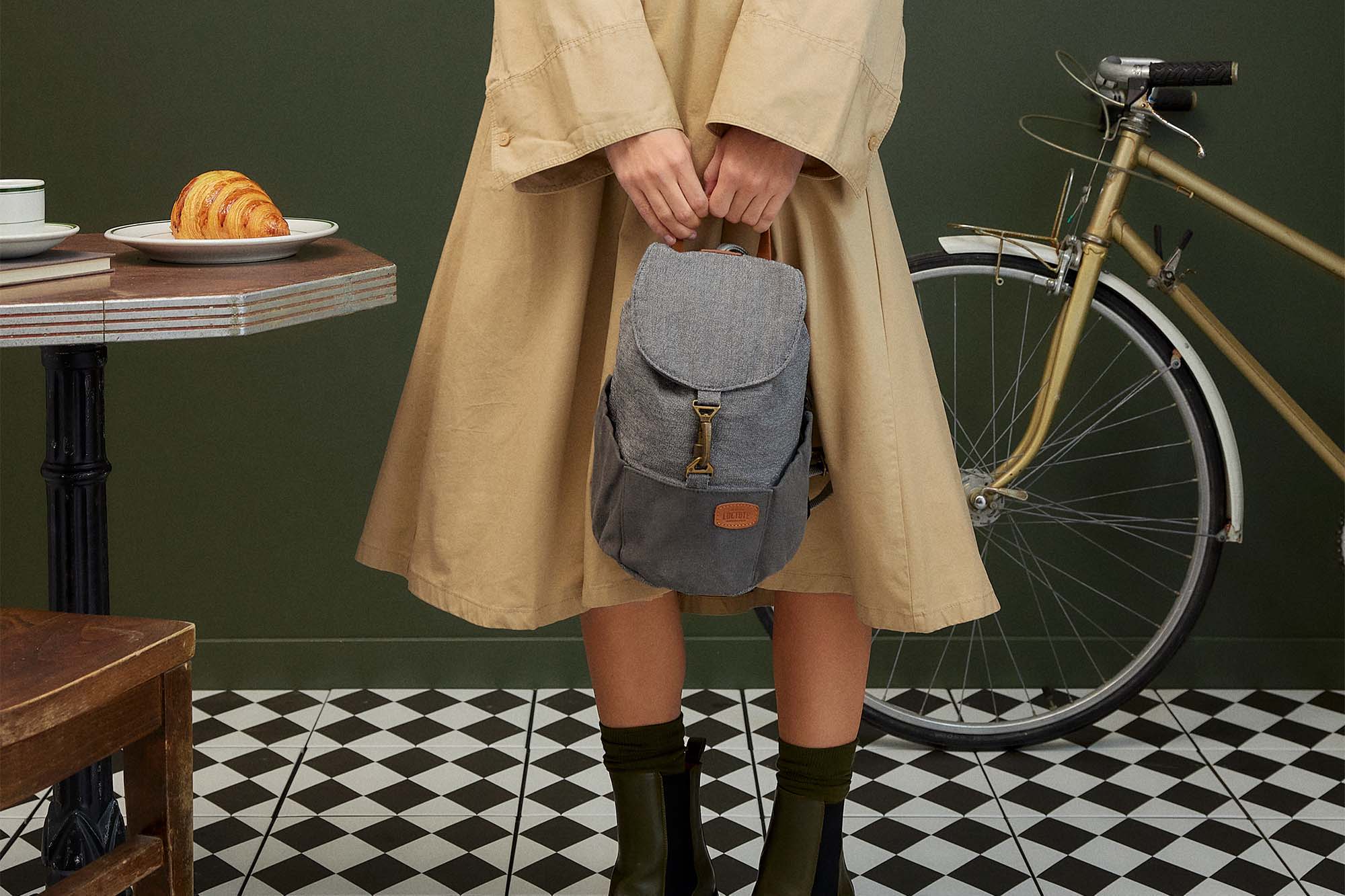 Designed to protect the belongings you can't afford to lose—even when you can't keep an eye on them. Made from cut-resistant fabric, premium canvas and industrial strength straps, our bags are designed for resilience, no matter what you throw at them.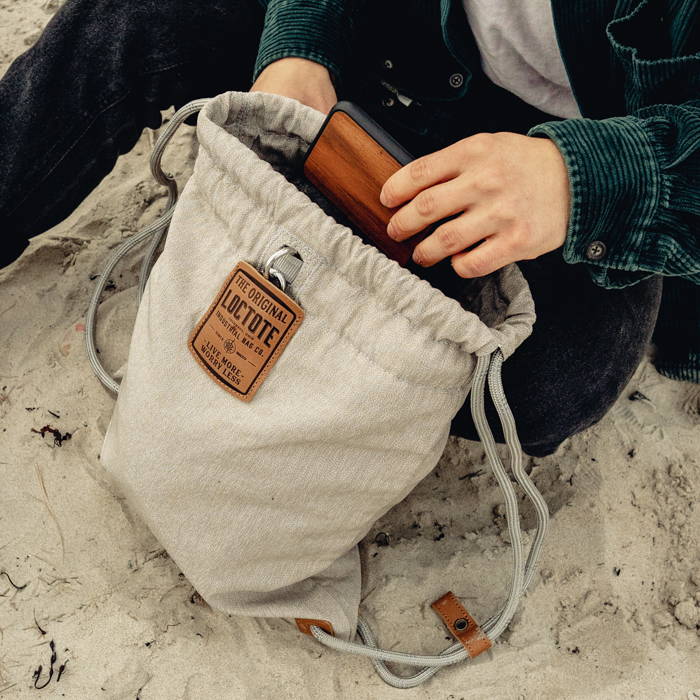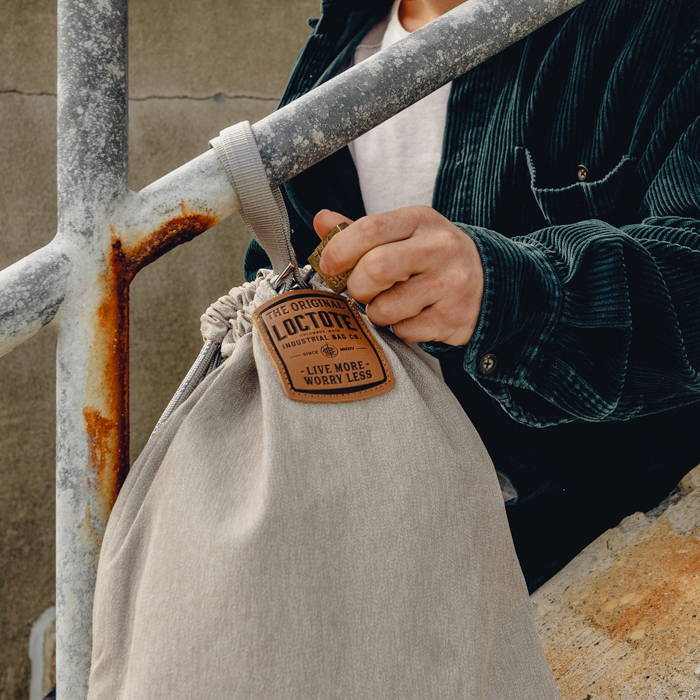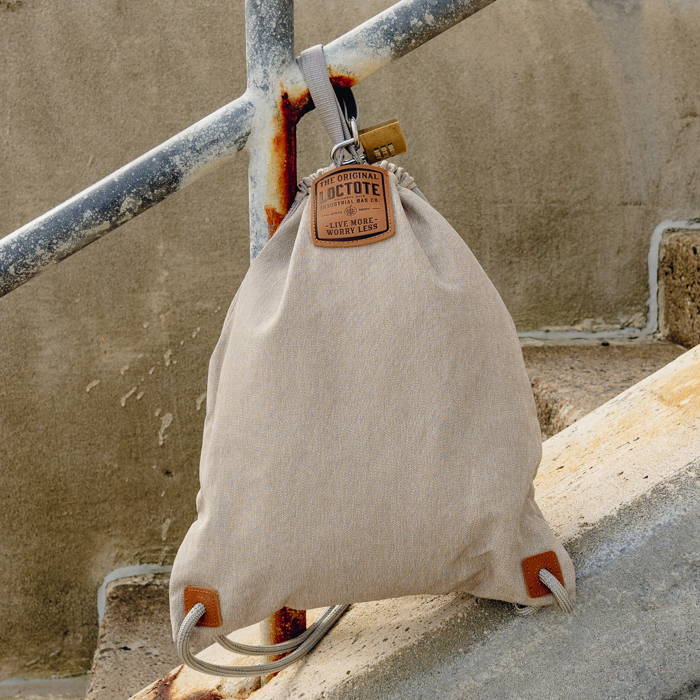 We told you they're good...


"I have had 2 bags stolen from me in the past so this is what I needed. I never have to worry when I'm out in the town or at the beach! Love it!"

"I bought my son a LOCTOTE last year for him to take to college. One year later of him dragging that thing everywhere andit STILL looks rand new and no issues. Just stunned. Amazing bag."    

"I've had my LOCTOTE for a long time. It's perfect for the gym, you'll never forget a lock for the locker room!"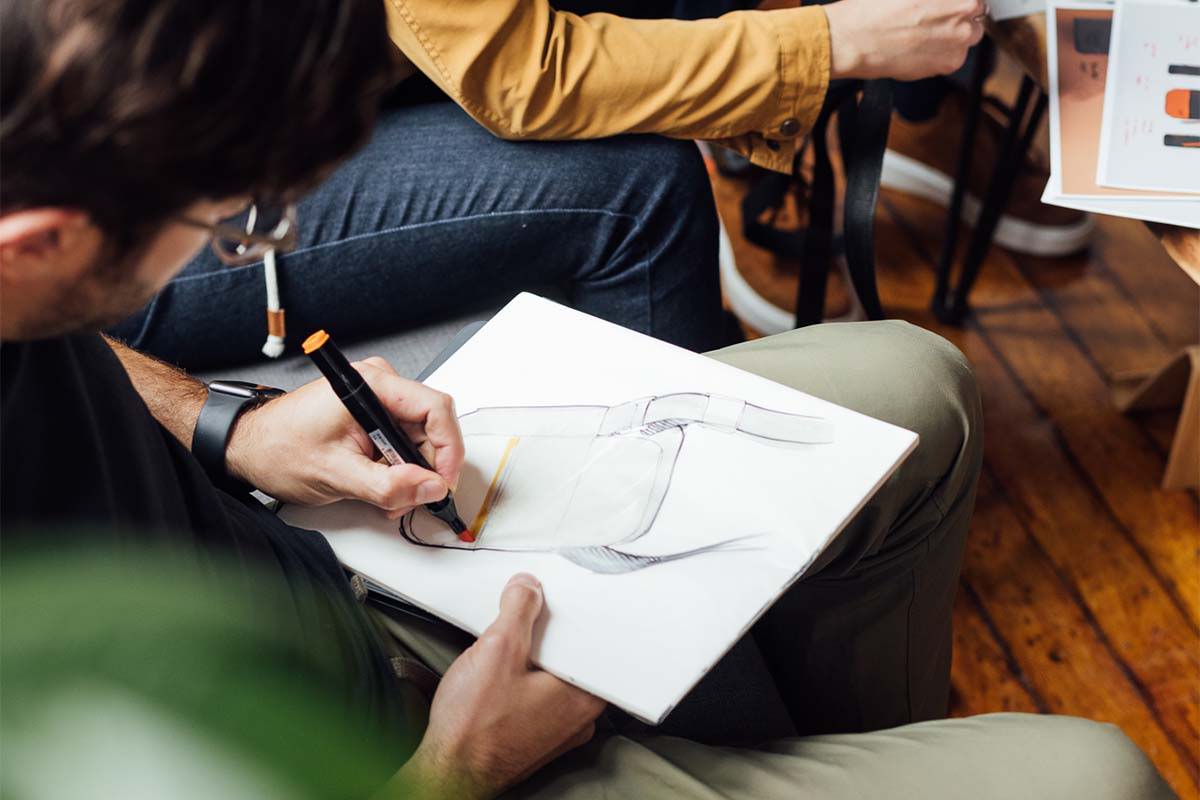 In 2016, we launched the most successful Kickstarter in Ohio state history. Since being featured on ABC's Shark Tank, we have expanded our line of industry-leading anti-theft products to what it is today. We are a small, hands-on team dedicated to crafting tough and timeless bags for every person, every day and every trip—and we're only just beginning.
We believe that the world is there to discover. Each journey builds us up, and through it all, we make our own luck. Unexpected misfortunes simply teach us to be better prepare — that's where LOCTOTE steps in and steps up. We care about the quality of each bag we create; from the fabric, to the locks and to the straps, we are committed to giving you an anti-theft bag you will own for life.