Memorial Day Donations: Giving Back to Our Veterans
This Memorial Day, we wanted to give back to the heroes who give it all, every day. We are, and always will be, truly grateful. Although there's nothing that can match the sacrifices made by those brave men and women who keep us safe at home and abroad, we at LOCTOTE wanted give back in the way we know how. That's why we matched every order over $120 USD during our Memorial Day event with the donation of a Flak Sack to Semper Fi & America's Fund. 
Last year, it was our honor to donate 55 bags worth over $6000 USD to this deserving foundation. This year, we hope to make an even greater impact. 
---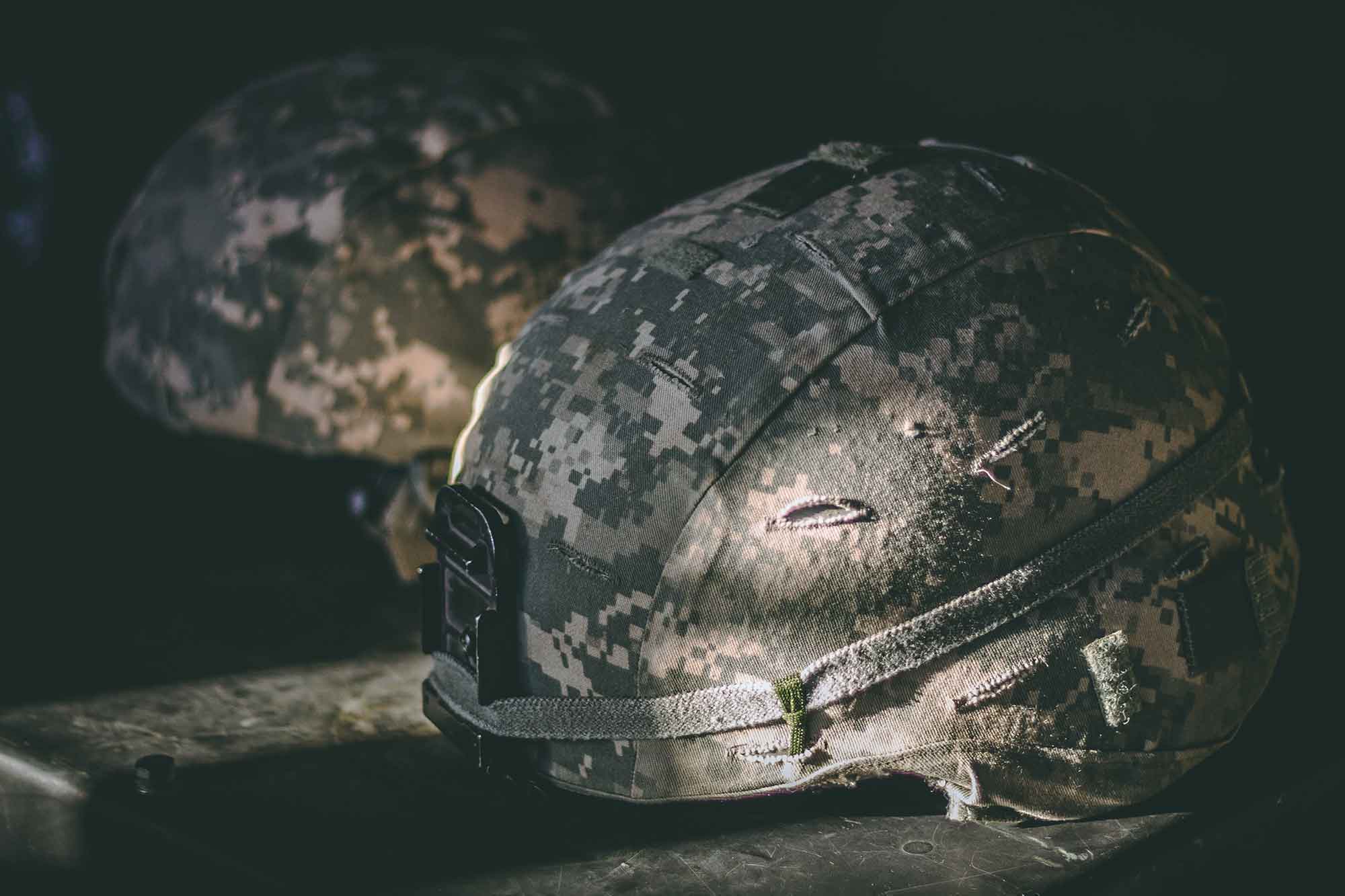 ---
Semper Fi: "Our heroes deserve the best support available."
Semper Fi & America's Fund is dedicated to providing immediate financial assistance and lifetime support to combat wounded, critically ill and catastrophically injured members of all branches of the U.S. Armed Forces and their families. They deliver the resources they need during recovery and transition back to their communities, working to ensure no one is left behind.
---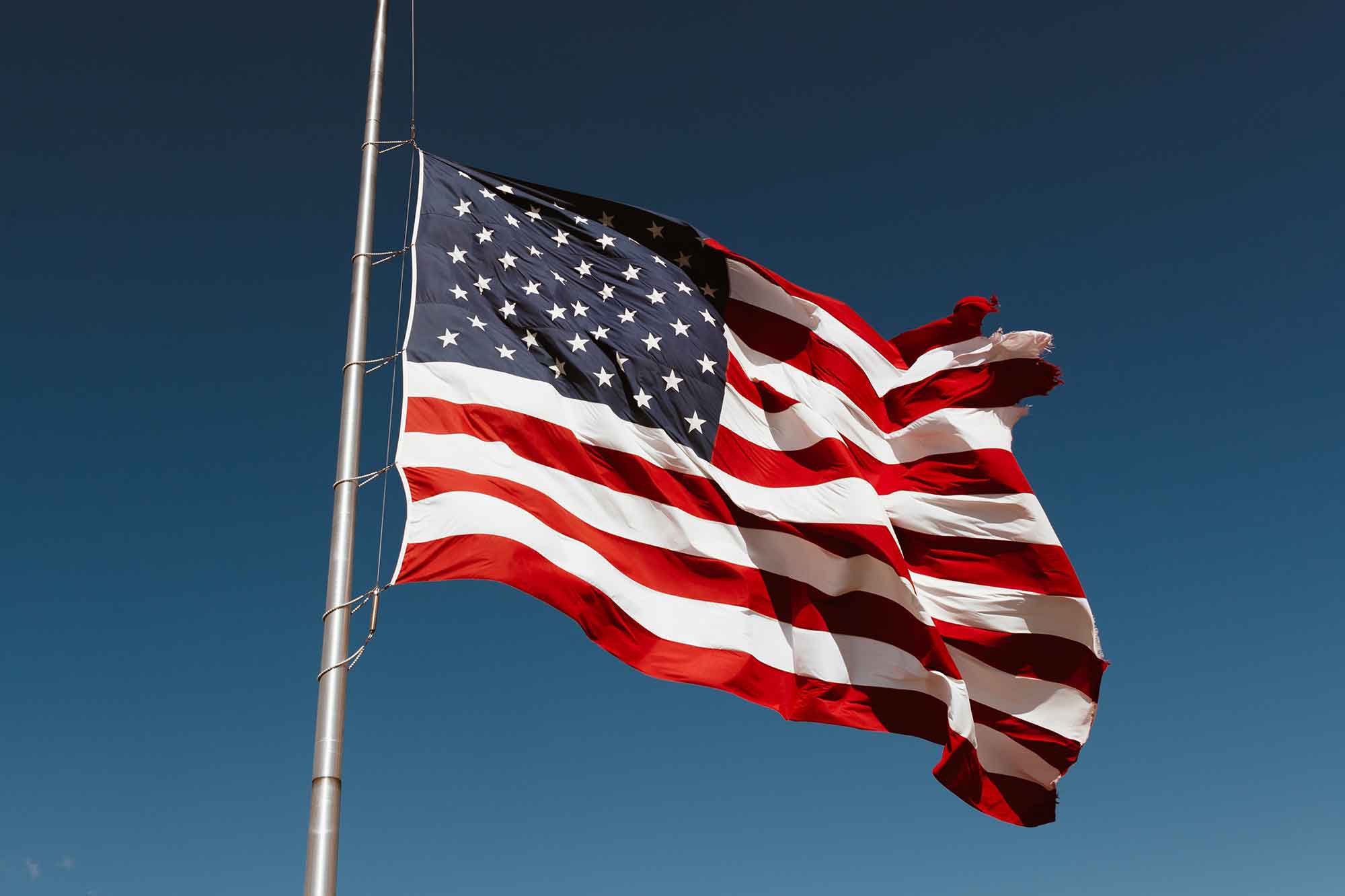 ---
Semper Fi & America's Fund offer three much-needed programs that not only help support wounded veterans transitioning to civilian life, but also the family unit during the process from injury through recovery. Their Integrative Wellness Program applies a holistic approach to long-term health, providing tools to improve body, mind, and spirit. In addition to post-traumatic stress disorder (PTSD) and traumatic brain injury (TBI) support, they foster healing through powerful programming with innovating technologies, animal therapy, arts and music, for all types of injuries and illnesses.
Semper Fi & America's Fund is one of America's highest rated charities, and it is our honor to be able to support them in the work that they do. To learn more, visit their website by clicking on the link below.
---
---