LOCTOTE® - An Essential Part of Your Dive Gear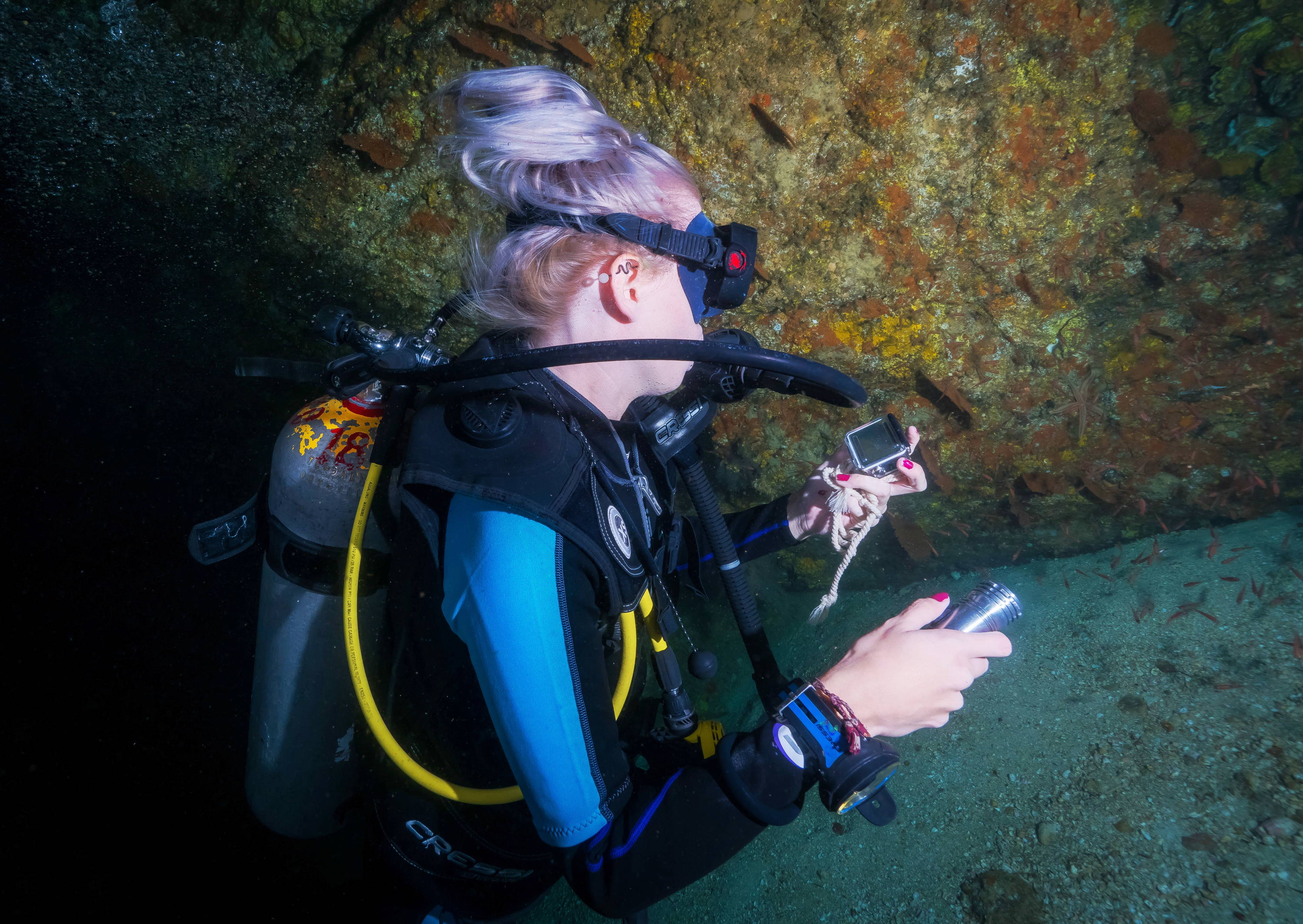 ---
An anti-theft bag comes in handy during boat dives.
Although investing in your underwater safety gear is an obvious necessity, investing in the safety of your above-water belongings is arguably just as important. After all, who wants to come back for air and find out that they've become a victim of petty theft or digital pickpocketing?
---
Boat diving means leaving your belongings in the company of strangers.
For many recreational divers, a lockable bag would be the perfect companion for boat diving excursions, as you often share a boat with strangers. Private charters are notoriously expensive, unless you're renting with a very large group. In the absence of a useful friend who owns their own boat, the only other option is to register with the local dive shop and hop aboard with upwards of twenty other divers that you've never met before. Meeting new people is usually part of the fun, but it can also lead to worry when it comes to leaving your belongings in the company of strangers.
---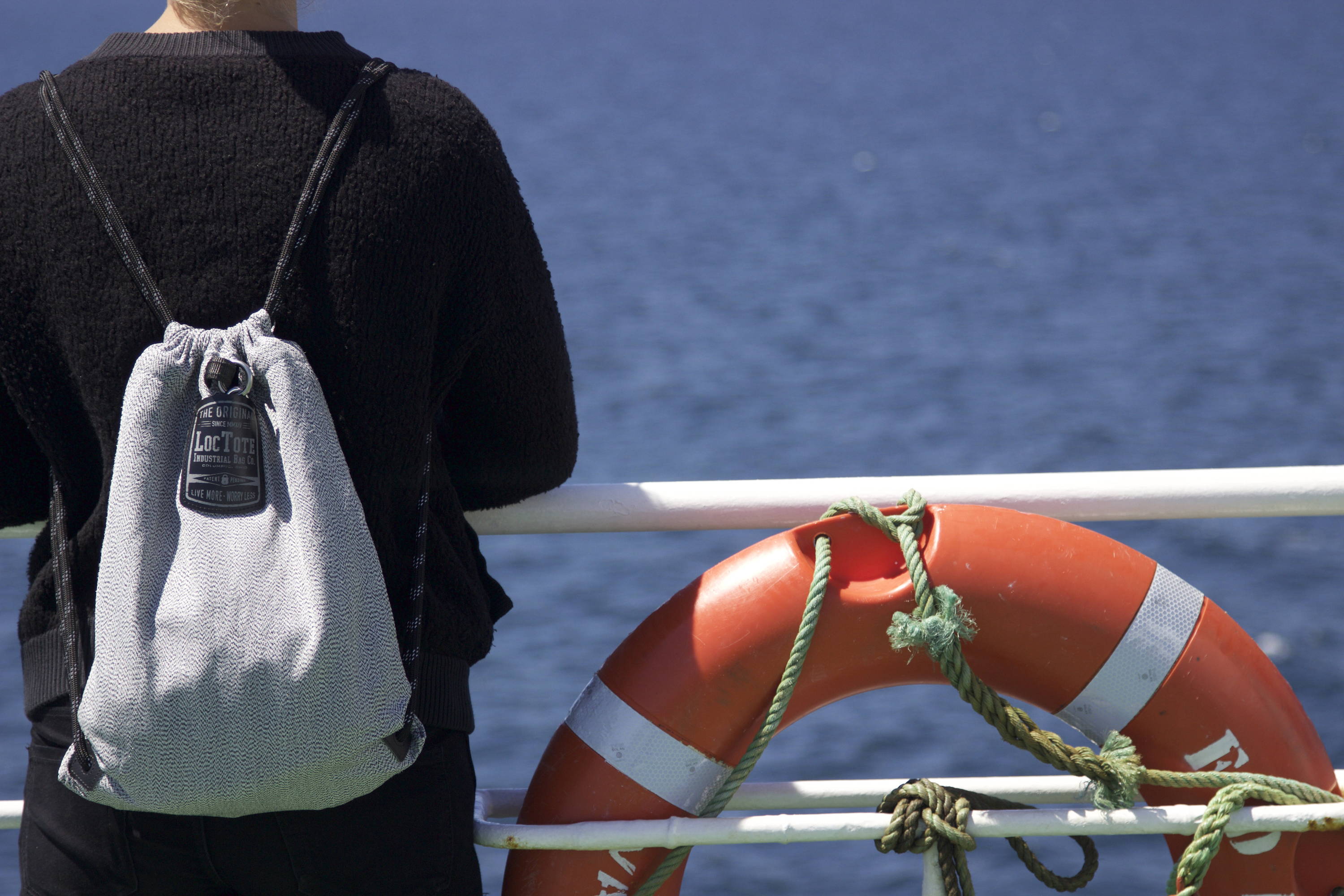 ---
Two hours in the water is plenty of time for a petty thief to steal your belongings.

It's very rare that all divers remain in the water for the same length of time. This means that you never know exactly who is on board at a given time. Your valuables are often left in plain sight with no direct supervision, something that can niggle in the back of your mind during the day. That's ample time for a petty thief to get their hands on your valuables.
---
Protect your cash and cell phone while diving with a LOCTOTE lockable bag.

In most parts of the world, including Canada, the United States and the Caribbean, it is customary for day-trippers to tip the boat captain and the dive instructor at the end of the excursion. Cash, therefore, is an essential item that most divers will bring with them. Some will even bring their full wallets.
Whether it's for communicating with family and friends on shore, or simply for taking photos during the trip, a cell phone is the next most popular item that divers bring on board. Car and house keys are also high on the list, followed by the equally useful dry clothes, food and water.
Although most people within the diving community are the honest and trustworthy type, there's no guarantee that every diver on the boat falls into that category. So why take the chance? Using your LOCTOTE anti-theft bag to lock away your valuables will give you the peace of mind you need to focus on the dive.
---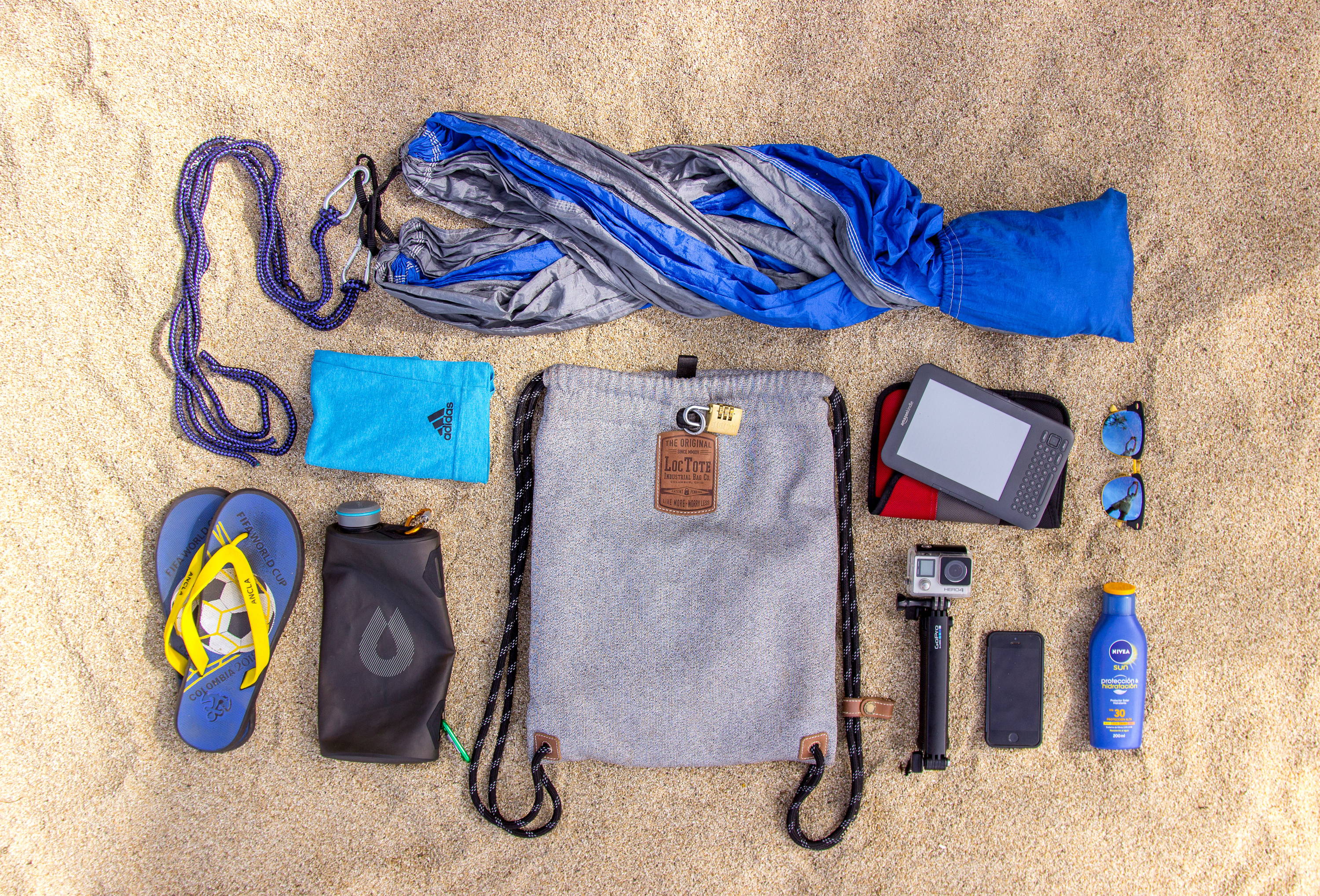 ---
A lockable bag is an invaluable piece of equipment for shore dives.

In many parts of the world, you have the option to participate in a shore dive. This involves renting a car, going to a beach, setting up your gear and going for your dive, leaving your belongings behind in the car.
Since car theft is on the rise, many shore divers would benefit from the peace of mind that a LOCTOTE anti-theft bag brings. A lockable bag is an invaluable piece of equipment for both shore dives and boat dives, as it reduces the anxiety of leaving your belongings behind and allows you to enjoy the activity.
---
LOCTOTE protects you from unwanted scanning attempts while on a dive trip.

Nowadays, thieves are getting more sophisticated in their attempts. Electronic pickpocketing and identity theft from unwanted scanning is unfortunately getting more common. If you become a victim of this while out at sea, it's unlikely you'd notice until you'd arrived back on shore.
A LOCTOTE anti-theft bag will protect you from digital pickpocketing, thanks to the RFID blocking interior pocket, a key feature of all our bags.
---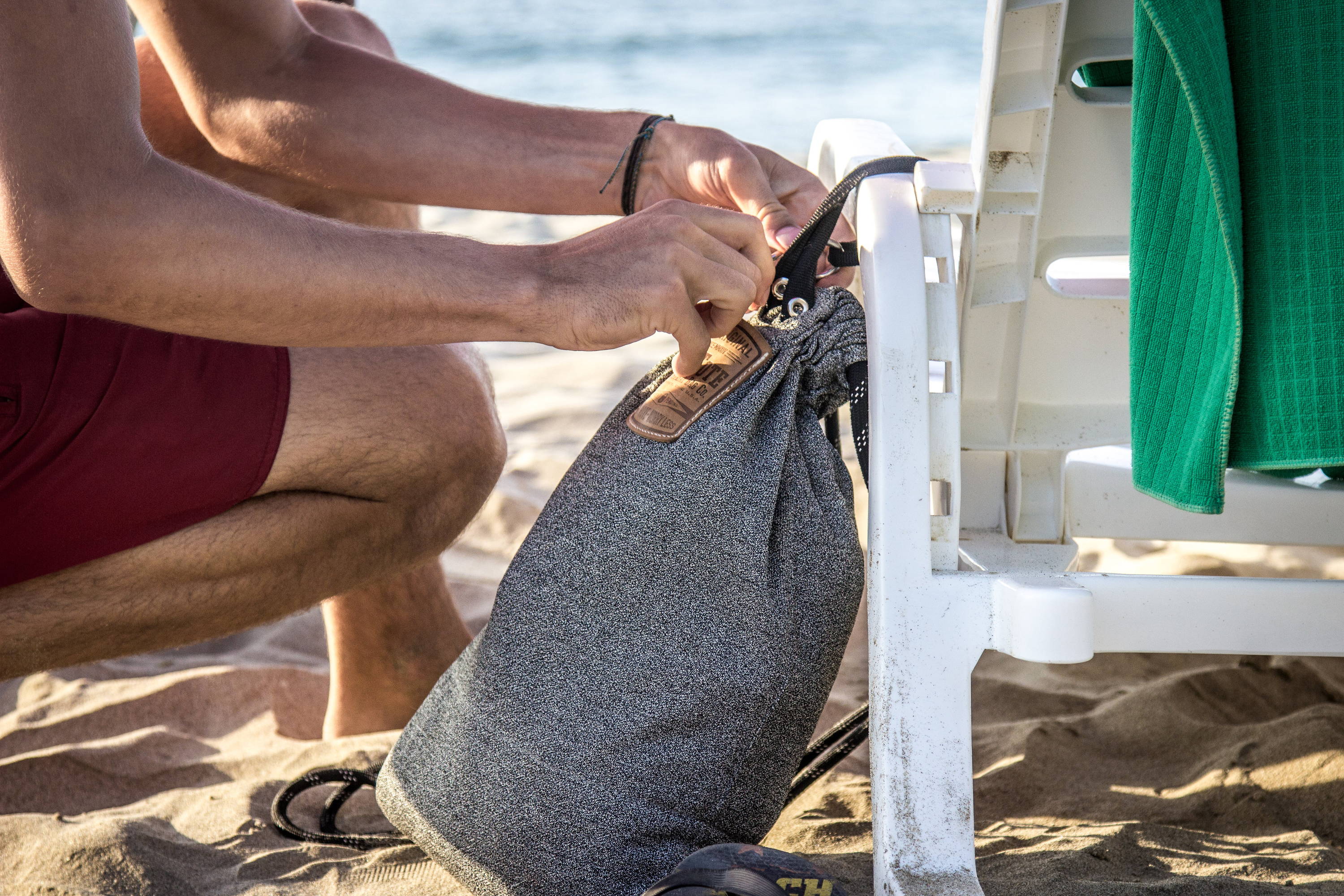 ---
LOCTOTE anti-theft properties

Born out of need, fuelled by passion, and designed to improve lives, we craft our bags for those of us who are looking to move through life with a little less worry. Check out the anti-theft properties of our bags -
Lock n' Leave - Pull it, lock it, leave it. It's that simple. Elegant in its simplicity and unapologetic in its effectiveness.
Slash Resistance - Using proprietary materials and manufacturing methods, LOCTOTE® bags fight back against surprise slash attacks.
RFID Blocking - Certified RFID blocking material to shield credit cards & passports from unauthorized scanning.
---
---