4 Fun Alternatives to Holiday Travel
The Holiday season is upon us and while our travel options may be limited this year, there's still a few ways to to think outside the box and maintain that festive cheer. Here's a look at a few alternatives to Holiday travel that could become part of your traditions for years to come.
---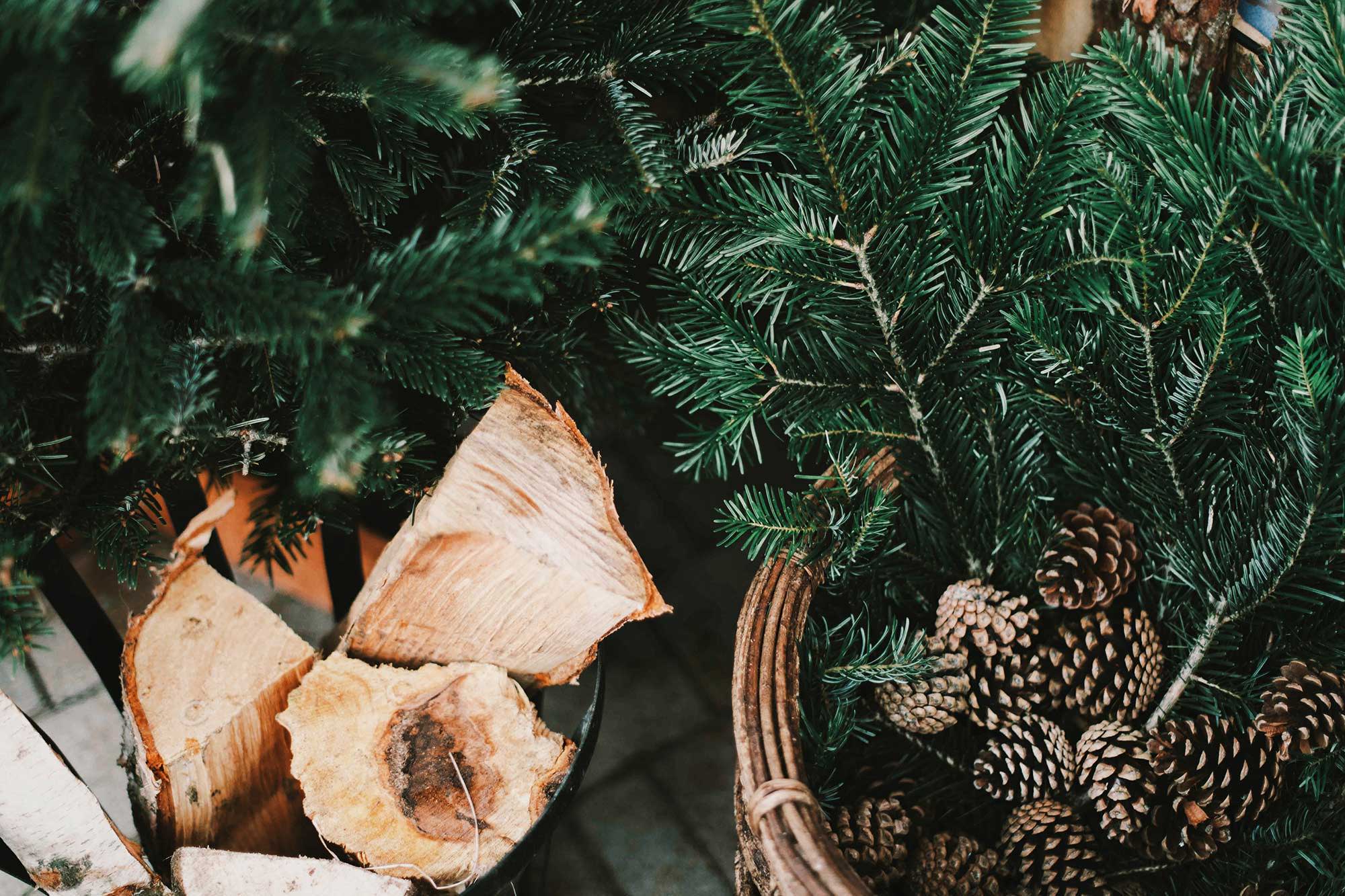 ---
If you've gotten used to spending your holiday season away from your home, this year you will have an excellent opportunity to spend some quality time exploring your very own neighbourhood. Plan a few walking routes to see what's new in town, explore a never before visited rugged nature trail or if you're lucky enough to have some snow, get out and make the most of trudging through it. Your rosy cheeks will thank you.
---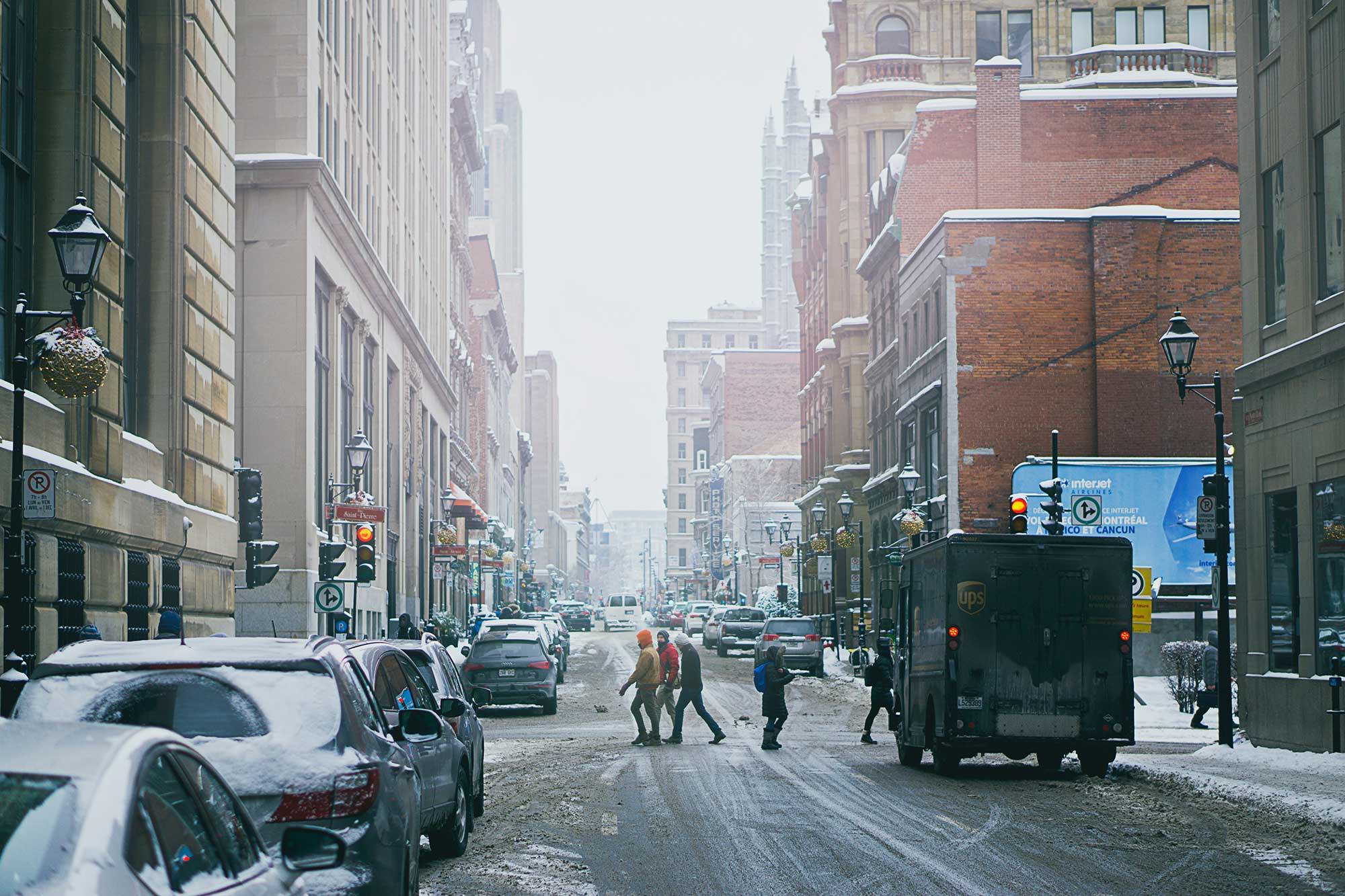 ---
Has cross country or downhill skiing ever crossed your mind? Have you ever wished you were a sharper skater? Winter sports are an excellent way to keep in shape as you indulge in festive treats and turkey dinners. Taking up running and getting out for a speed walk in a warmer climate does the trick as well. Exploring new terrain while doing sports is fun for the whole family.
---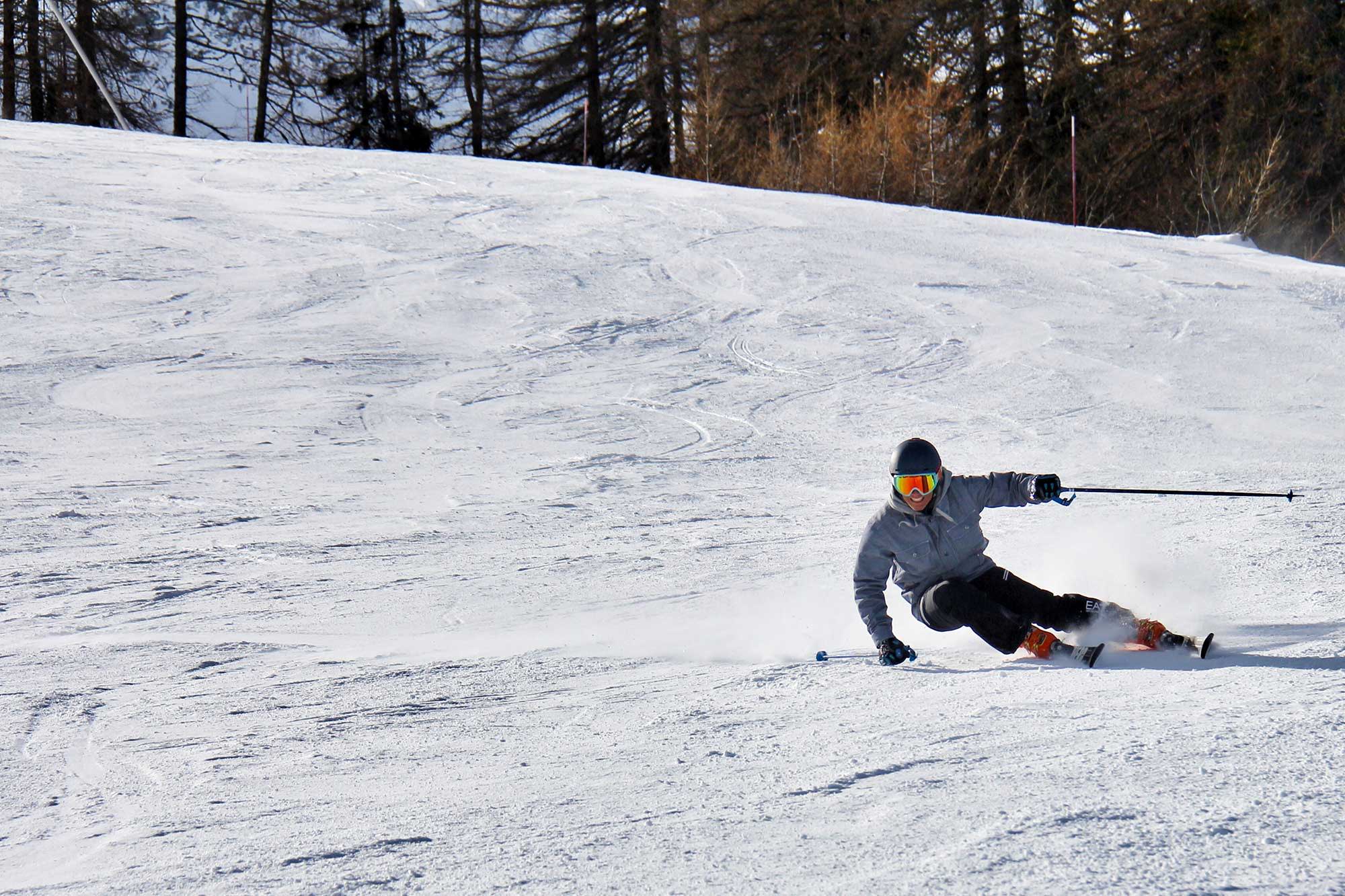 ---
A wild night under the stars
Winter camping isn't for the faint of heart but it certainly can be fun and entertaining. Pack up your favorite gear and head out into the open wilderness for a night or two of cold weather camping under the stars. If you don't have a weather-resistant bag made to battle the elements, you may want to invest in one. It's a surefire way to keep your camping equipment and possessions safe and secure. Once you're out in the snow, spend the day filling your lungs with fresh cool air while all-terrain hiking or snowshoeing. After a piping hot meal by the fire, settle in for a night, tucked inside your sleeping bag, listening to the winter wind howling around your tent.
---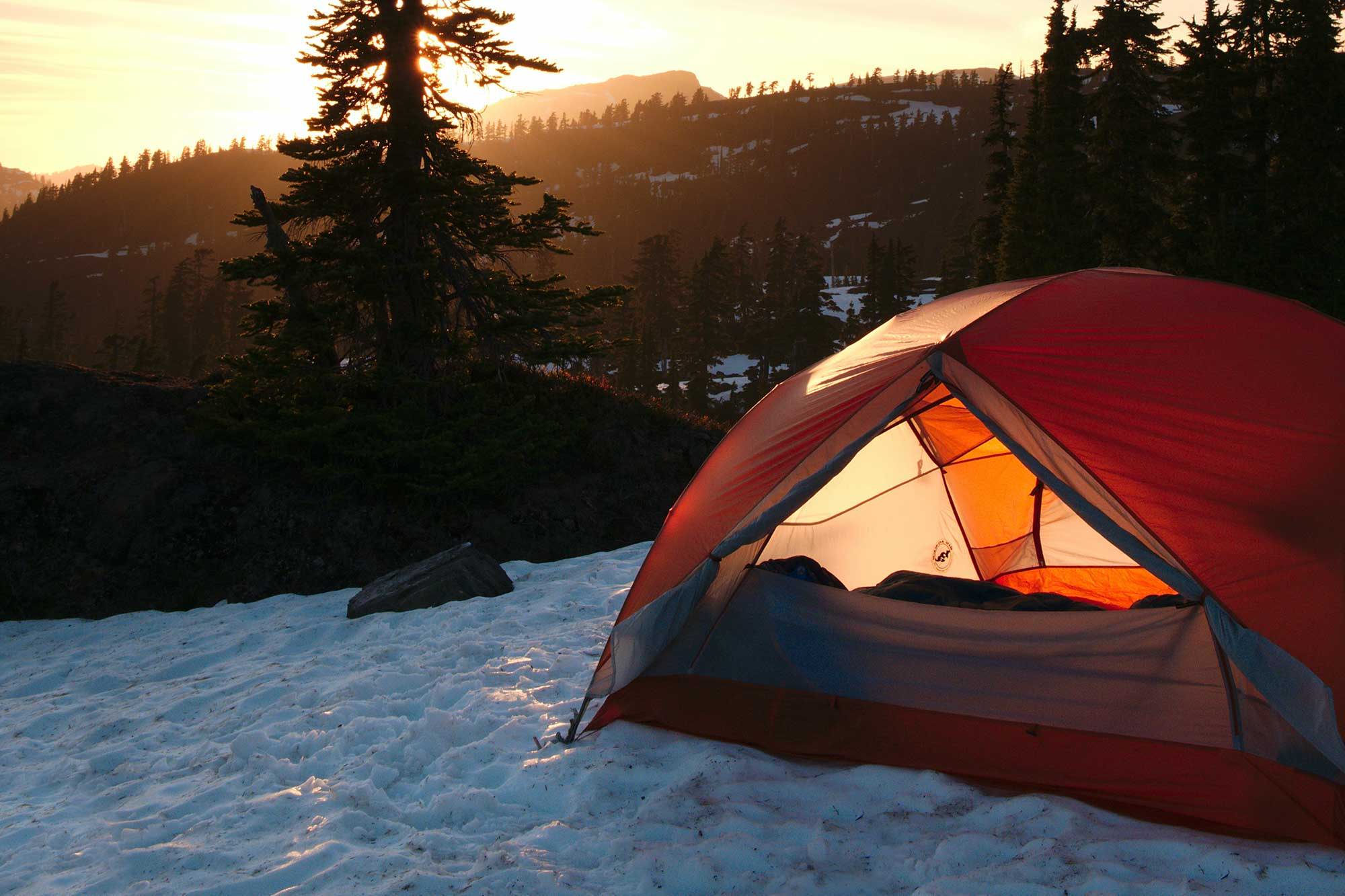 ---
Plan your next big adventure

Your next adventure is closer than you think. While a holiday spent at home may not be how you planned on spending this time of the year, use some of that time to plan your next big outing. Get yourself prepared with the necessities for travel so you're ready to go when adventure calls. From rugged mountain ranges to open plains and busy overseas cities, there's no limit to where you can go and what you can do when it's safe again to travel. Having your travel mapped out before you go means more seeing and less guessing when you're already there. It's also fun to daydream about the places you'll go.
---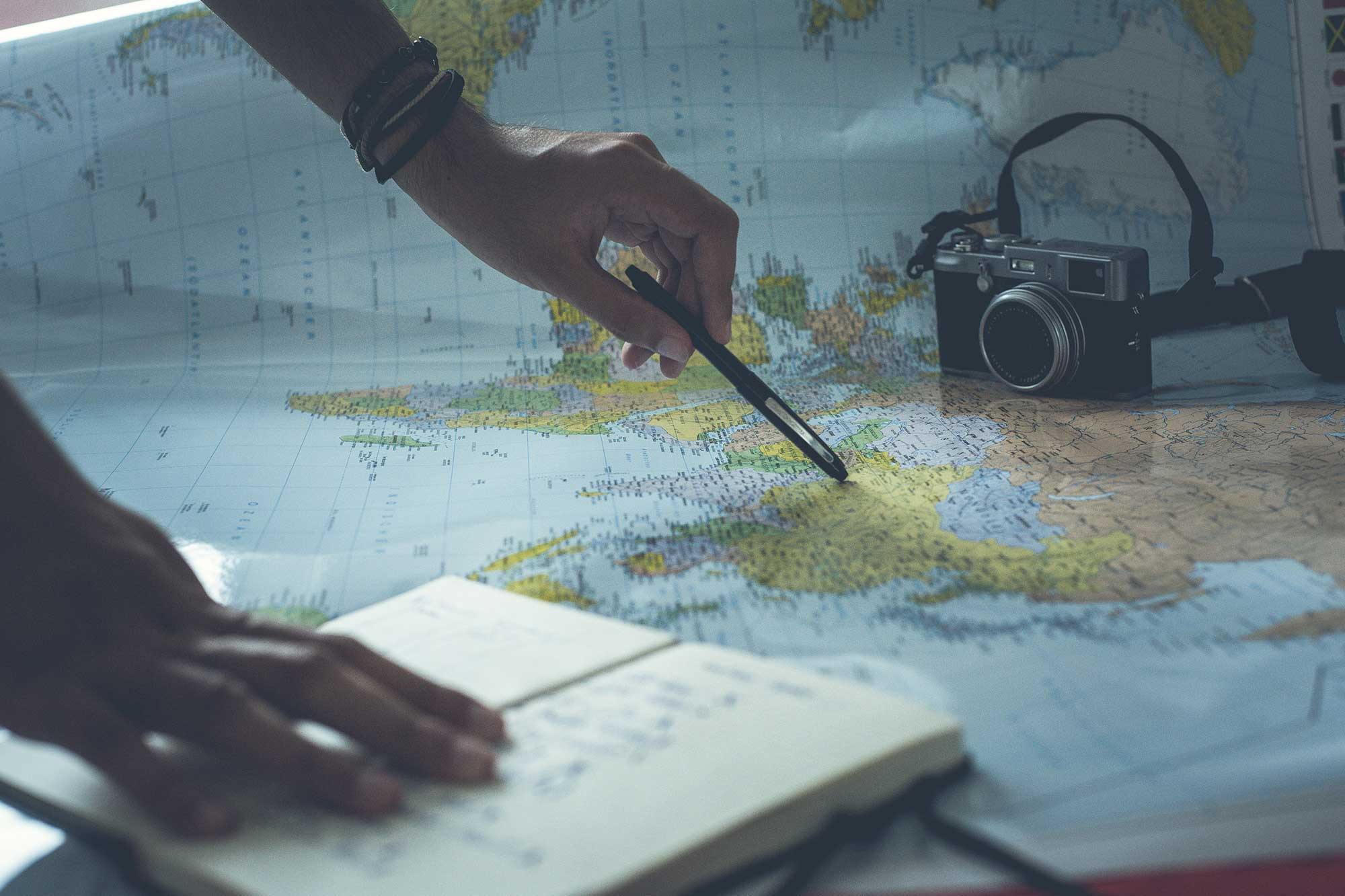 ---