Leave Your Gear Locked and Safe on a Construction Site
Many people who work in offices or from home have the added security of being able to lock their possessions safely inside or keep an eye on them from the comfort of our homes, but everyone isn't so lucky. For the thousands of people who work on hectic construction sites everyday, keeping their belongings secure means investing in some good security hardware. That's where LOCTOTE comes in.
---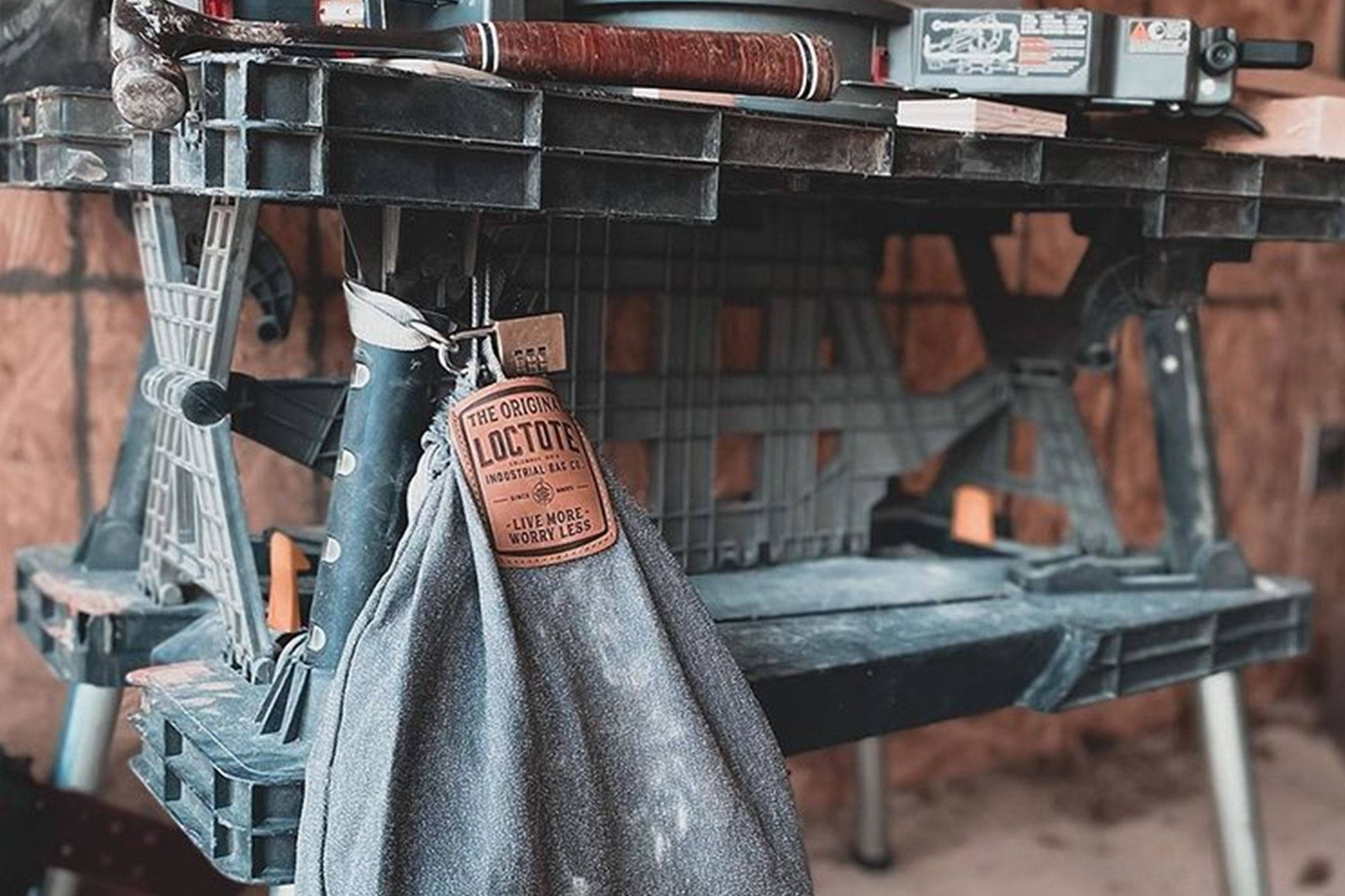 ---
LOCTOTE provides a secure solution for your valuables with a range of rugged, anti-theft bags that are perfect for those who can't keep a constant eye on their possessions while they work. These bags and packs come in a range of sizes that can hold just about anything you need during the rough day ahead at the work site.
---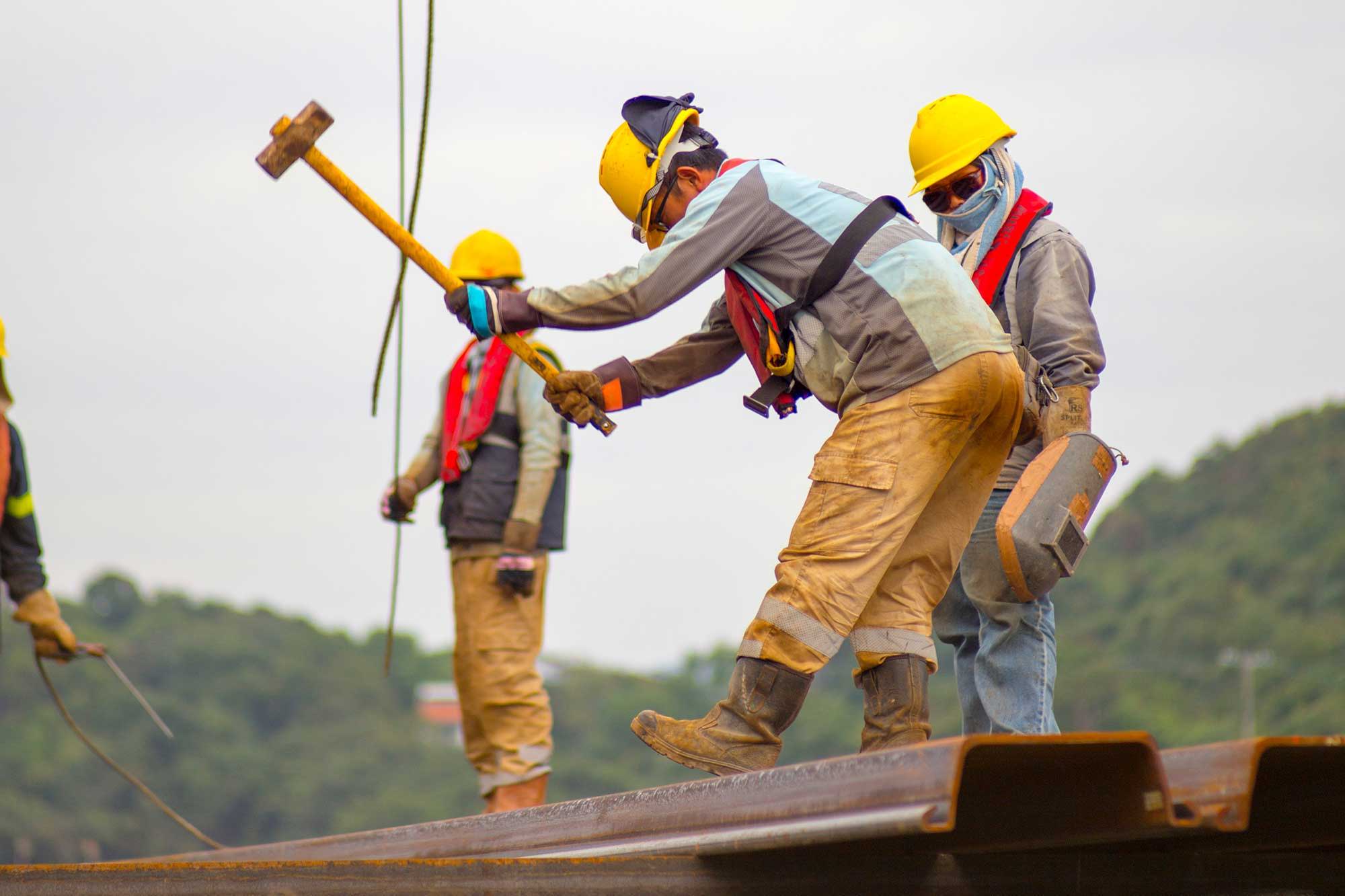 ---
Beginning with a patented steel reinforced locking strap and an attached combination lock, you can secure bags such as the practical Cinch Pack, the Flak Sack II, the Flak Sack Sport and the heavy-hitting 3L Anti Theft Sack to any fixed object and have peace of mind as you dig your hands into your work. These packs contain enough space to house your valuables, as well as a clean change of clothes for when the day is done.
The fabrics used to construct these durable bags are lightweight, slash, tear and abrasion resistant and feature an exterior water resistant coating -- because construction doesn't stop because of a little rain. We all know how rough the conditions at a construction site can be but these tough bags won't just keep your stuff safe, they'll stand the test of time even in the harshest conditions.
---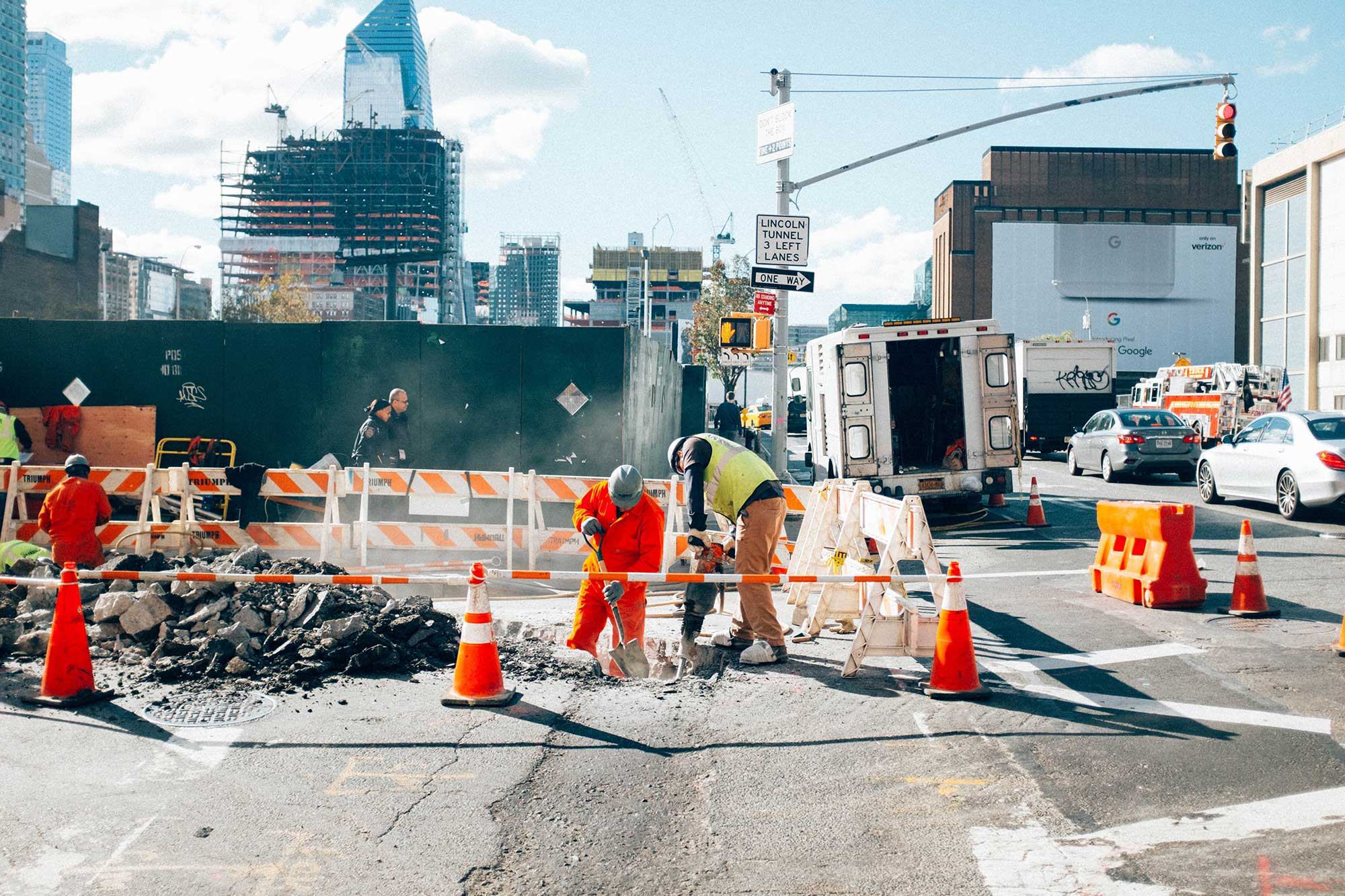 ---
While LOCTOTE is an expert when it comes to locking up your valuables and keeping them safe, there's a few things you should keep in mind. Never leave your possessions in clear view in your vehicle, even in a locked bag. You'll likely end up with a broken window and stolen goods. If you have to keep them in the vehicle, make sure they're secure in your trunk, and if you have access to locking your LOCTOTE bag in the trunk, we suggest you do it. Ideally you should take your things with you.

If you're packing your lunch in your bag with the rest of your goods, we do suggest housing the food in spill proof containers. The last thing you want to do is put your hand in the bottom of your bag to find your keys or important documents ruined by food or drink.
---
---