---
The World's Most Secure Day Pack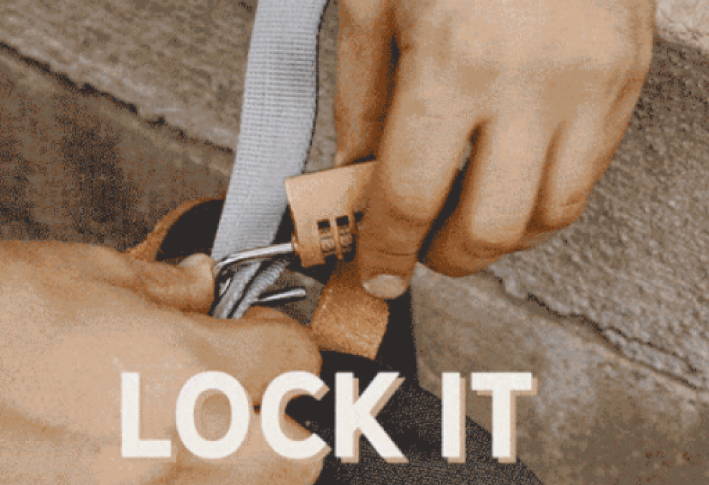 Cinch it, Pull it, Lock it, Leave it. It's that simple. This is the bag that everybody, at some point in their life, wishes they had. Elegant in its simplicity and unapologetic in its effectiveness. Sometimes you just need a safe place to put your personal items and valuables while you focus on something else.
✓ Slash Resistant Fabric - Cut Level 4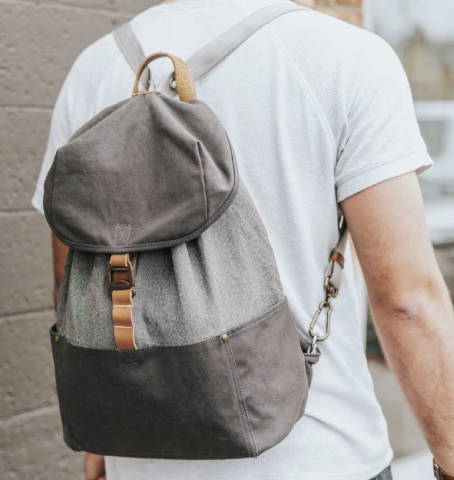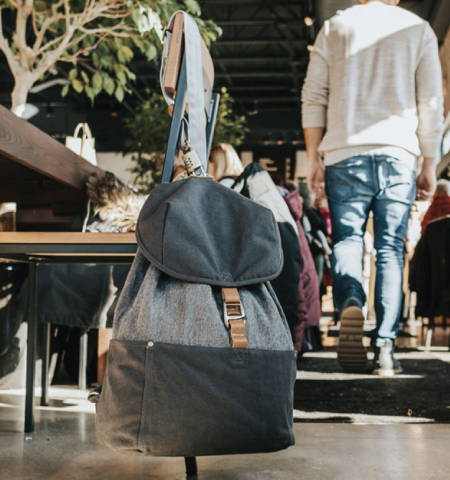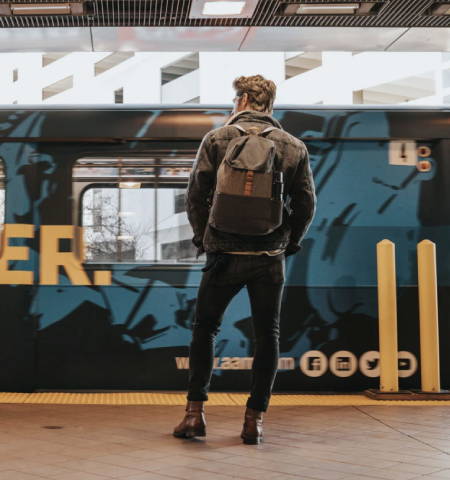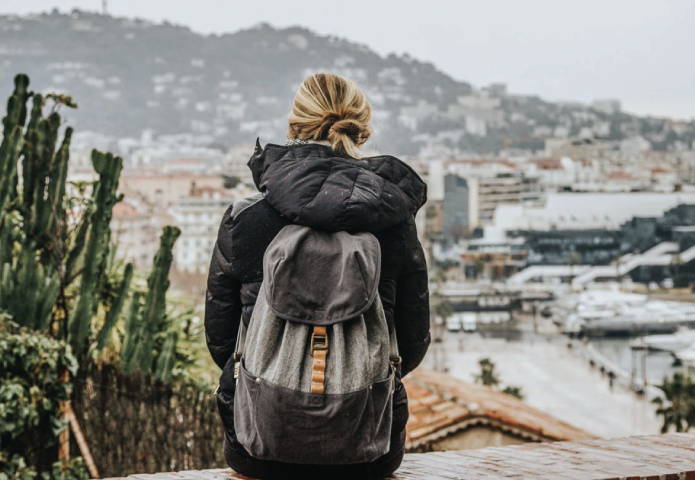 Flagship Anti-Theft
Features
We scour the globe to find the best and most technologically advanced materials and manufacturers available. We compromise on nothing when it comes to quality and authenticity, and cut no corners in crafting goods built to outlive their owners.
Designed to Protect,
Built to Last
Whether you're headed to school, the office, the gym, the beach, or traveling the world — this lockable day pack will protect your stuff from thieves, and you from bland accessories.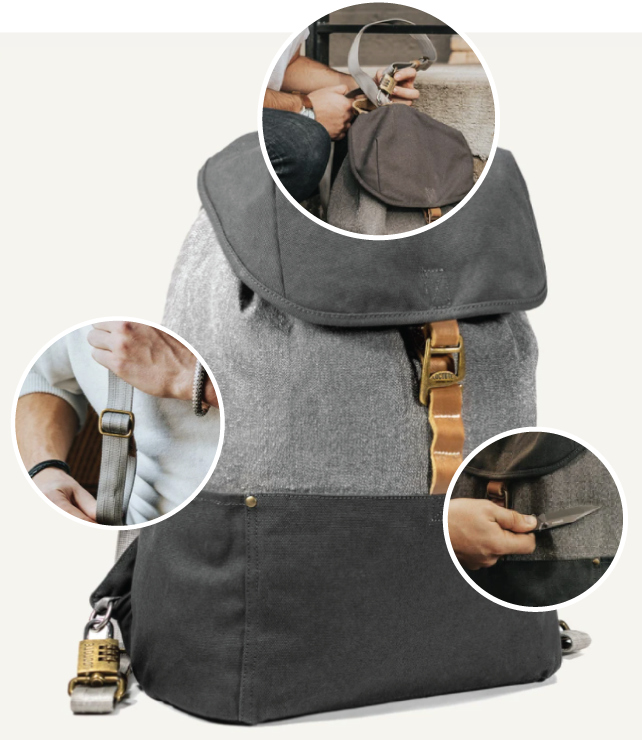 Easily lock your bag to any fixed object for peace of mind using the patent-pending locking strap. It's reinforced with stainless steel, and assembled with solid brass components, making it really difficult to cut, break or tear without extreme force or heavy tools.
Prevents someone from slashing through the bag & taking your stuff. This bag achieves Level 4 cut protection and is crafted from woven layers of state-of-the-art fibers, including ultra high molecular weight polyethylene (UHMWPE).
Made with a cut resistant core interwoven with highly-reflective material for night visibility. Even though we hope no thief ever tries to cut this bag off your back, it's nice to know they won't be successful.
Protect against RFID electronic pick-pocketing. This sack has an internal pocket lined with a certified RFID blocking material to shield credit cards & passports from unauthorized scanning.
Our bags are lined with a water resistant nylon lining and is equipped with a large tablet-sized water-resistant interior pocket crafted with an Aquaguard zipper to keep your stuff as dry as possible.
Easy access hidden back pocket to store your essentials when you need them at a moments notice.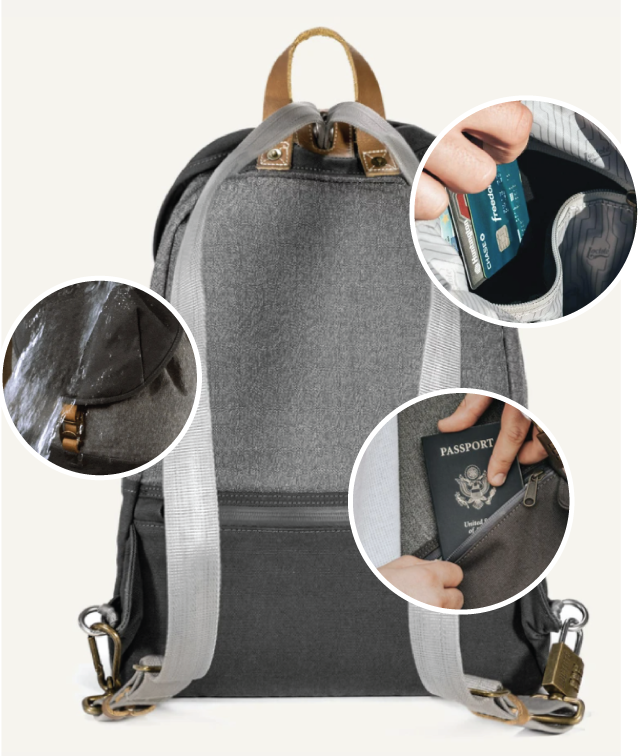 SLASH RESISTANT (CUT LEVEL 4)
Our slash-resistant toughness comes from the superior cut protection of Honeywell's UHMWPE Spectra fiber, the same fiber used in police vests and military gear for bullet resistance. Feel the peace of mind from knowing your belongings are protected by this stuff.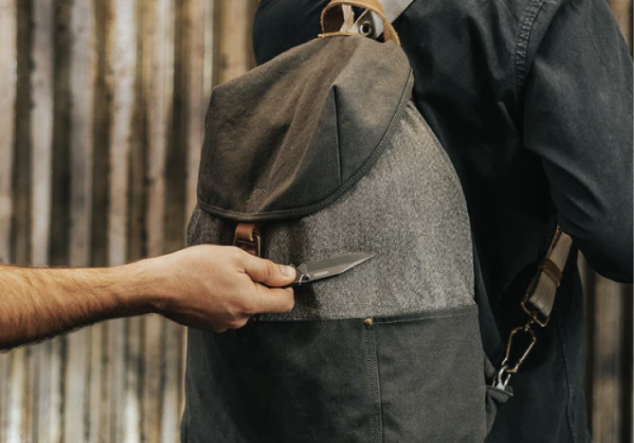 Different Bags, Same Quality



Customer Reviews
05/06/2021
Zon T.

United States
Peace of mind
Great just like advertise
04/07/2021
Richard M.

United States
Exceptional
Full disclosure, this is not my first Loctote bag, which is why I made this purchase in the first place. I got this bag for work. It has been perfect for carrying my laptop, documents, chargers, cords, radio, flashlight and radio. Yes, all of that fits! I know that if I need to lock my bag up, my gear is safe and secure. Thank you Loctote, for taking the quality I've come to know and love, and putting it into a full-size functional backpack!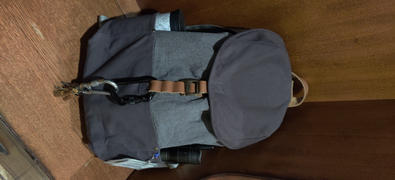 04/04/2021
Nate B.

United States
A traveling safe...
This bag is awesome! I was looking for a bag that could carry my laptop but would also be safe enough to leave by itself during my 12 hour shift. The locking straps are awesome, the compartments are super convenient, overall it's a very durable, well built bag. I'd highly recommend it!!!