How I Use My LOCTOTE® - Ricky Lee Jones
LOCTOTE® Champions Series
In our LOCTOTE Champions series, we talk about the people who use their LOCTOTE bags in interesting ways. We highlight the people who embody the values of LOCTOTE, whether it be through their actions, their accomplishments, or their achievements. We want to celebrate the people who shake up the norm by "living more, worrying less" and who approach their daily lives with intrepidity.
---
Occupation
- Brand Manager at LOCTOTE®
Hails From
- Rural Quebec
Current Location -
Montreal, Canada
Favourite Activities
- Rock climbing, road cycling & snowboarding
---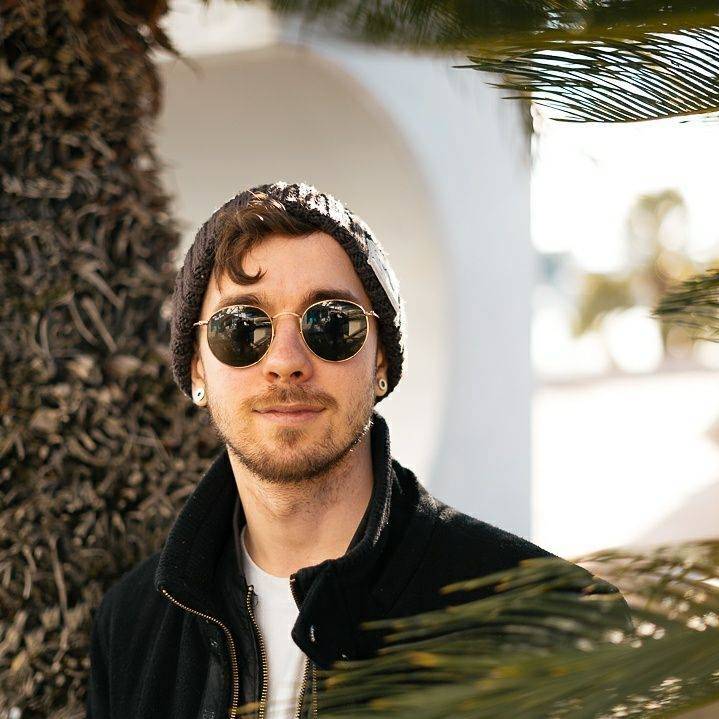 ---
In this edition of the Champions series, we'd like to introduce you to Ricky, our Brand Manager and the guy who lives and breathes LOCTOTE. We think he's pretty cool and we'd like to show you why.
As a son of garage owners with a childhood spent in the Canadian countryside, Ricky was taught through hands-on experience that whatever you do, do it right, not twice. Just like "i before e," this lesson has stuck with him throughout his adult life.
As Brand Manager of LOCTOTE, Ricky is committed to making quality products the good old fashioned way, and in his albeit limited leisure time, he strives to master new activities in the first go-around - granted with varying success.
---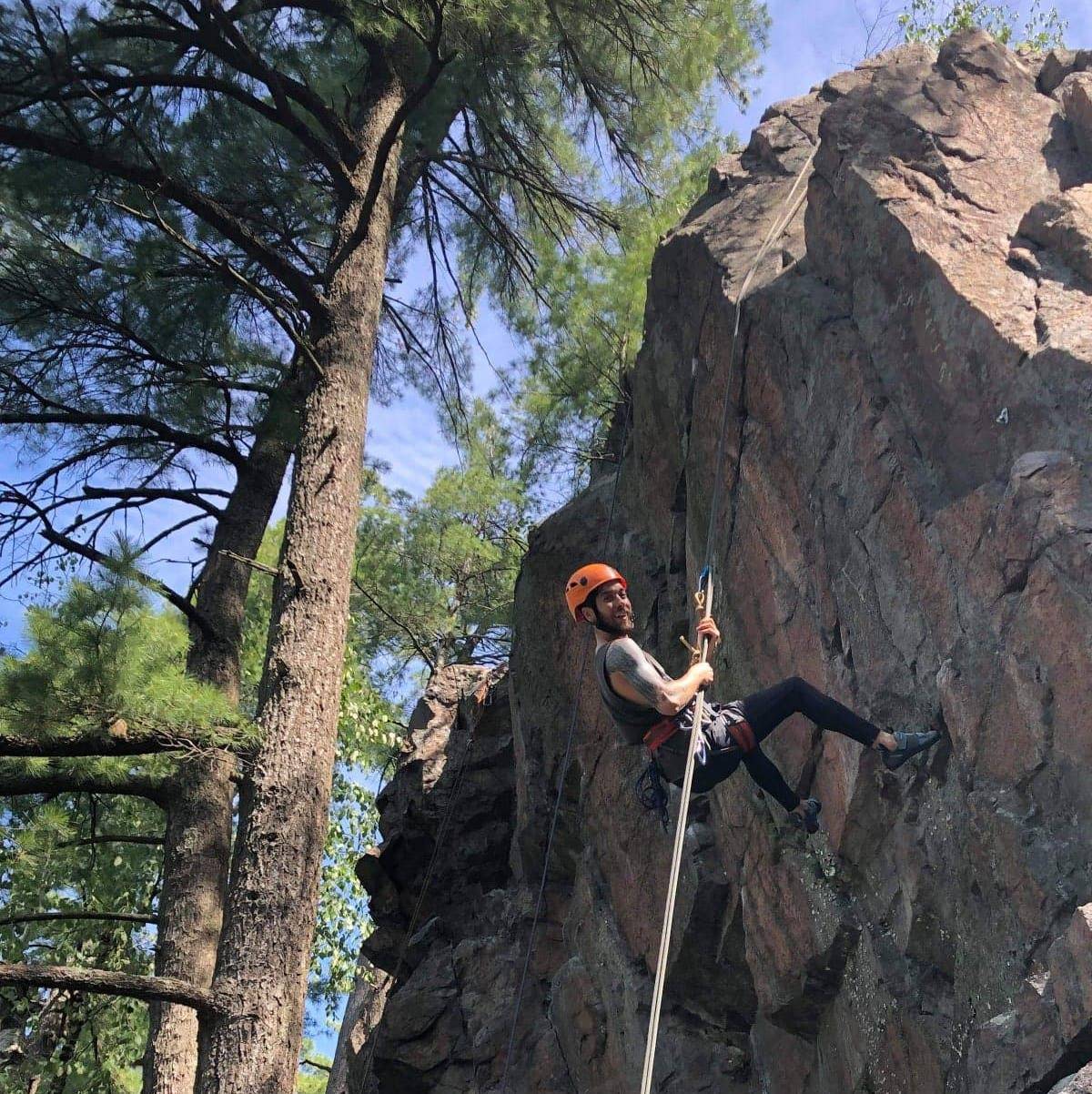 ---
LOCTOTE Carrier, Snowboarder, Cyclist & Rock Climber
Ricky is a self-proclaimed "outdoor junkie" and could even be characterized as a bit of a thrill seeker. You can usually find him at the local climbing crag, going as fast as he can on his road bike, chasing powder with his snowboard or travelling near and far to add some extra novelty to daily life.
With all of these activities to equip for, Ricky is our go-to guy for advice on the latest technical gear. He's always on the look out for the next big innovative product, and as such, he always keeps one eye firmly on Kickstarter.
Ricky believes that your gear should be there for you when you need it the most. Whether he's on a hike, at the climbing gym or peddling around the city, he needs his equipment to be dependable, durable and effective. In his own words, "I like to live in the moment and my LOCTOTE allows me to focus on the NOW without needing to keep an eye on my stuff."
---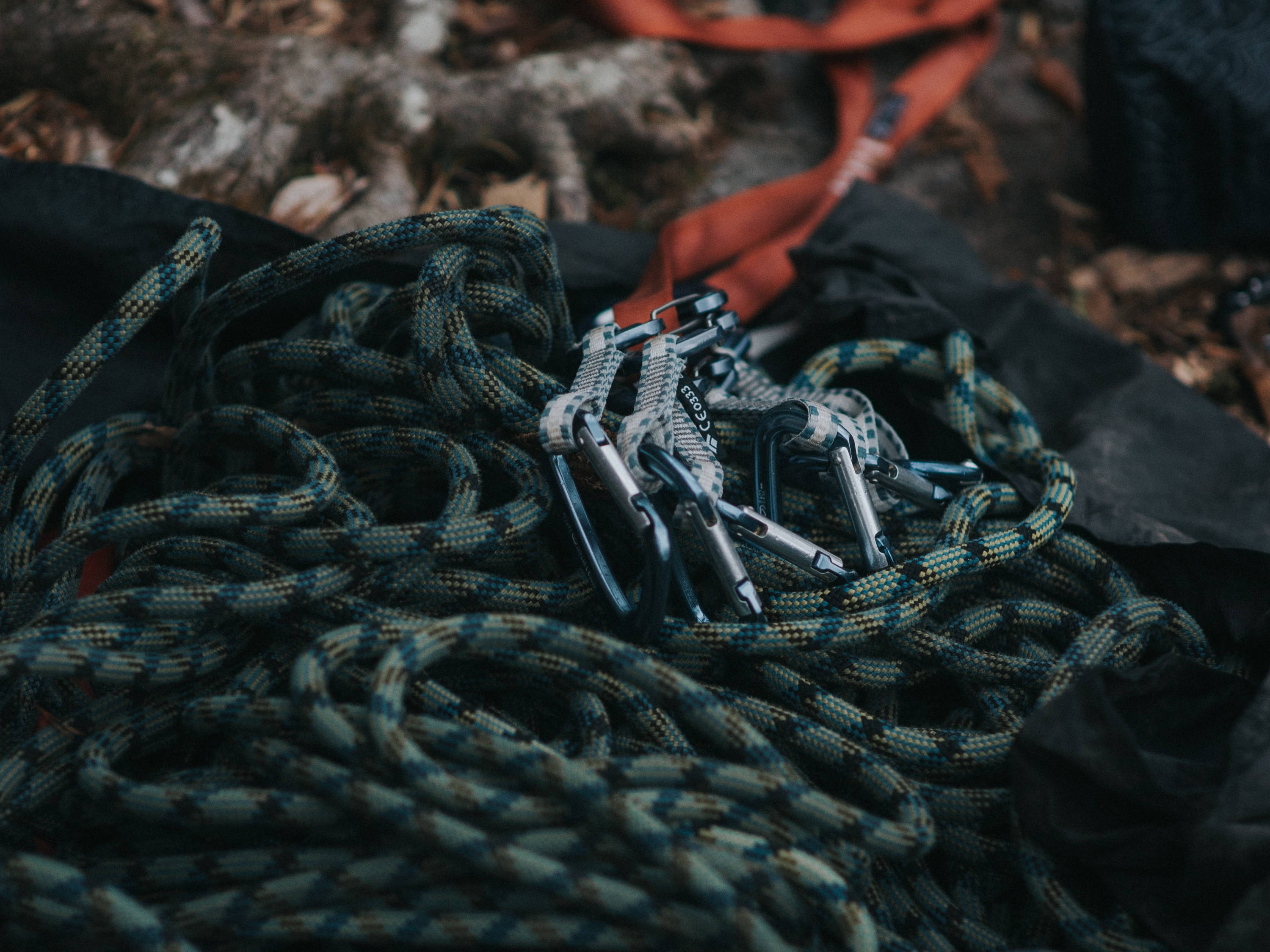 ---
The Flak Sack Sport - Ricky's Portable Safe For The Climbing Gym
This year, Ricky has had to adapt his active lifestyle to fit within the rules and regulations of a global pandemic. But in doing so, he has found even more uses for his #wellworn LOCTOTE. Like using it as a portable safe at his local climbing gym.
For many people like Ricky, the introduction of new public safety measures has meant that our usual amenities have now become luxurious bygones of a pre-pandemic era. Gym-goers are no longer able to use the designated lockers to safely lock away their keys, wallets and phones. For Ricky, this has meant foregoing his usual locker-room routine at the climbing gym - cue the melancholy violin.
Luckily for him, being the Brand Manager of a company that specializes in anti-theft bags meant that the solution was not far away.
"I lock my Flak Sack II to the loud speaker handle — others have their gym bags sprawling across the gym floor for anyone to grab — I don't worry about my stuff while I'm climbing."
---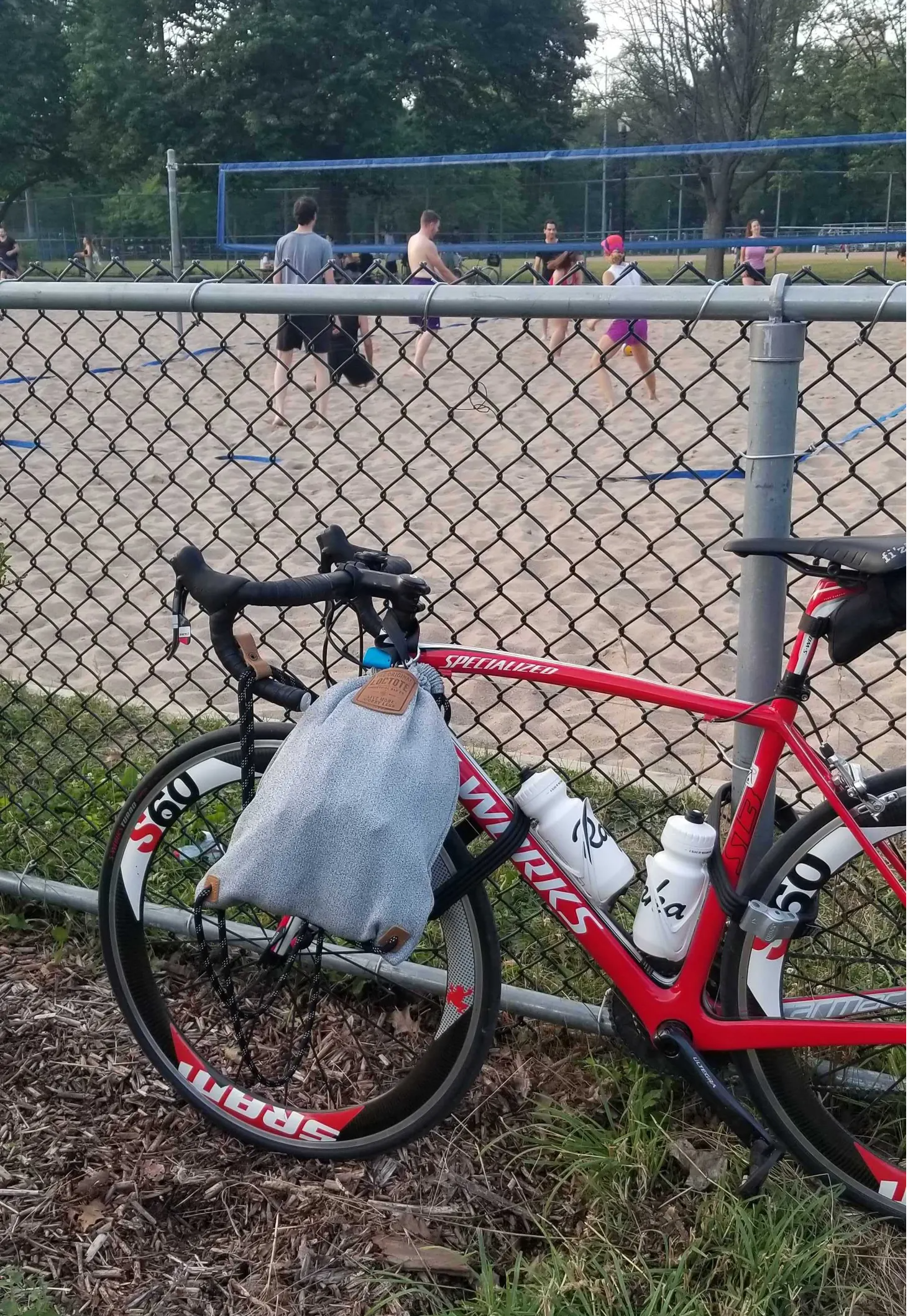 Photo by Ricky at volleyball practice, October 2020
---
Lock Your Helmet To Your Bike. Lock Your Bike With Your Litelok.
Being the enthusiastic roadie that he is, Ricky uses Montreal's network of bike lanes to get around town. Case in point - his weekly commute to volleyball practice with his buddies.
"Pro-tip, use your LOCTOTE bag to lock your bike helmet to your bike and then lock your bike with a Litelok... thieves come at me. This is an absolute godsend of a set-up for volleyball games."
With enough depth to hold all his valuables plus some extra room for his Litelok bike lock, the Flak Sack Sport is the perfect option to suit his active lifestyle. Thanks to LOCTOTE's arsenal of anti-theft features, including the flagship locking mechanism, slash-resistant fabric and steel reinforced straps, it acts not only as a carry solution, but as a portable safe as well.
So, instead of worrying about keeping an eye on his stuff, he and can instead focus on winning the gam... we mean having fun with his friends.
---
---
LOCTOTE - Lock & Leave At The Ski Hill
As winter draws closer, Ricky looks forward to taking his LOCTOTE to one of the many ski hills that surround the city of Montreal.
Notoriously busy and jam-packed with skiers, the main ski chalet can often be a hotbed for petty and opportunistic theft. While leaving your stuff in a locker was once a viable, albeit pricey, option at the mountain, it seems improbable that we'll be able to rely on a fully functioning locker room for the foreseeable future.
Leaving your valuables in your car isn't always a practical solution either, as the parking lot is often far away from the skiable domain. This predicament is when Ricky's LOCTOTE will come in handy, as he can simply lock and leave his stuff and get ready to hit the slopes.
Until the snow hits, Ricky will continue to enjoy using his trusty LOCTOTE at the climbing gym and for getting about town on his road bike.
Good on ya buddy!
---
Shop The "Absolute Godsend" Of A Duo
---
---