---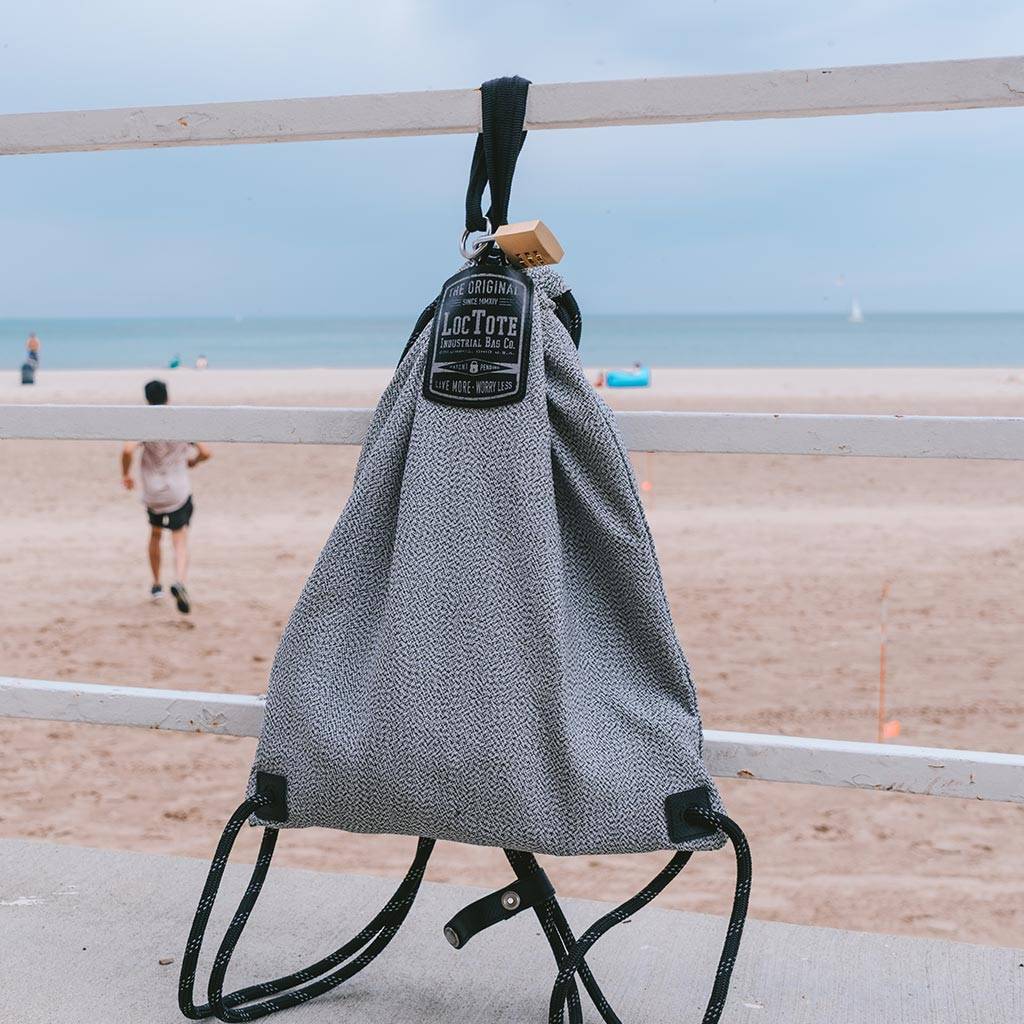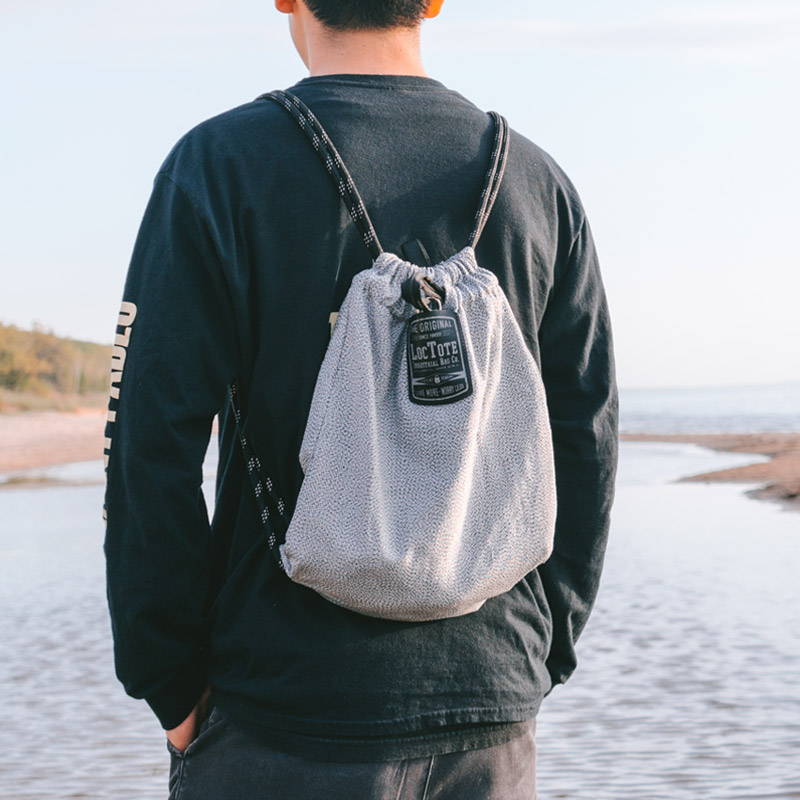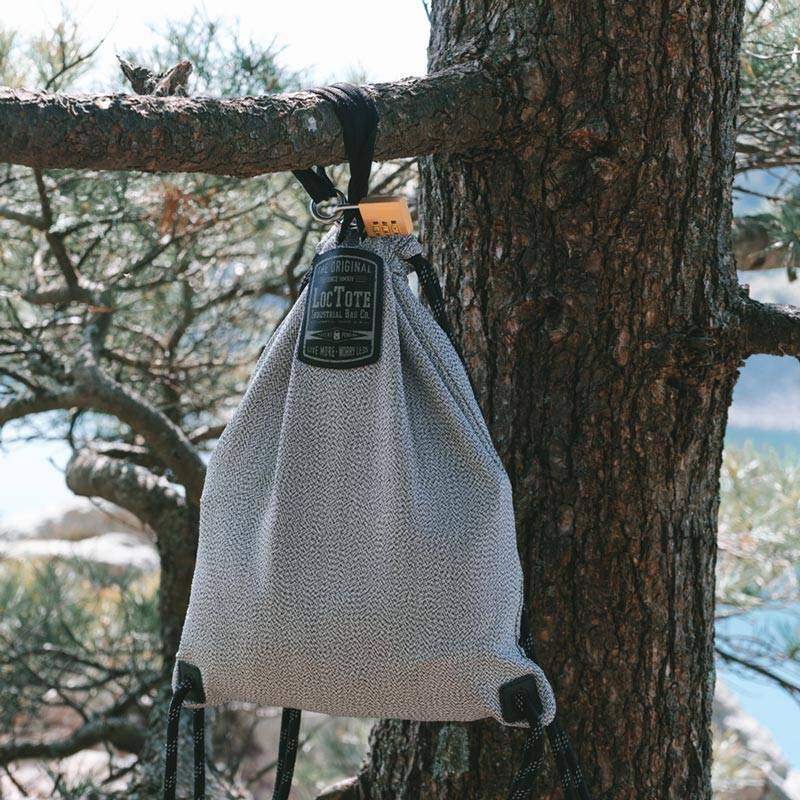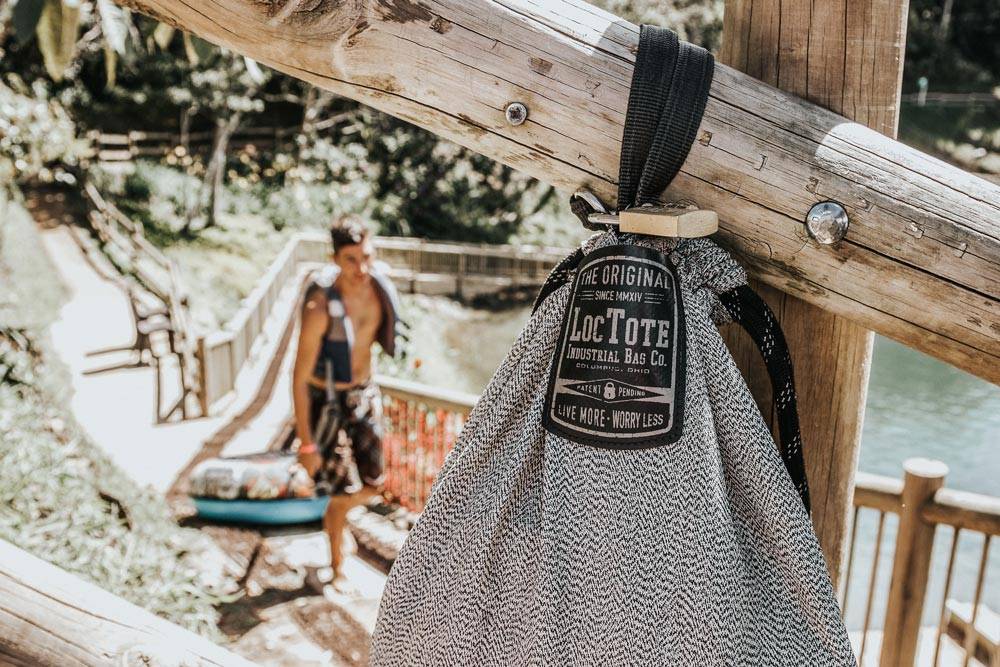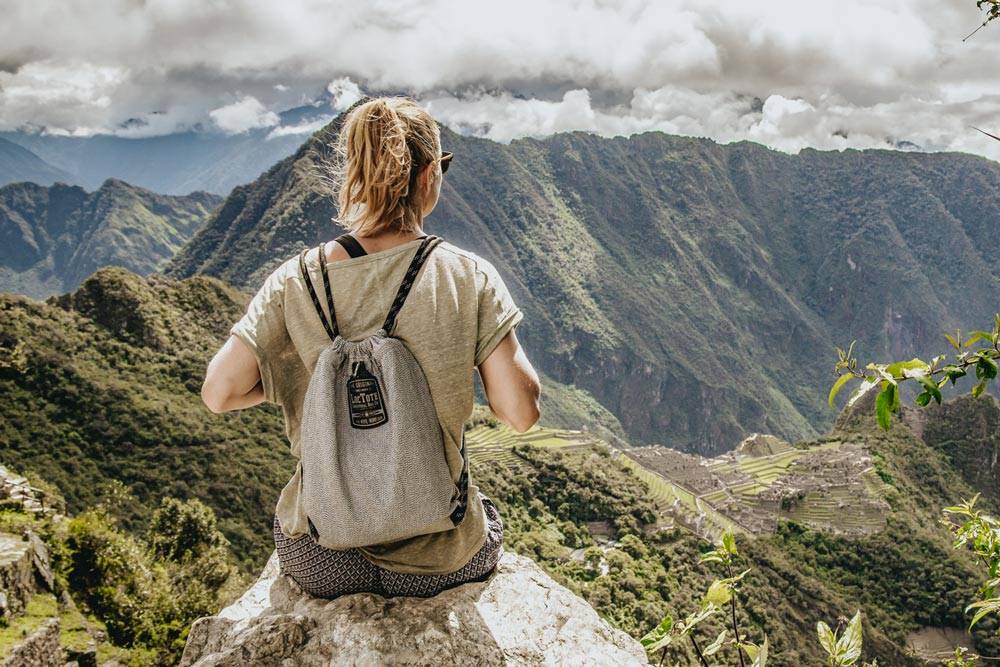 essentially a lightweight portable safe for your belongings.
Have peace of mind knowing your essentials are secured inside the Flak Sack SPORT.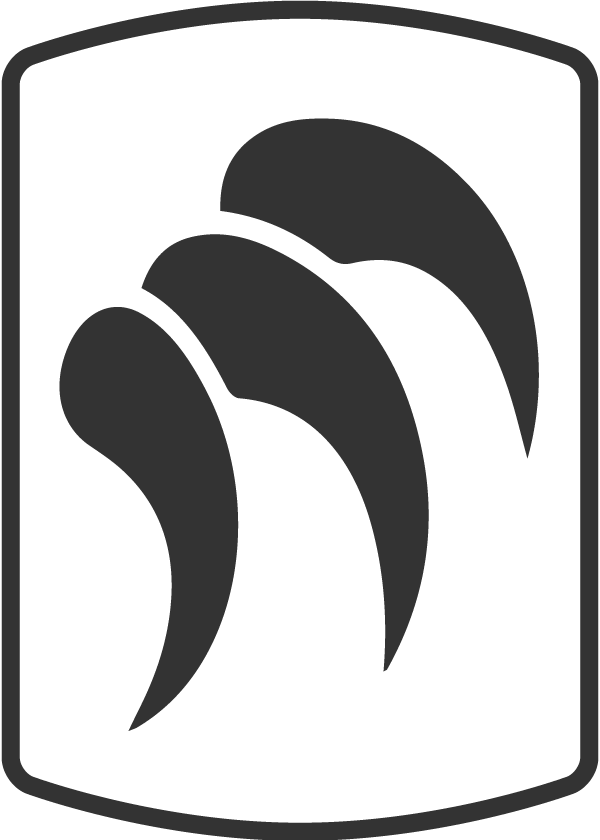 slash resistant level 4 fabric
Crafted from a blend of propriety UHMWPE fibers, this fabric is slash, tear & abrasion resistant.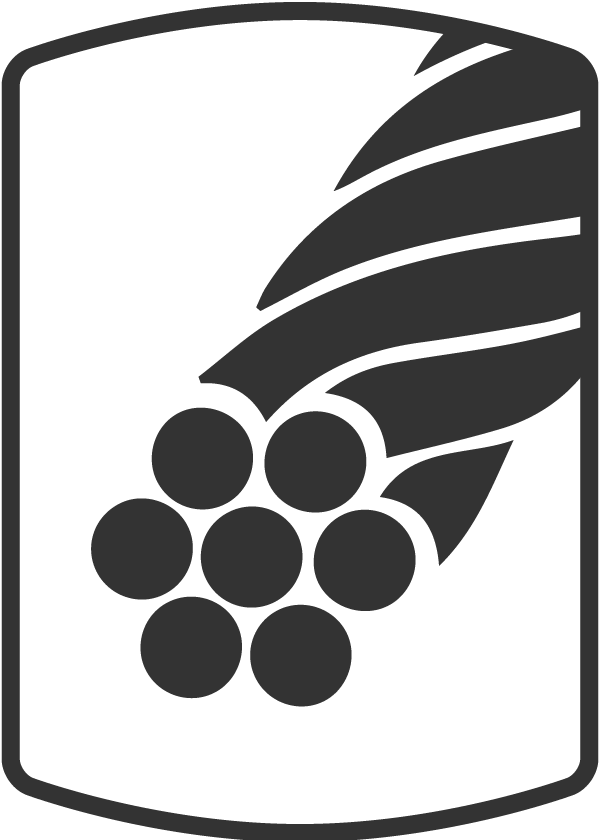 steel reinforced lock strap
Steel reinforced locking strap enables you to lock the bag shut and to any fixed object.

Heavy duty solid brass 3 digit combination lock.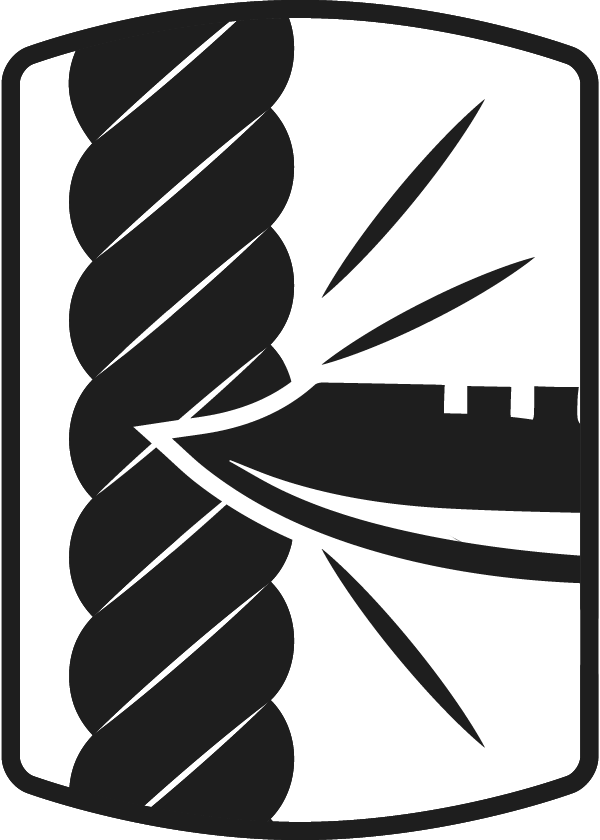 slash-resistant reflective ropes
Cut resistant core to prevent strap slashing interwoven with a highly-reflective material for night visibility.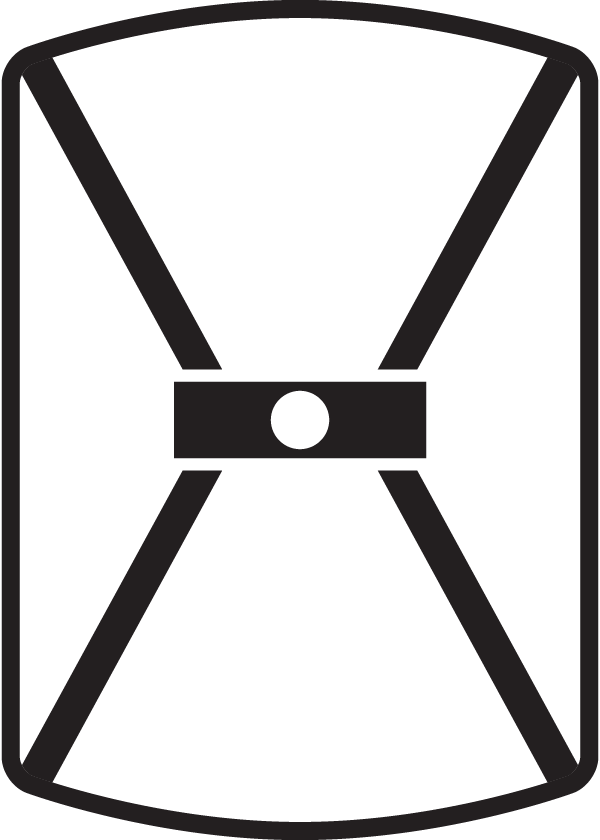 Keeps ropes centered across chest and bag secured on back while carrying it.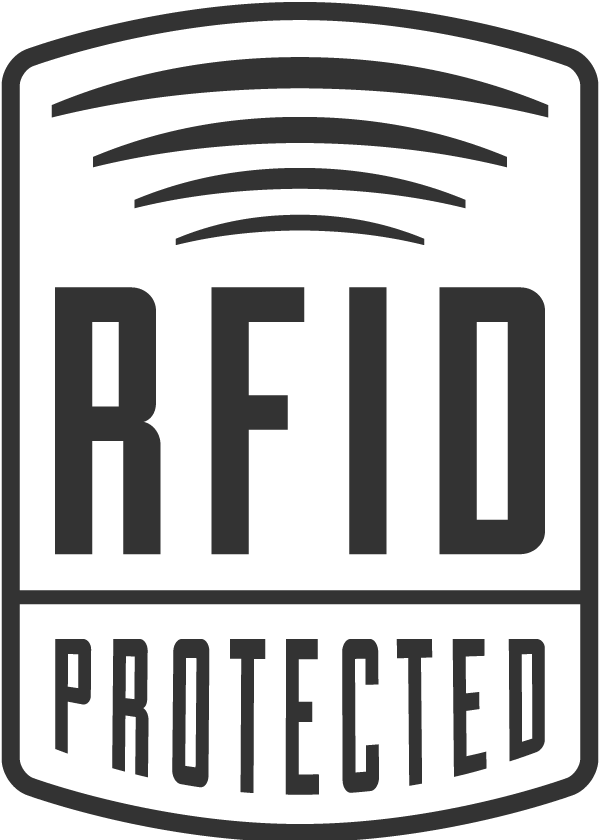 Certified RFID blocking material to effectively shield credit cards from unauthorized scanning.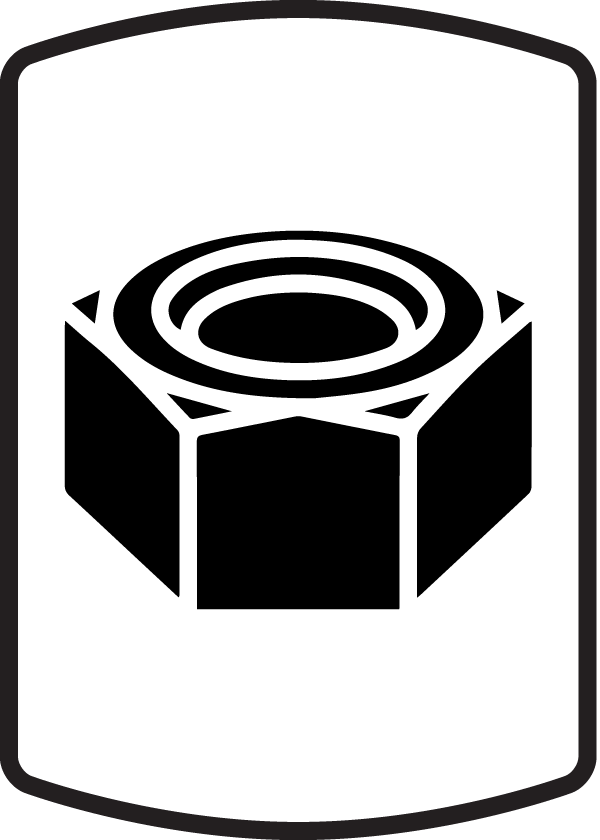 premium materials & build
Built to last a lifetime, only using the best materials we could find.

Treated with an industrial-grade water repellant and lined with a 200 denier nylon lining to keep your stuff dry.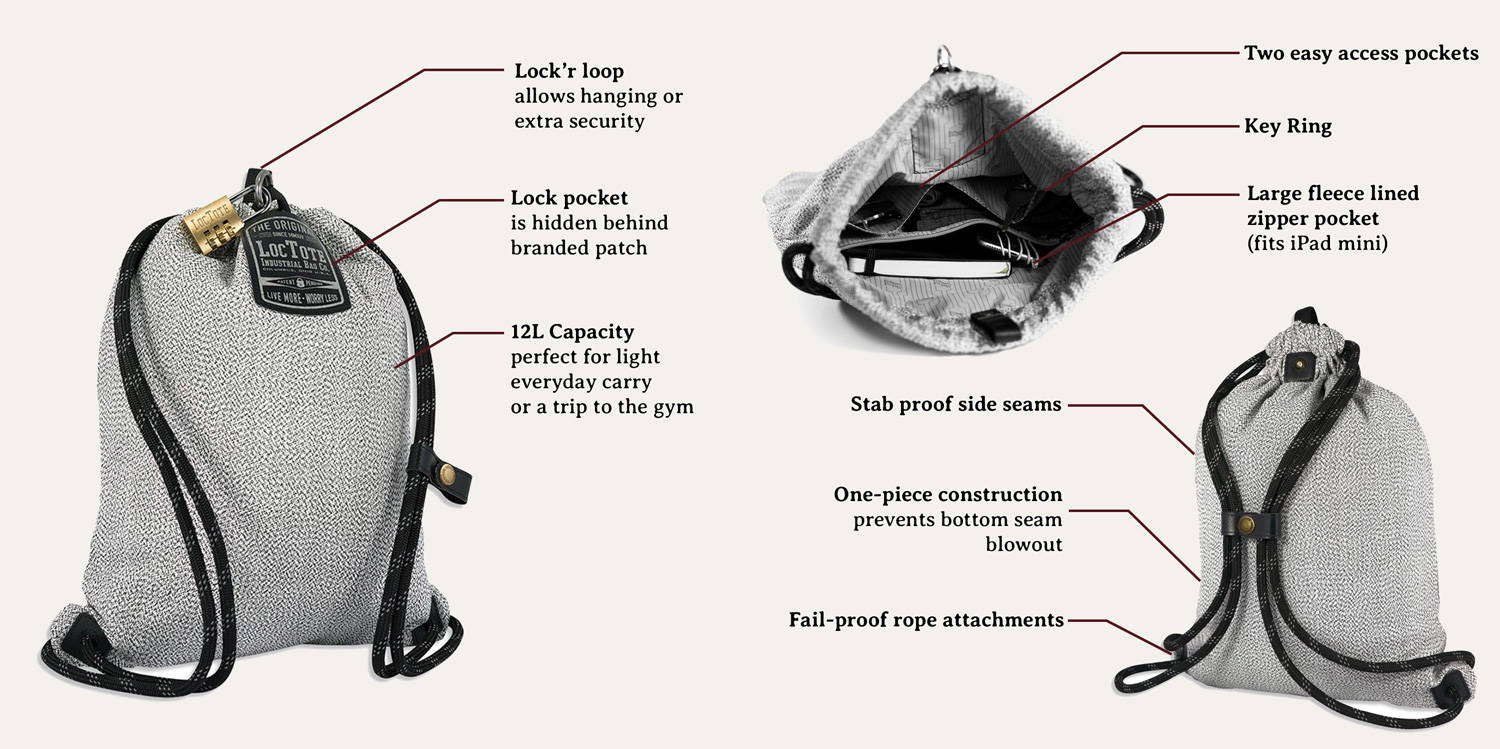 Interested to learn even more about our innovative features? Learn more here >>
DESIGNED TO PROTECT, BUILT TO LAST
Traveling to an unknown place, carrying your essentials to the gym, or just find yourself in a busy place, the Flak Sack II is ready for the challenge.
Carrying your essentials to the gym, hanging by the pool, hiking up a mountain or just find yourself in a busy place, the Flak Sack SPORT is ready for the challenge. This bag is the ultimate light-weight portable safe that allows you to live more & worry less.
what our customers are saying...
"as someone who travels alot, this bag is a must have."
"IT'S THE BRINK'S ARMORED TRUCK OF BACKPACKS"
Garry V. from California, United States
"my travel bag, work bag, and my portable safe, all in one."