TOUGH & TIMELESS
ANTI-THEFT BAGS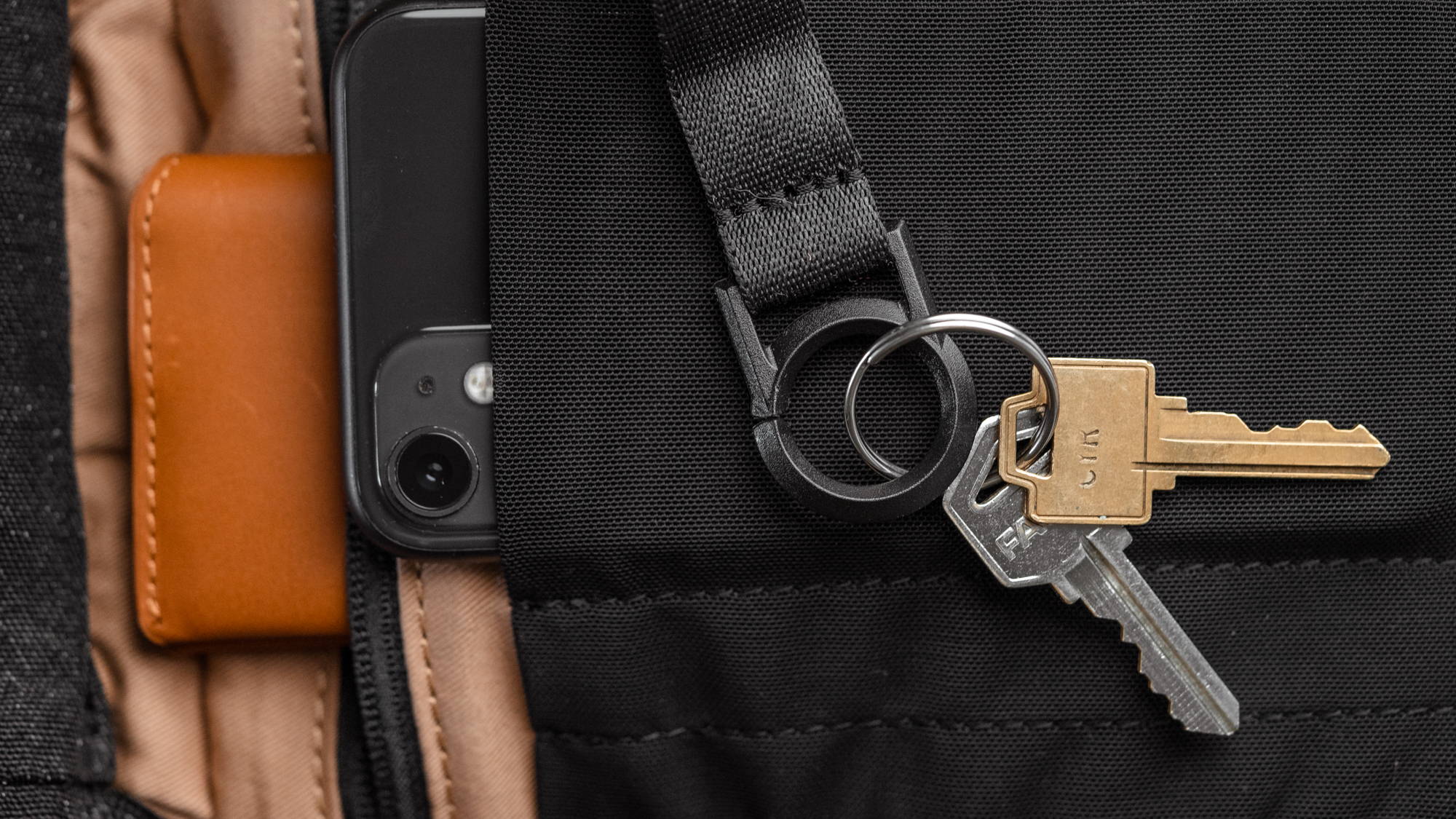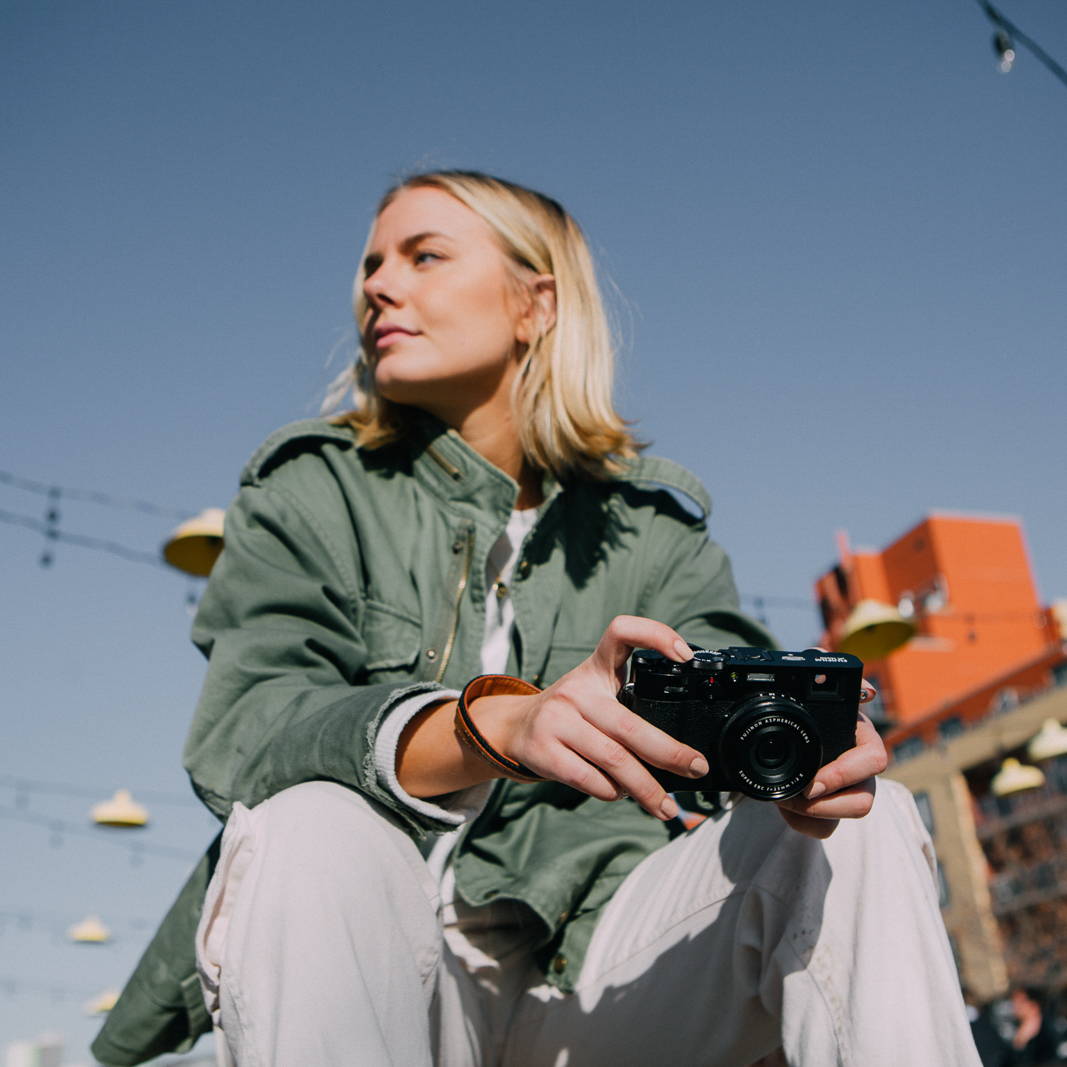 Built for active lives, LOCTOTE® pushes the boundaries of technical durability, modern innovation and timeless design. We engineer bags that are incredibly tough and designed to protect the belongings you can't afford to lose - even when you can't keep an eye on them. Made from slash-resistant fabric, premium canvas and industrial strength straps, our bags are designed for resilience, no matter what you throw at them.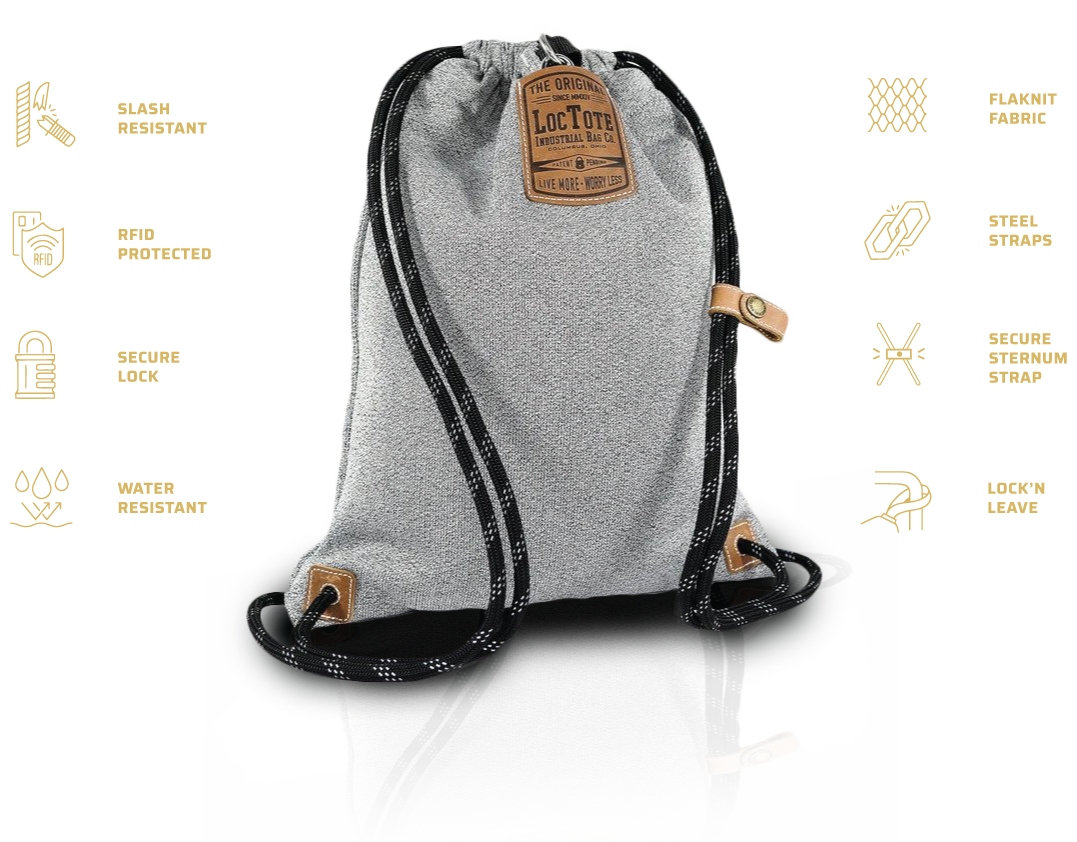 Lock 'n Leave in 3 steps. It's that simple.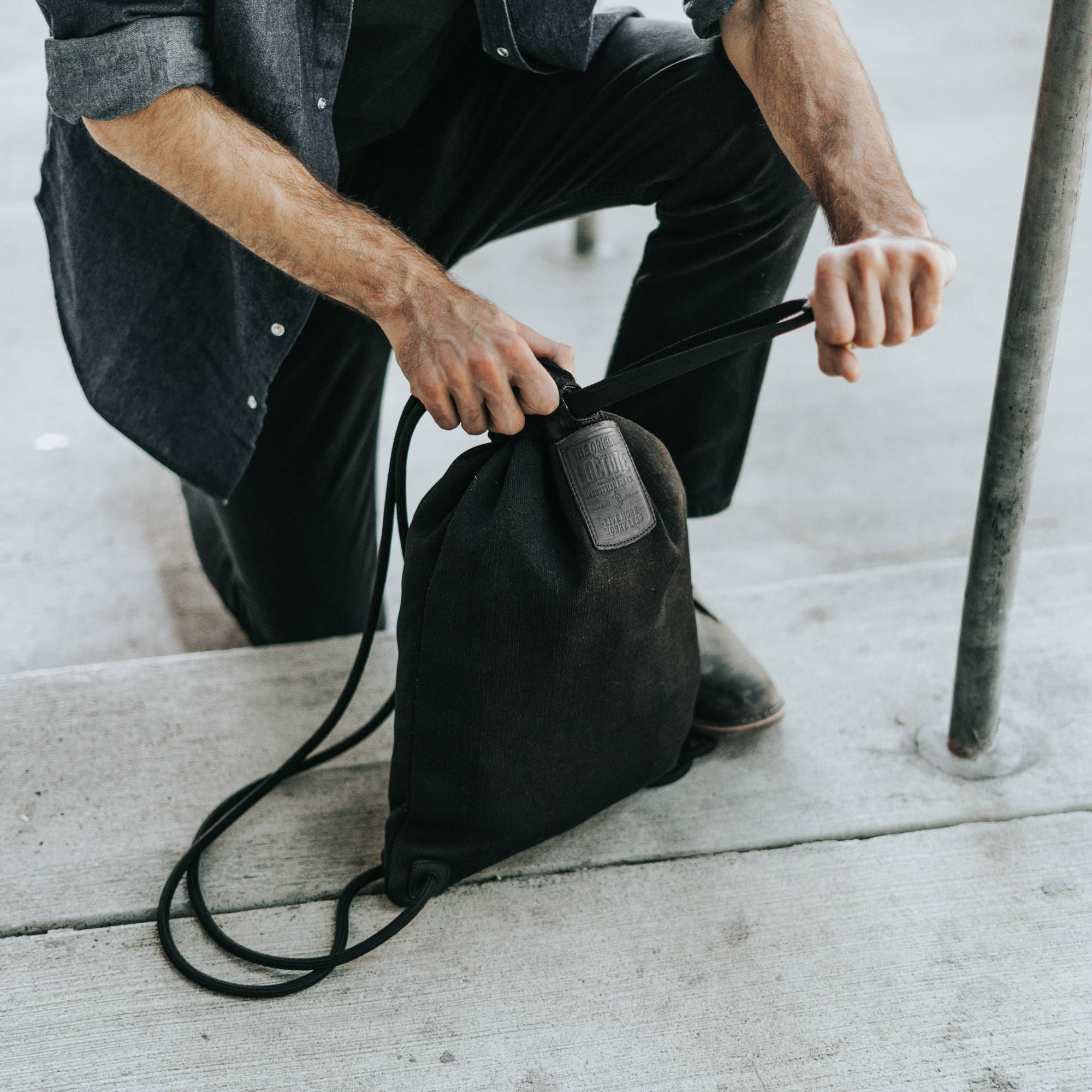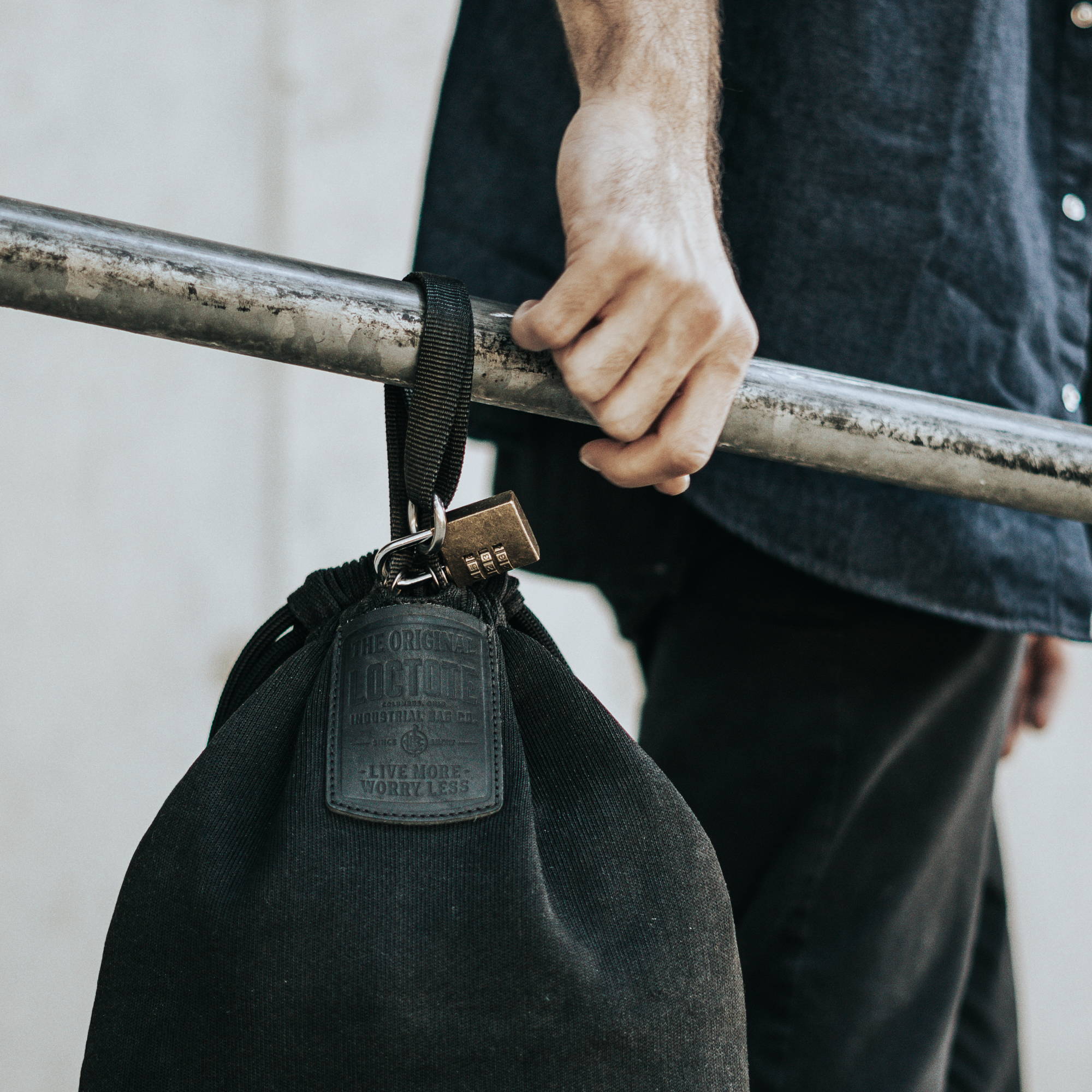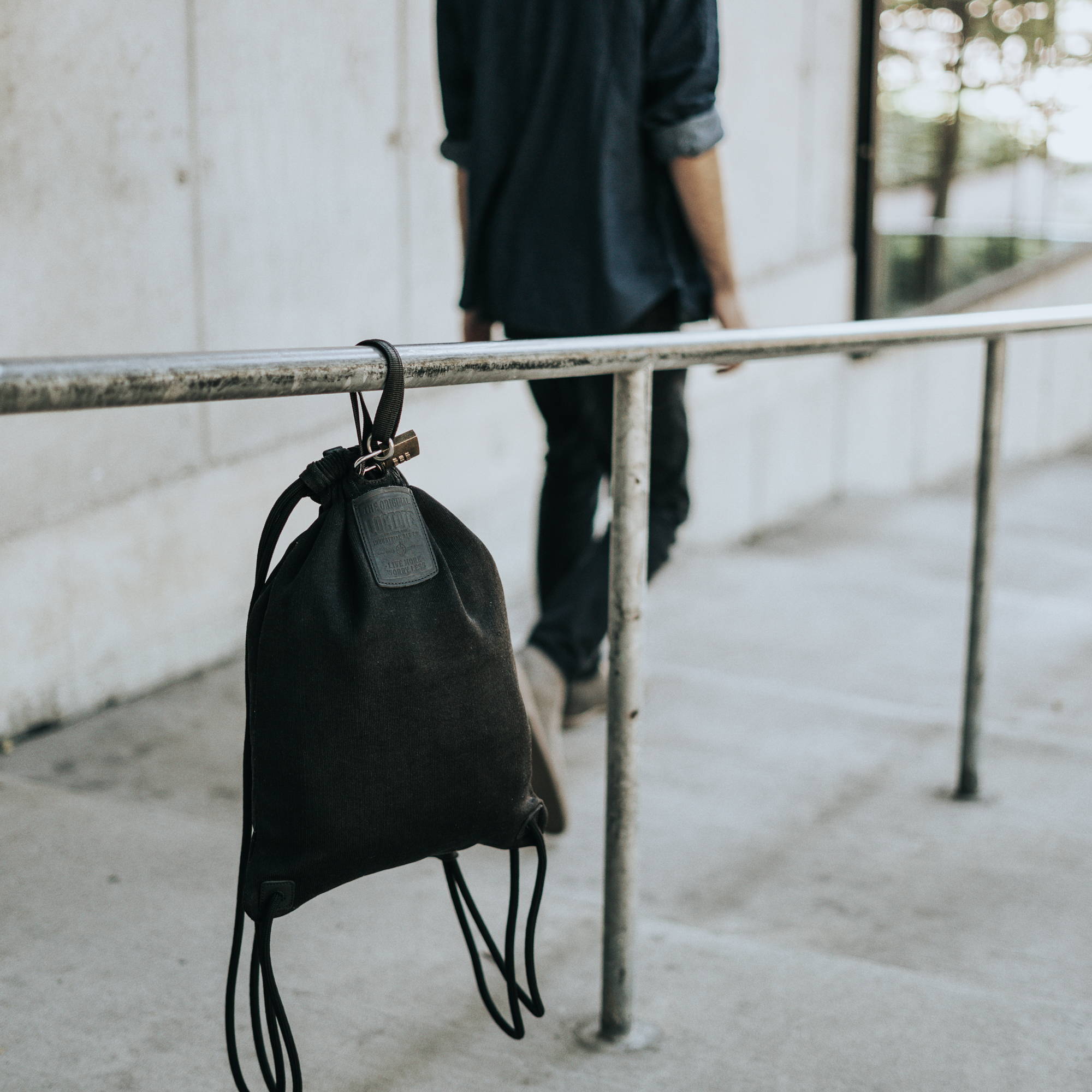 We told you they're good...


"I have had 2 bags stolen from me in the past so this is what I needed. I never have to worry when I'm out in the town or at the beach! Love it!"

"I bought my son a LOCTOTE last year for him to take to college. One year later of him dragging that thing everywhere andit STILL looks rand new and no issues. Just stunned. Amazing bag."    

"I've had my LOCTOTE for a long time. It's perfect for the gym, you'll never forget a lock for the locker room!"  
The world's most lightweight, flexible
and strong bike lock with a secure gold rating.
As bikes get lighter and more sophisticated, so too should your bike lock. The Litelok collection is strong enough to withstand sustained attack from common theft tools like bolt croppers, hacksaws, and crowbars, with no added bulk. Litelok is the elegant and innovative alternative to heavy and cumbersome U/D bike locks and chains.
LOCTOTE is proud to bring Litelok to the USA and Canada. Proudly made in the UK.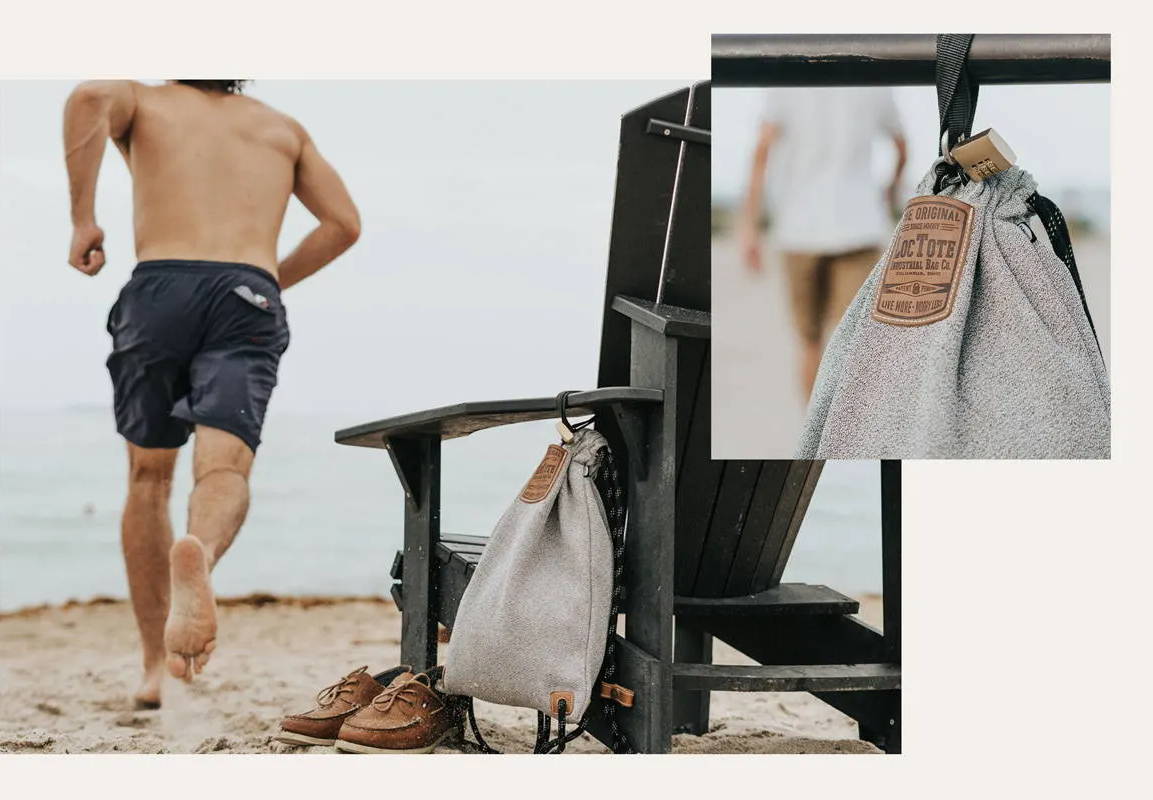 In 2016 we launched the most successful Kickstarter in Ohio state history, we got onto ABC's Shark Tank and have expanded into an entire line of industry leading anti theft products. We wouldn't have been able to do it without our community and it's thanks to you that we have got to where we are today. At the end of the day, we are just hands-on, hardworking folks creating hand-crafted, hard-wearing goods. It's really quite simple.
Preparedness is our favourite word. We believe that the world is there to discover, that each journey builds us up, and that through it all, we make our own luck. Challenges inspire us to push the limits of possible while unexpected misfortunes simply teaches us to be better prepared. That's why we fuss about the details and quality of each bag we craft to provide you that extra security and preparedness.
From the products we engineer to the premium materials and locks we source, our commitment to quality informs everything we do.