The world's lightest,
most flexible bike lock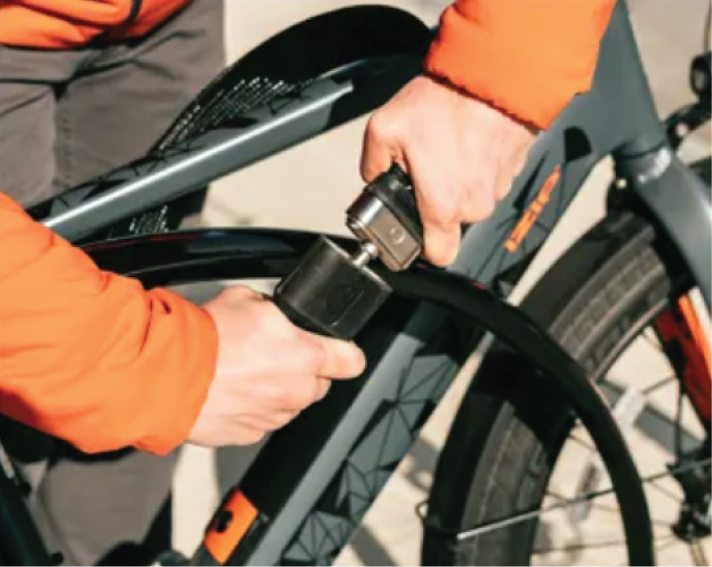 Litelok has been designed and engineered to conveniently lock without the use of a key, making it faster and easier to secure your bike. Simply remove the lockstopper, secure your bike, and click to lock. You only need to use the key to unlock your Litelok when you're ready to get on your way.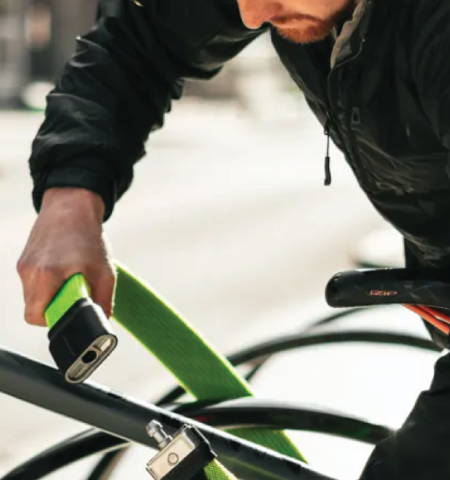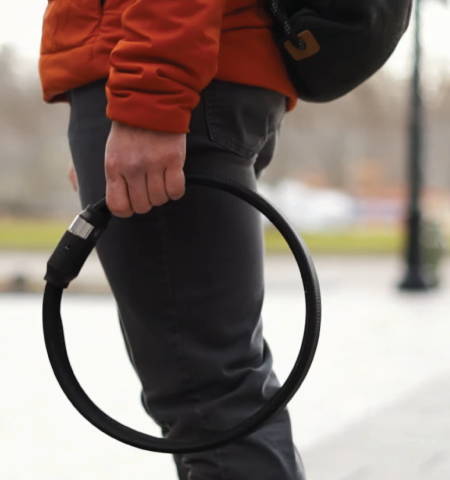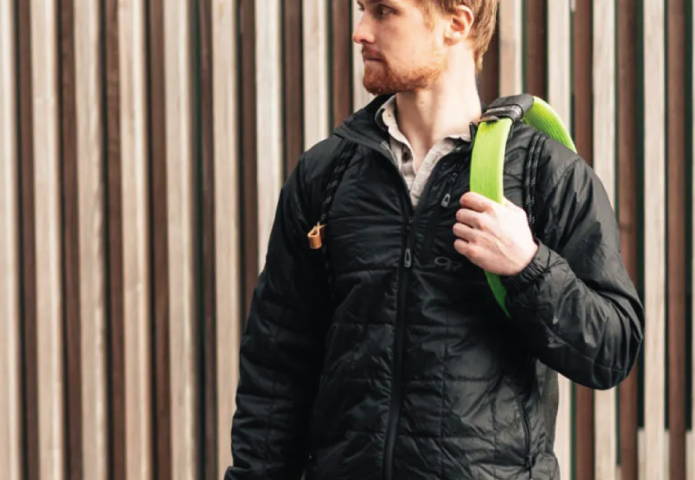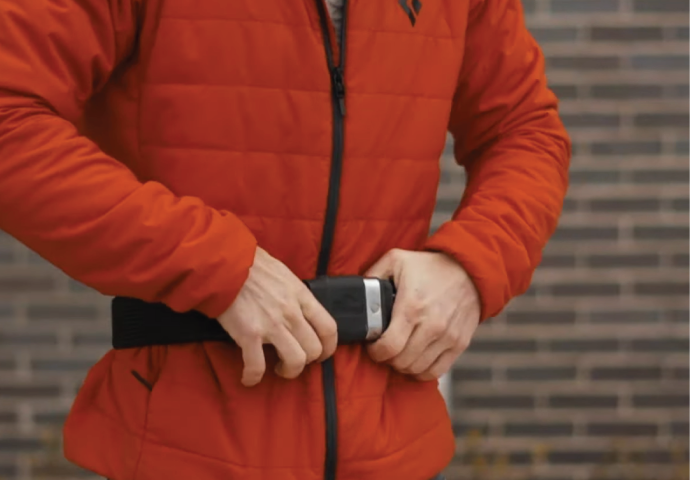 Features
That Exceed The Standard
Litelok is the result of years of research, development, engineering and testing. Pitted against machines capable of forces far greater than any human can achieve, Litelok readily meets and exceeds industry standards.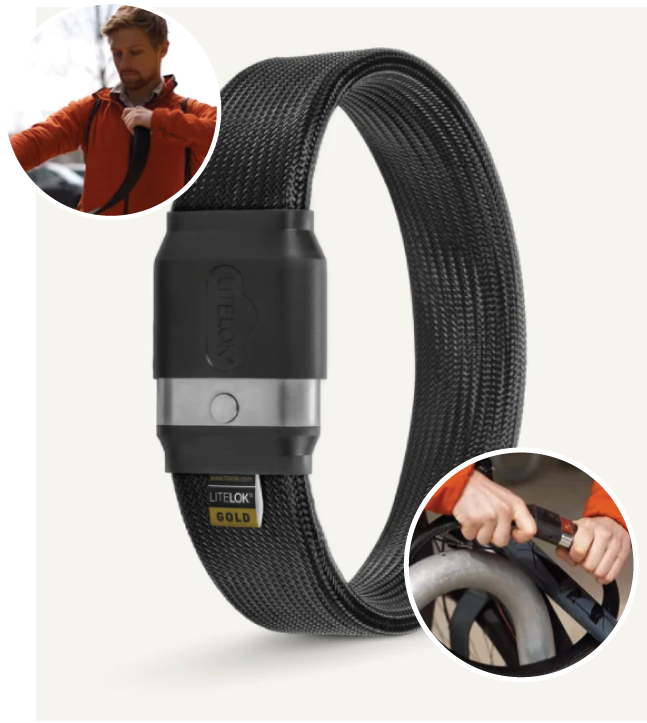 Our innovative in-line lock allows you to operate two Liteloks with the same unique key. Use separately for added security or connect them in series for extra length.
The unparalleled flexibility of Litelok allows you to secure your bike to a wider array of fixed objects than common D/U locks, and with a fraction the weight.
With a Boaflexicore® strap and hardened steel alloy lock housing, Litelok is engineered to withstand sustained attack from theft tools and techniques.