Customer Reviews
08/25/2018
Anonymous
United States
It can be cut
I was able to cut this sample with no problem. It takes a simple trick to do. If a person has 30 seconds with your bag you will lose your bag
08/22/2018
Anonymous
United States
Loctote Sample
Amazing.. Used a box cutter and it held up.
08/19/2018
Anonymous
United States
The only way to damage this fabric is to try to...
And you have to try really hard!!!
08/19/2018
Carlos Y.
United States
Surprisingly strong !!!!
It really caught me by surprise. I didn't think it would be that strong. This is something that I see me buying later on, but I would like to buy the stealth one, really liked that one.
08/18/2018
Anonymous
United States
So far so good
Ive tested it with most sharp objects in the house going to find more random sharp objects to test with
how to test the fabric square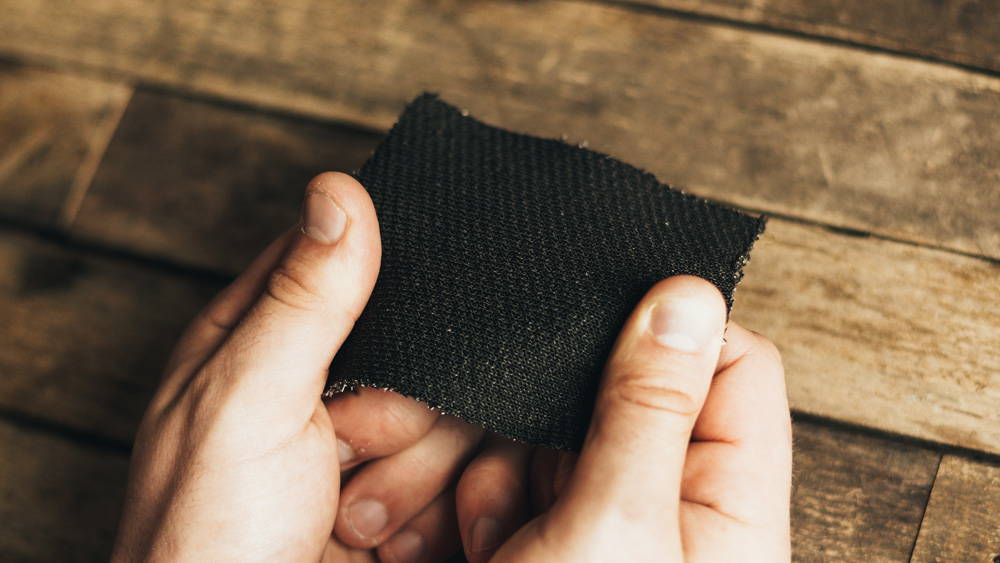 STEP 1 - Get to know the fabric. Feel it. Stretch it. Smell it. Lick it (Okay, maybe don't lick it!)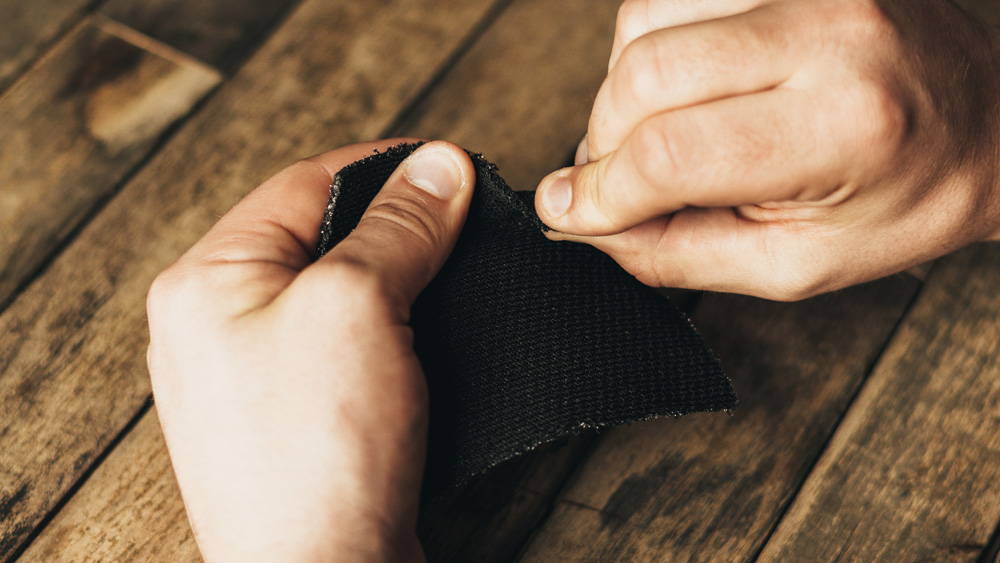 STEP 2 - Tug on it and try to tear it. It's impossible.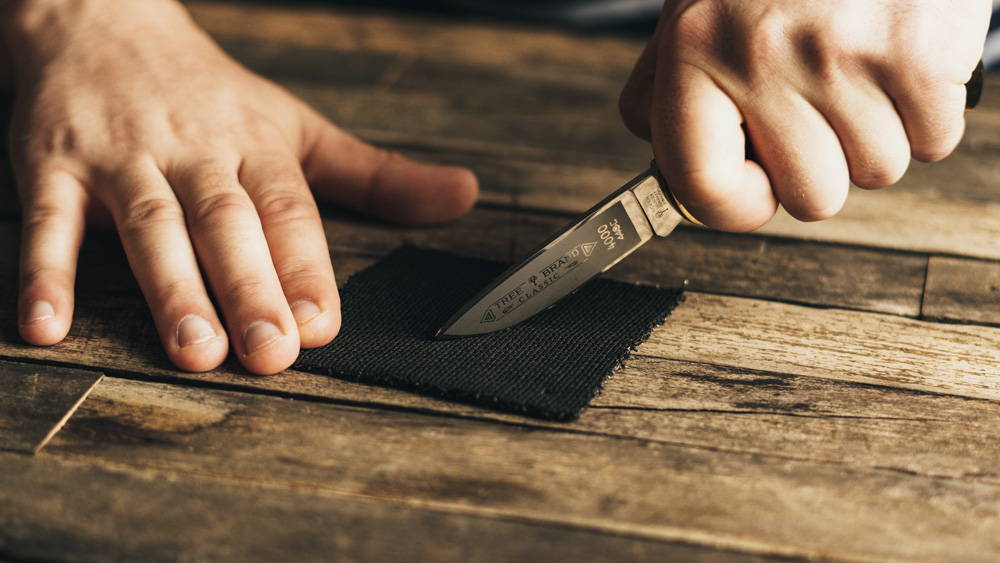 STEP 3 - Take a knife (please be careful) and run it across the fabric. Try to get through the fabric by slashing it. C'mon, harder! Is it impossible to get through? No, but it'll take some serious time and effort.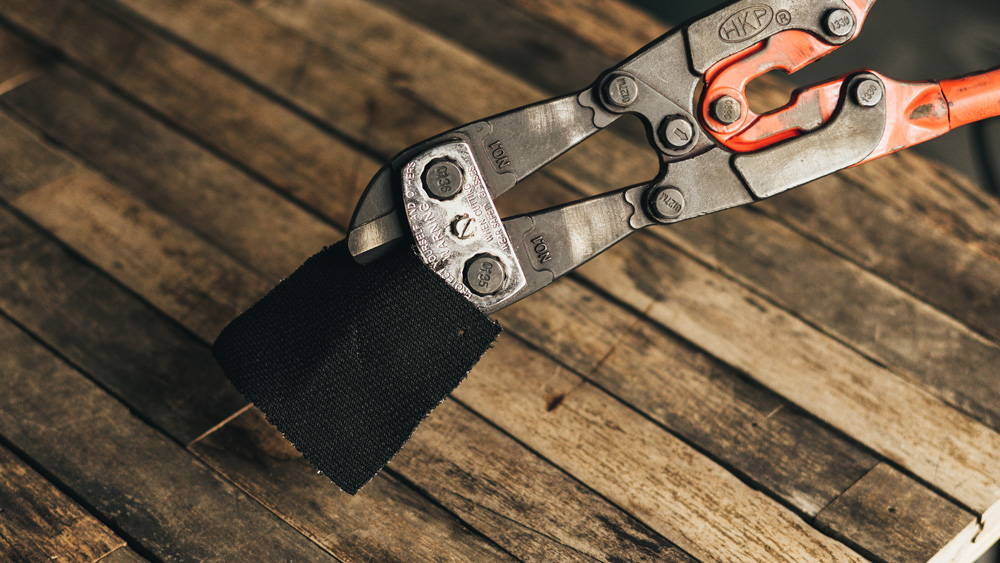 STEP 4 - Get Creative and give it the "business". You know what you put your bags through. See how well your FLAKnit fabric square stands up to the same abuses.
STEP 5 - Share your fabric square. Show your friends how cool it is. Have them try the technology themselves. Then, if you decide you want a bag made out of the toughest fabric in the world, go to loctote.com and get yourself a Flak Sack II or Flak Sack COALITION.