Virtual Tourism and Why You Should Try a Virtual Vacation
We live in an age where technological advancements enable us to video call our friends for a Zoom drink during lockdown, listen to books on the go and track our steps. Advances in the tech world have led to new and innovative ideas on a daily basis.
With the travel industry coming to a sudden halt in 2020, travellers, vacationers and globetrotters alike have been left with nowhere to go but the local store. The travel industry, however, has been quick to adapt and thanks to modern technological advancements, have been able to fill a much-needed gap for travellers pining to explore.
For those feeling confined to their living room couch, the wait is over.
---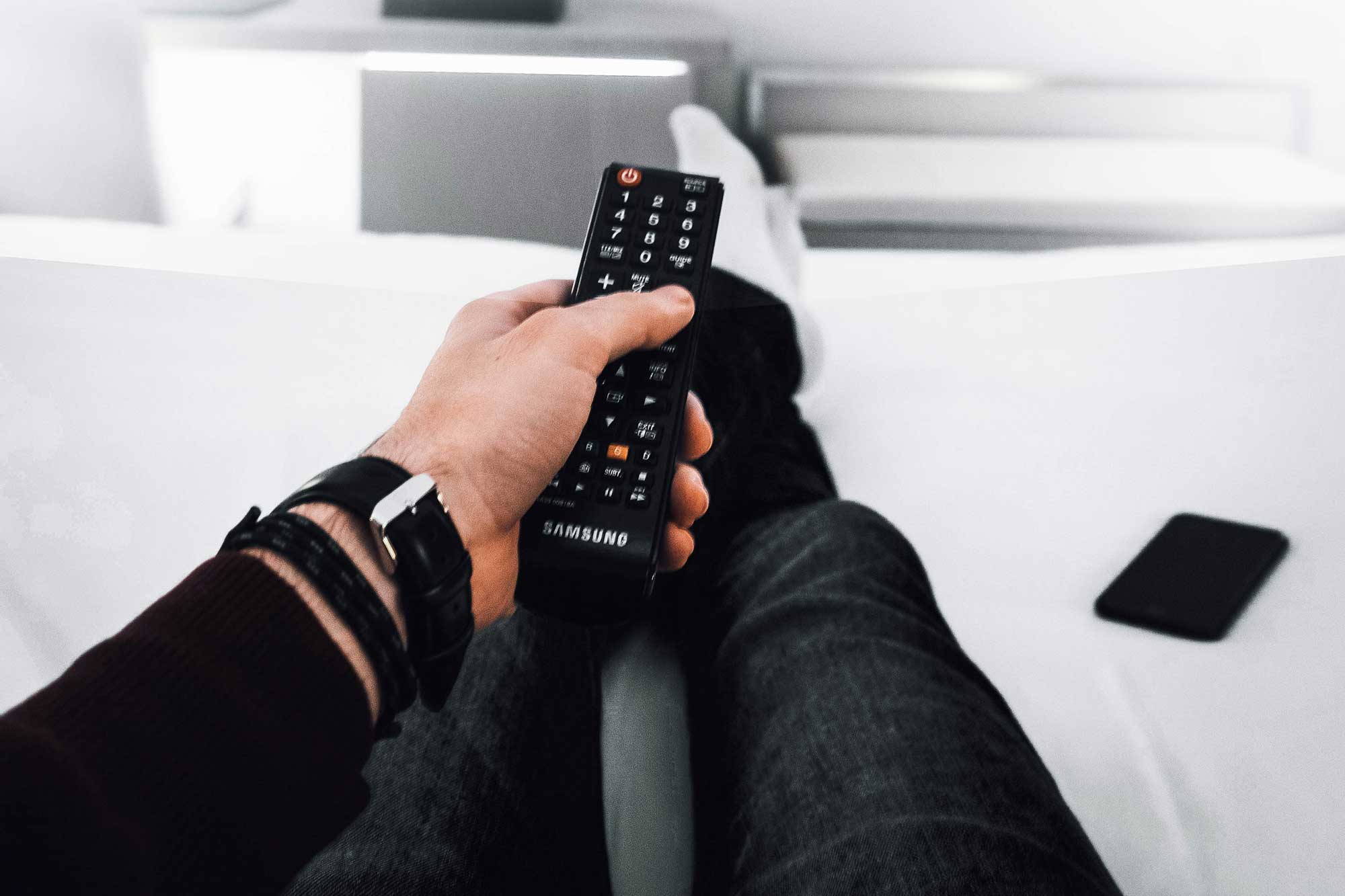 ---
Even with a busy schedule of commuting from the kitchen to the home office and back again, Virtual Tourism offers an alternative way to experience new things and go to new places.
In a nutshell, virtual tourism offers a simulation of an existing location using a sequence of photos and videos, which the user can explore themselves. VR tourism videos are often filmed using omnidirectional cameras and provide an accessible way for people to "travel" from the comfort of their own home.
---
Is Virtual Tourism worth the hype?
VR Tourism has provided a way to see the world without having to put your shoes on and leave the house. Modern technology has made it possible for you to be transported across the ocean, or across town, depending on how far you want to go.
Instead of watching television for an hour or two, virtual trips make it possible to experience the essence of a new place, without the hefty cost and travel time that are involved in "normal" vacations. It might be stating the obvious, but it's also a whole lot better for the environment - as we all know, even short haul flights are contributing to the global carbon footprint.
Now we're not saying that virtual travel is quite the same experience as physically visiting a new place, but it does open up a whole new world of possibilities while we're still dealing with the effects of the global pandemic. Apart from visiting virtual vacation spots, you can also take short recreational trips to a museum, a beach or even see wildlife that you may not have seen had you actually been in the jungle in person.
---
How Does It Work and Where Can I Go?
Choose a Virtual Destination

Where have you always wanted to go but perhaps not had the means or time to get there? Or are you just really bored during lockdown? Many travel companies now offer a complete virtual vacation scheme, which includes a 360 scenic virtual video and photo tours in many international destinations.
Imagine taking a short virtual getaway to explore your way around the Eiffel Tower, or even the Taj Mahal, all in one afternoon (plus, you'll still be home in time for dinner).
---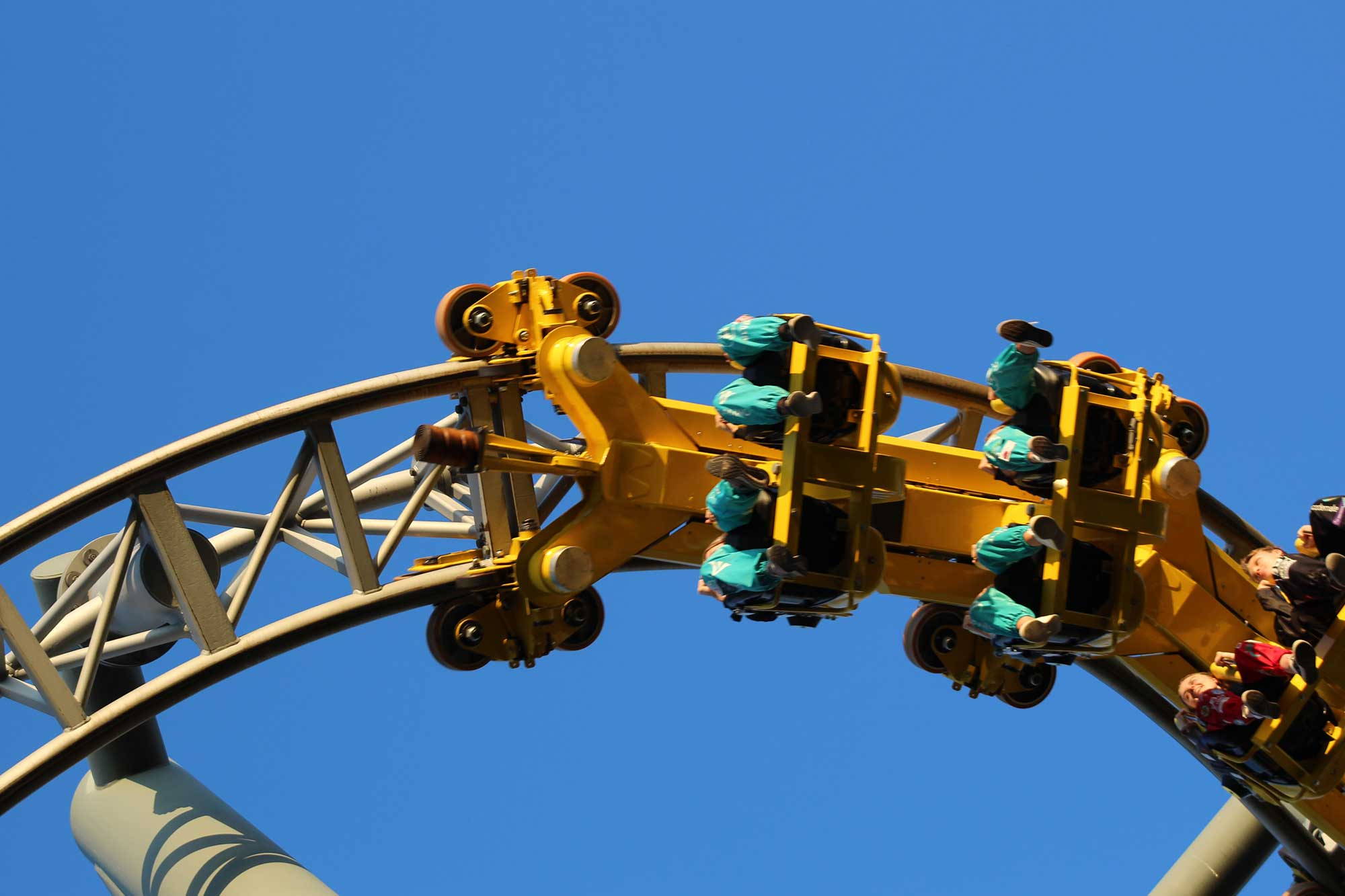 ---
Ever wanted to go on a roller coaster without actually having to put yourself through it? Many YouTubers showcase theme park rides on their channels with a 360 degree view. With no crowds, you can experience COVID-friendly, thrilling roller coaster rides from the comfort of your couch. Simply Google "YouTube roller coaster channel" and you'll find a whole load of options right at your fingertips.
---
Ambient nature scenes and ambient soundscapes are often appreciated for their ability to ground you and keep you in the present moment, which is essential for mindfulness. If you're confined to your big city apartment and aren't able to get into nature in person, nature videos are a great alternative.
---
Today, history students can learn from more than a textbook. They can take a virtual class trip to the Guggenheim in New York to marvel at Picasso's work in the morning, before heading to Mexico City's National Museum of Anthropology in the afternoon. Now you can get a good dose of culture without having to wait in line to get a peek at the main attraction.
---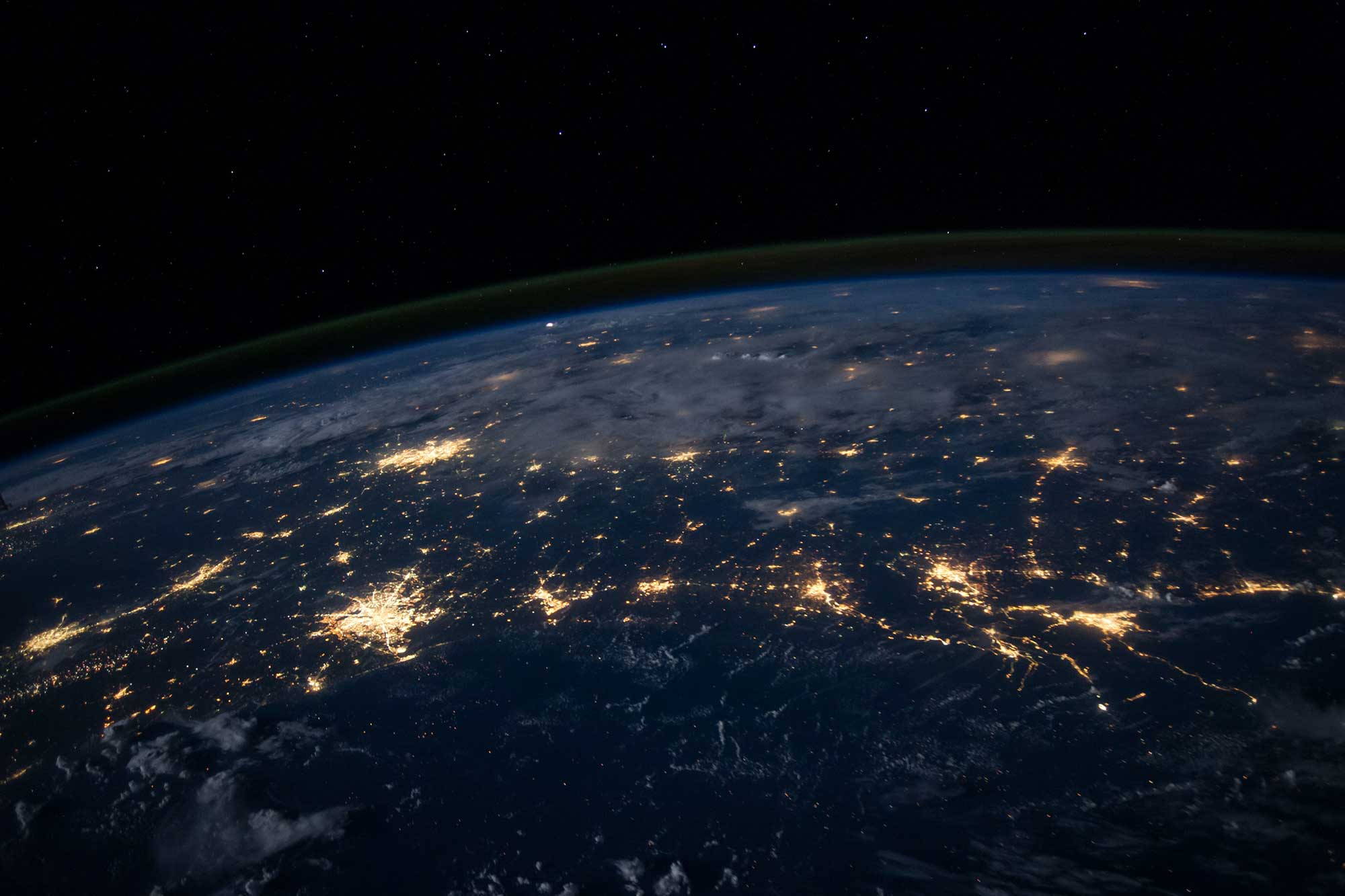 ---
There is no doubt that virtual tourism enables individuals to have experiences they might not have been able to have in real life. If you've ever dreamed of being an astronaut, visiting NASA or travelling into space, now is your chance. NASA now offers free virtual tours of space… Houston we have lift-off!
---