The Top 8 Accessories For Your Bike This Season
With bike season around the corner, and here in some cases, our thoughts are going from planks on snow to wheels in dirt or on tarmac.
There are unlimited accessories out there but with all these options, feeling overwhelmed can hit hard. We've sifted through the best out there and shortlisted them for you, so you don't have to.
Below are the top eight accessories that you should consider for your ride this season.
---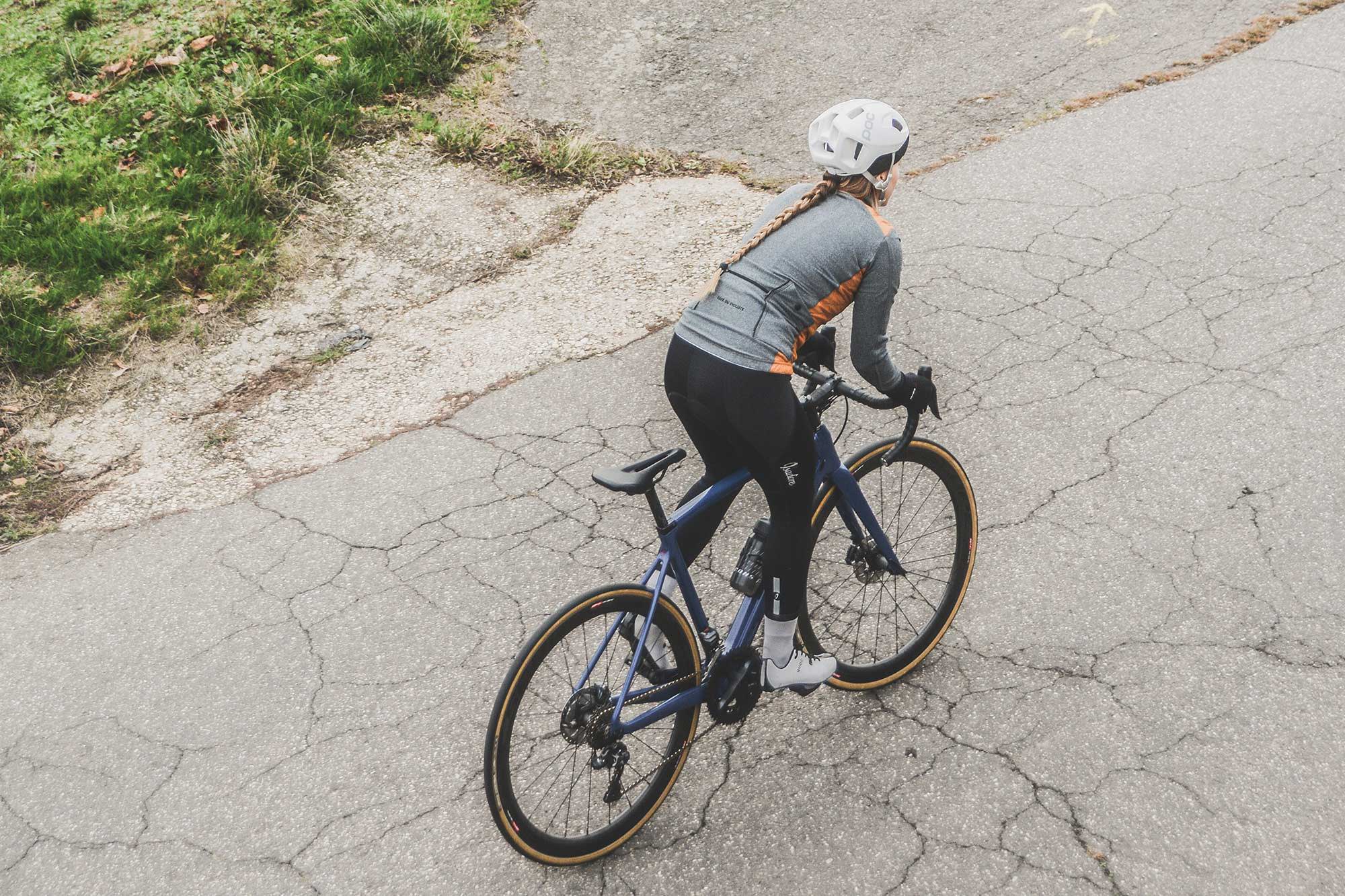 ---
This one is a no-brainer - pun absolutely intended. It is first in our list for a reason and is the first thing you should invest in. For the most obvious reason, being to protect your noggin'. That extra layer between your skull and the concrete pavement can make all the difference should an accident occur.
When looking for a helmet, ensure that your lid properly fits your head. If in doubt, stop by a bike shop to ask a professional. Other things to consider when purchasing are ventilation, weight and aerodynamics. Some helmet manufacturers also incorporate MIPS technology into their design, which helps to reduce 'rotational violence' to the brain and provides extra protection. We recommend looking for helmets with either MIPS or other added safety features.
There are also helmets that double up as signal lights, providing extra security. We particularly like this Lumos Matrix which integrates both brake and turn signal lights, which are particularly useful if you are cycling on the road at night.
---
Lights are particularly important if you plan to cycle at night, in low light or when visibility isn't great. Not just so you can see where you're going, but so that others on the road can see you. We particularly like this Beryl Laserlight, which is unique in that it projects a bike symbol onto the road ahead, alerting drivers and pedestrians that you are approaching.
---
This accessory especially rings (ahem) true when you are cycling in locations around pedestrians, such as in cities. When given the option to bell or yell, the bell saves both your vocal cords and the pain and embarrassment of a collision.
---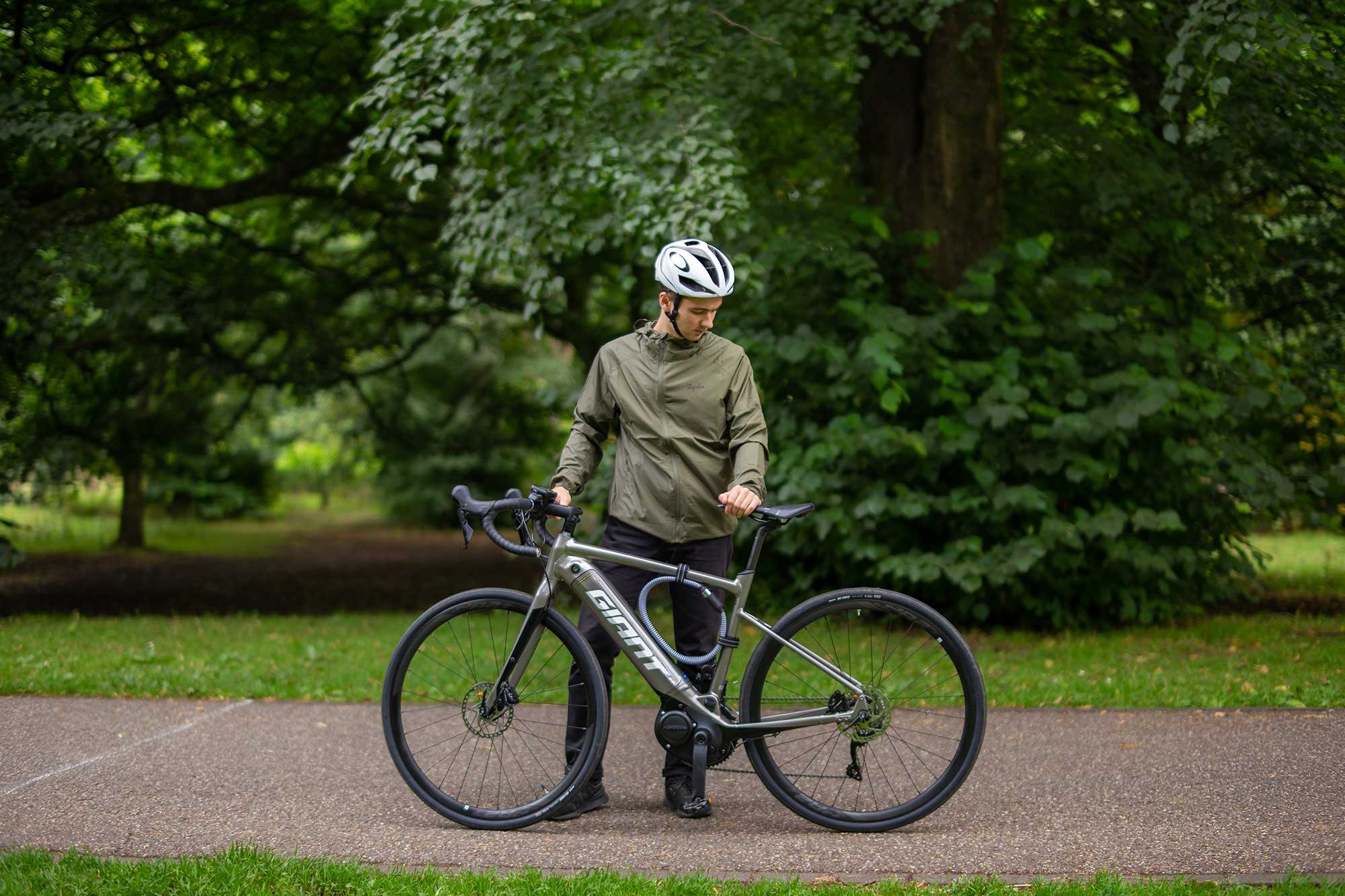 ---
4. A Strong and Secure Bike Lock
After investing money into your pride and joy, you want to keep your bike safe. Unfortunately we live in an age where thieves will take any opportunity to swipe your two-wheeled beloved. You also never know what emergency you might come across that necessitates leaving your bike behind. Ideally, you want that baby to be there whenever you can get back to it.
We may be biased, but we particularly like Litelok bike locks, which are the world's most lightweight, flexible and secure bike lock. They laugh in the face of common theft tools including bold cutters, crowbars and hacksaws. Now you can step away from your bike knowing that it is truly secure.
5. A Bike Computer To Monitor Your Stats
One of the great things about completing a long ride is bragging rights. But you need a way to record them and to track your speed while out and about to ensure you don't burn out too early! There are so many options out there and we recommend prioritizing your requirements before starting the search and deciding on your budget. Garmin and Wahoo are the two big names in the space.
If you're feeling fancy, SmartHalo turns your bike into a smart bike. Once paired with your phone, it acts as a navigator, tracks your fitness goals and you will never forget where you parked your bike again.
---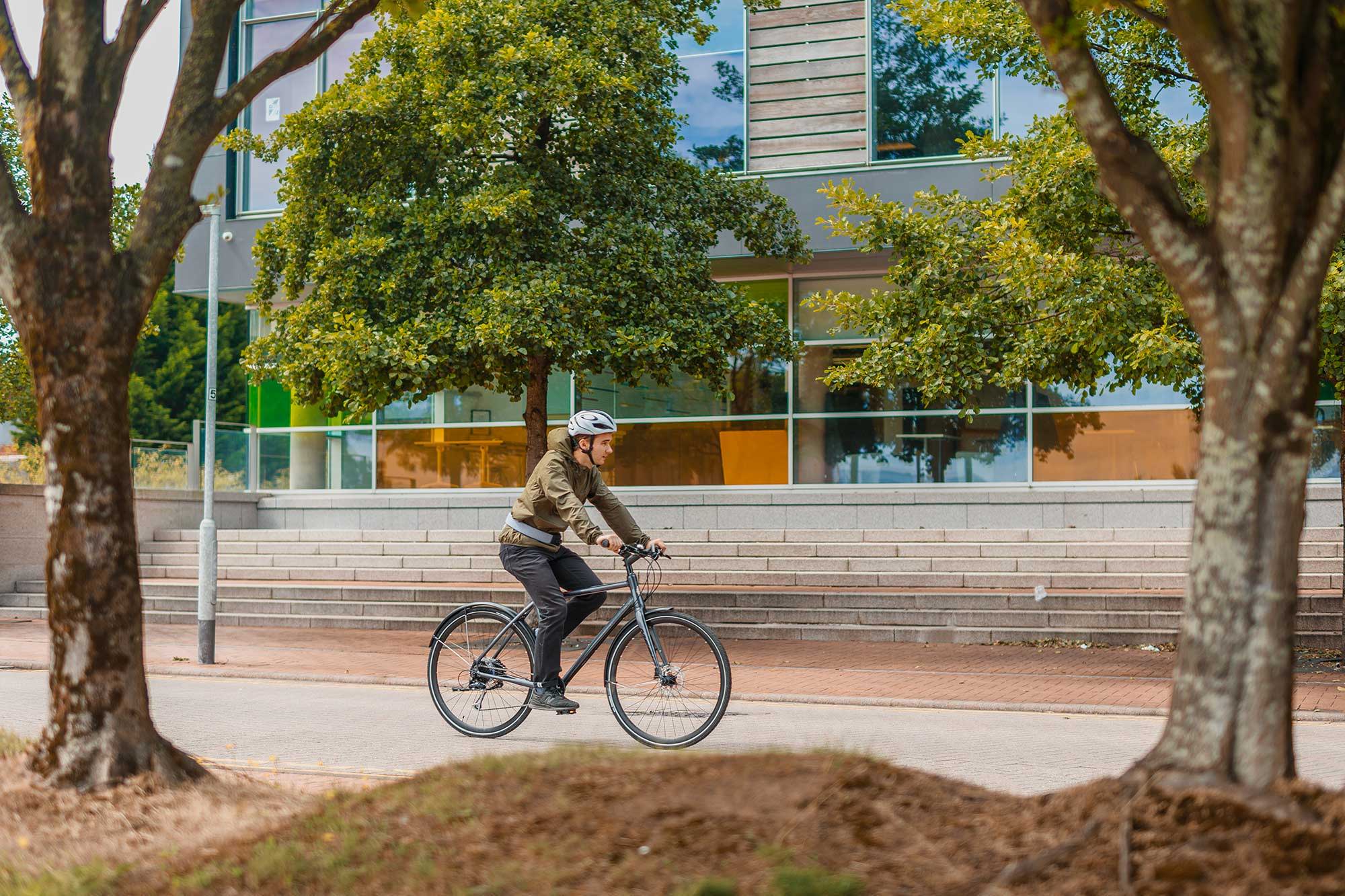 ---
As well as protecting your noggin', you'll want to protect your backside too. If spending a lot of time in the saddle, a good seat is a worthwhile investment. We highly recommend having your sit bones measured to ensure you purchase the appropriate size.
---
Particularly if riding long distances, it's important to stay hydrated! In which case, you'll want a bottle cage to keep your bottle of H20 nice and secure! You can usually pick one up for a reasonable price at your local bike shop.
---
8. The Ever Important Repair Kit
The last thing you want to be is stuck at the side of the road with a punctured tire and a million miles away from your destination. Don't get caught out and ensure you're prepared for all situations. Always keep a small allen key set, patch kit and pump in your backpack.
Let us know what your must-have biking accessory is.
Happy biking!
---
---