Round-Up Of The Top 6 Cycling Spots Around The World
With the lack of travel in everyone's lives right now, none of us need any encouragement to plan our next cycling trip. We have rounded up the top six cycling spots around the world that should be high up on your post-pandemic travel list.
---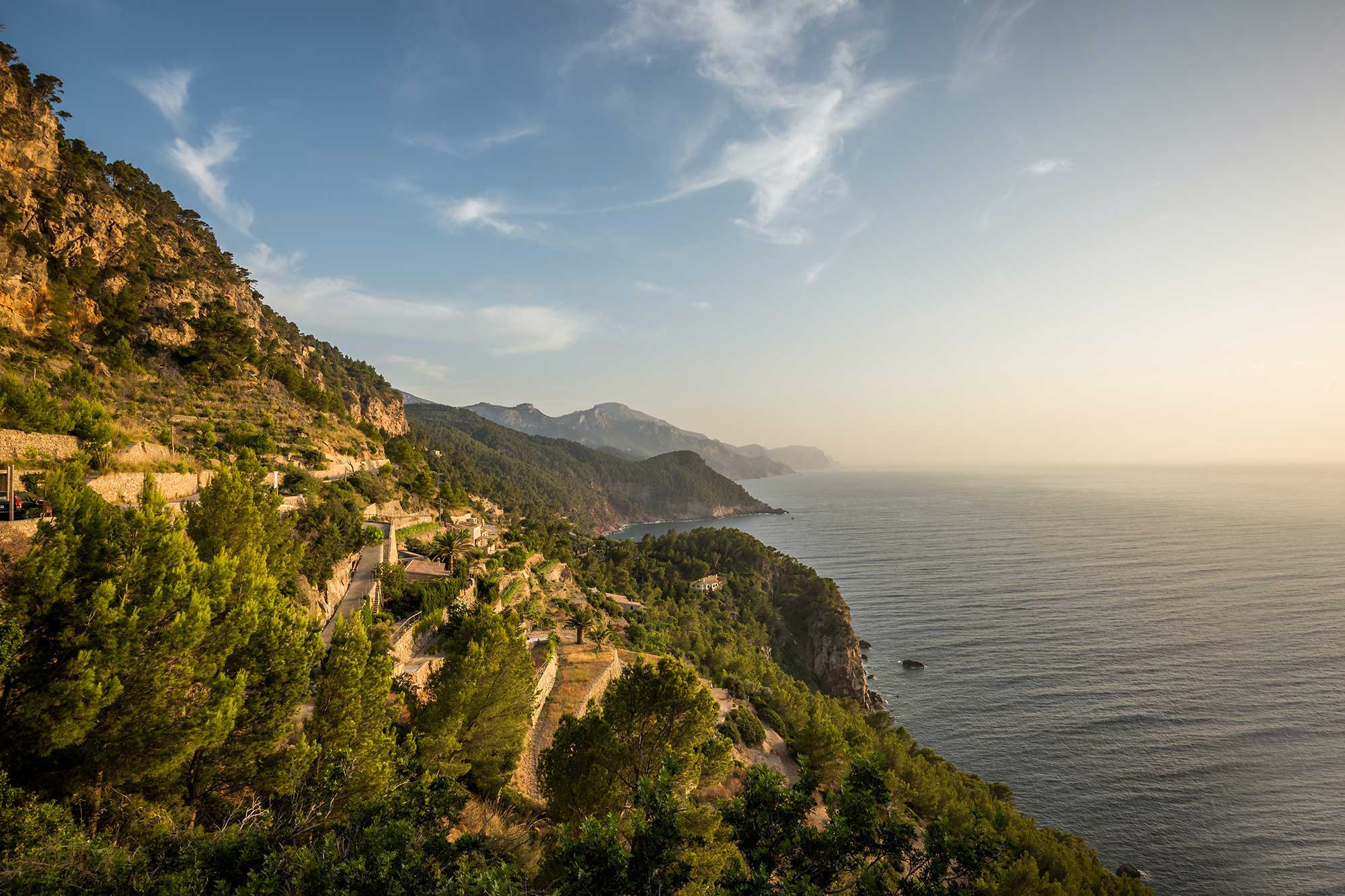 ---
There's a reason professional cyclists go to Mallorca to train in winter. With world famous cycling, climbs and gradients at 6-8%, it's not for the faint hearted but is a must-visit for avid cyclists. The island is a Mecca for European cycling and for good reason: perfect road surfaces, a variety of terrain and warm year round weather.
With a variety of cycling routes to choose from, one of our favorites is in the southern part of the Tramuntana Mountains. The route follows the coast from the town of Esporles to Andratx, with the Mediterranean Sea to your right and Galatzo peak to your left and features a selection of rolling short hills rather than one consistent climb.
---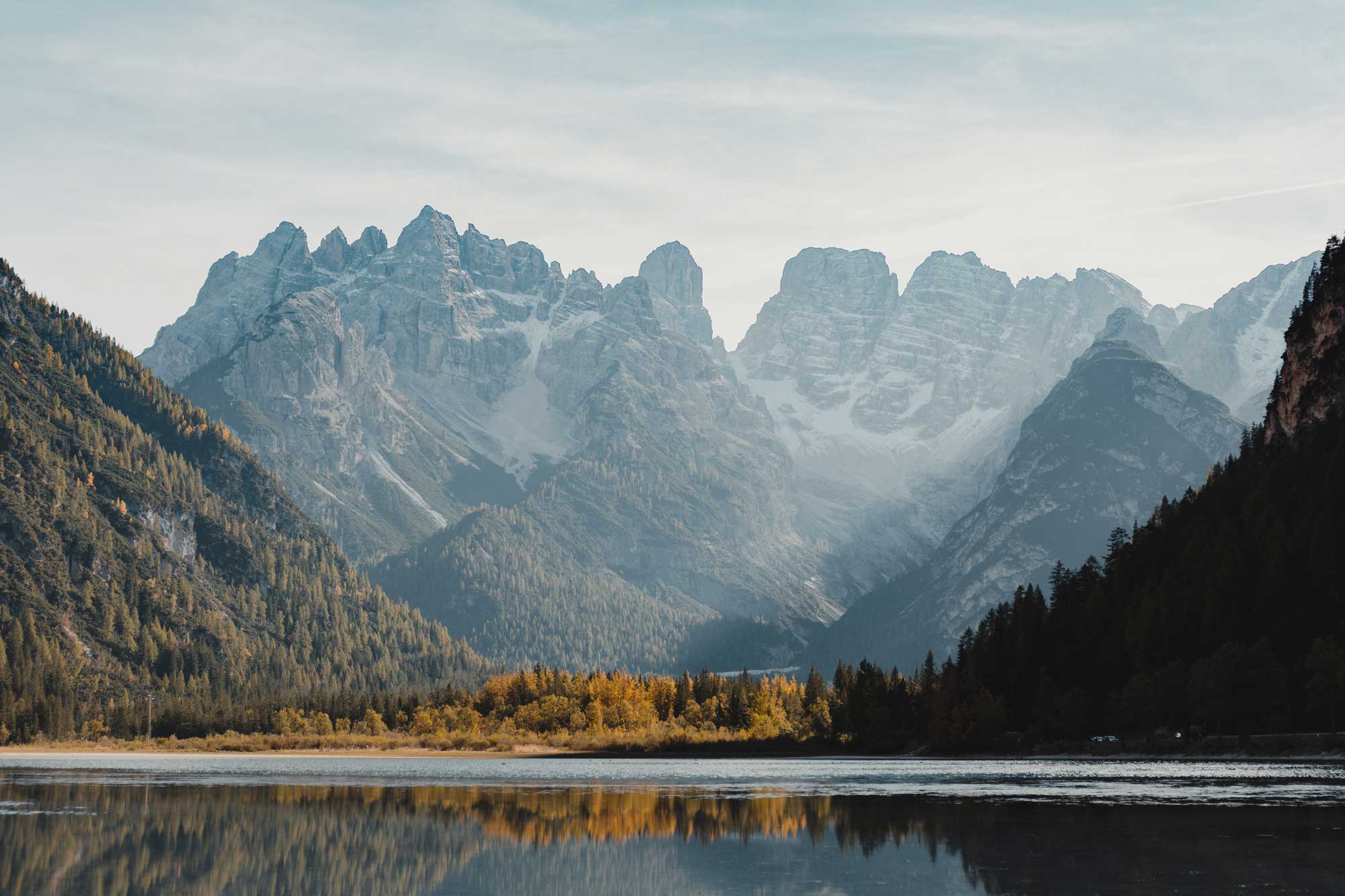 ---
The home of the Dolomites, the famous Colle Delle Finestre and the Passo Dello Stelvio, Italy has a very old competitive cycling culture, providing a plethora of cycling opportunities that every avid cyclist should experience.
For those with honed climbing skills, the road from Cortina to Ortisei through The Dolomites passes through three Alpine passes and some of Italy's most striking mountain scenery. With generally steep and long slopes, we recommend incorporating intense climbs into your training prior to your trip.
The Italian Lakes in the northern part of the country offer a less intense ride but are just as beautiful and still offer some climbs.
---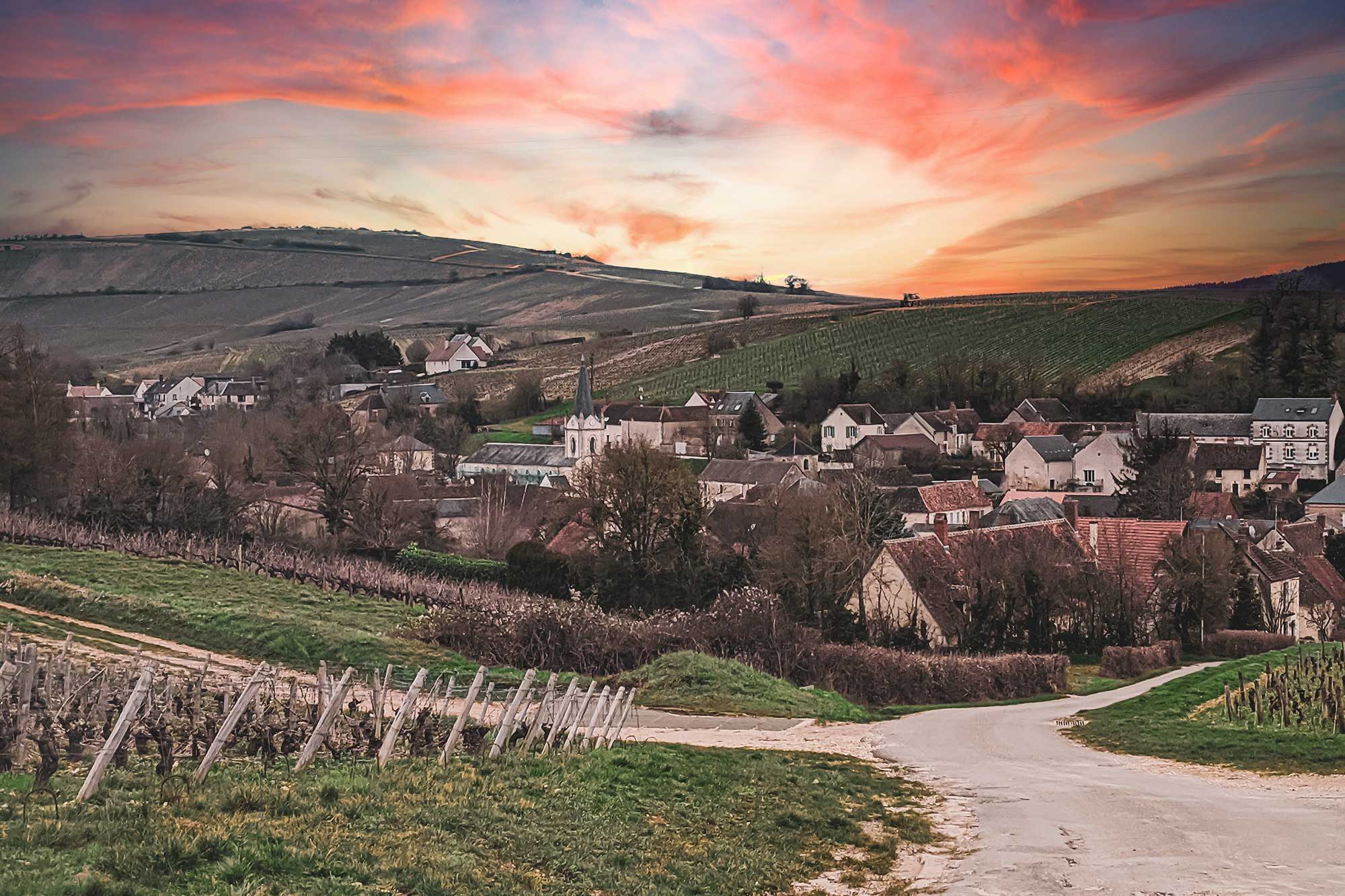 ---
3. Route of the Tour de France
Home of probably one of the most notable cycling events, the Tour de France, France offers spectacular cycling with stunning backdrops. Many cyclists head to France to cycle sections of the Tour De France route or to find their own.
Bourg d'Oisons, at the base of Alpe d'Huez, offers an excellent cycling base with plenty of accommodation options, good bike shops and also offers bike hire. From there you have access to climbs including Alpe D'Huez, the Galibier and Croix du For.
The climbs in The Vosges in Northern France have some pull and are often included in the Tour de France. As the home of the event, the roads and road users in France are very cyclist-friendly, making it a great addition to your cycling bucket-list.
The Route des Crêtes is roughly 90km long and traverses over most of the largest peaks in the area without ever descending too much, meaning once you're up, you can enjoy the views without worrying about it getting any more difficult.
---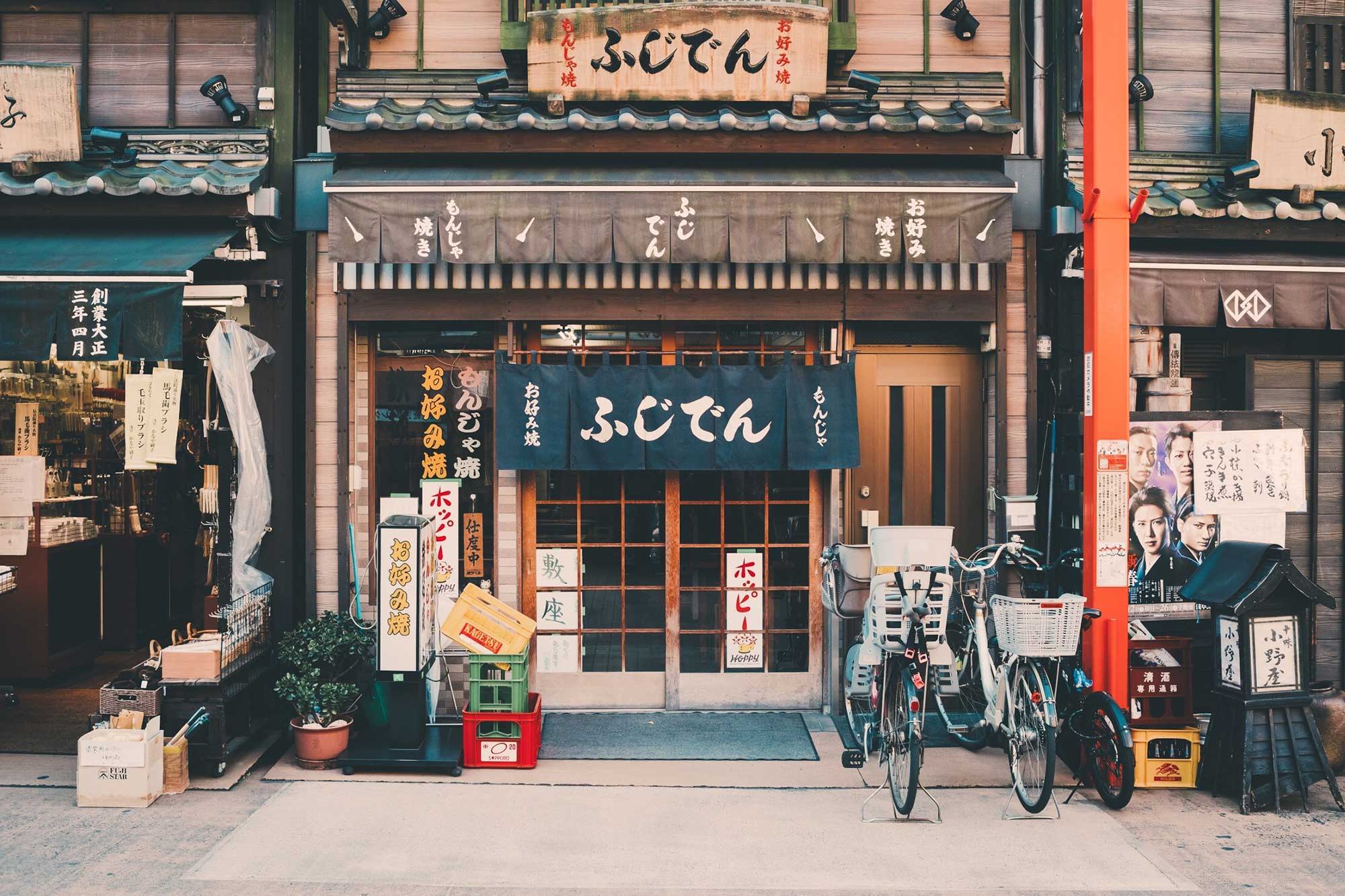 ---
Not always an obvious option but a wonderful one at that. Think mountains, hot springs, eat, repeat. The island of Shikoku is one of Japan's four main islands (Hokkaido, Honshu, Shikoku and Kyushu) and is famous for the Shikoku 88 Temple Pilgrimage, which is made up of various sacred sights. It also happens to be a haven for cyclists. End each day of cycling at a hot spring and with great food. We particularly like the sound of this.
---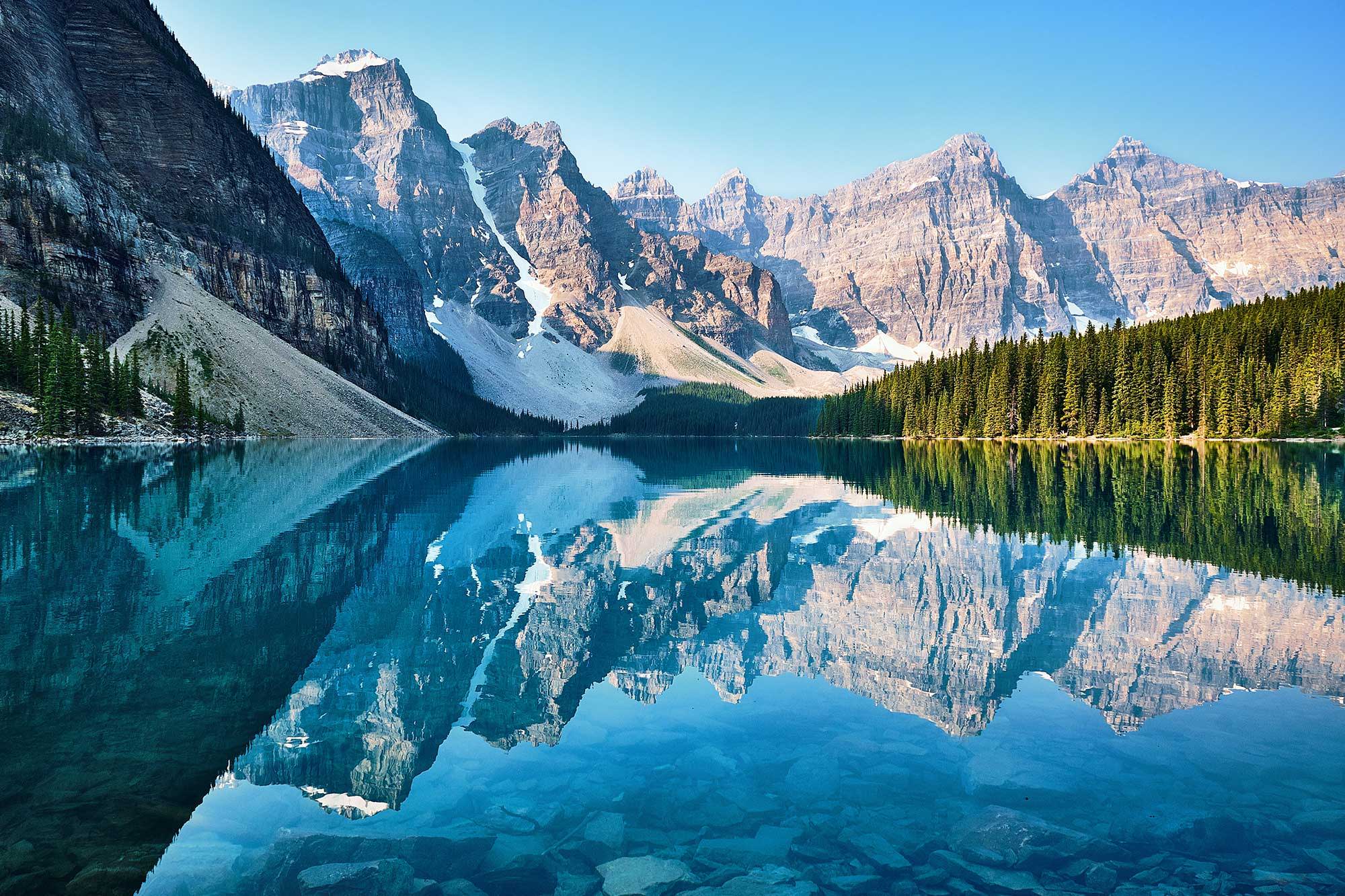 ---
The Rockies in Canada offer some of the most spectacular scenery and backdrop at all times of the year. However, we would recommend avoiding the middle of winter and stick to summer cycling.
The Icefields Parkway in particular is up there with one of the most photographed routes. The 300km stretch of road between Banff and Jasper takes you past the largest conglomeration of glaciers in the Canadian Rockies, turquoise glacial lakes and multi colored wildflowers. It is easy to see why it has been named a World Heritage Site by the United Nations.
---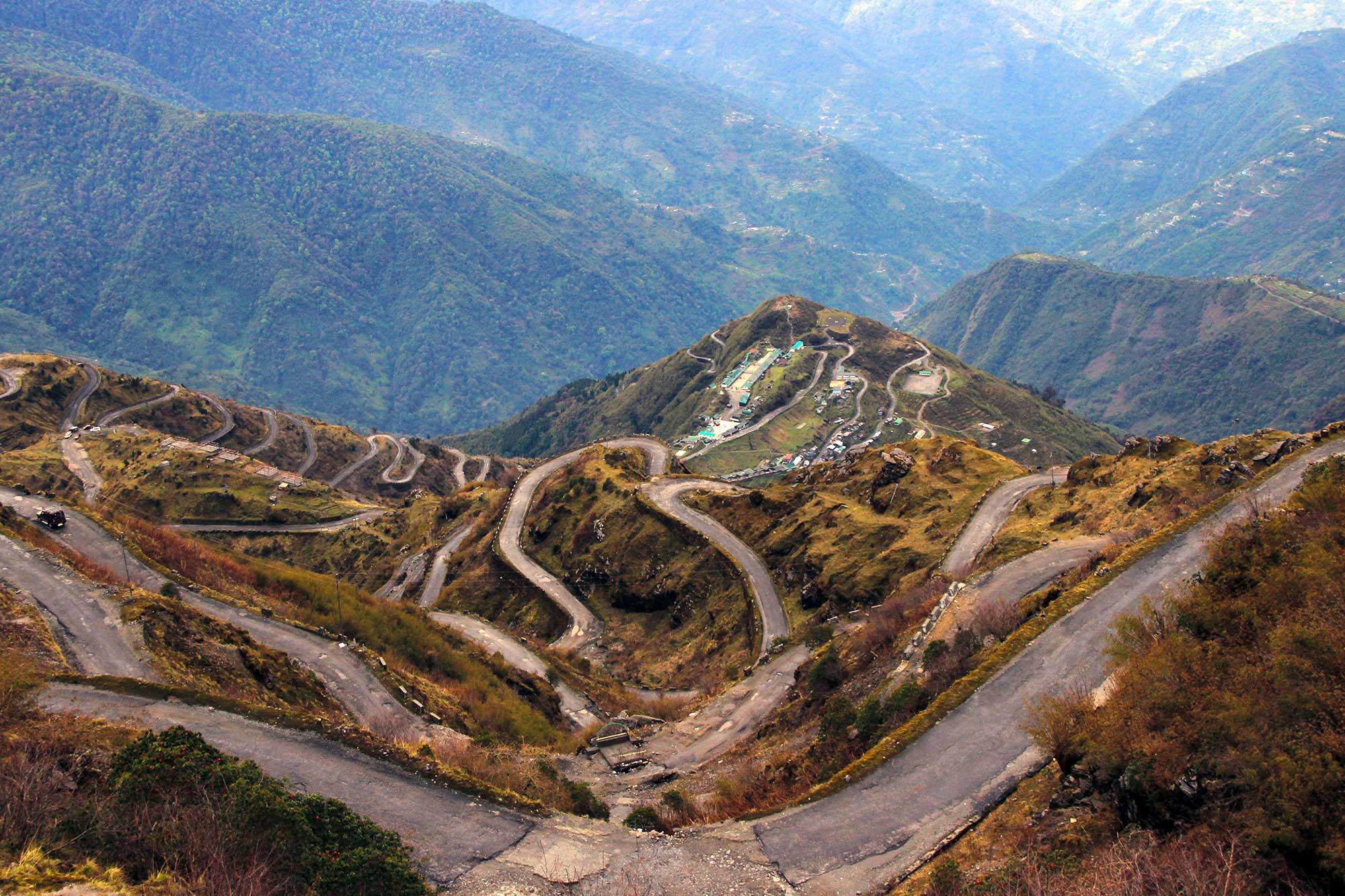 ---
We end our list on one epic route that takes you through ten different countries including China, Mongolia, Russia, Iran and Turkey. This 12,440 km route stretches from Beijing to Istanbul. Want bragging rights? This cycling expedition will guarantee them for you.
The Silk Route will have you crossing deserts, including Mongolia's Dobi Desert, passing through mountain ranges and cycling along ancient trading routes. This one is definitely one for the books.
Which destination is first on your list? Want more options? Strava is a great place to check for additional routes and cycling inspiration.
---