Tips for Running in Winter
Running is a wonderful sport that builds endurance, relaxes the mind and can be done just about anywhere. While running all year round is an excellent way to keep in shape, the winter months present us with some challenges. Here are a few tips on keeping your cold weather runs safe while crushing those miles.
---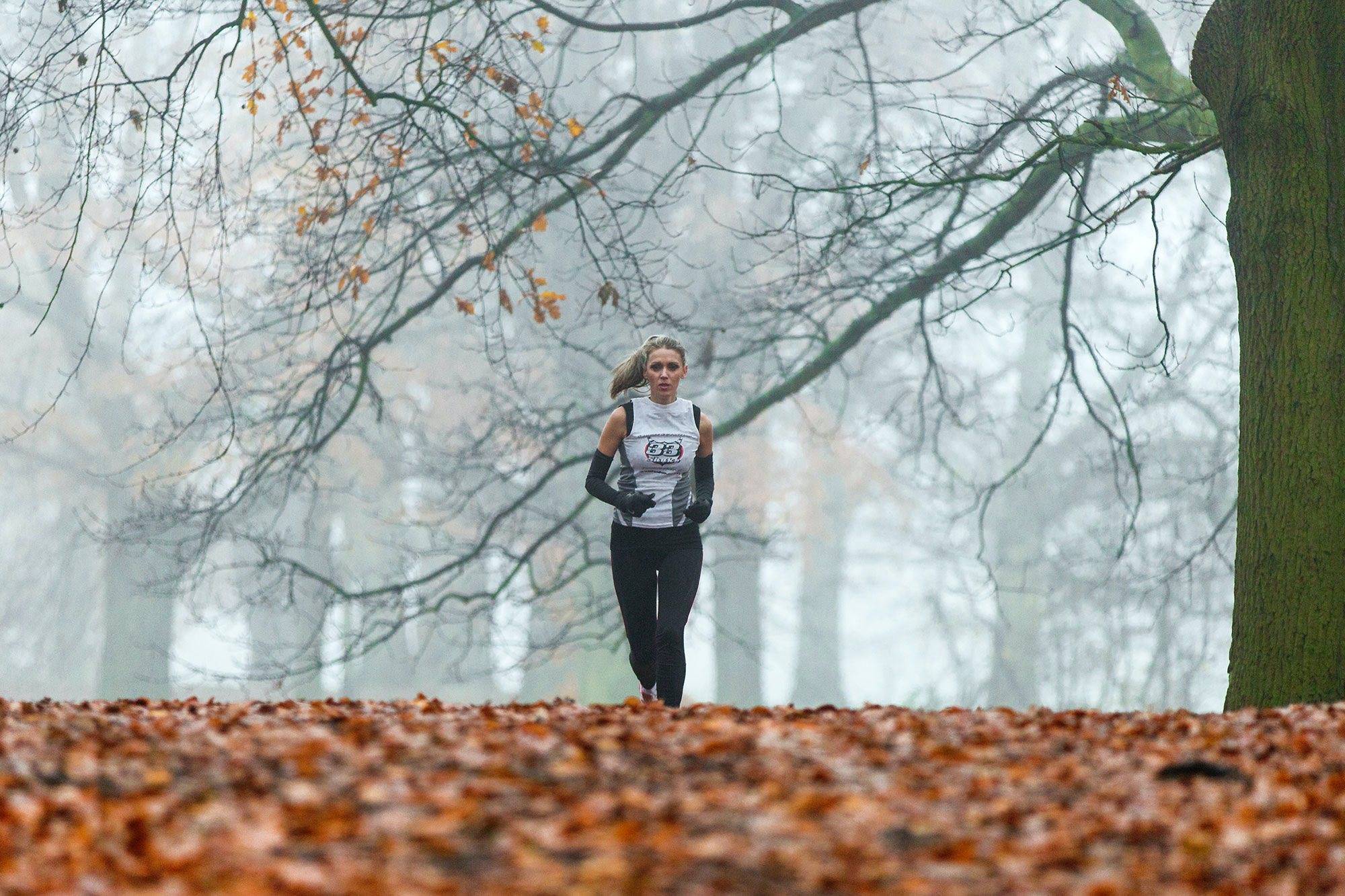 ---
Warm up before heading out
Our bodies take time to react to the cold, especially after leaving the cozy comfort of our home. It takes a little more time for our muscles to warm up in colder weather so adding 10 minutes of stretch time in before your run will allow you to run longer distances more safely. A post-run cool down will also have you aching less. Take a little time to stretch out your legs and hips with some online yoga or pilates classes.
---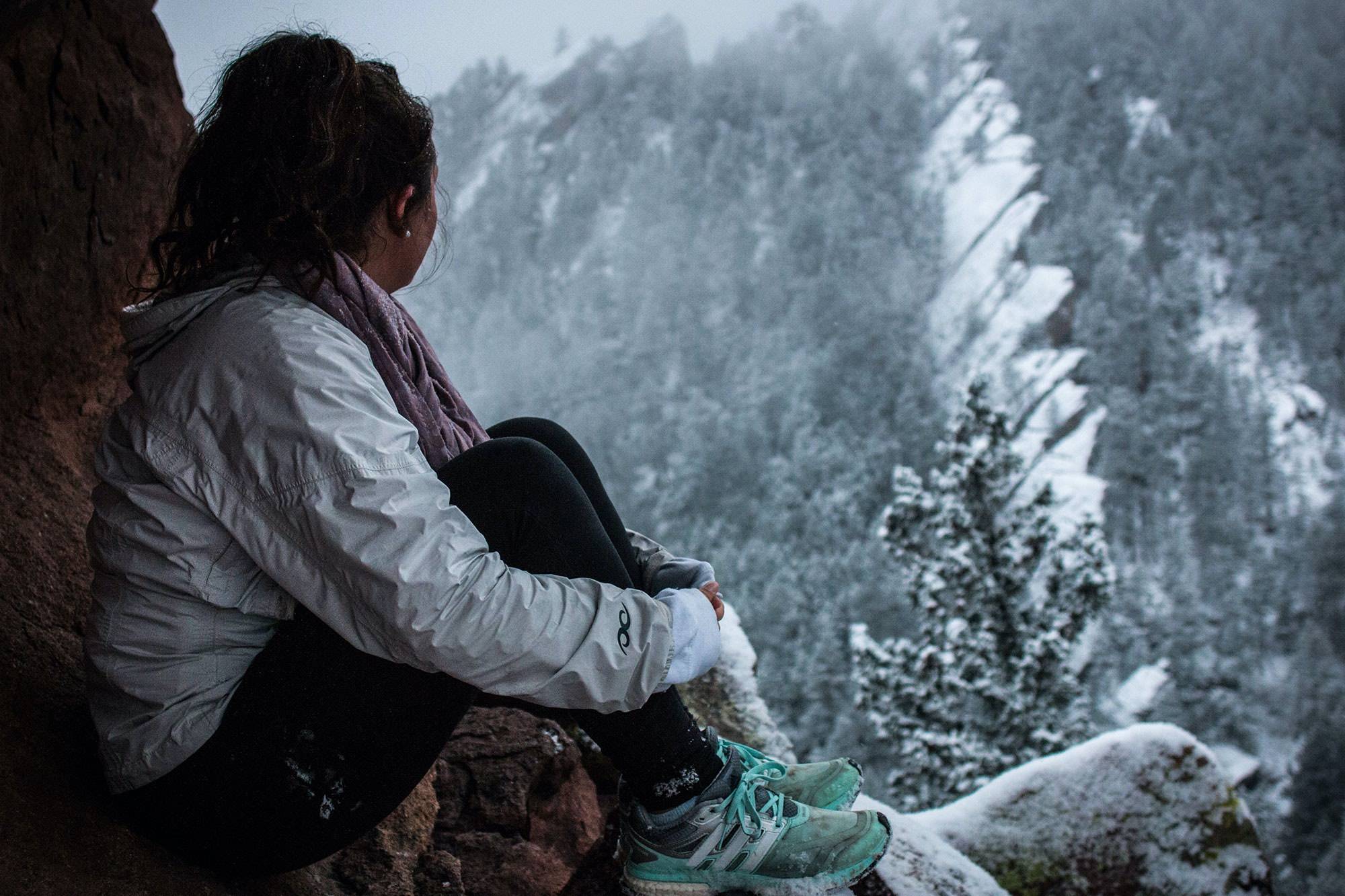 ---
A runner is only as good as the shoes they choose and the cold weather months means ice, snow, sleet and slush attacking your feet from every angle. Choose a winter running shoe that will allow your feet to breath while retaining some of the heat.
Also, make sure that your shoes are waterproof. There's nothing worse than coming back from a cold run with wet feet. Look for technologies like GoreTex to ensure that you stay warm and dry to the tips of your toes. In addition, the right socks rock. Choose socks made from light, breathable materials that wick sweat away, like merino wool. Yes, they may be a little bit more pricey, but trust us, it's worth it. Tackle the slippery conditions underfoot with confidence by choosing shoes with rubber outsoles that will deliver excellent (and much-needed) traction.
---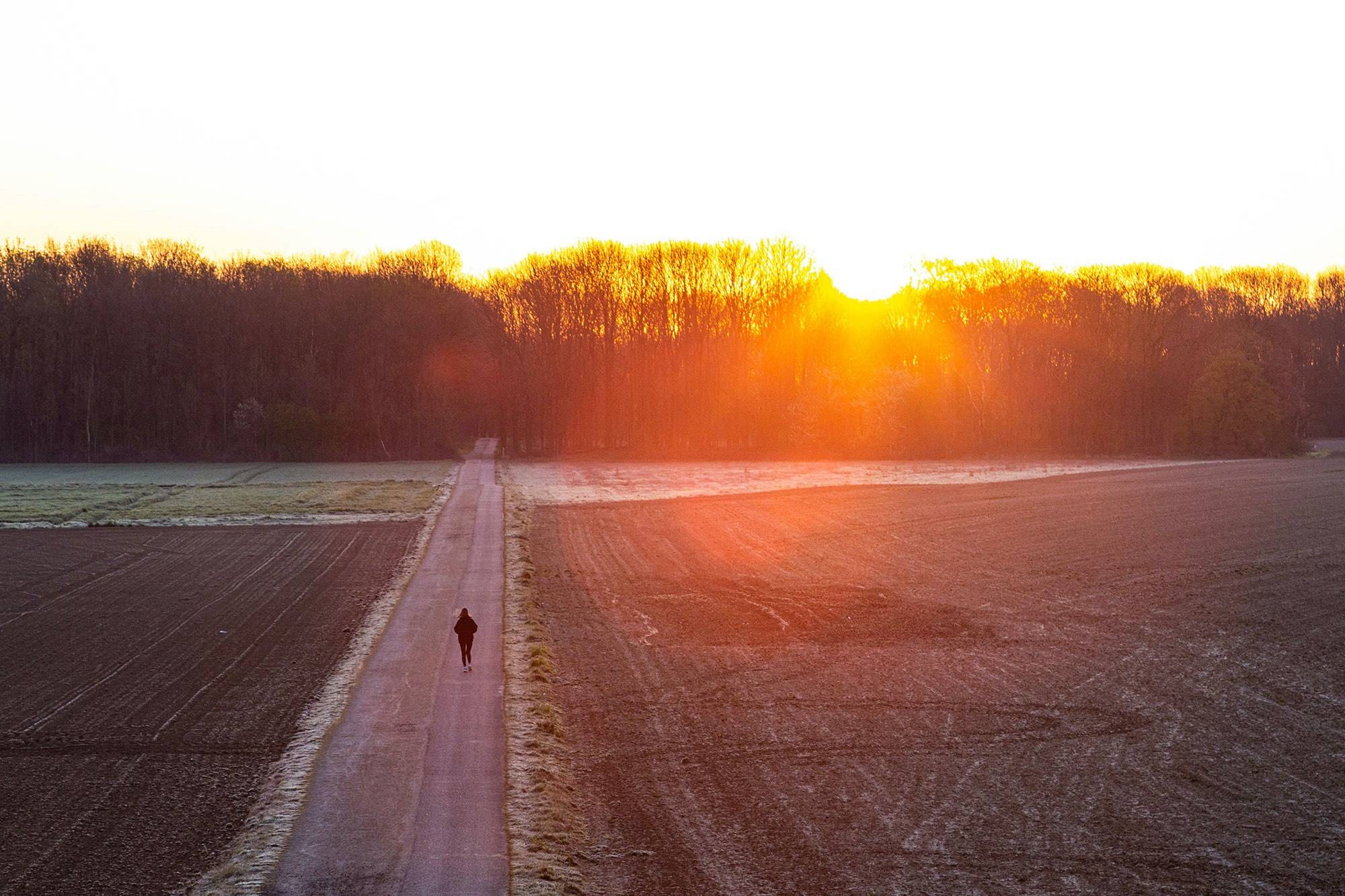 ---
Layer up with the proper gear
From head to toe, running in winter means retaining the right amount of warmth. Choose a hat made from sweat-wicking materials that will not allow all the heat to escape. You'll need that heat to get you home. For your core, you should begin with a sweat-wicking base layer covered by a light sweater or sweatshirt and a lightweight outer shell that will keep the wet out. Running tights or a lightweight pair of running pants are appropriate year round. Don't forget a multi-wear neck tube that you can wear around your head or neck to beat the chilliest of days.
---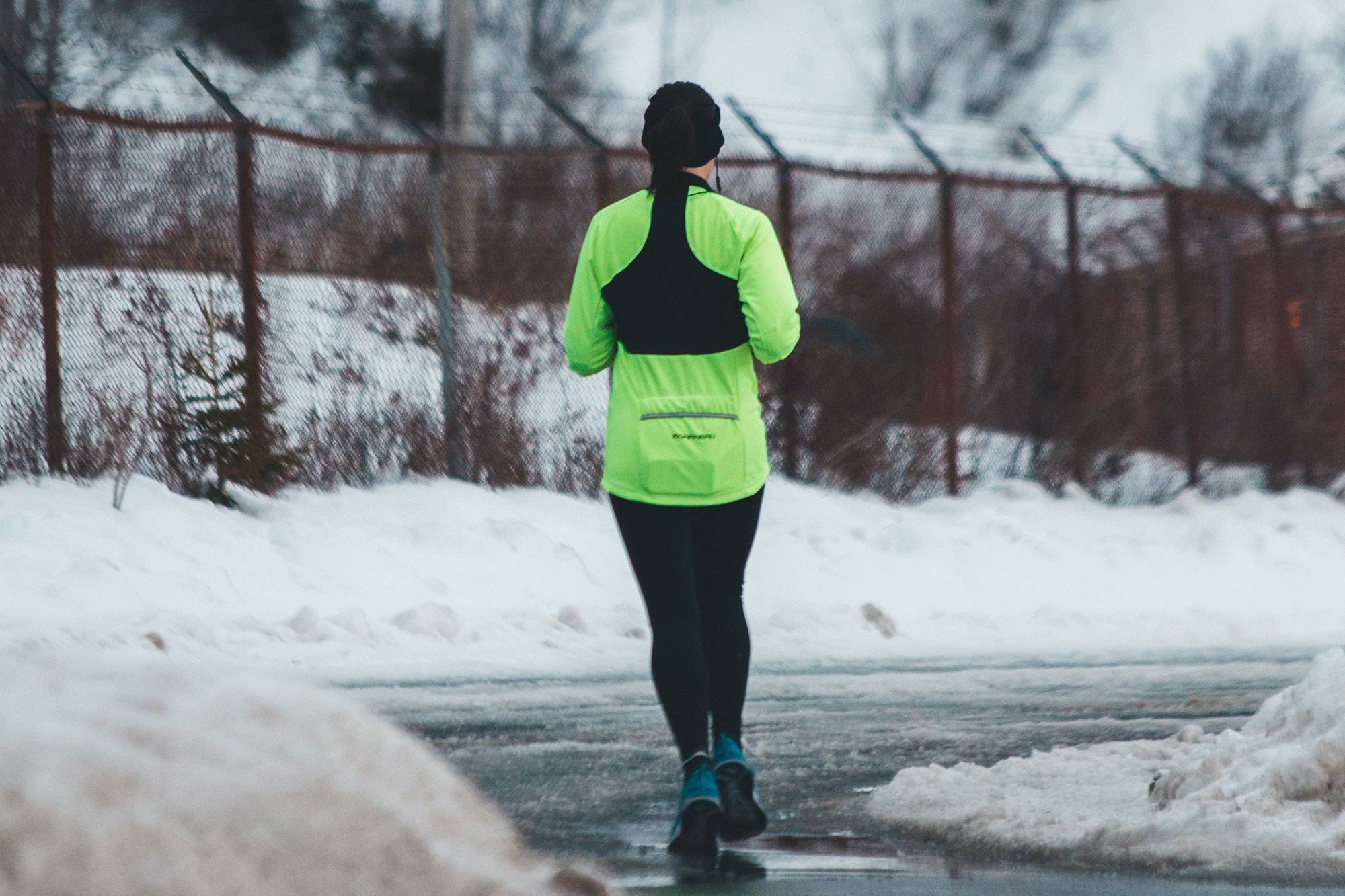 ---
Hydrate. It's that simple.
You might think that you don't need to hydrate as much while running in cold weather but nothing could be further from the truth. We sweat almost just as much during a cold weather run as we do when the sun is beating down on us. Having water with you while running is important all year round. Taking a sip of water every five to ten minutes will keep you hydrated while out on your run and bring your fluid levels back up to normal while more water or a sport beverage is important when you come home. While they're not the most fashionable, a slim waist belt that contains holders for a couple of small bottles will come in majorly handy.
---