Don't Go On Your Next Ride Without These 8 Apps
When the pandemic hit last year, we were confined to our local communities and travel was out of the question. So people started exploring what was on their doorstep, whether that be by foot, by bike or on their motorcycle.
Whether you consider yourself a professional cyclist or you cycle on the odd Saturday, you'll always need to be aware of road and weather conditions, map your route and track your progress. Well, we are pleased to announce that there's an app for that.
Thanks to handheld and wearable technology, you can plan, map and track trips from your phone or watch. We've compiled a list of the best apps to help you map out your next trip.
---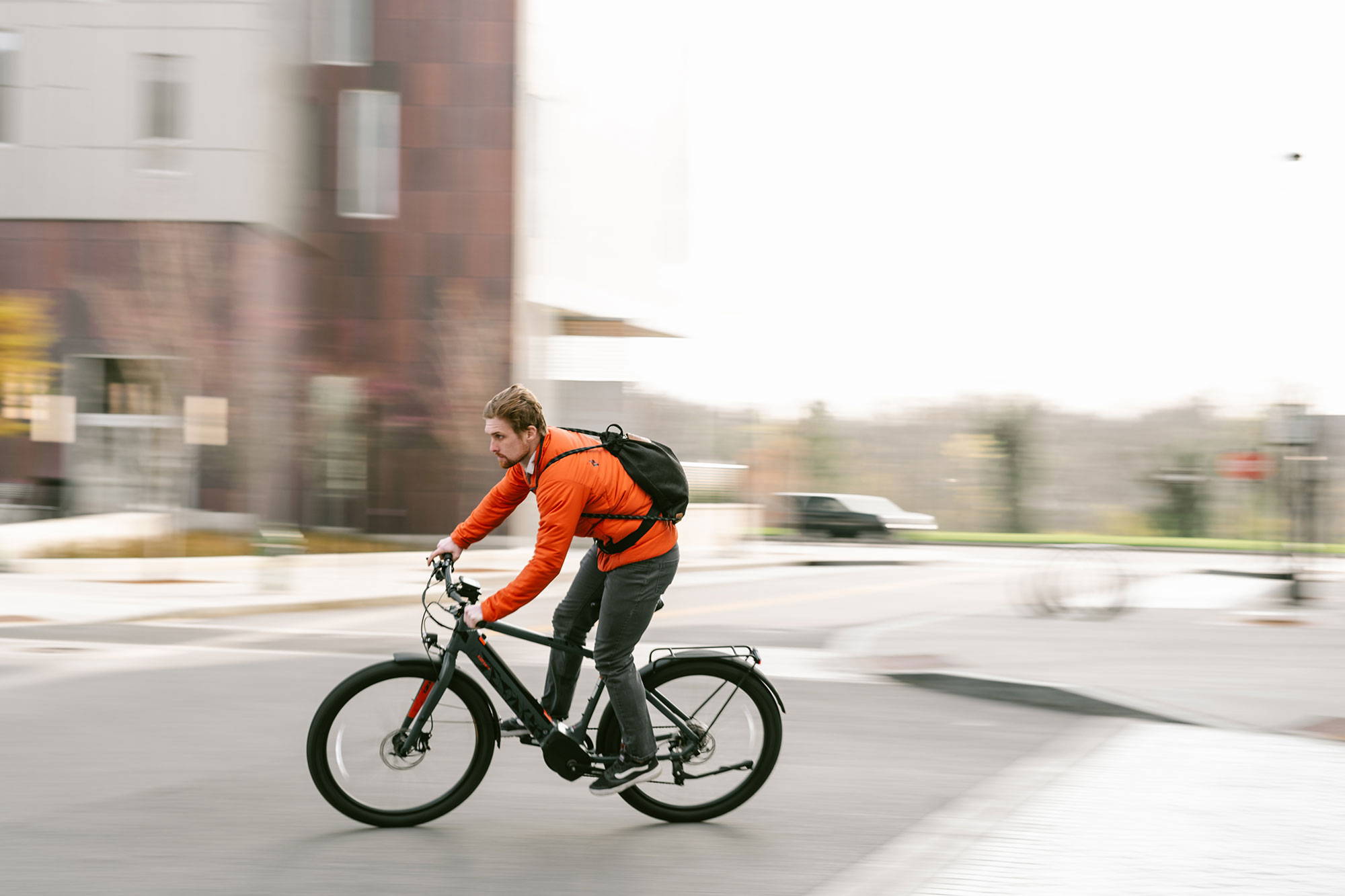 ---
This is arguably the first app that comes to mind, and for good reason. Best known for its ability to track your activity, sharing said activity and building a like-minded community, it's comparable to a social media app for cyclists and runners. Compete with yourself or others, while recording key statistics and metrics including your distance and pace.
The app also acts as a database of routes. Users can explore new routes and compete with record times for each, which is a great feature if you're in a new place or simply want to mix up your usual trip. Additionally, Strava offers a security feature called Beacon, which when activated, shares your real time location with a chosen contact.
---
Fill That Hole is a UK-based website and app that has taken steps to ensure that potholes, a major danger to cyclists, are located and filled in. The app allows users to report potholes or road defects, whilst also campaigning for more investment in roads frequently used by cyclists.
---
Need to mix up your routes a touch? Map My Ride, created by Under Armour, enables users to save and share their new favorite routes with friends, join challenges and win prizes. If you're one for stats while out on your ride, the app also offers audio feedback. Well-known for its community of cyclist users, Map My Ride also positions itself as a go-to for up to 600 different types of activities and will sync directly with your Fitbit, Garmin and MyFitnessPal.
---
This intuitive trail app, maintained by pinkbike.com, enables users to find new trails, add trails to a wish list, see photos and videos of certain trails and see the elevation of each. User-submitted trail reports are helpful to see what the current conditions of a particular trail are prior to setting off for your trip. In a Reddit-like approach, Trailforks allows members to up-vote or down-vote trail submissions and users can earn 'trust' points for helpful and informative submissions.
---
It wouldn't be a complete cycling app list without Cyclemeter. Need motivational announcements during your ride? Cyclemeter has you covered offering your very own supporter cheering you along the way. It also includes the ability to track your rides, maps, split intervals and analysis of your cycling workouts so you can monitor your progress.
---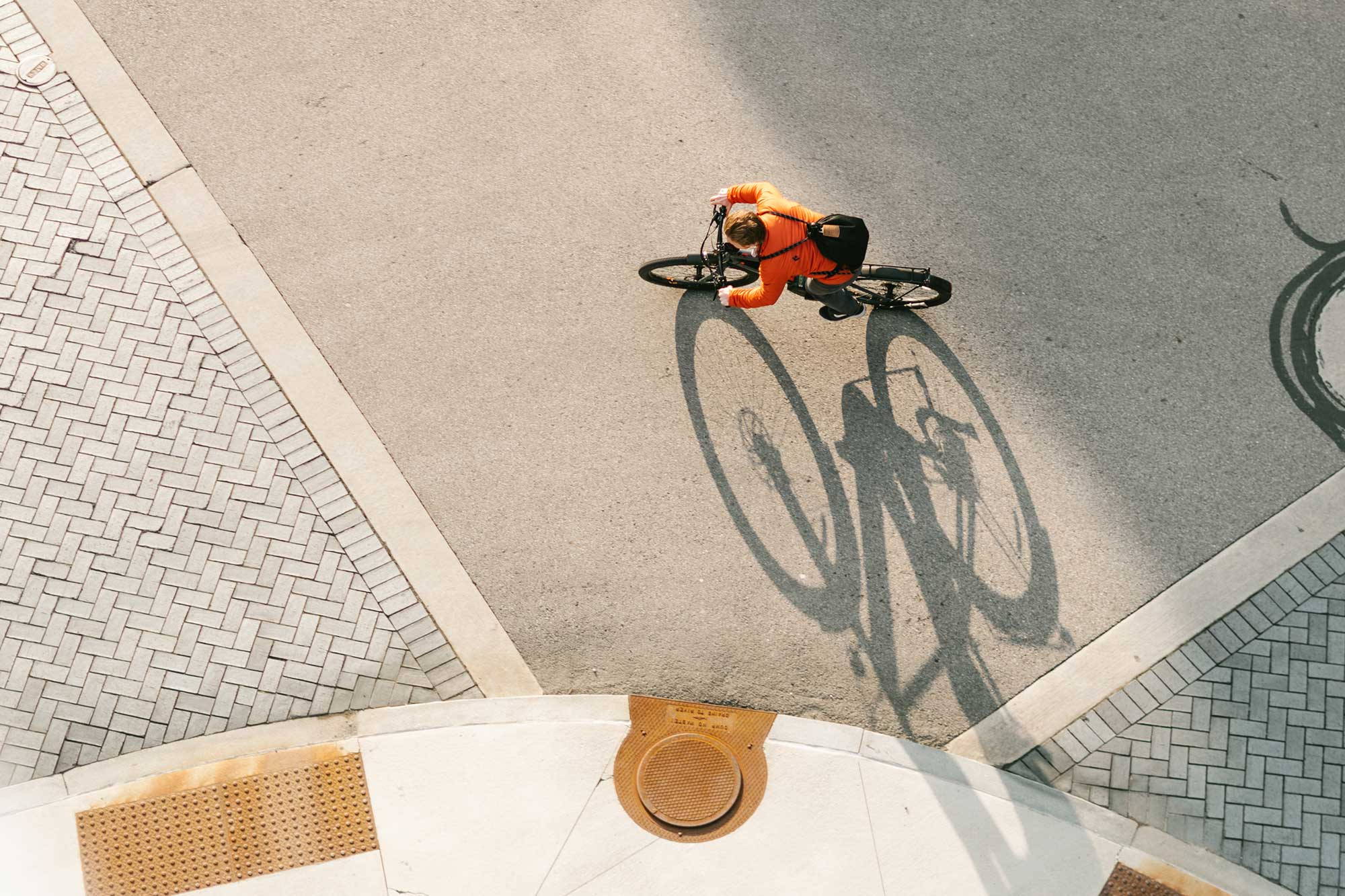 ---
Let's be honest, weather forecasts cannot always be taken as gospel. Rain Alarm offers accurate weather reports and allows you to alter your route to steer clear of any patches of rain or bad weather. Users can also opt in to receive live notifications of any weather changes whilst out on their ride. This is the perfect app for those fair weather cyclists out there.
---
For those who would prefer to avoid the chance of being rained on altogether, cross-training inside on a bike trainer is a welcome alternative. TrainerRoad offers fitness plans and matches you with smart trainers to keep you on the right track. As well as offering science-backed workouts, the app offers explanations as to why a workout is set out the way it is.
---
Known for their safety bracelet that provides first responders with important information such as your name and emergency contacts, this phone app is a tech-version of the same thing. You can set your lock screen to display your emergency contacts, your blood type and any other important health information. You can also send your contacts 'eCrumbs' so they can track your location in real-time.
---