How to Plan Ahead for the Perfect Post-Pandemic Trip
The COVID-19 pandemic has forced the cancelation of travel plans for millions of people across the globe. For almost a year we've been dreaming of great vacation destinations and one day, hopefully very soon, we will once again get our chance to travel. In the meantime, take this opportunity to smartly lay out your plans for your next big dream trip. Here are a few tips on getting those plans started.
---
---
Choose your perfect travel partners
Choosing the right people to join you on your adventure is key, as let's be honest, it can really make or break a trip. Maybe you have a group of buddies that are eager for a weekend of camping in the wilderness, maybe you're looking at a kid-friendly destination for the whole family. Or maybe you're looking to go it alone and hit the open road, seeing where it might lead. Choosing who you wish to travel with will depend greatly on the type of traveller you are and your overall compatibility.
But don't be afraid to consider those who see things differently than you. Getting out of your comfort zone is a good thing and often opens your eyes to different experiences. Once you've figured out who you'd like to come along while you travel, you can get started on the really fun stuff.
---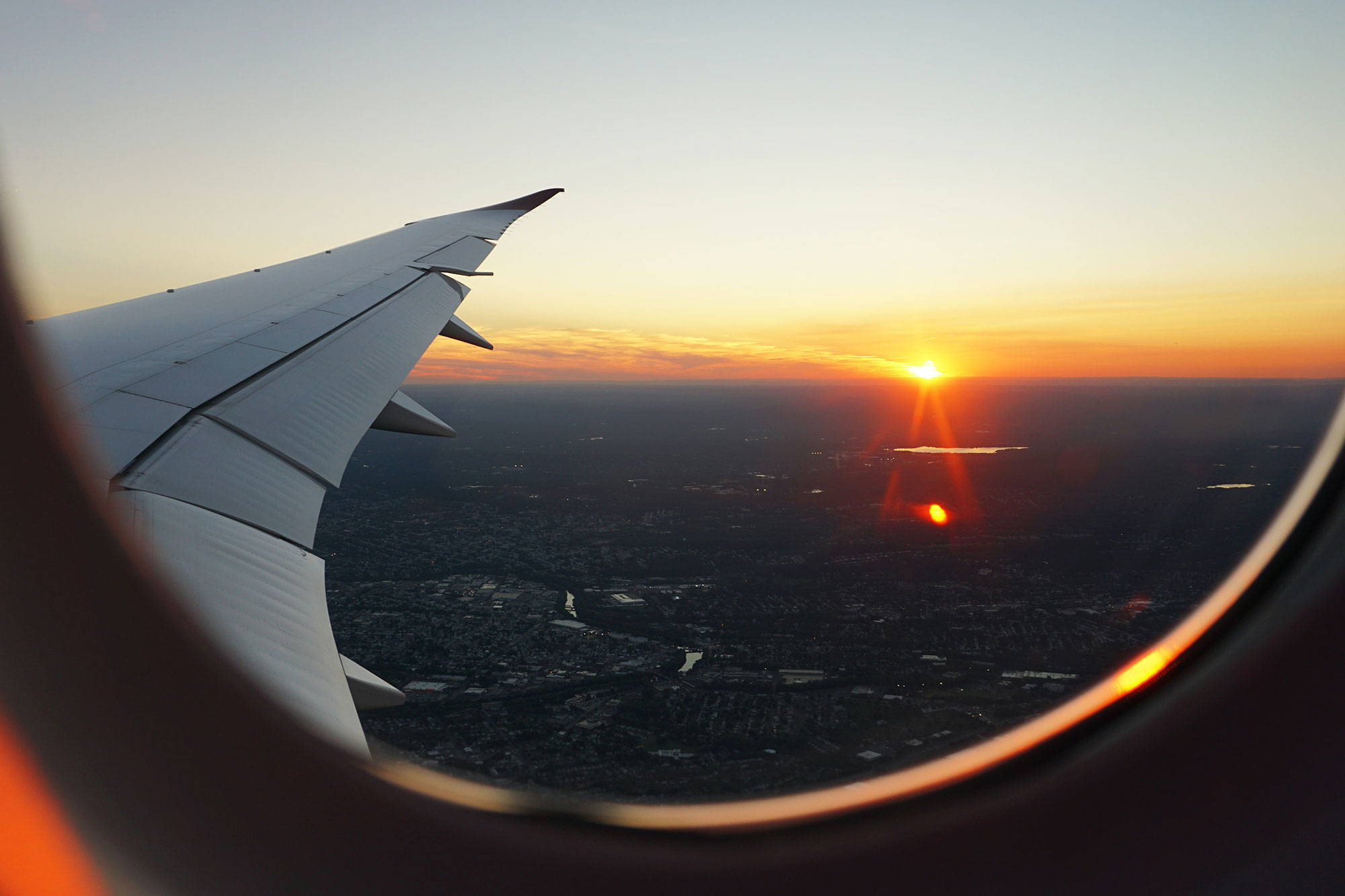 ---
Determine the destination
Whether you've got your eyes set on seeing the sites in Europe or you're ready to plant your feet in the warm sands of South America, it's a good idea to research what you'll want to do once you arrive at your dream destination. Although traveling to new places is exhilarating, it can also be overwhelming. Having a list of must-do's is a good way to mitigate any travel-related anxieties. Reading up about your destination does take some time, but it's well worth the preparation. The more you get to plan right away, the more you'll get to see and the less time you'll spend figuring things out once you've arrived. Just be sure to leave some space in the itinerary for spontaneity!
Top tip: Before endlessly scrolling the internet for travel blogs and other resources, try asking family or friends who have already visited your planned destination. They'll be able to give you a good idea of what's hot, what's not and will save you hours of research time.
---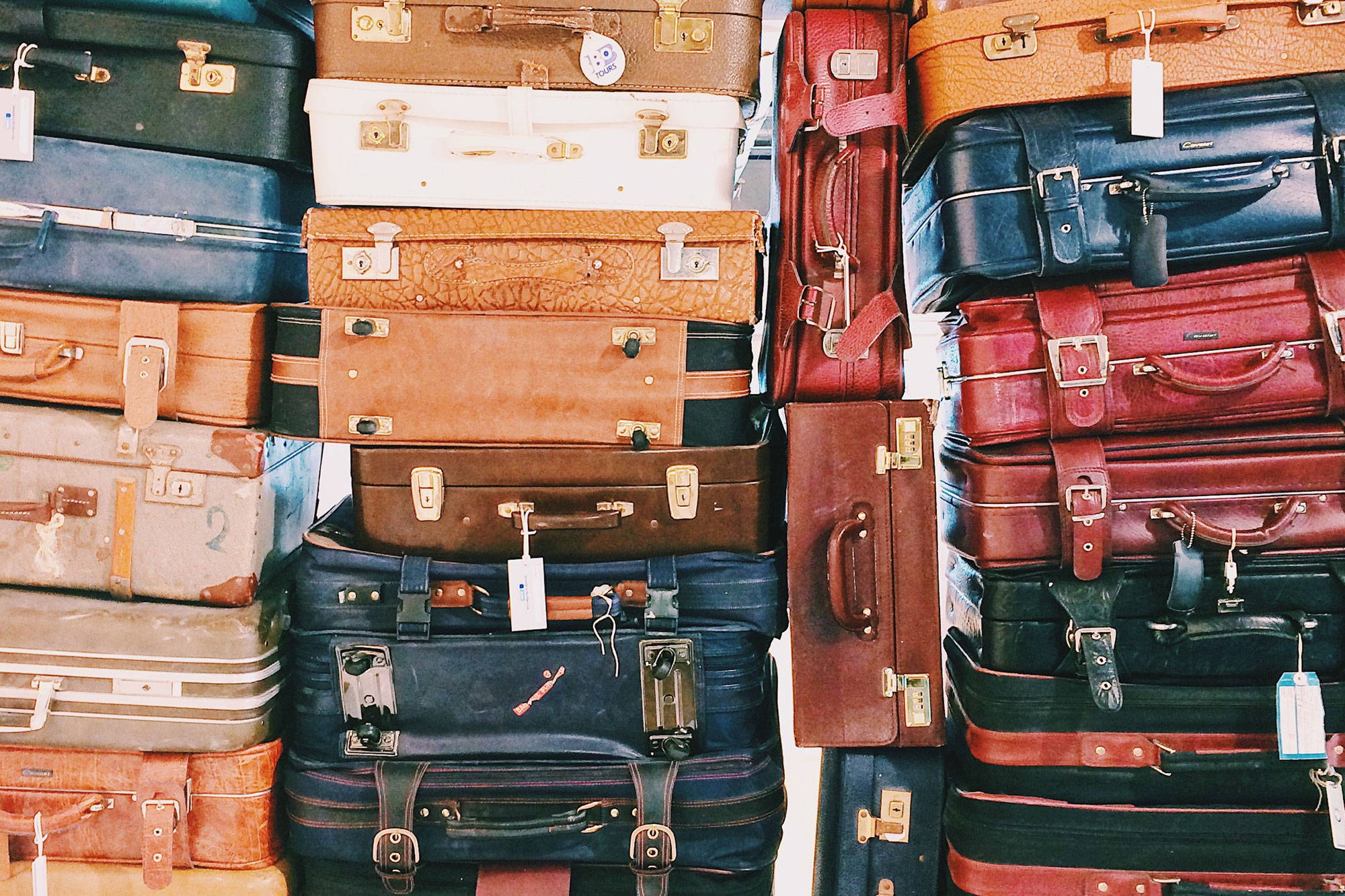 ---
Bringing the right baggage
Now would also be a great time to stock up on some brand spanking new travel bags for your upcoming trip. From larger luggage to smaller, more secure bags that will give you peace of mind when travelling in larger crowds, having your bags ready before you leave is another important item to check off your list. Knowing the time of year you'd like to travel as well will be an important factor to take into account. Will it be hot or cold, busy or empty? Packing only the items you will need is a great way to pare things down and will ultimately save you extra dollars of airline baggage.
---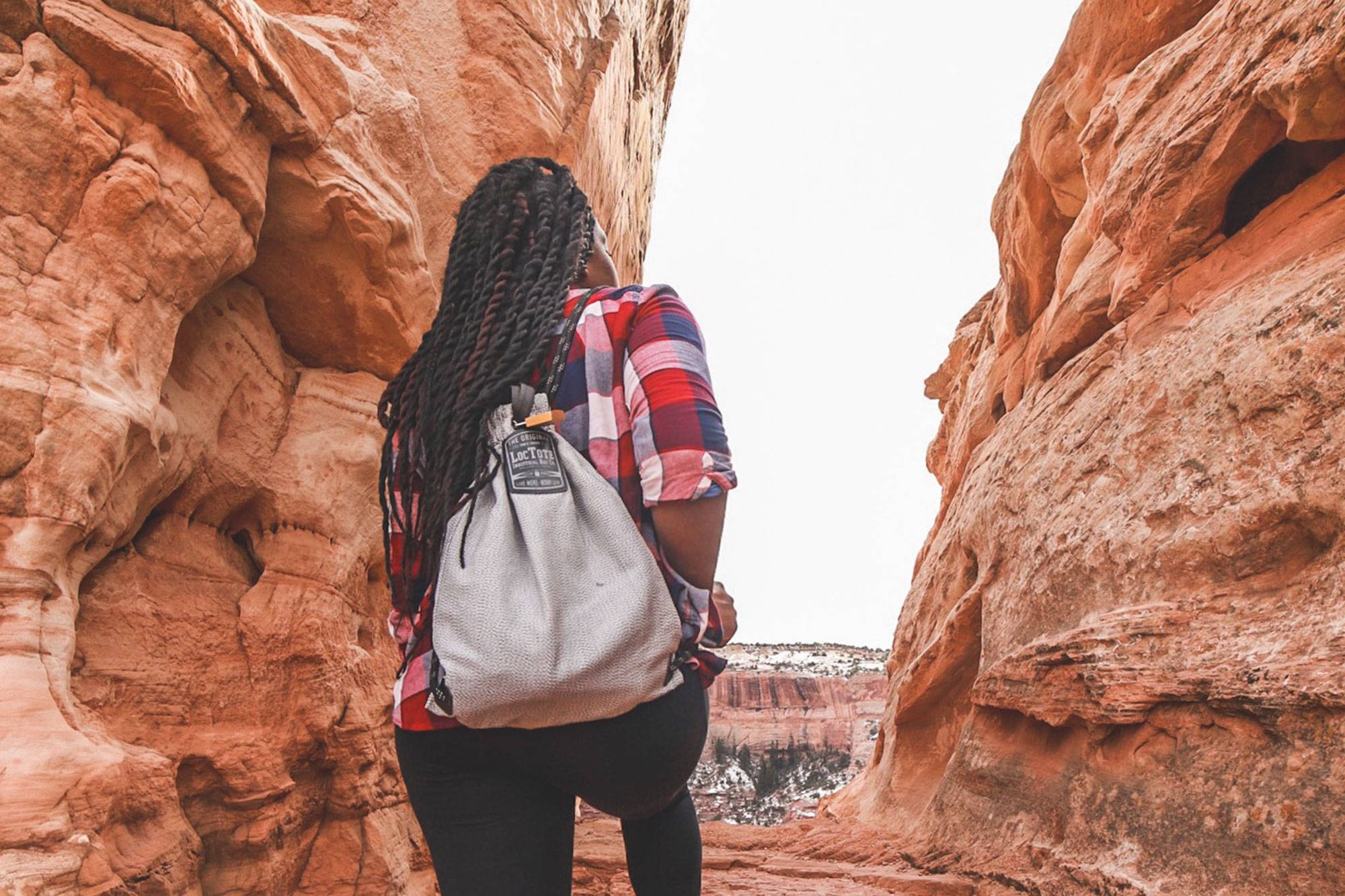 ---
Another great aspect of preparing your trip early means you'll get to save up for splurging on your well-deserved vacation. Putting aside extra funds means allowing for upgrades on travel, hotels and resorts, fun nights out at popular restaurants and even those scuba lessons you've been dreaming about taking. Not having to worry about counting pennies while you're away will relieve stress and pressure from you and your travel partners.
These few steps are the tip of your travel iceberg and soon you'll be all set to start taking your vacation planning to the next level. While we are still patiently waiting for the world to return to normal, it's nice to get a head-start in turning your dream vacation into a reality.
---
---