Eco-Leather vs. Vegan Leather: Which Option is Better?
At first glance, you may presume that eco-leather and vegan leather are the same thing. While it's easily confused, these terms actually mean totally different things. Plus, there is an ongoing debate as to whether eco-leather or vegan leather is actually better for the environment. The feelings associated with veganism automatically pushes us to believe that vegan leather may be the answer. But we at LOCTOTE are continually striving to make the strongest, most sustainable products we can and that's why we took a deeper look into the materials we use.
After a great amount of research, we discovered that eco-leather is actually a much more sustainable and environmentally friendly material to be used in our bags than vegan leather. We are proud to be incorporating the highest quality, ethically sourced eco-leather in our new mobility range and we want to tell you why.
---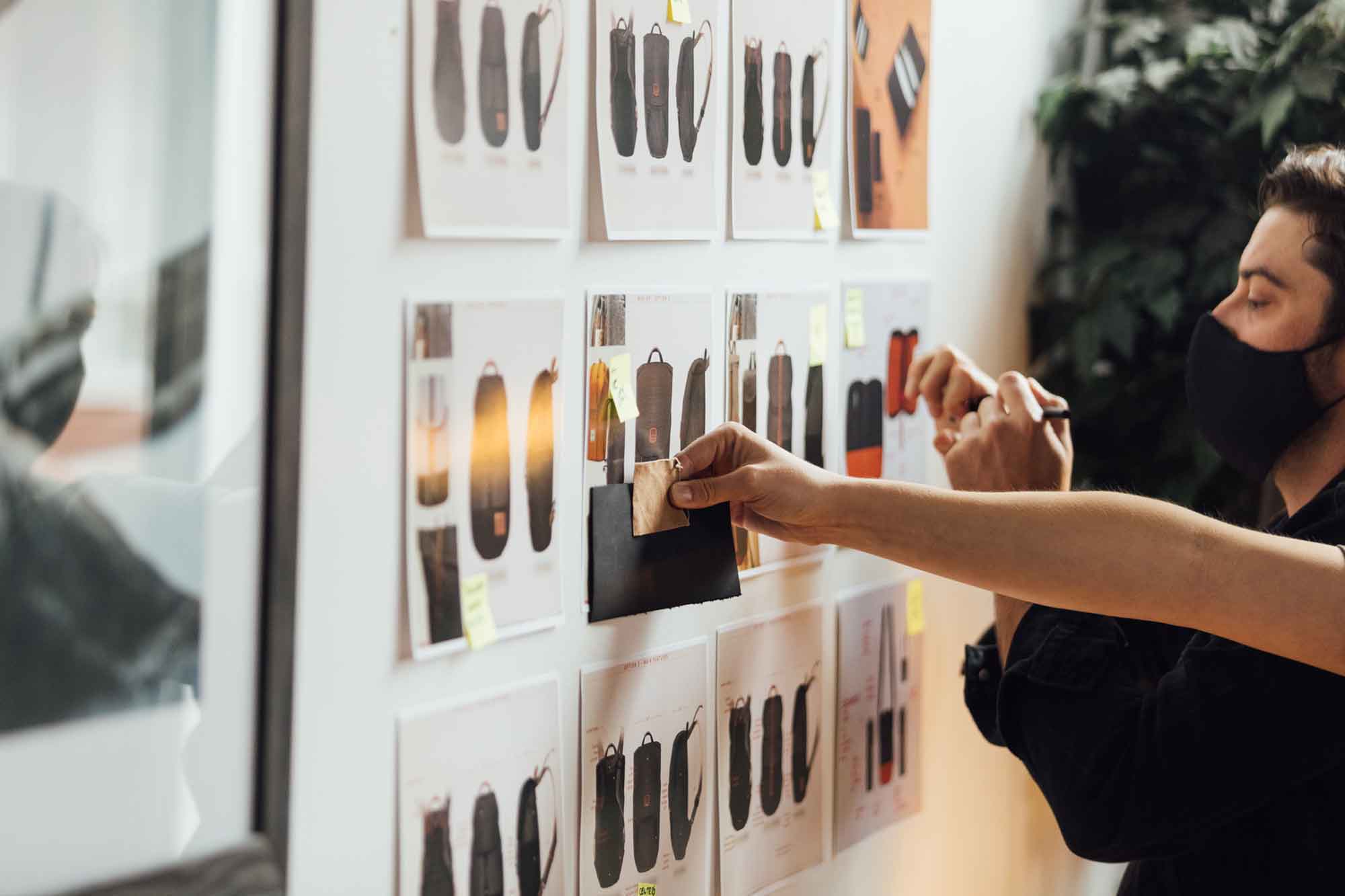 ---
The biggest flaw in vegan leather is one of the main reasons why eco-leather is a better choice for us. Natural leathers are much more durable than vegan leathers meaning they have a longer life span. The longevity of our products is something that we take great pride in, as we believe that goods and apparel should be built to last, and want to do our best to help put a stop to fast fashion.
By using stronger eco leather options rather than vegan leathers in our bags, we are able to help you buy less, thus helping to reduce the amount of bags that end up in landfills and subscribing to the reduce reuse recycle philosophy.
Vegan leather tends to break down and tear after a fraction of the use you will get out of durable eco-leather. Since our goal at LOCTOTE is to make some of the toughest, most indestructible bags on the market, we can't compromise this goal by incorporating weaker materials in our products. That is why we opted to work with the highest-rated environmentally-friendly factories to produce the eco leathers that we are beginning to incorporate in our bags.
Not only is it better for the environment to purchase goods that will last a lifetime, but it's better for your wallet too. Longer-lasting products are an investment so you won't have to spend more money on replacements any time soon.
---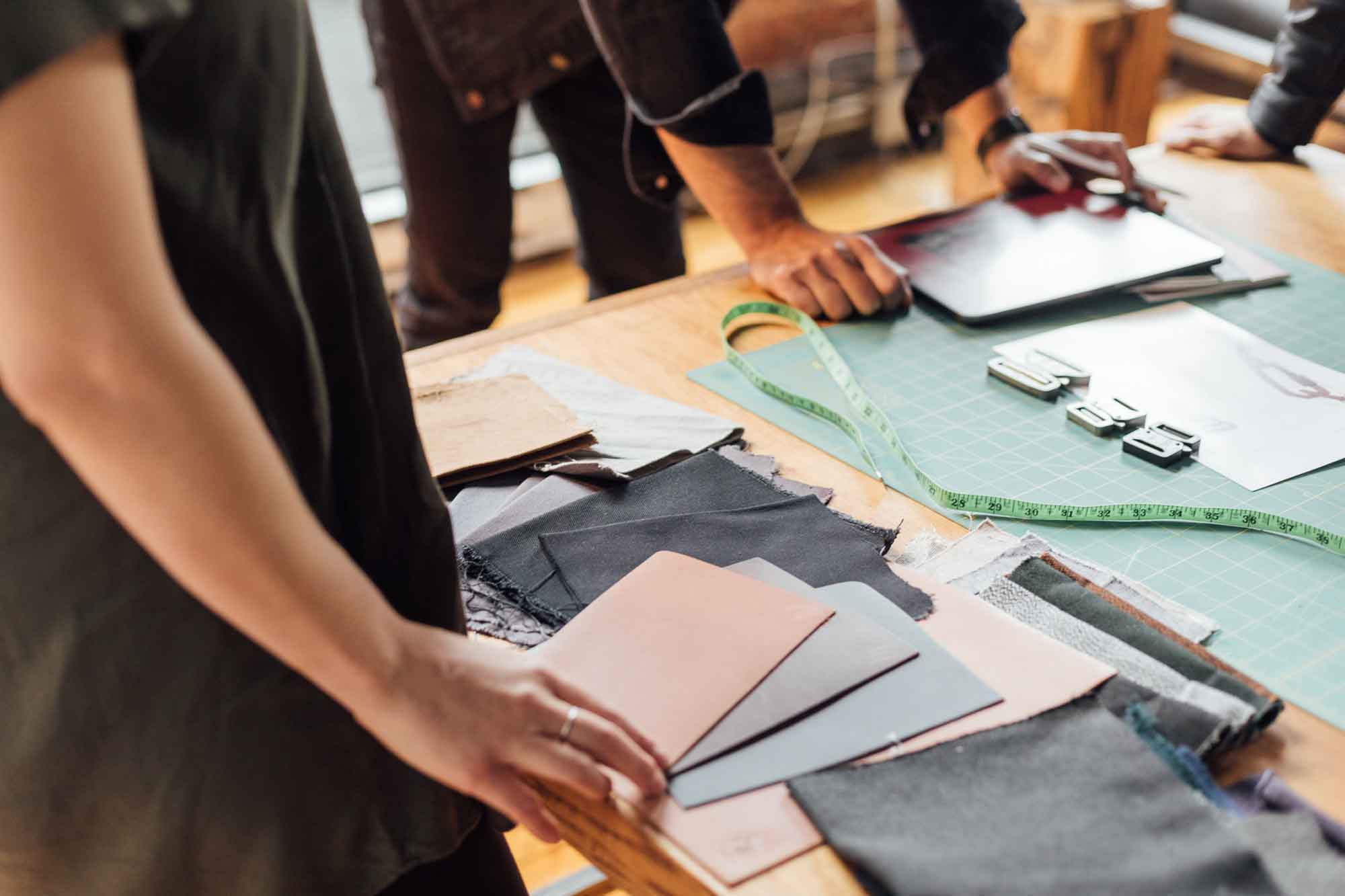 The eco leathers that are used in our Mobility Collection are all by-products of the meat industry. By using what is leftover from another industry, we are able to work together with beef producers to minimize the waste. While meat consumption levels are certainly decreasing around the world, the industry won't stop overnight. As long as people are eating beef, there will be hides left over. If we and many other companies stopped using real leather, the hides would be left unused as a waste product.
For vegan leather, a new material has to be created to be of use in the products. In most cases, it is created from petroleum-based plastic (PVC) and the process involves the use of fossil fuels which can be harmful to human health.
---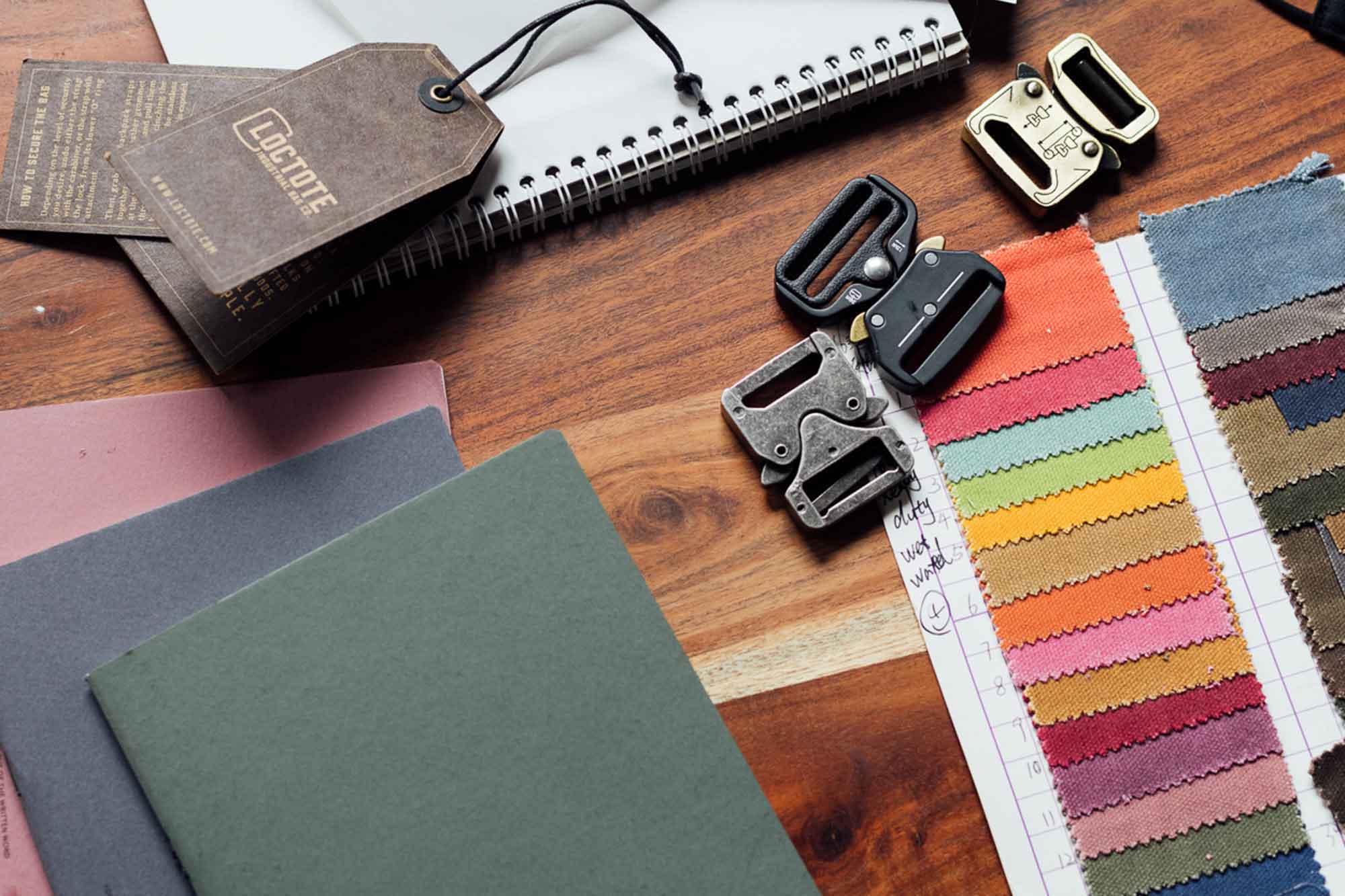 ---
Since vegan leather is made from PVC plastics, it is not biodegradable. Eco-leather is real leather and a natural product, meaning it is much more biodegradable. It's true that the tanning process which makes leather soft and usable makes this natural process a little harder, but it is still vastly better than the plastics used in PVC when it comes to disposal.
Microplastics are one of the biggest polluters of our world's oceans. The creation of more and more plastic vegan leather will undoubtedly contribute to that percentage.
---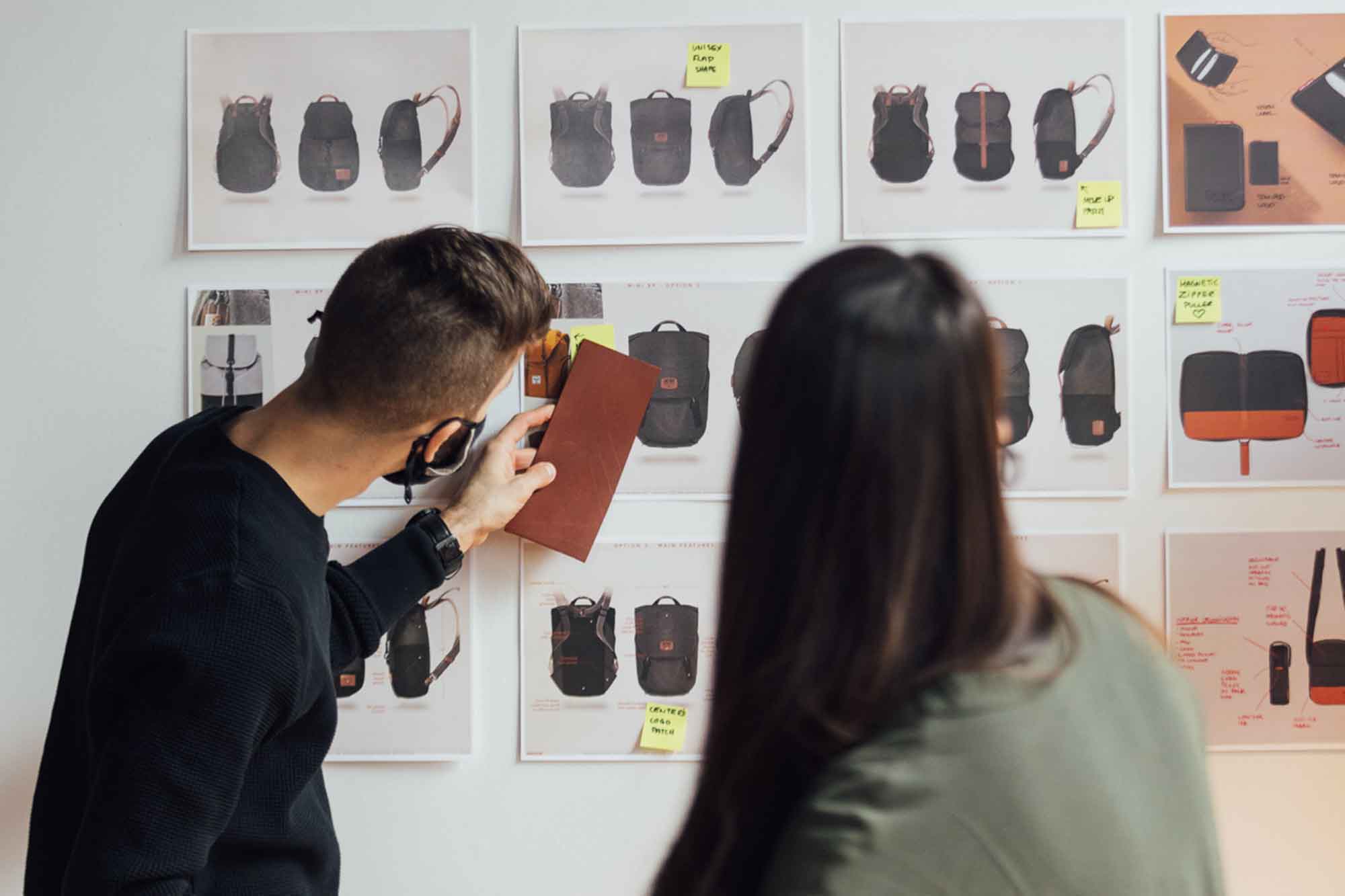 ---
What about plant-based leathers?
Scientists around the world have been working on producing vegan leathers that are not made from plastic. Some of the successful plant-based leathers that have been created so far are made from pineapples, apples, mushrooms, and even grown from kombucha cultures.
Although there have been huge advances in the quality of plant-based leathers, as you can imagine, they are very expensive to produce and unfortunately still not as durable as real leather. This means they are not a good fit for our products just yet.
While vegan leather may be a good alternative for some brands that produce products that won't experience rough conditions, for our bags, eco-leather is definitely the much more sustainable, environmentally-friendly choice. If you are wondering what eco-leather actually is check out this article to learn more about it.
---