From The Beach To The Gym: 10 Ways To Use Your LOCTOTE® Anti Theft Bag
At LOCTOTE, we engineer the world's toughest bags that are designed to protect the belongings you can't afford to lose. With flagship technical features such as an RFID blocking pocket, slash resistant straps and a solid brass combination lock, it's fair to say that our bags are virtually indestructible.
Our bags have been specifically designed for active people going about their daily lives. With four anti-theft backpacks in our arsenal and counting, it's easy to find a LOCTOTE that is suited to your lifestyle. Whether you're heading to the beach or to the gym, we've got a lockable bag to suit your plans.
---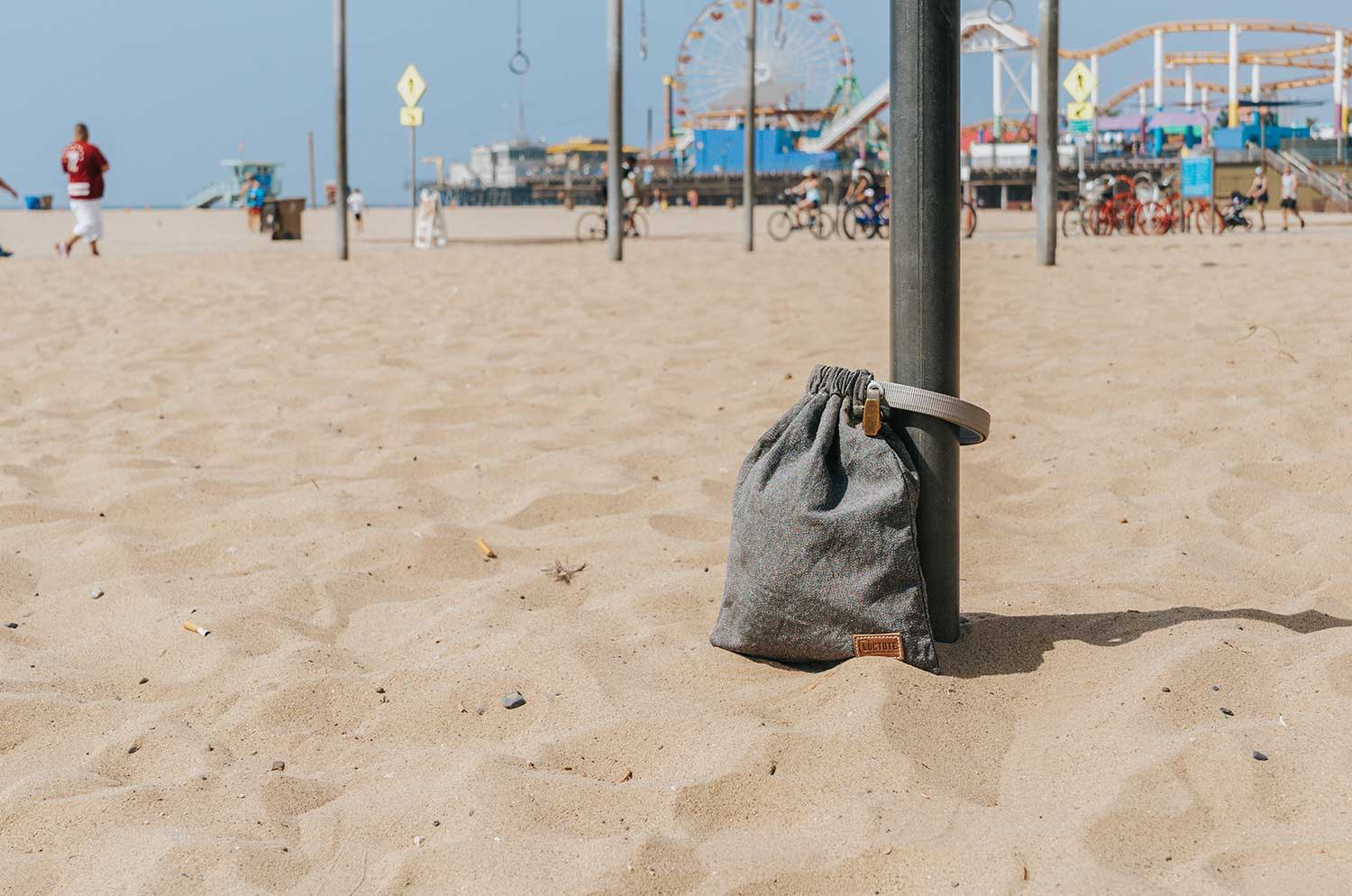 ---
1. At the Beach
You know the drill. It's a hot summer's day, you decide to go to the beach, maybe you bring your boogie board to splash around in the water. You get to the beach, but where are you going to leave your valuables while you go for a swim? That's where a LOCTOTE comes in. Being lockable, slash proof, water resistant and RFID blocking, our anti theft bags are perfectly suited to a day at the beach. Simply secure your bag to a beach chair, go for that swim, and know that your stuff will be there when you get back.
---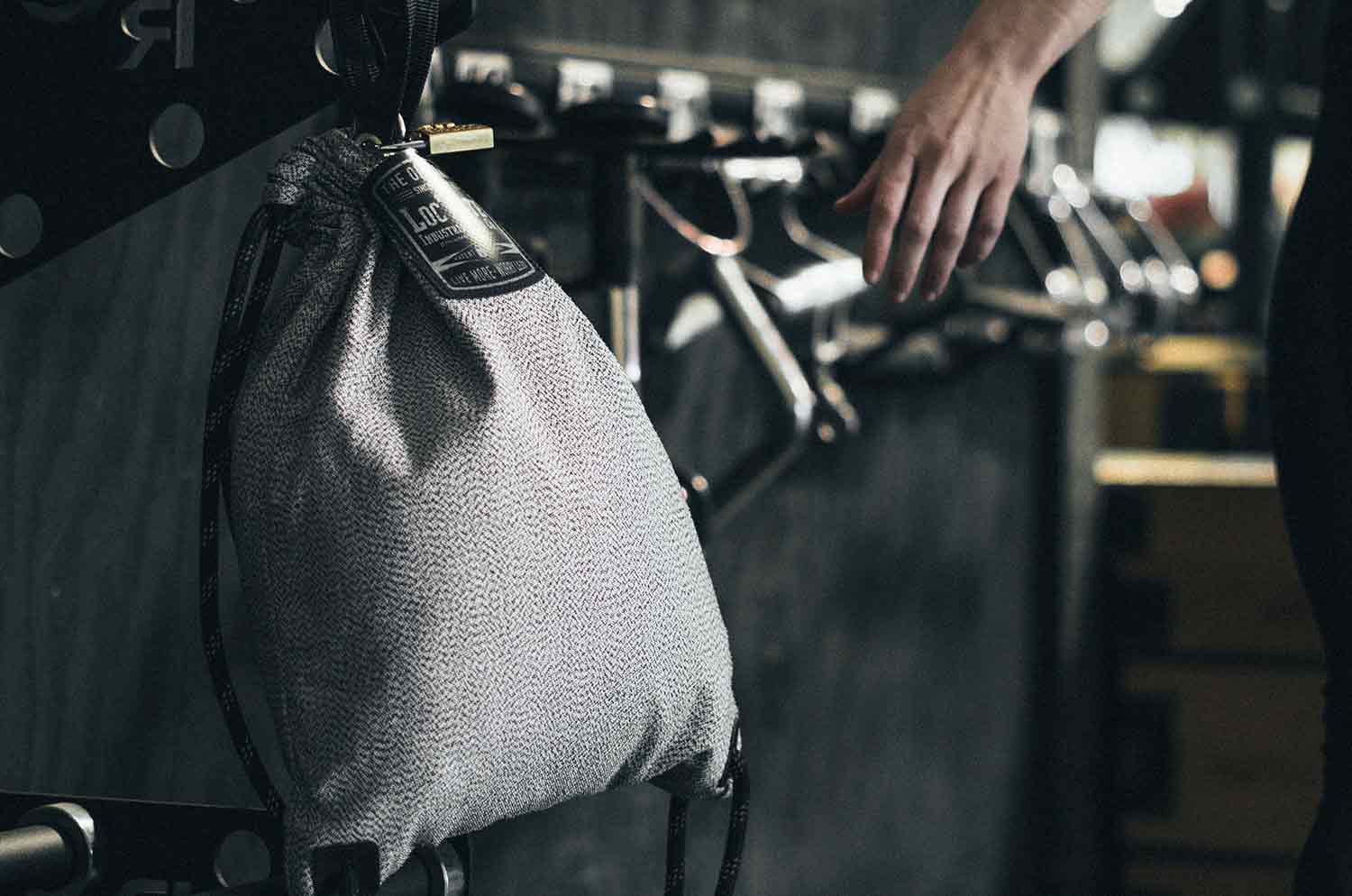 ---
2. At the Gym
Are you looking for a bag that's strong enough to keep up with you at the gym? Well, look no further. With enough room to pack away your essentials as well as a change of clothes, our Flak Sack Sport model is the ideal drawstring bag to take to the gym. It comes with our flagship technical features that keep your stuff safe, even when you're pumping iron and not keeping an eye on your bag. The Flak Sack Sport is both water resistant and lockable so you can rest assured that your valuables are safe for the duration of your workout. Plus, you'll never forget a lock for your locker again!
---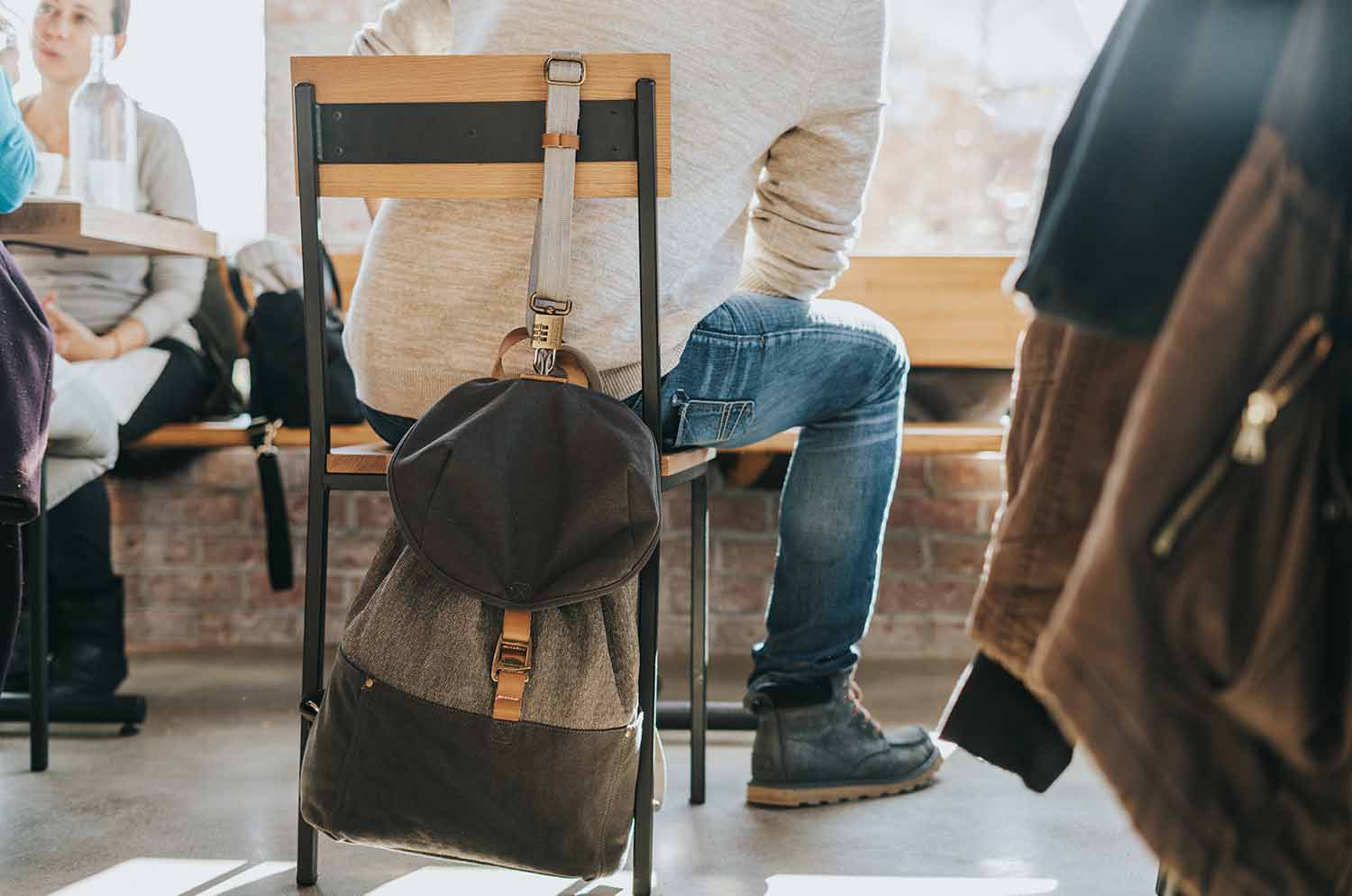 ---
3. For School
In this era of technology, it's common for children and young adults to carry valuable objects to school, such as a cell phone or tablet, to show their friends or simply to communicate with their families. This puts them at risk for opportunistic and petty theft. As our anti theft bags can be easily locked and left, they won't have to worry about their stuff when heading to the cafeteria for lunch, out for recess, or when they just don't want to lug everything around.
The LOCTOTE Cinch Pack is the perfect solution for back-to-schoolers, boasting enough space to carry all the essential items - pencil case, books, cell phone and more. Both the straps and fabric body utilize some of the toughest fibers on earth to achieve a slash-proof rating. This protects against cut-and-run theft and bag slashing attacks.
---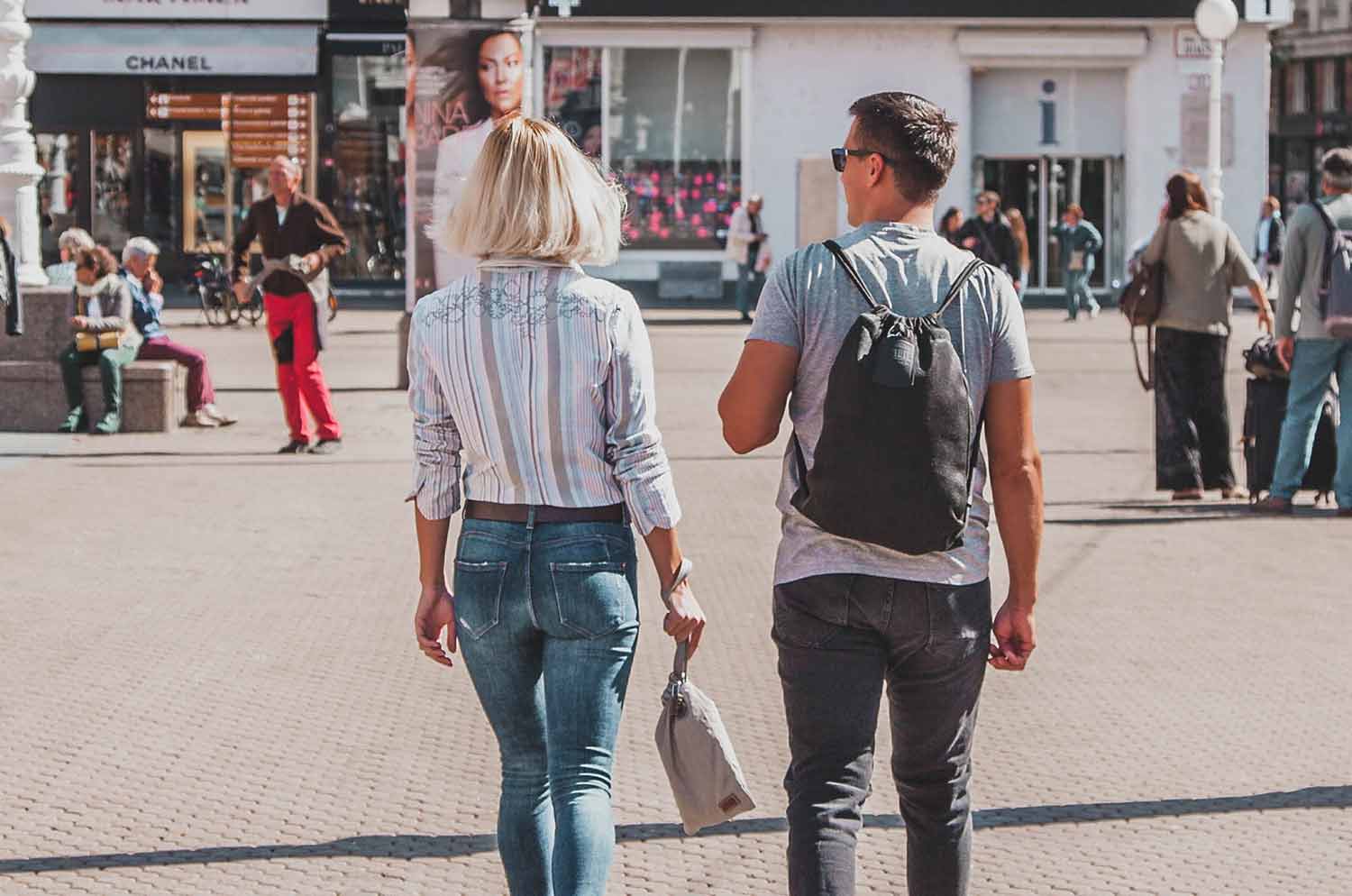 ---
4. For Shopping
Our anti theft bags are there to protect your belongings when you're out about town. Despite being so tough, our LOCTOTEs are surprisingly soft and comfortable to sling over your shoulder. As an everyday anti theft bag, they are an invaluable companion. Forget the hassle of checking that your belongings are still there, forget having to hold your bag close to protect against digital and physical pickpocketing. Enjoy the peace of mind that our lockable anti-slash bags bring!
---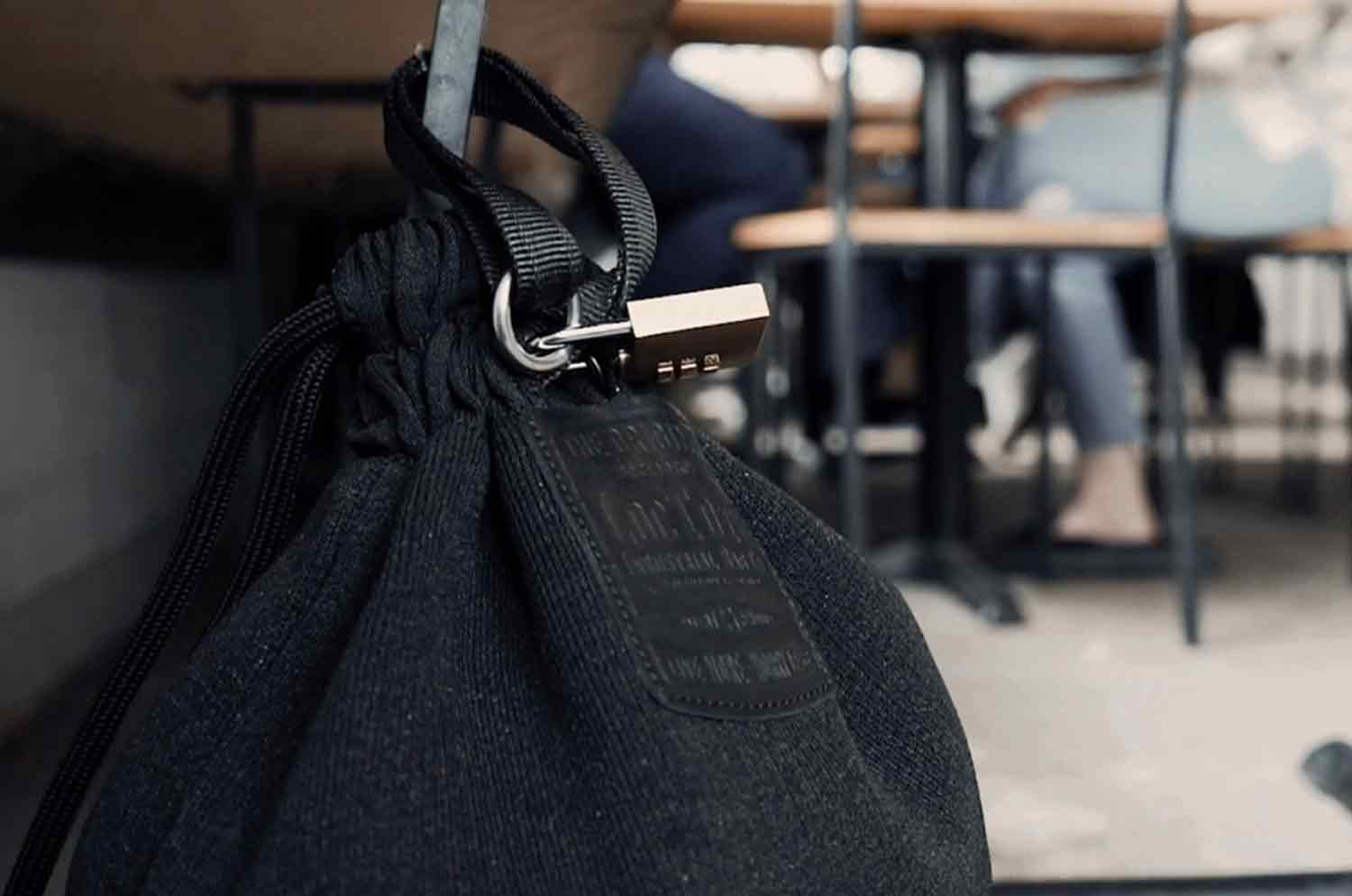 ---
5. At a Cafe
Working in a cafe has become a common way to "work from home" without going stir crazy. But what do you do with all the valuables you bring with you? You can't just leave your laptop on the table when you go and order that much needed third coffee. You can't just hook your backpack or purse over your chair and hope it will be there when you get back from the bathroom. That's where a LOCTOTE comes in handy - you know it will always be where you left it. What's more, if you live in a high crime environment, like a city centre, being able to safely secure your personal items even while you are physically beside them is a definite advantage. Thieves are clever, but they're not clever enough to anticipate that your good looking backpack is actually anti theft.
---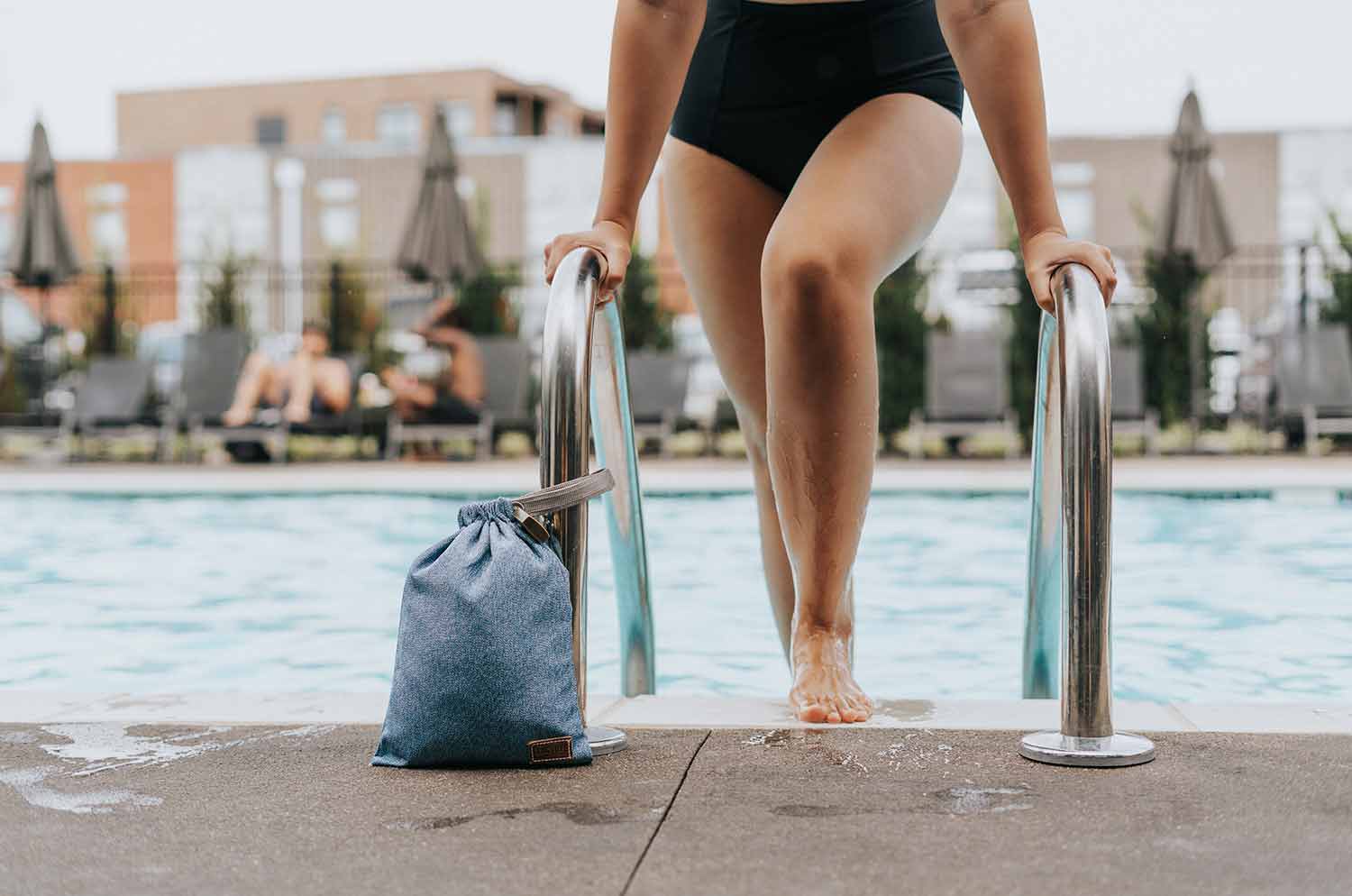 ---
6. For Outdoor Sports
Our bags are not just anti theft, they're also practical carry solutions for outdoor and sports enthusiasts who enjoy being active. Our LOCTOTE bags have been specifically engineered to contain enough room to carry the essentials for a day hike, a cycling trip and a day of skiing, without compromising on the flagship technical features that you know and love. With LOCTOTE, it's possible to attach your belongings to a basketball hoop during practice, lock and leave your valuables at the ski hill and secure your essentials to your bike when you're having a mid-ride coffee.
---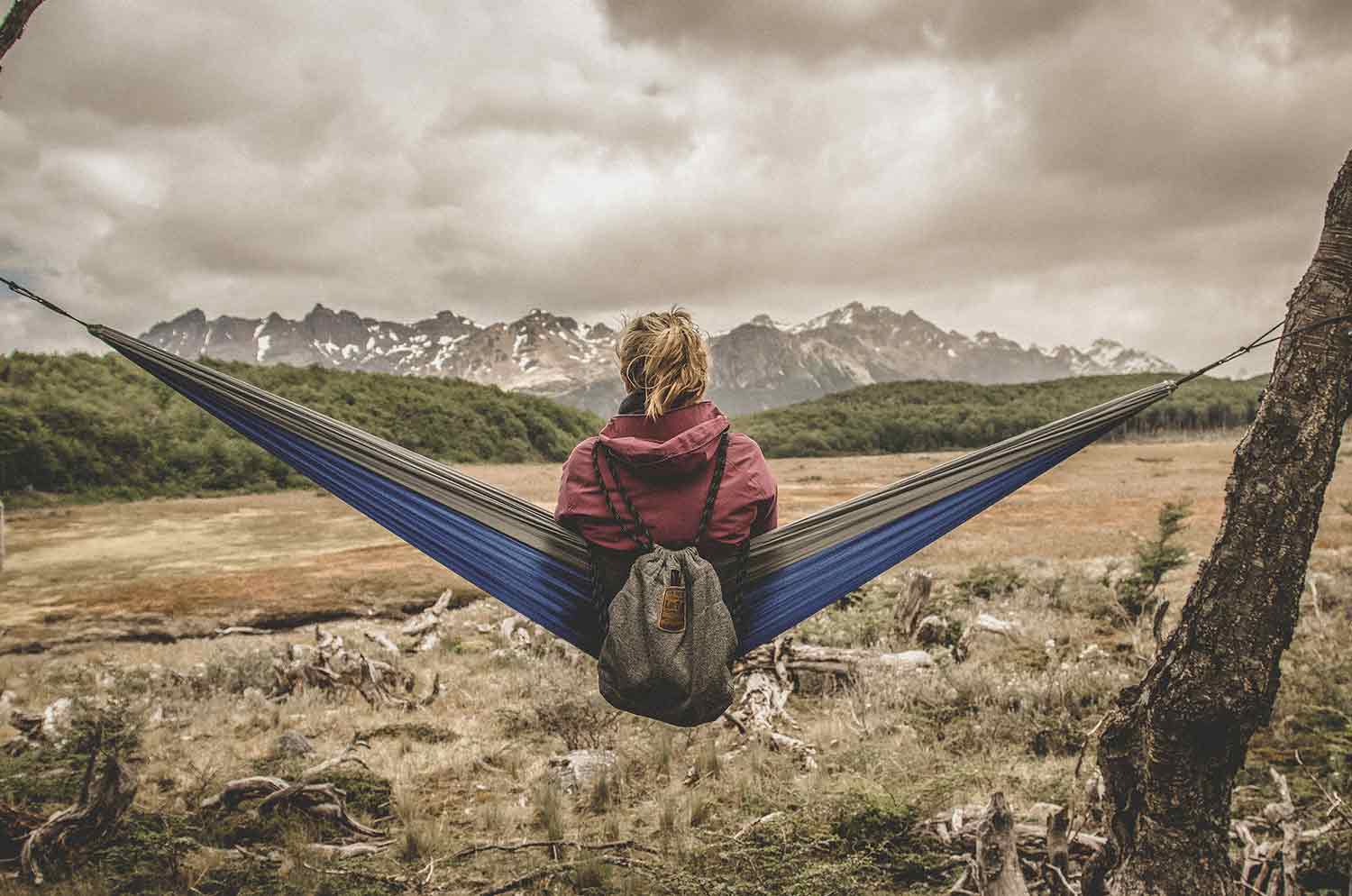 ---
7. For Camping
Did you know that our bags are seriously strong? Like strong enough to withstand a bear attack? In fact, we are the only IBGC Certified Bear-Resistant food storage bag on the market. If you're planning to camp and hike in an area where there is a known presence of bears, such as in a national park, it's important to plan ahead and keep your food and garbage in certified bear resistant containers. After a rigorous testing process, our bags have been deemed secure enough to withstand the toughest thief you would ever encounter.
---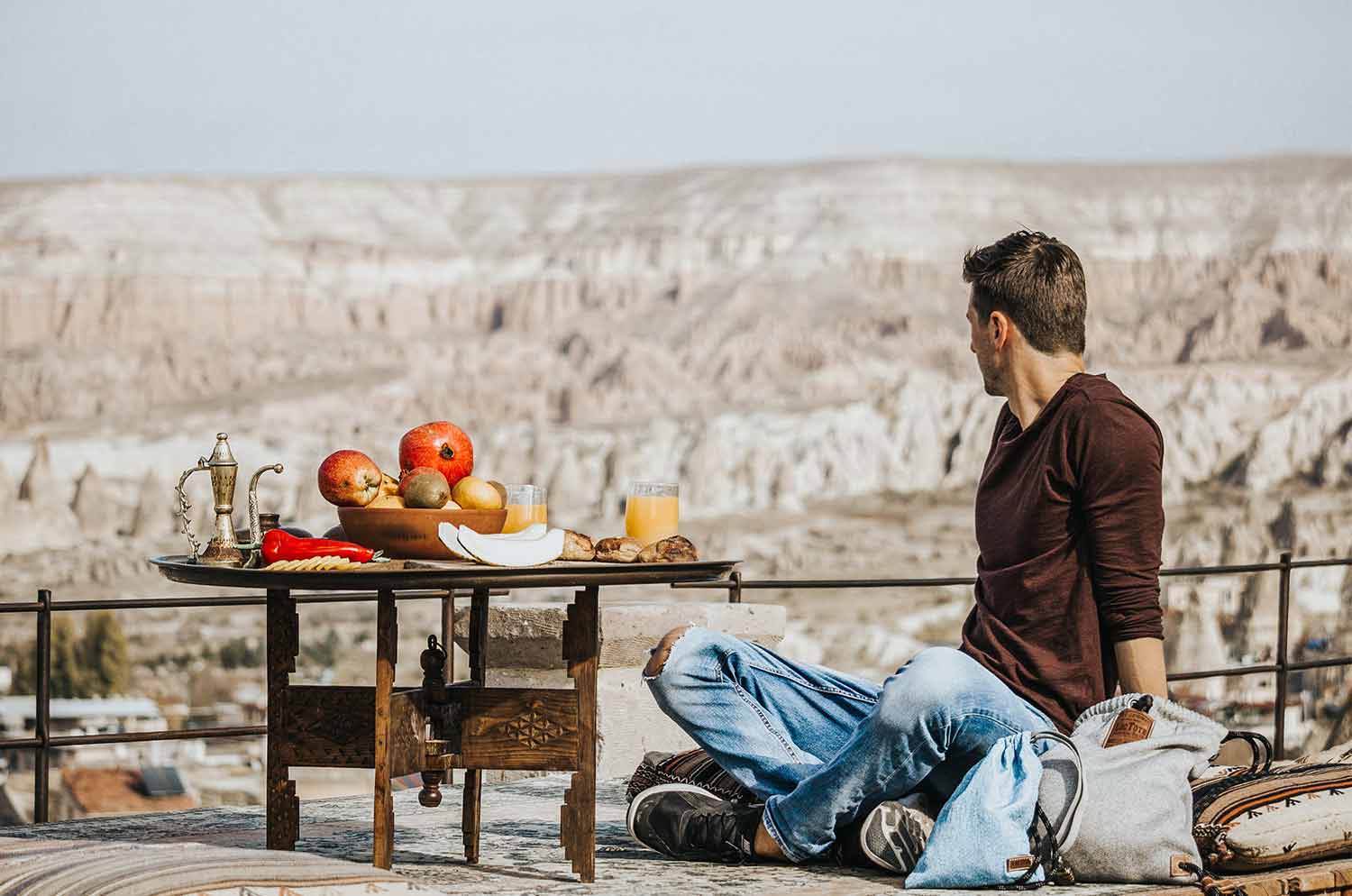 ---
8. For Travelling
We have received numerous five star reviews over the years from people who have tried and tested our bags as travel safe carry solutions. In fact, LOCTOTE is the only bag that will protect you from every type of travel theft, including back slashing, pickpocketing, identity theft, cut-and-run theft and unattended bag theft. Don't let a bad experience ruin your vacation and instead invest in your peace of mind. Our range of lockable anti theft backpacks, bags and pouches is the ideal choice for the worldly traveller. They're not bad to look at either.
---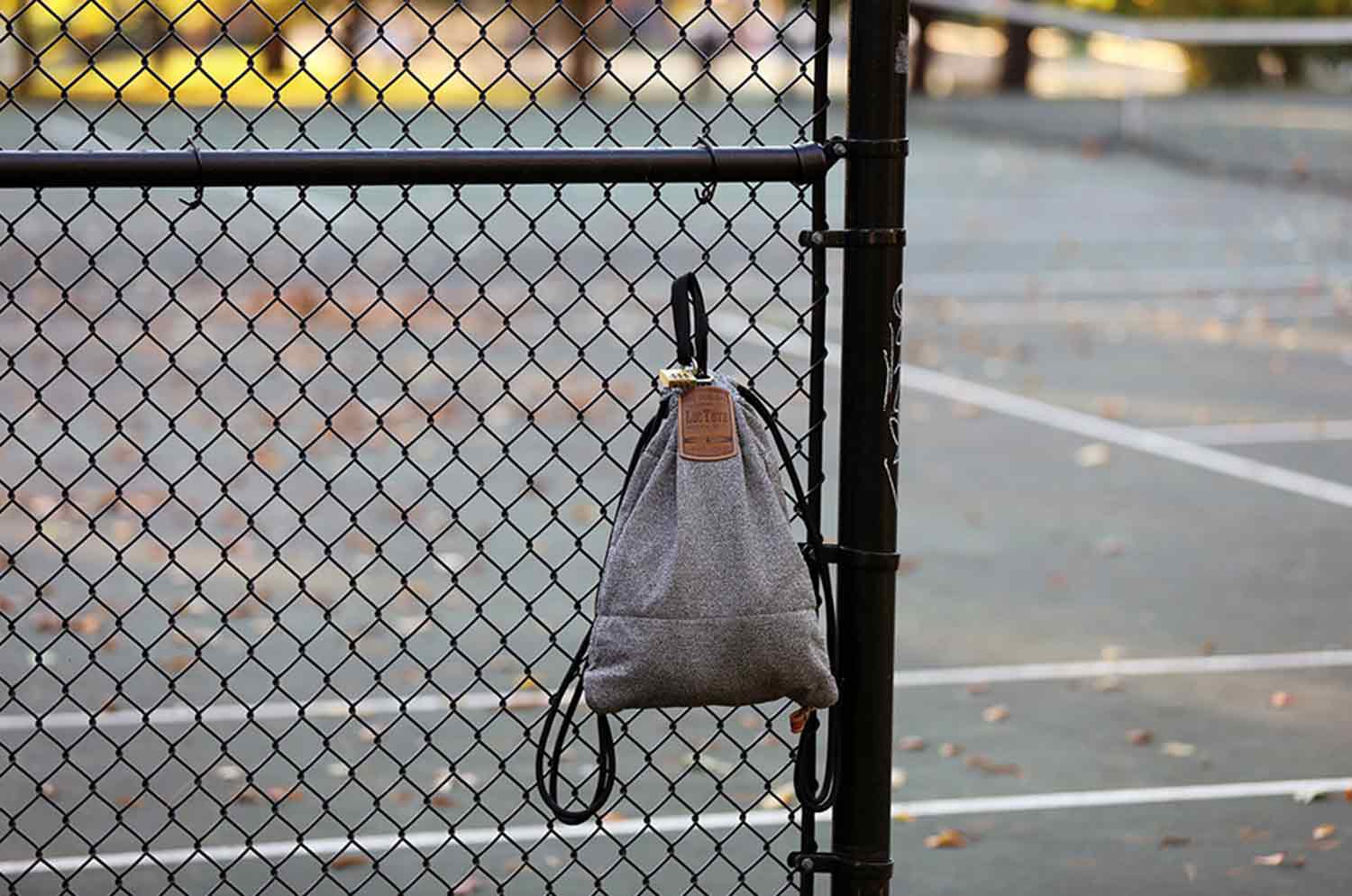 ---
9. At the Park
We know how hard it is to juggle young kids and to keep an eye on what's going on around you. With LOCTOTE, you can remove one of those elements from the equation (disclaimer: we don't mean the kids!). Being both practical and anti-theft, you can be sure to store everything you need to keep your hands free for the important things - like playing with the kids! Take your bag to the park, to the splash pad and even skating in winter. Lock and leave your cell phone, wallet, keys and baby wipes and focus on spending time with your little ones.
---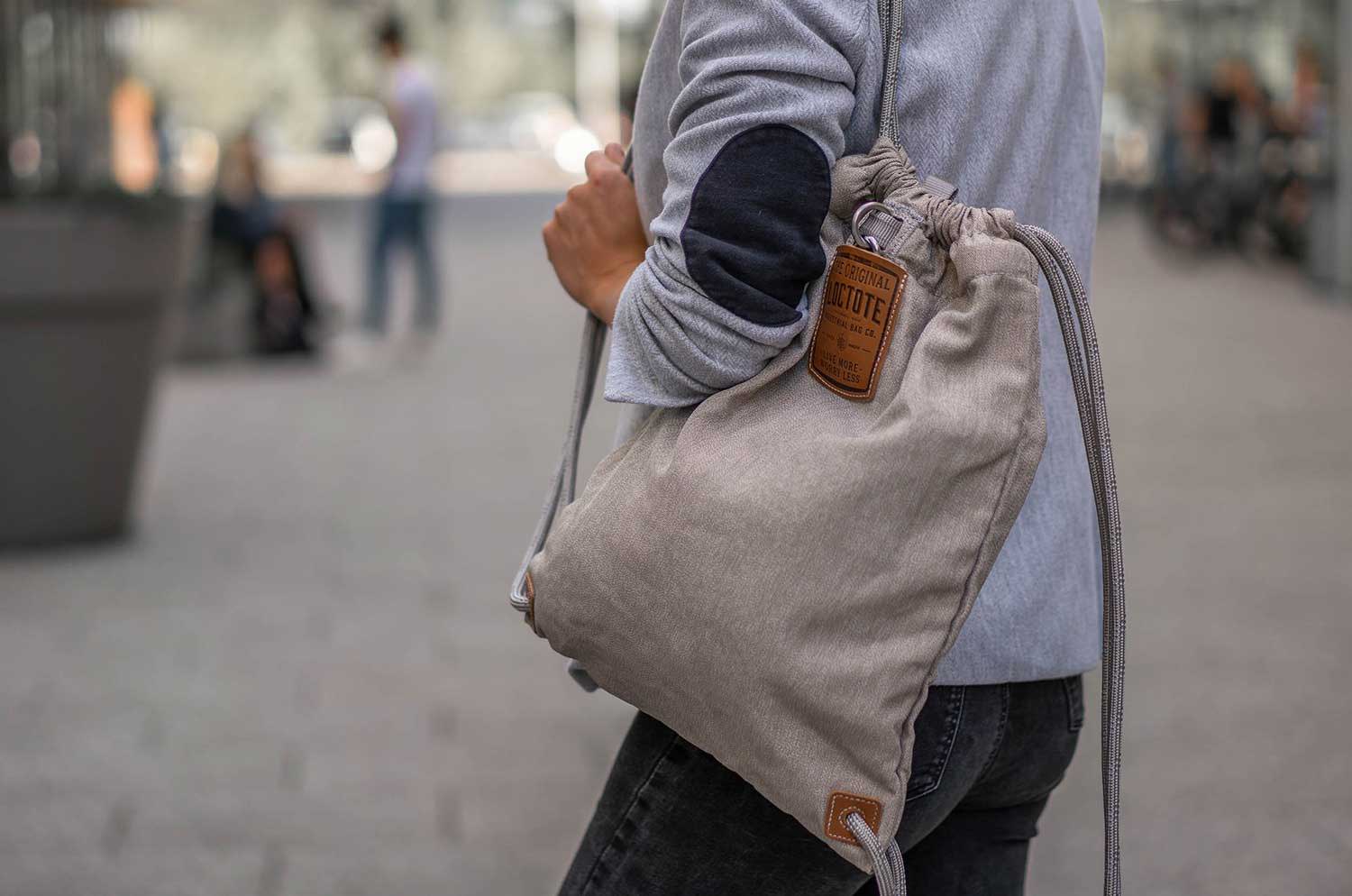 ---
10. For Work
Our water repellent lockable bags are the perfect choice for going to and from work, especially if you commute on public transport. Rush hour is the perfect time for opportunistic and petty thieves to strike, their attempts are easily concealed by the hubbub of busy commuter traffic. . Securely stash your documents, laptop and other personal items in your LOCTOTE backpack and rest assured that they will still be there when you get the office.
---
---