Say Hello to the Mobility Collection - Our 3rd Kickstarter Project!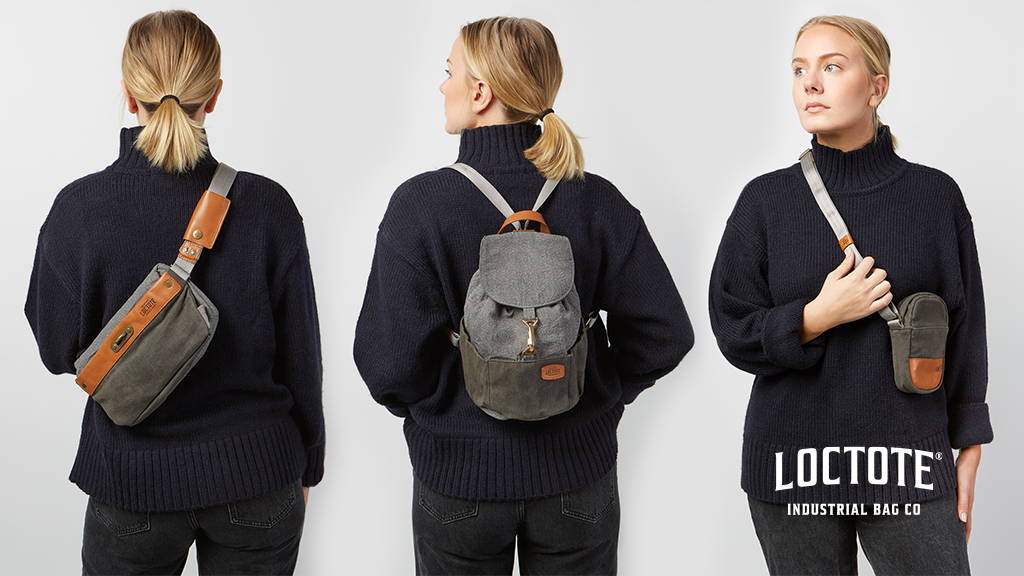 ---
Formerly travel-centric brand, LOCTOTE®, launches new Kickstarter campaign in the middle of a global pandemic that is already 230% funded and growing fast.

In only 24 hours, anti-theft bag start-up and Shark's Tank alumni, LOCTOTE®, gains traction in their latest crowdfunding project - The Mobility Collection.
On December 3rd, 2020 LOCTOTE launched a 30-day Kickstarter campaign against the backdrop of a global pandemic and a busy holiday shopping period. Previously known for being highly travel-centric, the risks were high and the stakes, even higher. Turns out, taking risks in a perpetually evolving COVID-centric market pays off.
Dubbed the Mobility Collection, this brand new release from LOCTOTE is a pivot into on-the-go products, but still fulfills the travel-centric needs of its longtime backers from previous Kickstarters. It features a versatile range of low-profile, anti-theft bags and accessories that are perfect for people getting from point A to point B and want a reliable, hand-crafted and long-wearing product they can depend on. Characterized as "innovative" and "groundbreaking," the Mobility Collection is on track to beat the pandemic odds and smash several records.
---
---
Pivoting to early success on Kickstarter.

This all new collection instantaneously made it to the "Projects We Love" shortlist on Kickstarter, a handpicked list dedicated to highlighting brilliant examples of creativity. After only 24 hours, the Mobility Collection reached "just funded" status, surpassing its crowdfunding goal in a matter of mere hours. With 7 days, we are close to smashing our record for the number of backers who pledged over a period of 30 days within just 7.
This early success may be attributed to the fact that these hot new designs directly respond to the requests that the brand has received over the past several years from their dedicated community of customers and original backers.
The Early Bird Sling Bag is leading the 10-pack of rewards on the Kickstarter project page. Not only is this bag just as versatile as any leading sling bag on the market, it also leverages LOCTOTE's signature security features, including anti-cut fabric and the ability to lock it to an immobile object.
Most importantly, the early success and popularity of this latest Kickstarter from LOCTOTE tells us that although travel isn't necessarily a booming market right now, consumers are ready and eager to purchase well-crafted and versatile products that will serve them well once the travel industry bounces back. This is great news for a travel industry that has been hard-hit by the realities of COVID-19, and an exciting experiment for brands who may still be fearful of dipping their toes into the unknown. With clever pivoting and well-made products, it appears that consumers are keen to support brands who remain relevant while offering the hope of a return to pre-pandemic travel lifestyles one day soon.
---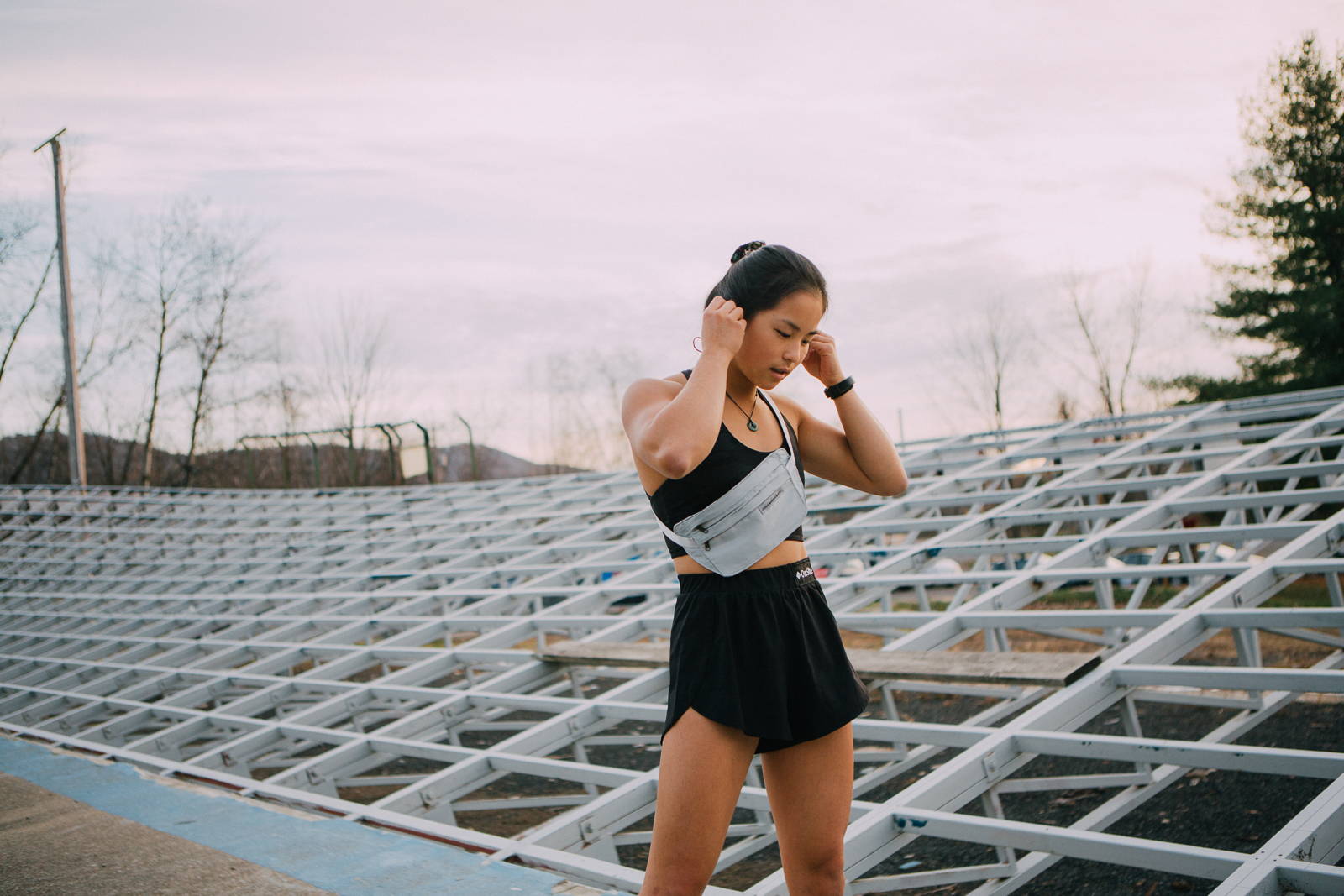 ---
What is the Mobility Collection?

The Mobility Collection features a range of 7 new designs, each made with signature anti-theft technologies such as cut resistant fabric, steel reinforced straps, RFID protection and two new designs featuring the flagship Lock 'n Leave system. Housed in timeless wax canvas and leather designs, this is the best of LOCTOTE in an all new collection, and it's built to be backed.
Sling Bag • Mini Cinch Pack • Neck Pouch • Undergarment Waist Pouch • Passport Case • Card Holder • Camera Strap
---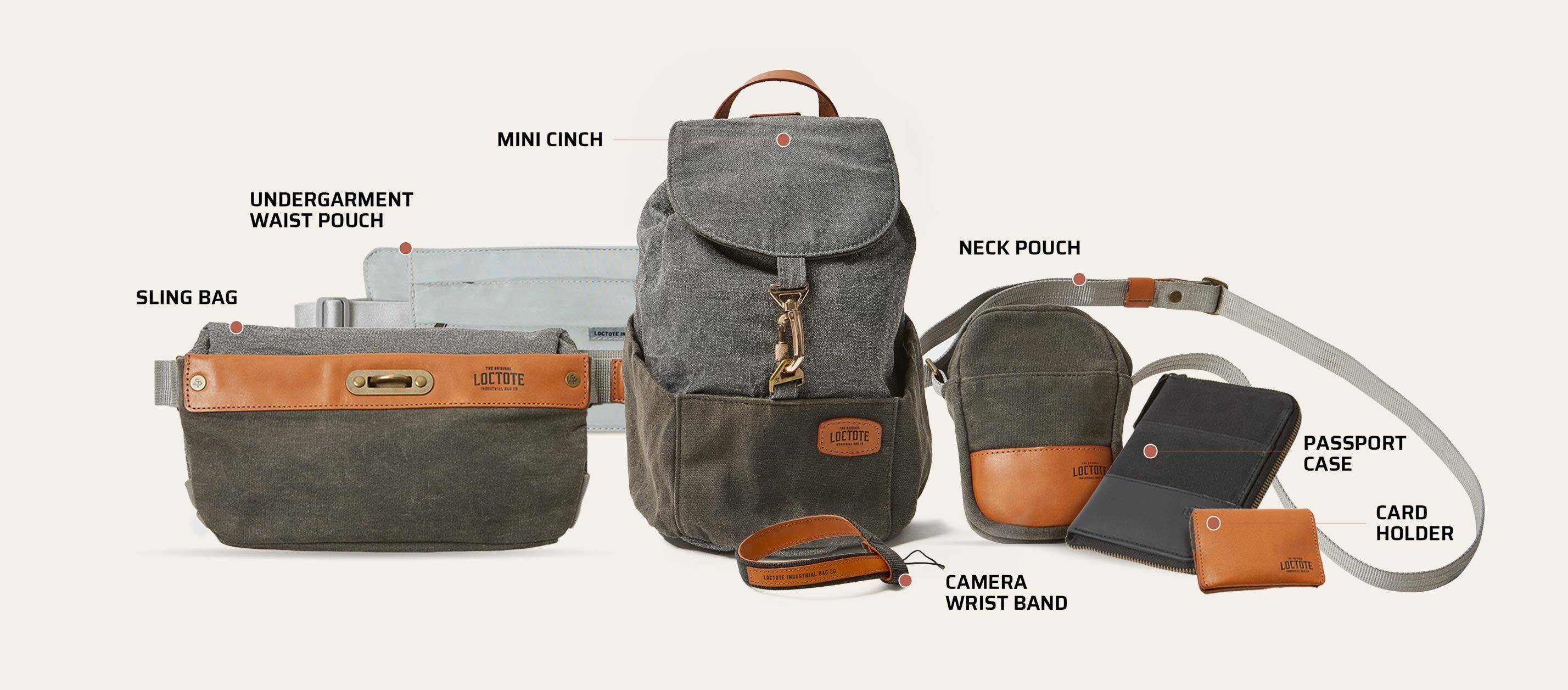 ---
---
---