Everything You Need to Know to Start Your Home Tool Kit
While many of us may rely on professional craftspeople like carpenters, electricians and plumbers to get larger projects done, it's still important to have some basic tools in house for those DIY afternoon inspirations and smaller, less invasive projects. Here's how to get started on building up your very own tool kit.
---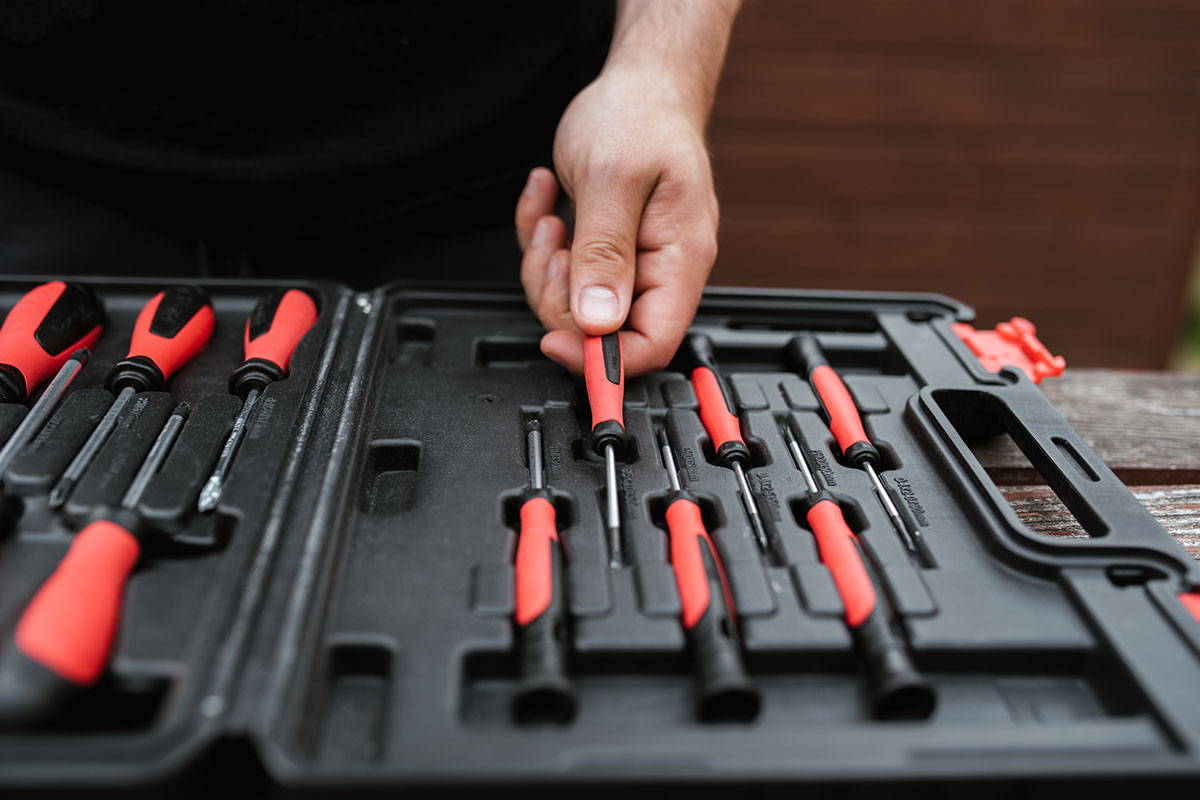 ---
The first purchase you should make is a small to medium sized toolbox with small compartments for storing things like screws, nails, nuts, bolts and washers. Organizing these items will pay off when you go looking for what you need. You can also easily keep stock of what you've used and what will need to be purchased again soon, especially if you are prone to finding things to fix around the house. This toolbox should be stored somewhere accessible yet out of reach of children.
If you don't want to have a big bulky box taking up room in your house, you should still find a way to organize your smaller items but a lockable bag, such as the 3L Anti Theft Sack is great for keeping larger tools together and having this bag secured in your garage or in your home, means it can't disappear just when you need it.
---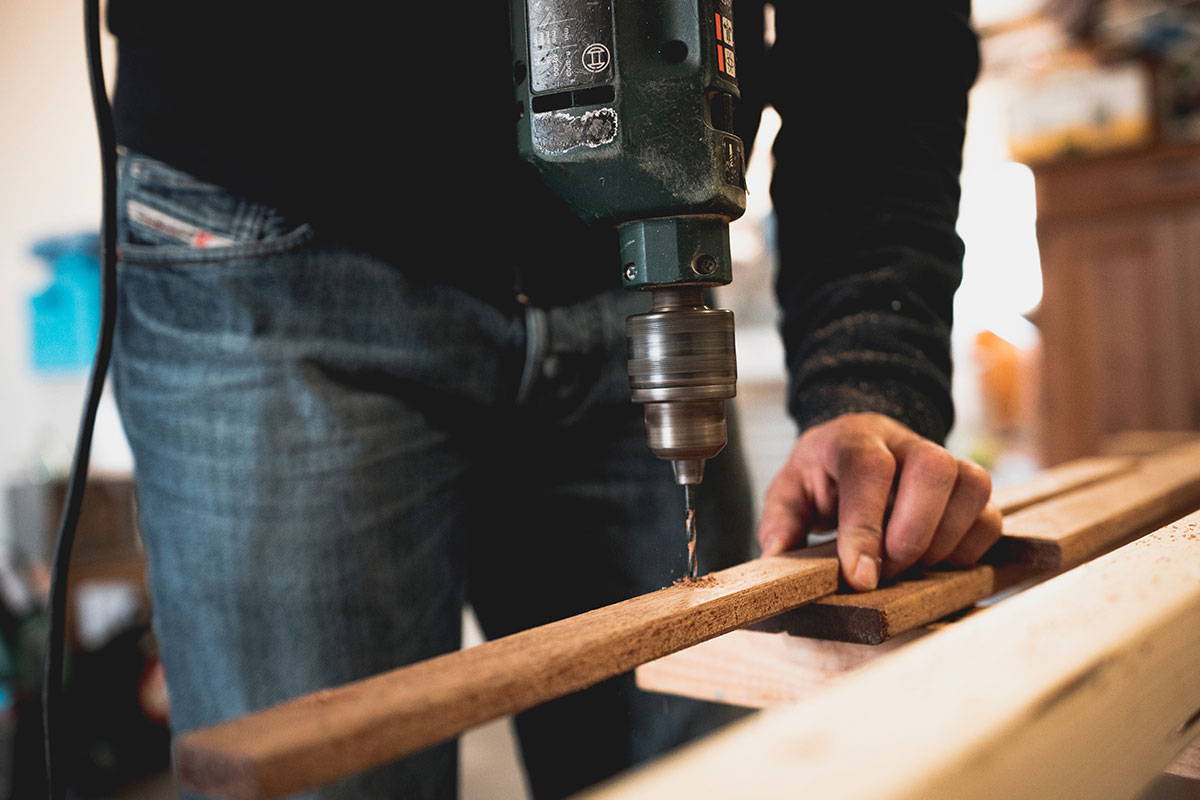 ---
Tools for the Jack and Jane of All Trades
You don't need an army of tools at home to get small projects done. Starting small with a multi-head screwdriver which can hold the different heads within the handle (one of these is worth an entire set), a small hammer, a measuring tape, tiewraps, two-sided tape and a ruler. With these items, you can begin to feel free to do some small work around the house yourself. Don't forget those nails and screws. They are essential.
---
---
With the basic tools now in hand, you may become adventurous and want to take things a step further. Getting your hands on an easy to use electric or battery power drill will help with larger work that you want to do a little more efficiently. Some medium grade sandpaper will help with everything from painting exterior windows refinishing a piece of furniture. Having it on-hand will become a go-to for any DIYer.
Once you start your tool collection, you will see that it's easy to keep building on it over the years. Having these items on hand is great not only for your projects, but they can be passed down through the generations and help create fond memories together with friends and family.
Top tip: One of the most essential tools you can find around the house is a toilet plunger. Having one nearby can save you hundreds of dollars in plumber fees. You'll thank yourself later for this one.
---
---