---
The Packable Portable Travel Bag

Cinch it, Pull it, Lock it, Leave it. It's that simple. This is the bag that everybody, at some point in their life, wishes they had. Elegant in its simplicity and unapologetic in its effectiveness. Sometimes you just need a safe place to put your personal items and valuables while you focus on something else.
✓ Steel Reinforced Locking Strap

✓ Slash Resistant Fabric - A4 Cut Level

✓ Slash Resistant Drawstring Ropes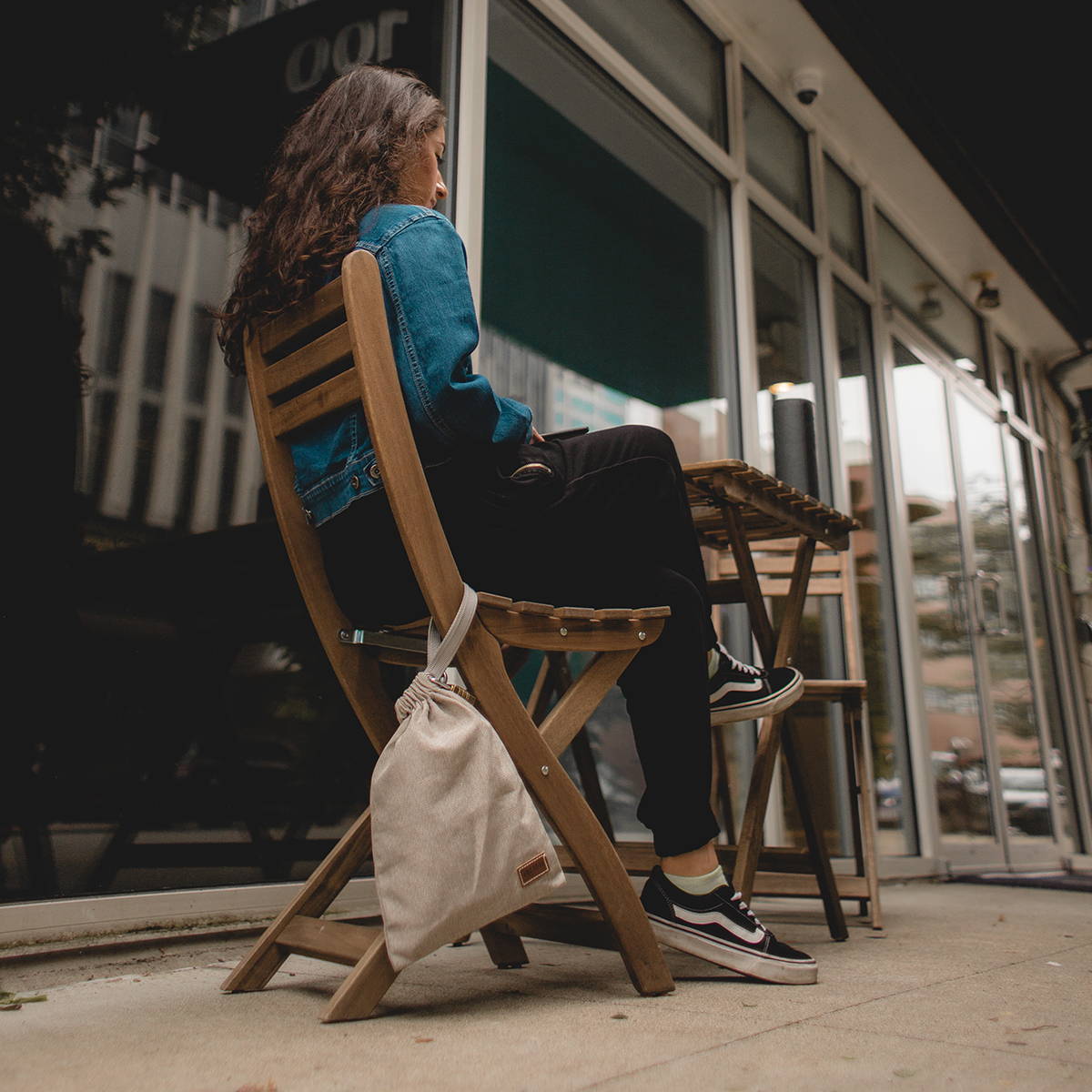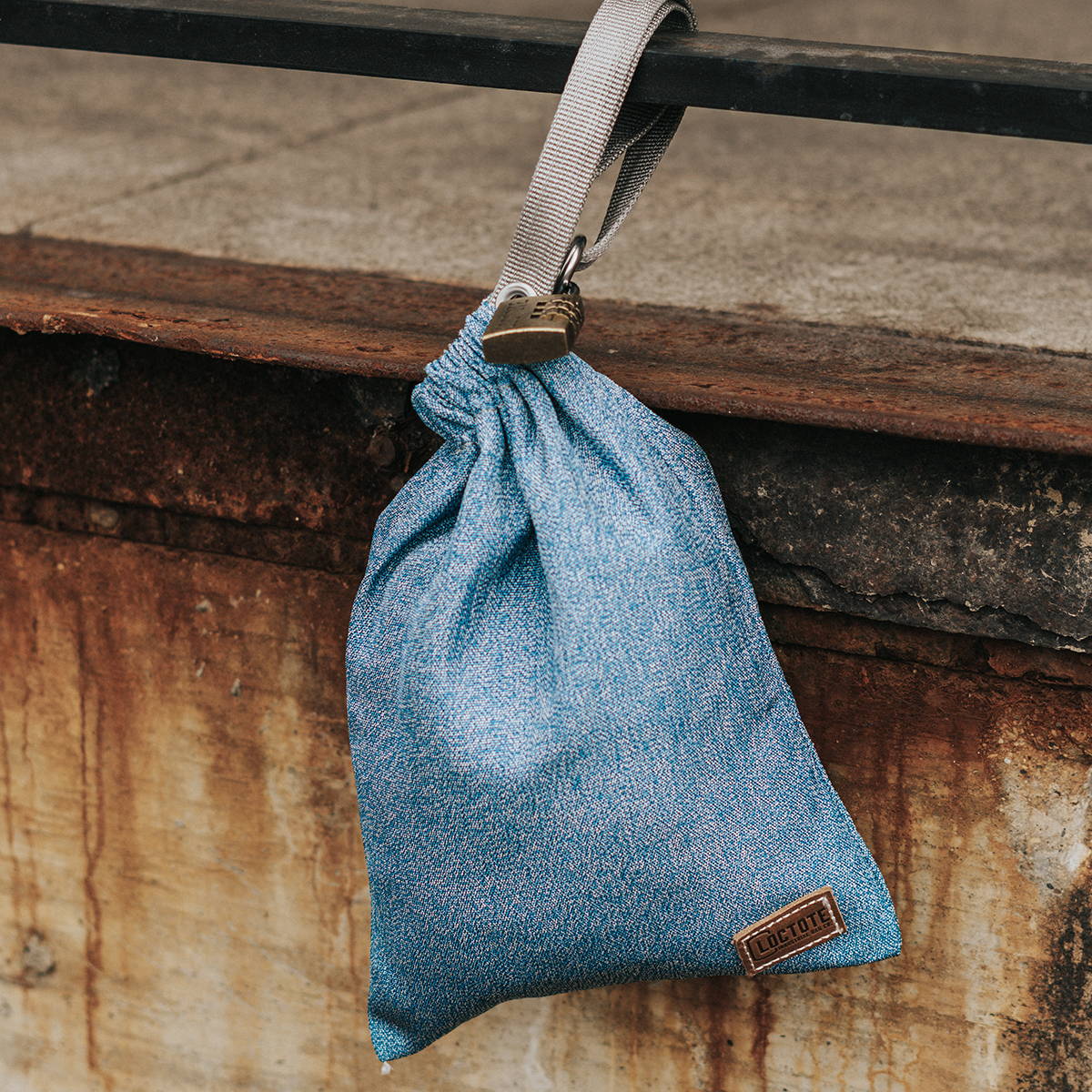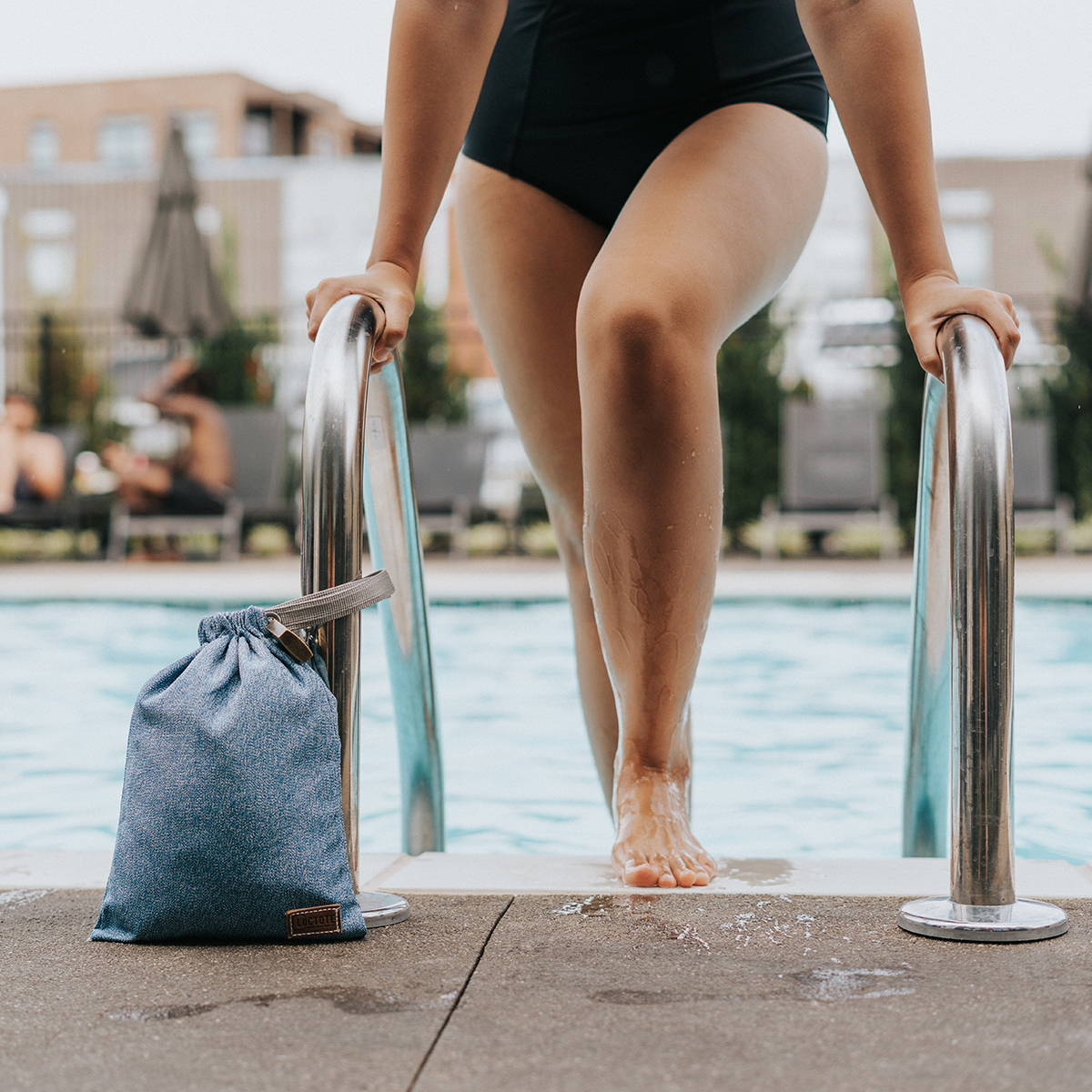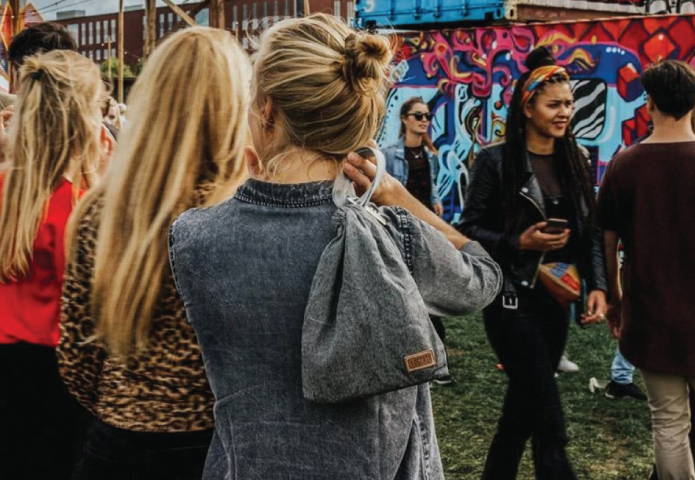 Flagship Anti-Theft
Features
We scour the globe to find the best and most technologically advanced materials and manufacturers available. We compromise on nothing when it comes to quality and authenticity, and cut no corners in crafting goods built to outlive their owners.
Designed to Protect,
Built to Last
Small but mighty, the AntTheft Sack 3L is the perfect size to carry the belongings you can't afford to lose. Whether it's securing your wallet and keys at the campground, your electronics when you're out on the water, your passport when you're traveling, your phone and cash at a concert, or just finding yourself in a busy place, this sack is the ultimate packable portable safe that allows you to live more & worry less.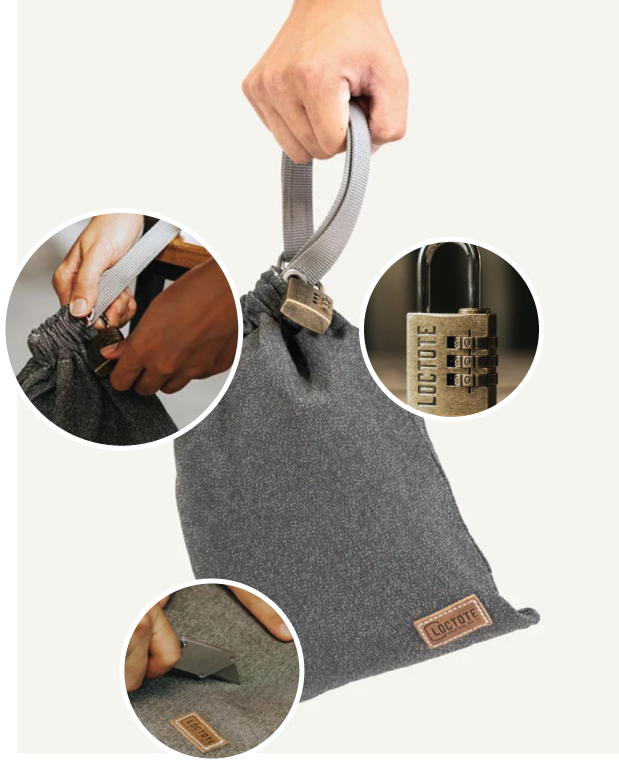 STEEL REINFORCED
LOCKING STRAP

The steel reinforced locking strap and heavy-duty solid brass lock enable you to lock your sack shut, and secure to a fixed object. It's slash-resistance is an effective deterrent for would-be thieves looking to to cut, break or tear through the bag.
Made from a single chunk of solid brass to ensure the security and durability of the lock. Easily set the lock to any combination you would like.
Prevents someone from slashing through the bag & taking your stuff. This bag achieves Level A4 cut protection and is crafted from woven layers of state-of-the-art fibers, including ultra high molecular weight polyethylene (UHMWPE).
Protect against RFID electronic pick-pocketing. This sack has an internal pocket lined with a certified RFID blocking material to shield credit cards & passports from unauthorized scanning.
The AntiTheft Sack 3L comes with a nylon pouch that allows you to roll-up and compress the sack when not in use. This allows you to pack it up easily in your suitcase or daypack.

Treated with an industrial-grade water repellant and lined with a 200 denier nylon lining to keep your stuff dry.

SLASH RESISTANT (A4 CUT LEVEL)
Crafted from a blend of propriety UHMWPE fibers, this fabric is slash, tear & abrasion resistant.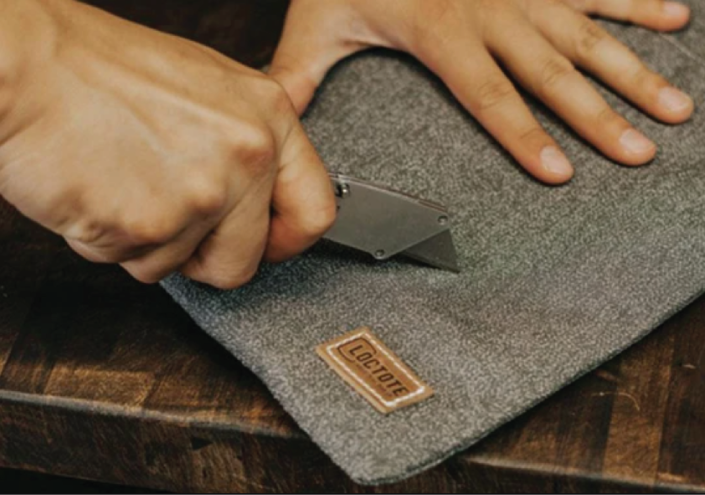 Different Bags, Same Quality



Customer Reviews
01/21/2022
Clay R.

United States
Great product
I live it and now I have all the bags including the backpack
01/06/2022
Carmen R. Uzelac

United States
Great product
I bought this bag for a trip I took for the holidays. I love the Loctote bags! My items were secure and I received many compliments from people I met during my trip. I also bought the Flak Sack II for both of my daughter in laws!
12/11/2021
Larry A.

United States
A very great bag
This bag is helpful to me in keeping my edu item in one place