The Most Dangerous Places to Leave Your Bike Unattended
Cycling is one of the most versatile and convenient ways to get around. Whether your style is a trek across the province with friends, a simple and cheap way to get from point A to point B in the city or your preferred fitness activity, cycling is a great way to increase one's BPM and offers a little something for everyone. However, bike theft is a disheartening situation that can come with the territory if one is not proactive. Bike theft is preventable and the best way to avoid it is to invest in a quality lock such as a LITELOK®. Read on to discover the most dangerous locations to leave your bike unattended and how to avoid common mistakes so you can live more and worry less.
---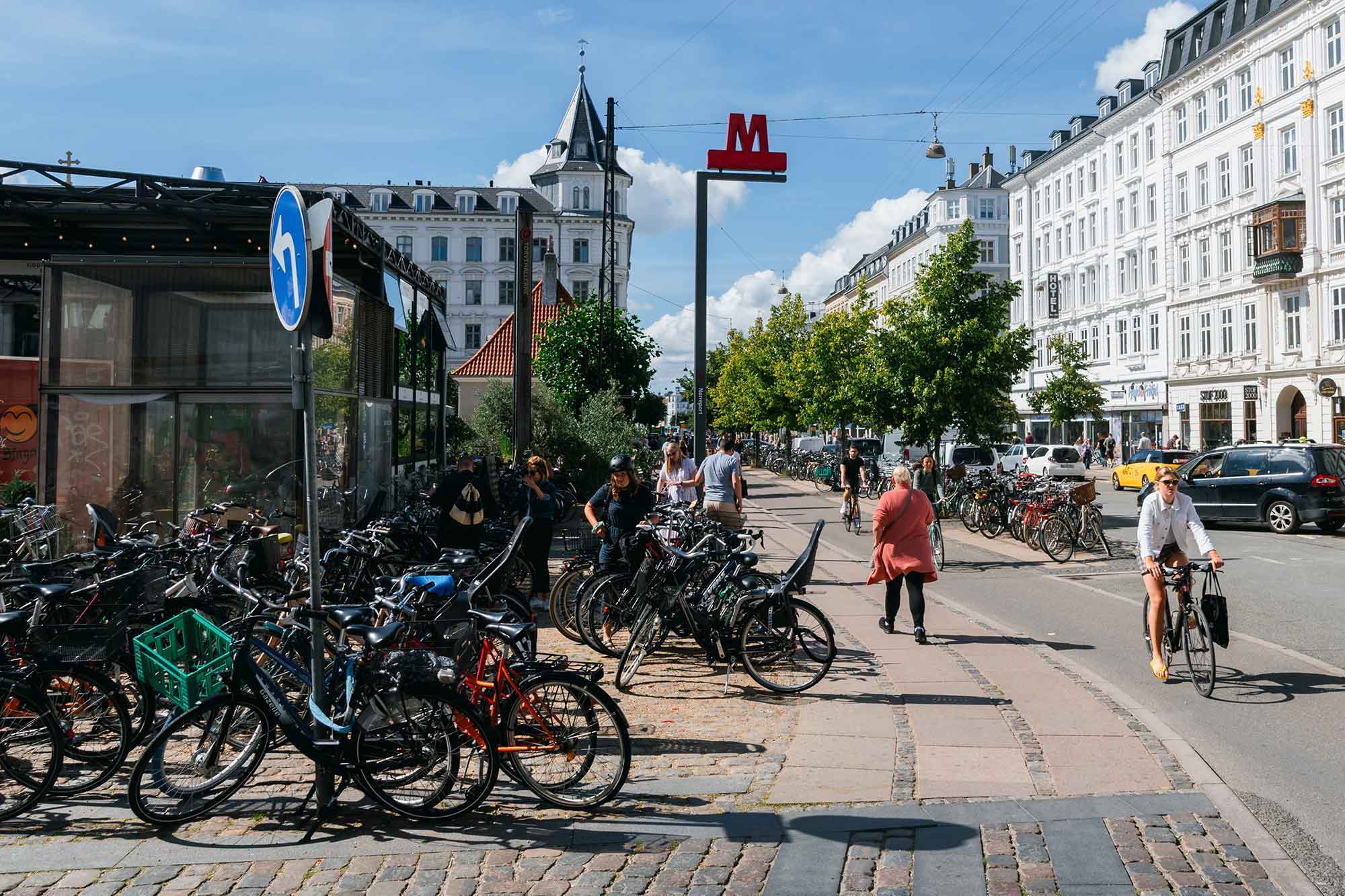 ---
Don't leave your bike unsecured
First things first, an unsecured bike without a lock is extremely likely to get stolen anywhere. Whether it is left at a busy downtown sidewalk or on your front porch. If a bike is not locked up, it may already be gone. It is oh so crucial to lock your bike with a secure lock.
---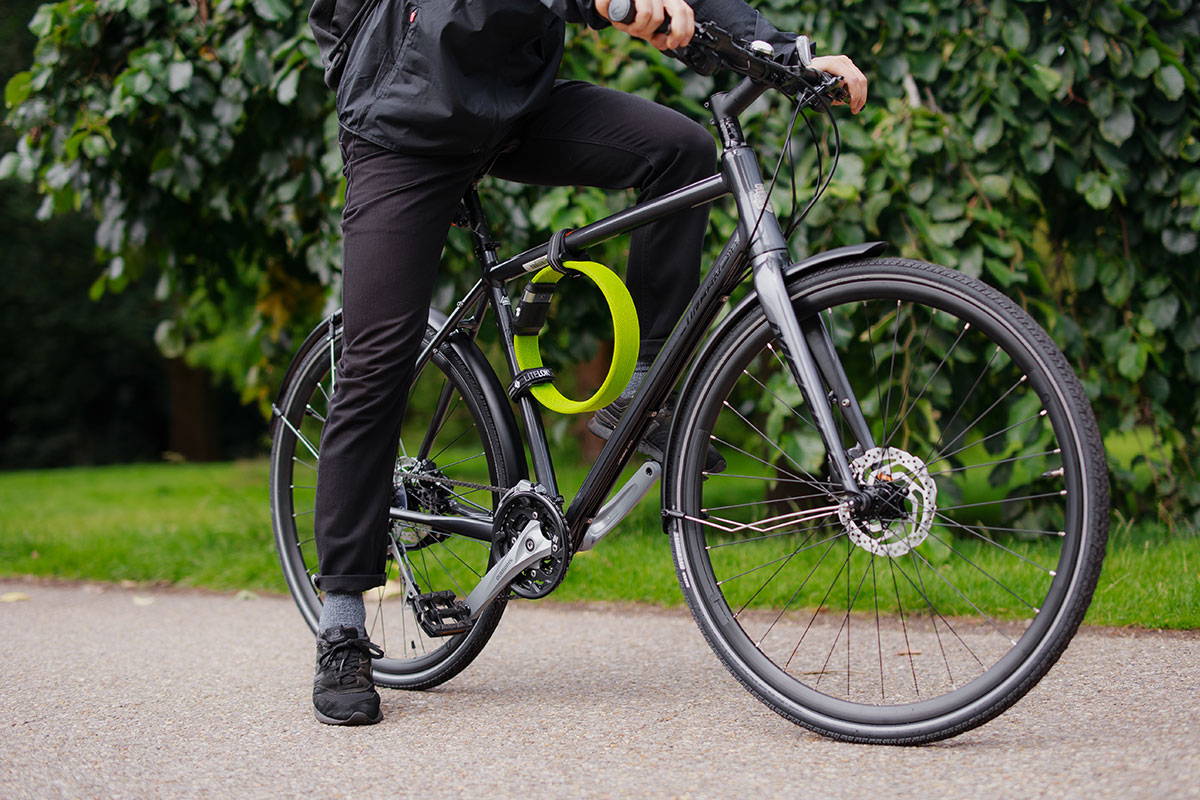 ---
Don't use a cheap bike lock
Have you ever heard the expression: you get what you pay for? Well it is true for practically everything in life. If you purchase a flimsy cheap lock… you will likely get what you paid for. This Guardian article explains just how easy it is for thieves to steal a bike that is locked with a cheap cable.
---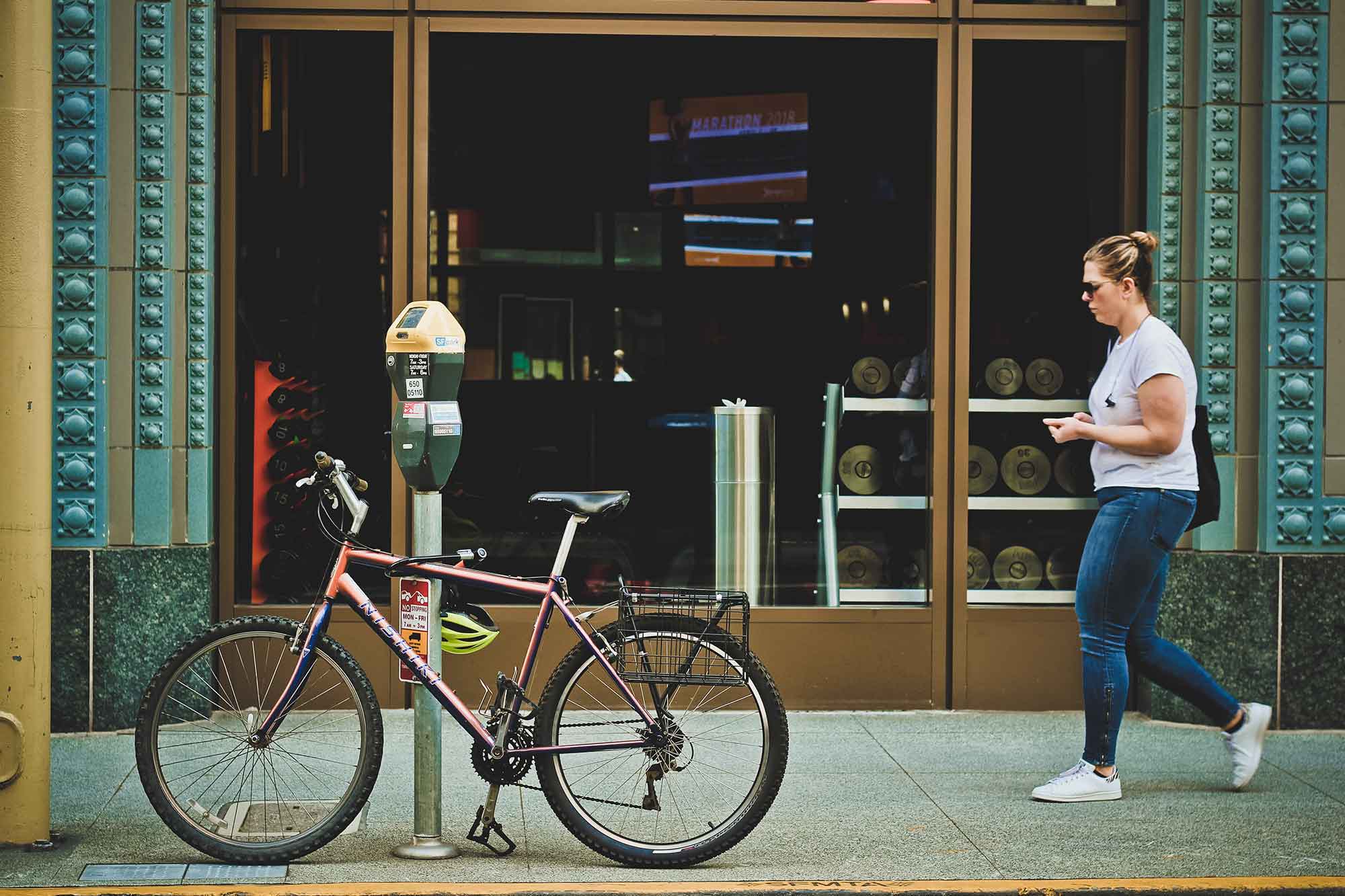 ---
If you have a very reliable sturdy lock you don't really need to worry about where you lock your bike. Albeit, it is still important to be mindful of where you leave your bike and how long you will be away from it. Downtown cities are busy and often have people skilled in bike theft who know when to swoop in at the right time. When downtown, try to locate a spot to lock your bike that has frequent security like in front of a hotel for example. The more a community is involved, the less likely anything suspicious will go down.
---
---
Definitely avoid known hotspots
Every city is known to have hot spots for bike theft and crime. In Toronto it might be Yonge and Dundas since it is always busy, fast-moving and hard to keep track of everything going on at once. A better spot to lock your bike would be a calmer street or in a residential area, especially if it will be unattended for over a few hours.
---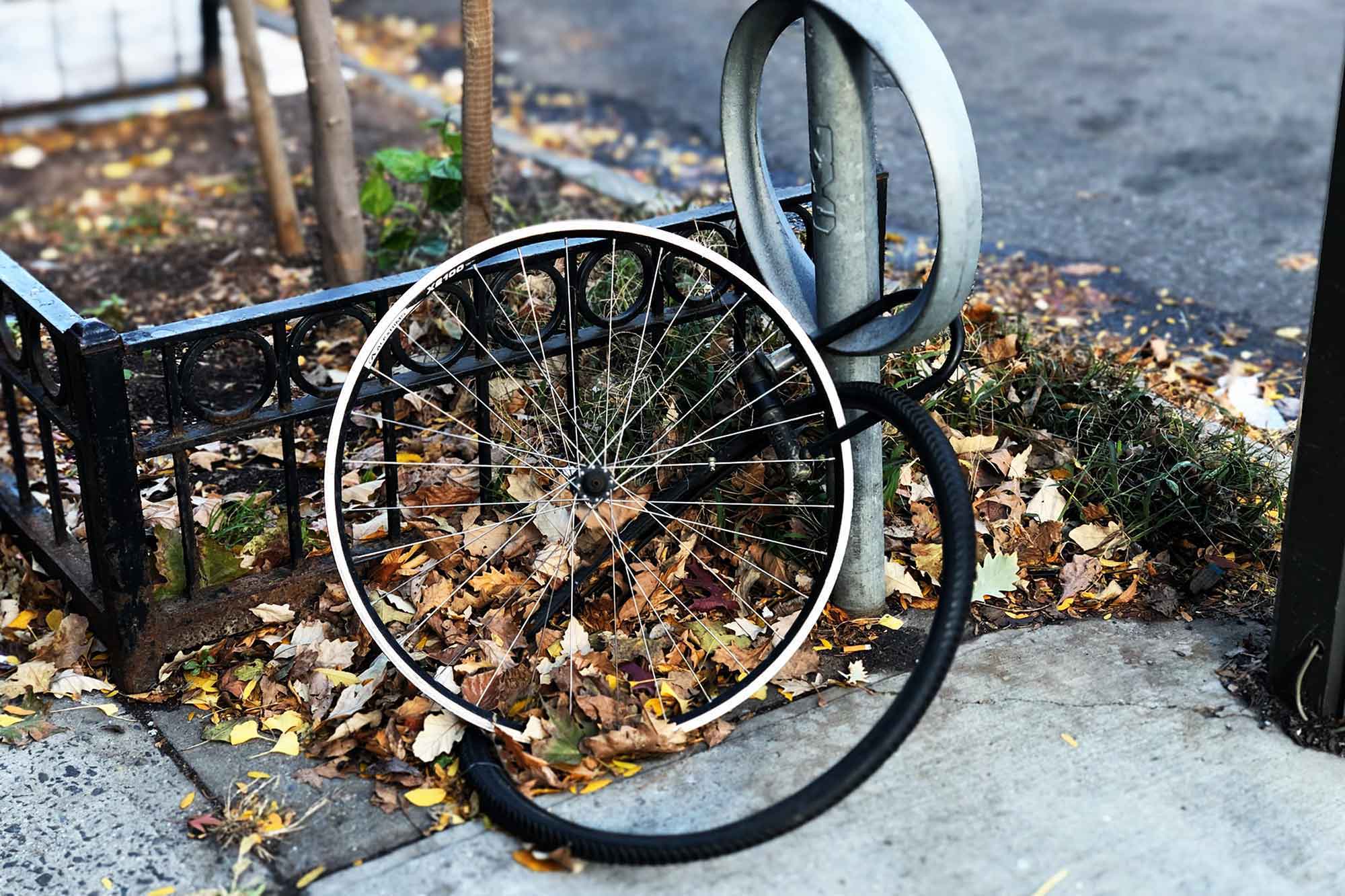 ---
Never leave your bike unattended overnight
Leaving your bike unattended overnight is just risky business. Try your best to bring your bike into a safe space, whether that is a backyard, car garage, inside wherever you are sleeping, or inside a hostel if you are travelling. It is better to be cautious than to wake up with your wheels being swiped.
---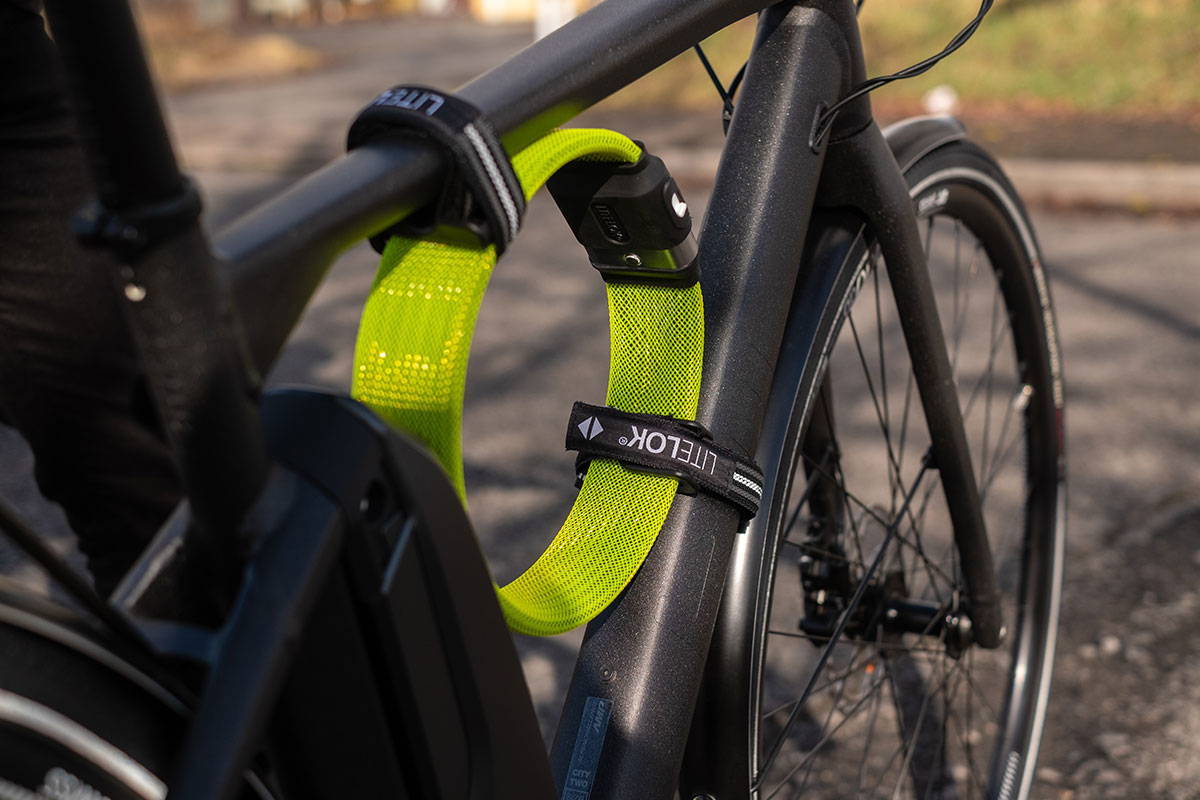 ---
Invest in a secure bike lock
Now that we've gone over the most dangerous places to leave your bike unattended, here are some of the best LITELOK locks to use based on your travelling style.
LITELOK Gold Original - The world's lightest and most flexible lock. This is an ideal lock to take with you on the go and won't weigh you down. It can sustain attacks from common theft tools including bolt cutters, crowbars and hacksaws.  
LITELOK Gold Wearable - This lock is amazing for those who don't want any baggage. It can be safely worn around your hips when cycling, it is comfortable and doesn't get in the way of your ride. It also comes in Boa Green and can make for a swanky fashion statement.  
LITELOK Silver Flexi-U- The traditionalist will appreciate this lock, it is shaped in the same convenient form they know and love but it is 50 per cent lighter and far more reliable. This lock was independently tested by the British Master Locksmith Association to Sold Secure Silver level and has a ART2 rating.
LITELOK Silver Flexi-O - Essentially the same as the Flexi-O, just a different shape. The preference is yours to make. This lock was also independently tested by the British Master Locksmith Association to Sold Secure Silver level and has a ART2 rating.
---