Say Hello to my Little Friend - Introducing AntiTheft Sack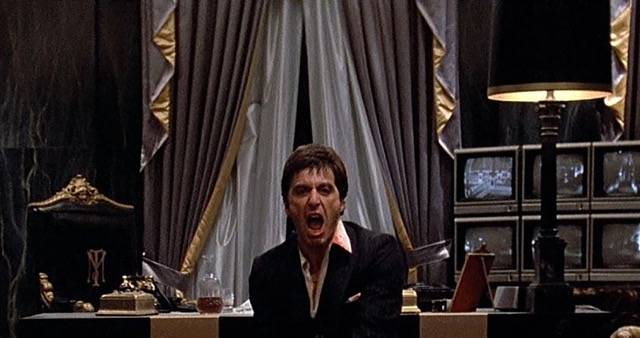 We are pleased to welcome the newest addition to the LOCTOTE family, the AntiTheft Sack 3L.
Customers have asked us for a small minimalist bag that they can take everywhere, especially when they are already carrying another bag. We know that many of our customers have a favorite bag for a whole host of different reasons. A good well-worn backpack or travel bag is like an old friend; tried, true, trusted, and comforting to be with when you're away from home. Yet, most bags don't provide you any peace of mind when you have to set it down. For that reason, we created the AntiTheft Sack 3L. It's a packable portable safe that you can pack, hang, or stuff almost anywhere, but when you need to lock-up and lock-down your valuables, it's there for you, like a trusted friend. And even though we call it "minimalist", it's still packed with the logical and useful features you've come toexpect from LOCTOTE, like slash-resistant fabric, double steel-reinforced lock strap, customizable solid brass combination lock, and zippered RFID blocking pocket. We like to say that our bags are something that everybody at some time in their life wishes they had, and now with the super portability of the AntiTheft Sack, you can have it with you for those times when you need it. I think you'll like it. Available now.
-Don
---