The Passing Of The Torch - An Announcement To Our Community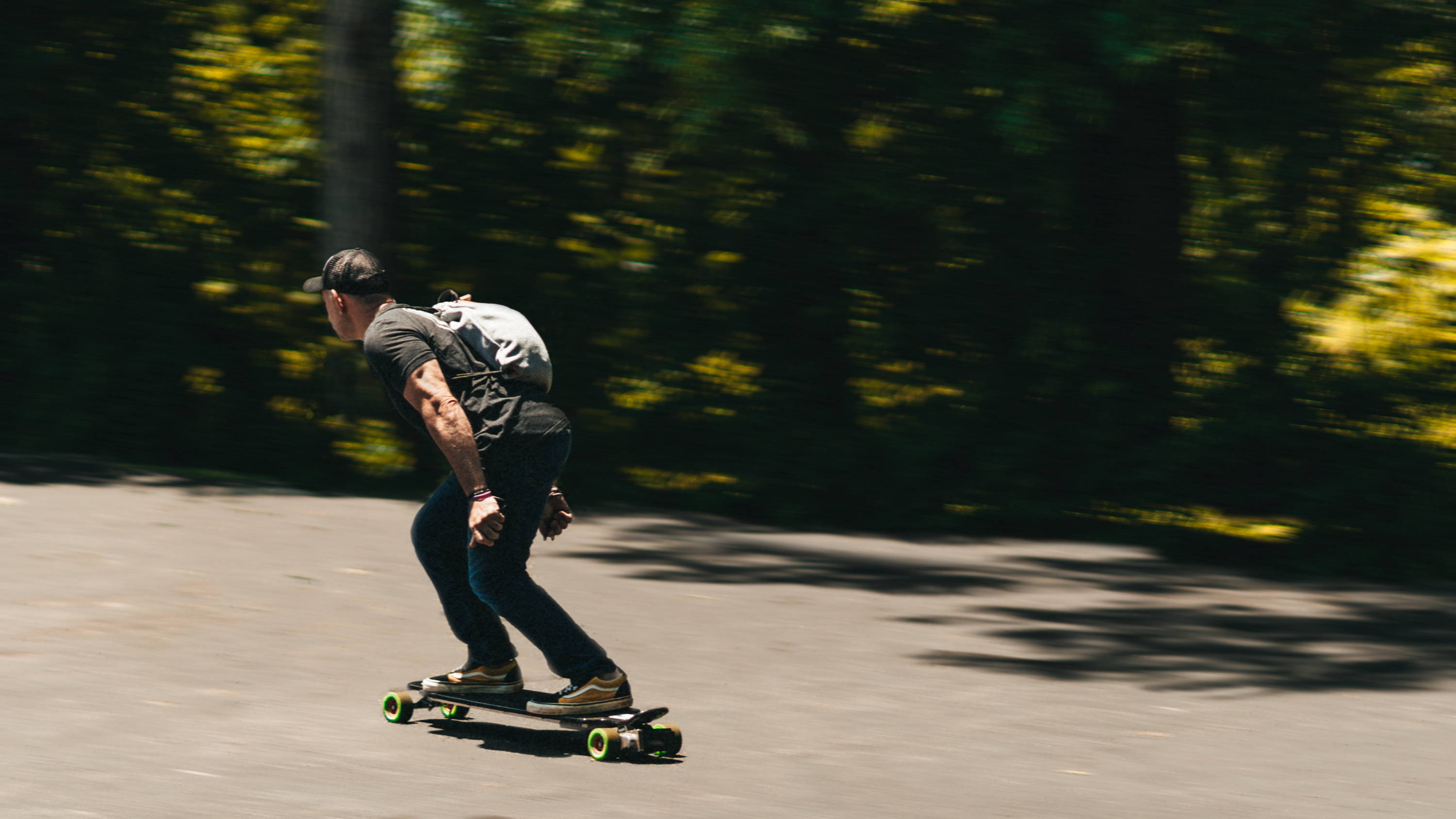 ---
Kickstarter & LOCTOTE®, a relationship that has propelled the development of an entire range of anti-theft products.
As many of you know, LOCTOTE and Kickstarter are old friends that go way back to 2015. Together we've been able to launch the most successful Kickstarter in Ohio state history, we got onto ABC's Shark Tank and we have expanded into an entire line of industry leading anti theft products. We wouldn't have been able to do it without you and it's thanks to your generosity that we have got to where we are today.
Throughout it all, we're proud to say that we've always stuck to our roots. To this day we continue to build timeless anti-theft carry solutions that enable you to live more and worry less. We pride ourselves on doing things right, not twice. Which is why it's fair to say that our bags are over engineered and more than rigorously tested. In the words of Don Halpern, Founder of LOCTOTE, "we are just hands-on, hardworking folks creating hand-crafted, hard-wearing goods. It's really quite simple."
---
Nolk will now be driving LOCTOTE® to reach its industry leading potential.
Since the beginning, Don knew that LOCTOTE was poised for rapid growth. He also knew that it would require agility, diligence and a whole host of resources to fulfil the brand's potential. In his own words, "LOCTOTE has the potential to be a large brand in many markets," but it requires the right people at the helm.
Then one day, Don crossed paths with the right people who were clearly cut from the same cloth. And this brings us on to the main announcement that we wish to make to you, our community. Don has selected us, the team at Nolk, to pick up the reigns and drive the LOCTOTE brand to new heights.
---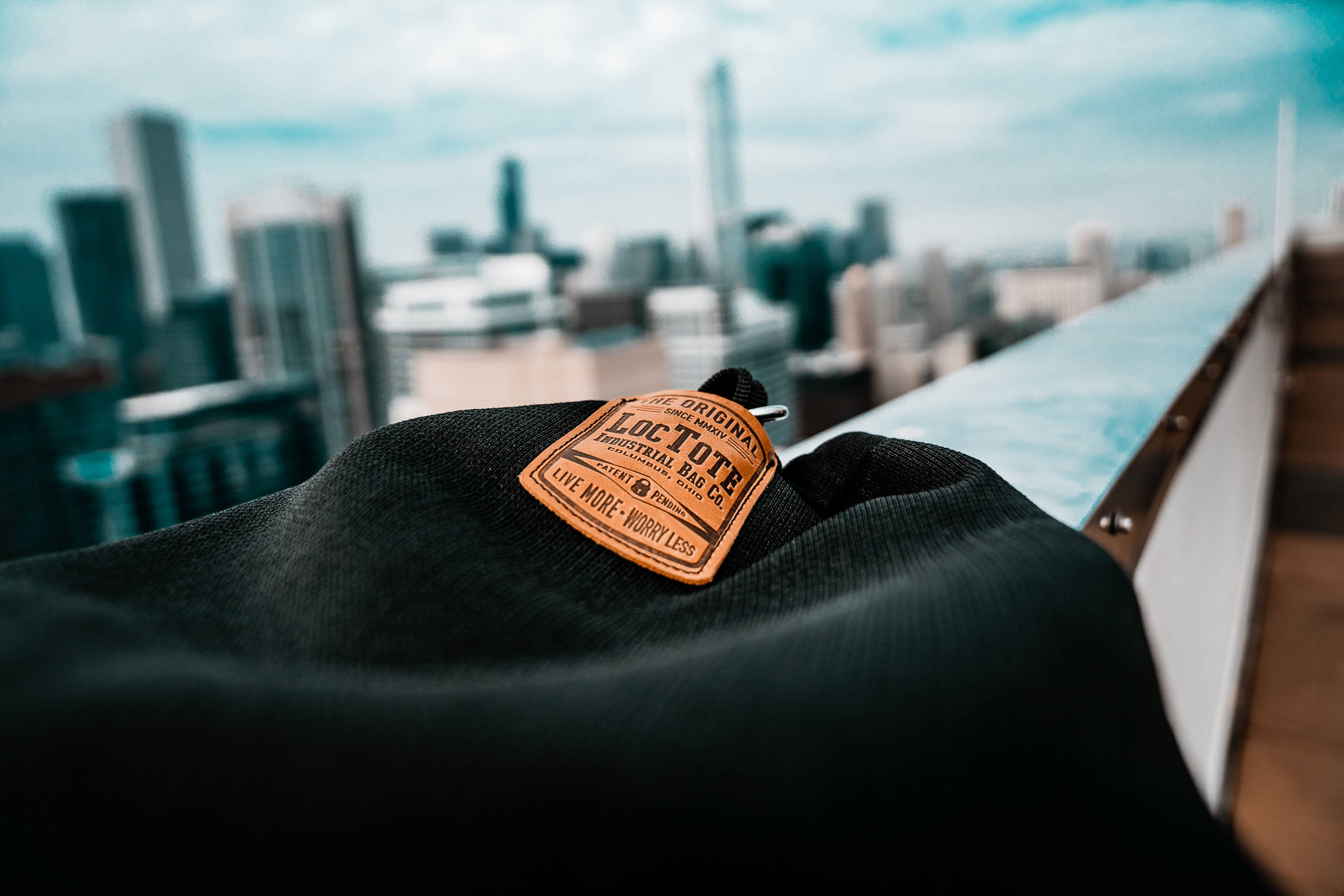 ---
Despite the passing of the torch, our mission stays the same - to create hard-wearing, industrial strength anti-theft goods.
Don recognized that our team was built on the solid foundations of honesty, humility and the dedication to create quality products (being a humble team, we'd like to mention at this point that these are his words, not ours). After a thorough vetting process to ensure that we were aligned in terms of values and the direction of the brand, Don's decision was made and everything fell into place.
Having selected the heir to the LOCTOTE brand, Don now enjoys doing what he does best - coming up with crazy, and sometimes viable, inventions. As a product development advisor, we've now strategically locked him away in his garage so that he can continue to tinker with things. We promise we keep him well fed and have answered his request for a sky light.
---
Coming soon to Kickstarter - an all-new range of anti-theft products.
And this brings us onto an even more exciting announcement. As our original backers, we want you to be the first to know that we have been working tirelessly on a new collection of anti theft products. We hammered away with Don Halpern himself to create the products that you've been requesting.
You asked, we listened and we are excited to show you what we have in store. So stay tuned…
---