How I Use My LOCTOTE® - Seb Furtado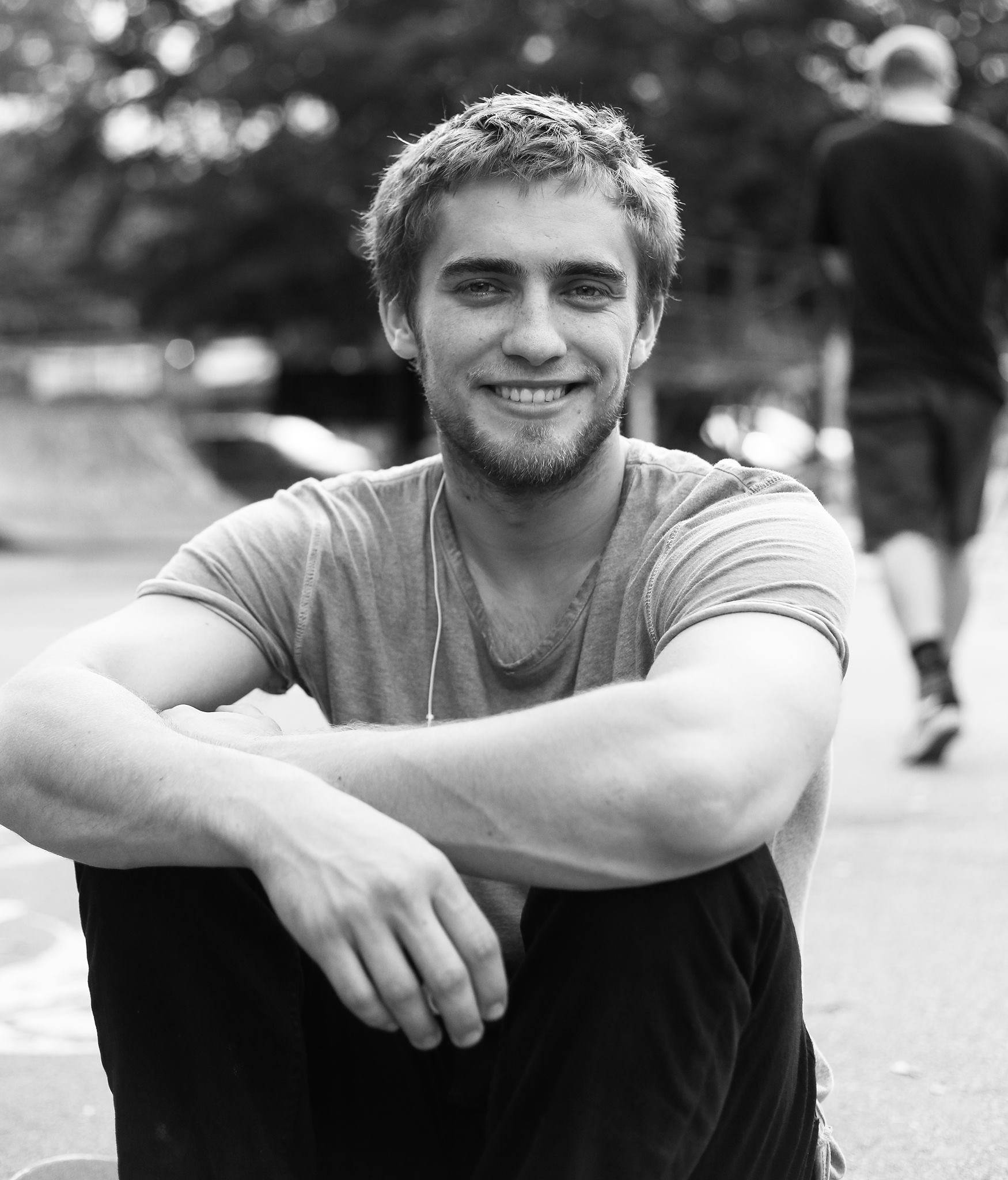 ---
LOCTOTE® Champions Series
In our LOCTOTE Champions series, we talk about the people who use their LOCTOTE bags in interesting ways. We highlight the people who embody the values of LOCTOTE, whether it be through their actions, their accomplishments, or their achievements. We want to celebrate the people who shake up the norm by "living more, worrying less" and who approach their daily lives with intrepidity.
---
Name - Seb Furtado
Occupation - Photographer, videographer & entrepreneur
Hails From - Montreal
Current Location - Montreal
Favourite Activities - Skateboarding, rock climbing, camping & taking pictures
---
Seb's LOCTOTE bag of choice is the Cinch Pack

"I love my Cinch Pack because of its style and the fact that it's big enough to put my camera and lenses in. It's perfect for my photographer lifestyle."
---
---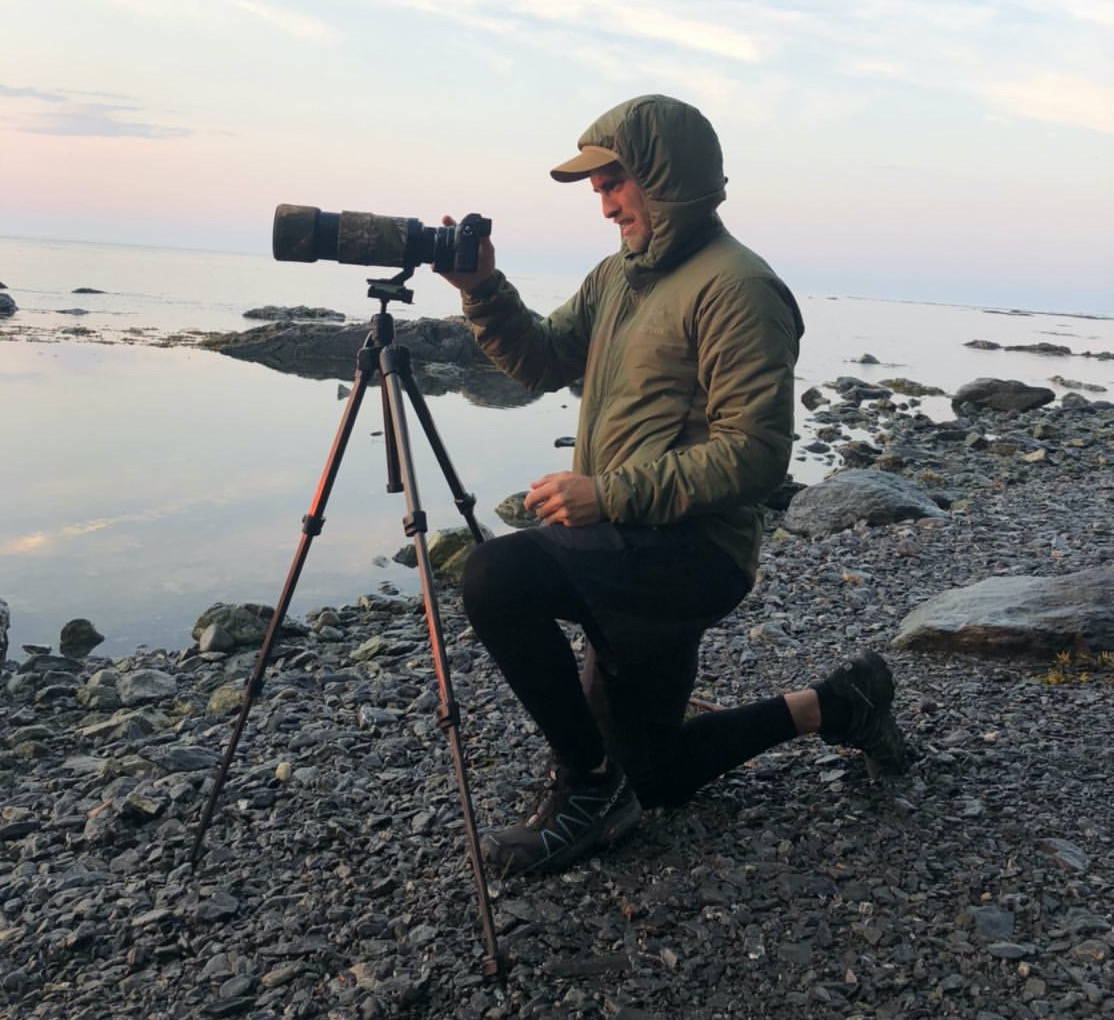 Photo by Marie-Eve Tourigny, @dehydratedwatr
---
LOCTOTE wearer, skateboarder, rock-climber and photographer.
In this edition of the LOCTOTE Champions series, we'd like to introduce you to Seb Furtado. He's a photography aficionado, outdoor enthusiast and an all-round great guy.
Being half Austrian, half Portuguese with a childhood spent in the urban jungle of Montreal, Seb has a way of seeing the world differently. At 15 years old, he began to capture his unique perspective of things on camera. What started off as slow-motion video captures of his friends skateboarding turned into a passion for shooting beautiful landscapes, wildlife and the night sky.
In his own words, "I was always obsessed with nature documentaries and wildlife, so I remember taking my camera to the eco-museum where I decided to take pictures for the first time. I was basically hooked after that."
---
Photo by Curtis Halladay, @curtishalladay
---
Being a photographer means carrying expensive equipment.
It has been almost 10 years since Seb started making videos, and since then, he's accumulated a ton of expensive photography gear that he values and cherishes immensely. Being the main source of his livelihood, these cameras, lenses and tripods are the belongings that he can't afford to lose.
Before he got his hands on a LOCTOTE Cinch Pack, this posed some serious problems when it came to bringing his equipment with him when he was on-the-go.
---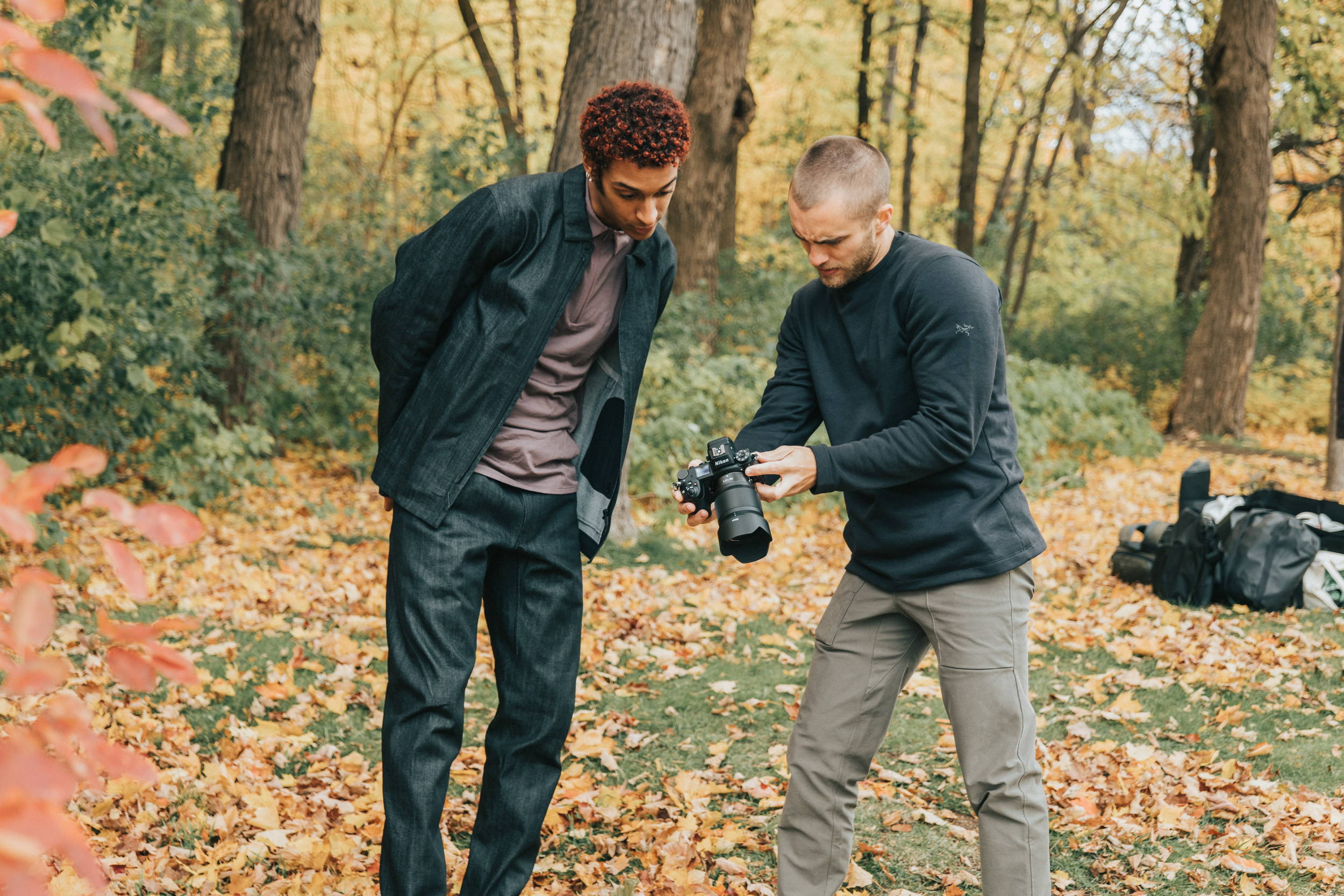 Photo by Curtis Halladay, @curtishalladay
---
For Seb, leaving his camera unattended while skateboarding is a real worry.

Seb is someone who could be characterized as a careful person. With a childhood spent in the city, he knows the basics of urban security by heart - don't leave things in your car within the line of sight and don't leave your valuables unattended. He knows that it happens all too often that would-be thieves prey on unsuspecting photographers who pack their cars full of costly equipment.
Before he got his hands on a LOCTOTE, the dilemma he faced was whether it was safe to bring his camera when he went skateboarding, rock-climbing or urban bouldering. Unless he went with the express purpose to film, the risk and anxiety involved in bringing expensive equipment into an urban environment was just too high.
"Because I also like to skateboard as well as take images, one of the struggles I faced is when I wanted to do both, I often ended up leaving my camera at home, which was a shame. One thing I always wished I could do more of is bring my camera with me wherever I go skateboarding."
---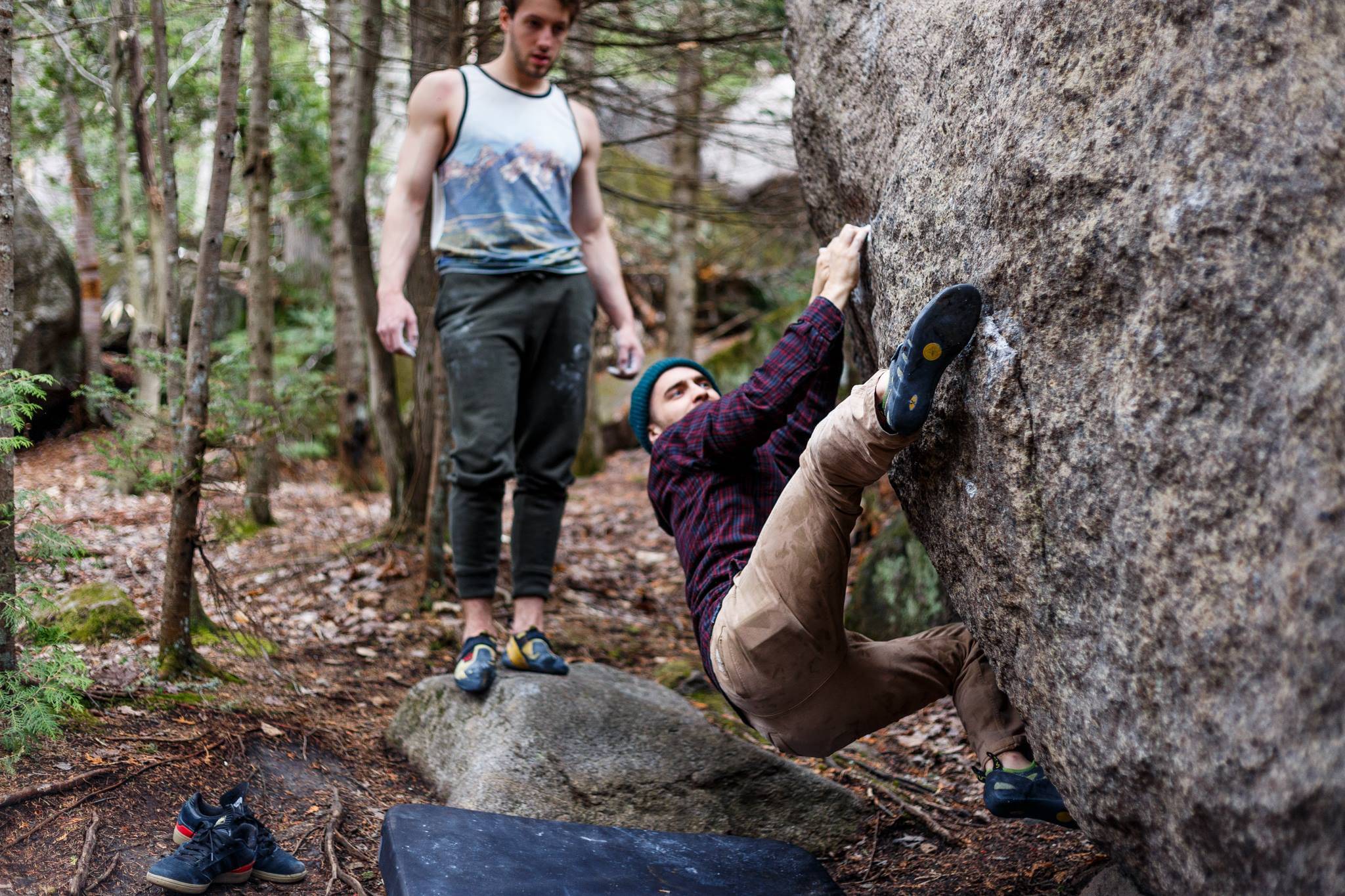 ---
"Now, my LOCTOTE Cinch Pack helps me keep skateboarding AND taking photographs on the same day."
For Seb, his LOCTOTE bag reduces the anxiety of carrying around expensive gear. Now, he can simply pack away his compact camera, cinch and lock his bag, and focus on the activity in front of him. Whether it's skateboarding, rock climbing or urban bouldering, he feels safe in the knowledge that his belongings will be there for him when he gets back.
---
---
---
---