8 People to Follow on Instagram to Up Your Ethical Fashion Game
When it comes to sustainability and ethics, the fashion industry has not got the best track record. It is notoriously unethical and unsustainable. Many who work in the industry, including growers, producers, movers, makers and packers are often underpaid and exploited.
The fast fashion industry is responsible for over 92 million tonnes of waste per year, the consumption of 1.5 trillion litres of water and contributes to chemical pollution and high levels of carbon dioxide emissions.
According to a 2017 report from the Ellen MacArthur Foundation, if the fashion sector continues on its current trajectory, by 2050 the fashion industry could be responsible for 26% of humanity's carbon emissions.
So what is ethical fashion? It is fashion that has the objective of reducing the negative impact on people, animals and the environment. We have compiled eight of our favourite people to follow on Instagram to up your ethical fashion game.
---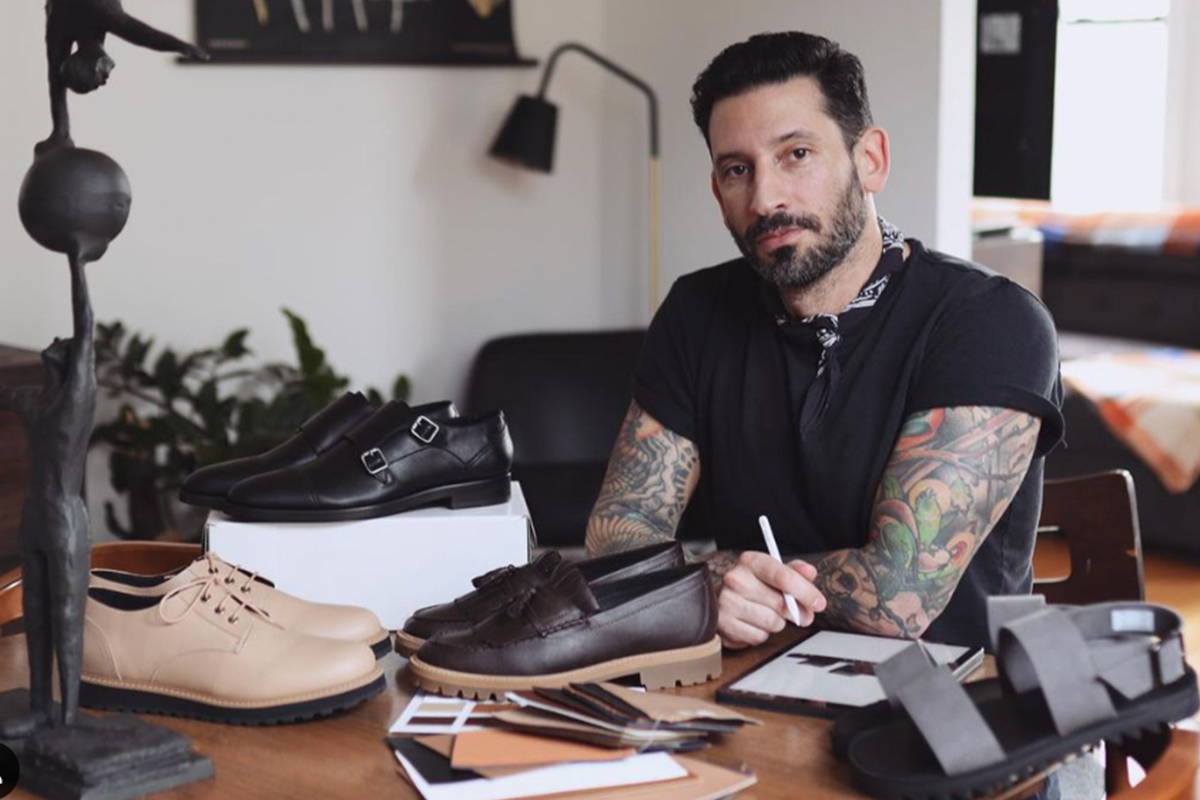 ---
1. JOSHUA KATCHER - @thediscerningbrute
Joshua is the brains behind The Discerning Brute, a website that is focused on men - a demographic who are often overlooked in the ethical fashion world when it comes to buying options. With a large focus on leather and wool alternatives, Joshua educates on the issues of the industry and advocates for a more ethical mens fashion world. He is founder of Brave Gentle Man, an ethical menswear brand. Joshua powerfully explains that 'you are a citizen and the money you spend funds systems. We should all be careful with which systems we allow to flourish.'
---
---
2. ADITI MAYER - @aditimayer
Aditi is a photojournalist with an overarching goal to decolonize fashion and rectify social injustices within the fashion industry. She touches on the industry's racist history, labor rights, sustainability and eco-style. Aditi has been actively involved in ethical fashion since 2014 when the Rana Plaza Factory collapsed and started looking into the politics of labor in the industry and its burden on global communities of color. Aditi is a wealth of knowledge. Aditi explains: 'at its core, sustainability isn't something you can buy. It's an ongoing process of interrogating power and unlearning exploitation.'
---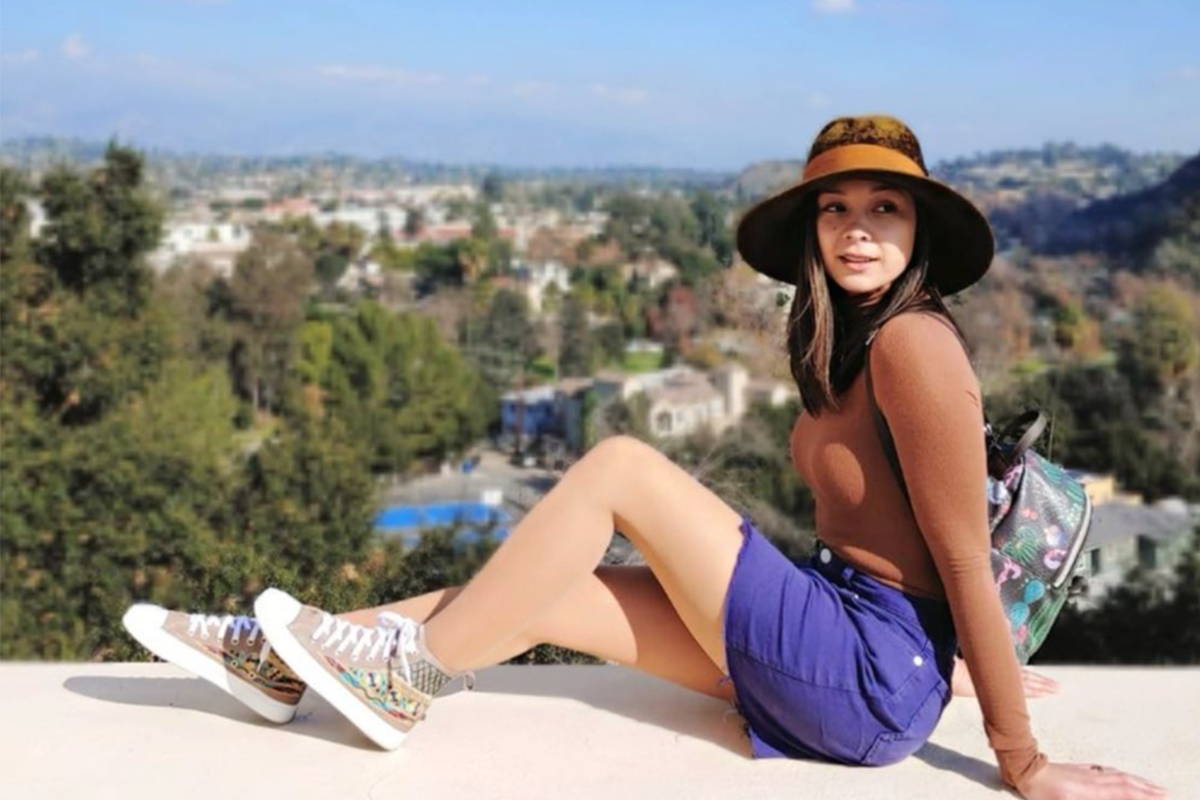 ---
3. JESSICA - @ecological.ly
Filled with tips, advice and animals, Jessica's feed offers plenty of information on how to live a more sustainable life, including upping your ethical fashion game. Check out her Guides section for a sustainable and ethical shopping guide.
---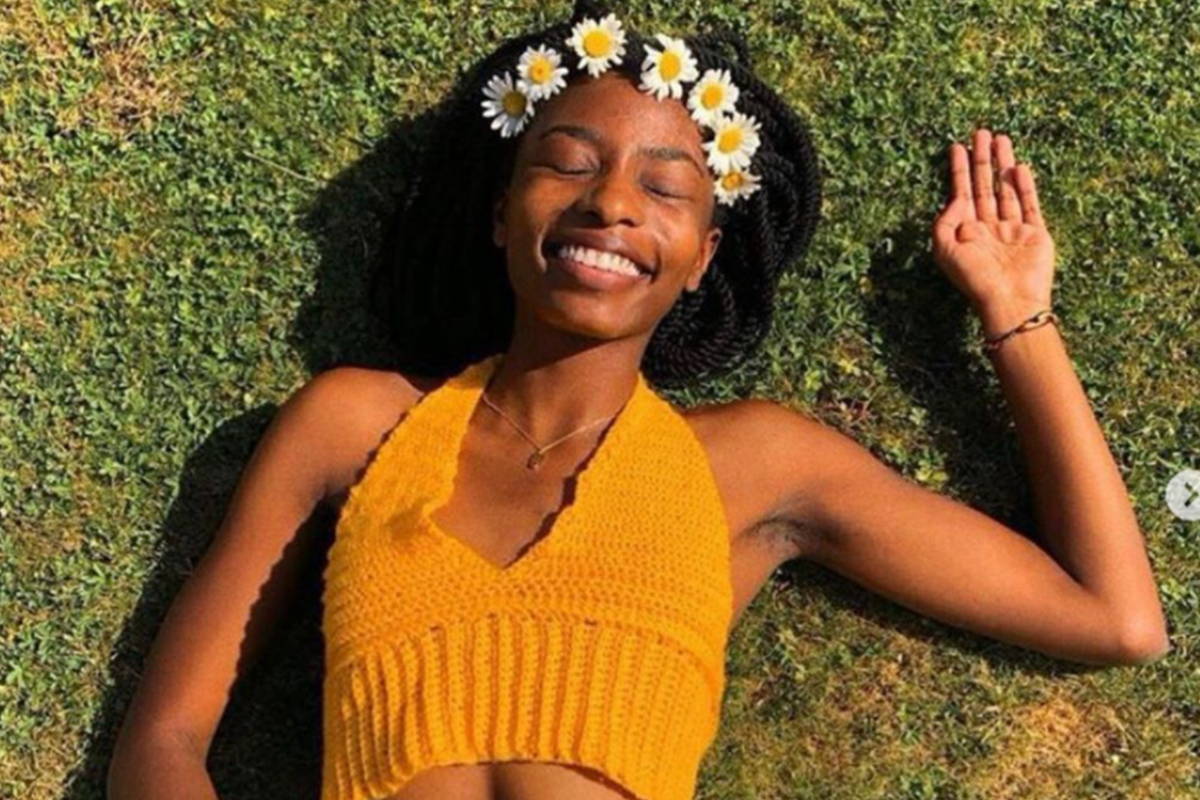 ---
4. CONSCIOUS FASHION COLLECTIVE - @consciousfashion

For a carefully curated selection of brands, creatives and ideas in the ethical fashion world, the Conscious Fashion Collective is your go-to. They champion brands, offer up gift ideas and generally provide a great education on sustainability and ethics within the fashion world with the goal of encouraging a more inclusive and regenerative future for fashion.
---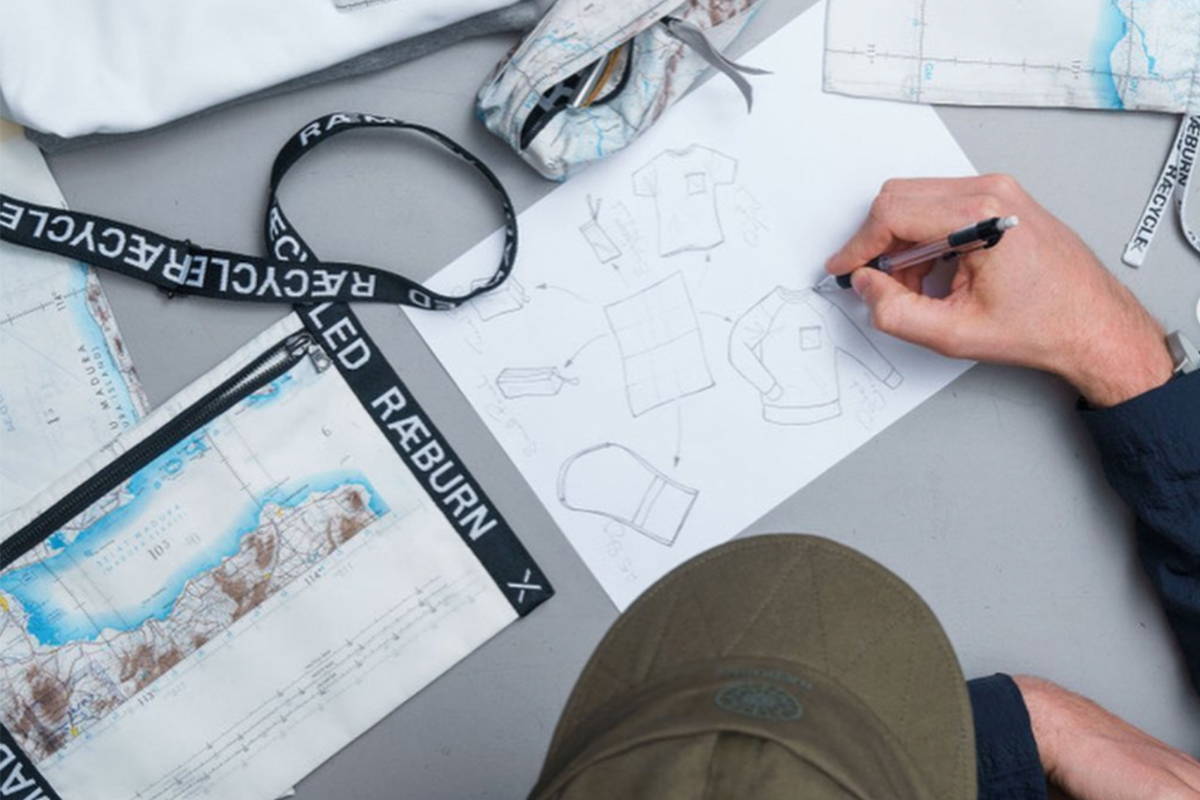 ---
5. FASHION REVOLUTION - @fash_rev

Fashion Revolution is leading the movement for a reform of the fashion industry that values people and the environment over money. It is a global, non-profit campaign that offers a plethora of educational and informative posts about sustainable fashion and the industry's impact on people and the environment. Check out their guide on race and cultural appropriation, book recommendations and the impact of Covid-19, amongst others.
---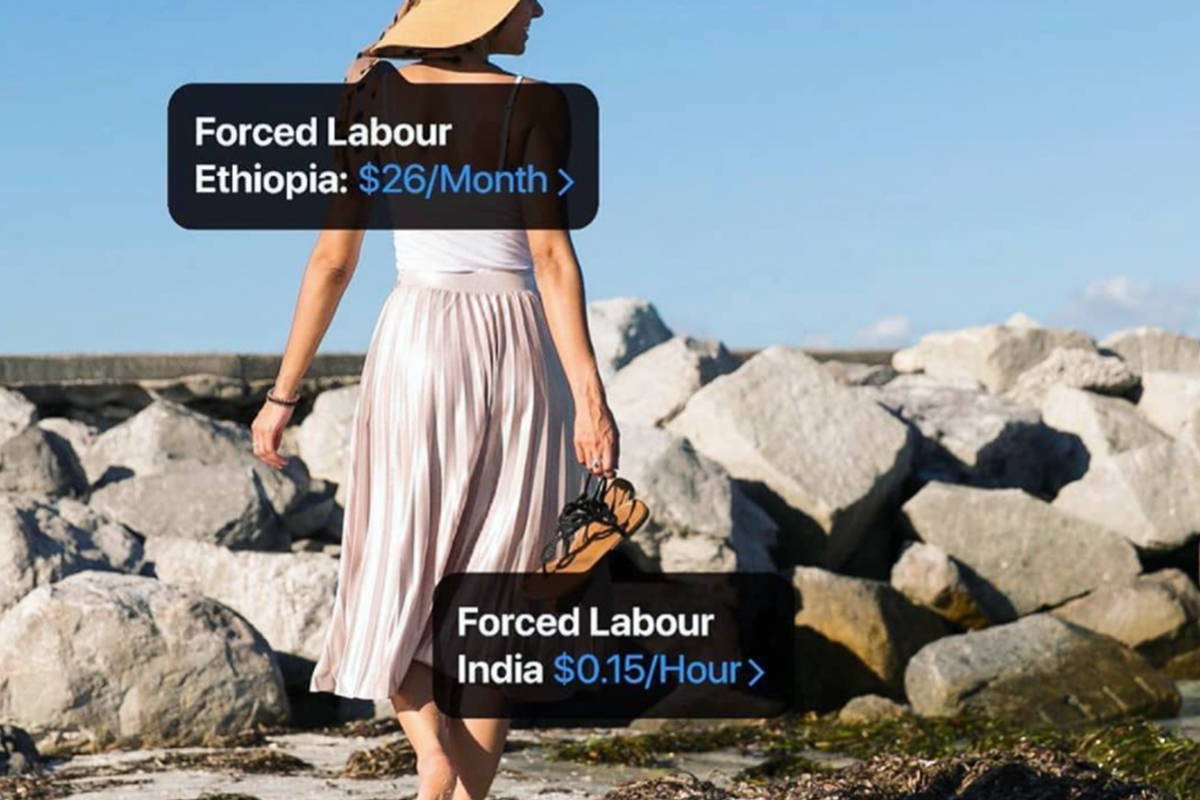 ---
6. ETHICAL FASHION REVIEW - @ethicalfashion_review

Want to be more ethical with your fashion choices but not sure what or where to buy? Ethical Fashion Review is your friend. Based out of Australia, the brand prides itself as the country's largest independent brand directory offering expert insights, advice on where and what to buy and how to adapt an organic lifestyle. On top of that, you'll also get styling tips and brand recommendations.
---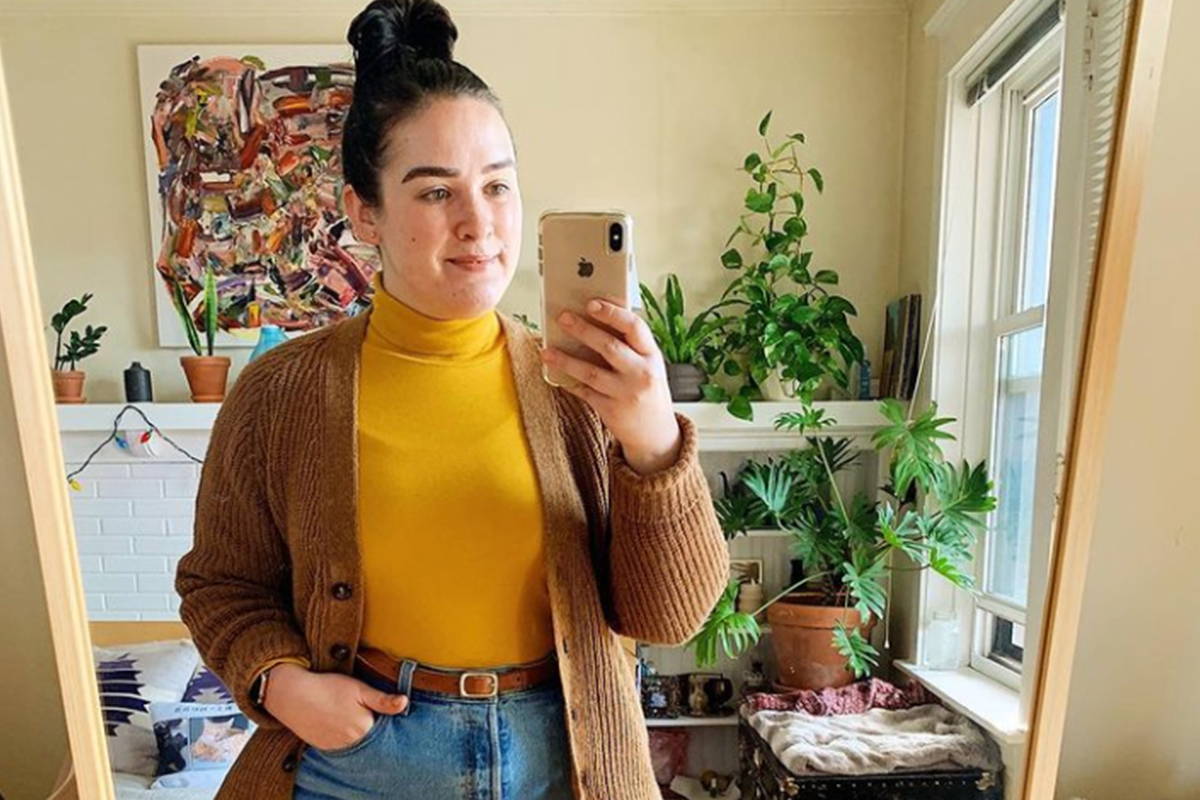 ---
7. SHANNON - @shannydoots

Exploring sustainable clothing as a 'not-quite-plus-size person', Shannon's beautiful feed features style tips, plants and ethically-friendly fashion brands. Identifying that there was a lack of representation in the sustainable fashion world for individuals who are 'often sized out of standard sizing but who may not fit into plus sizes either', Shannon sought to make a change.
---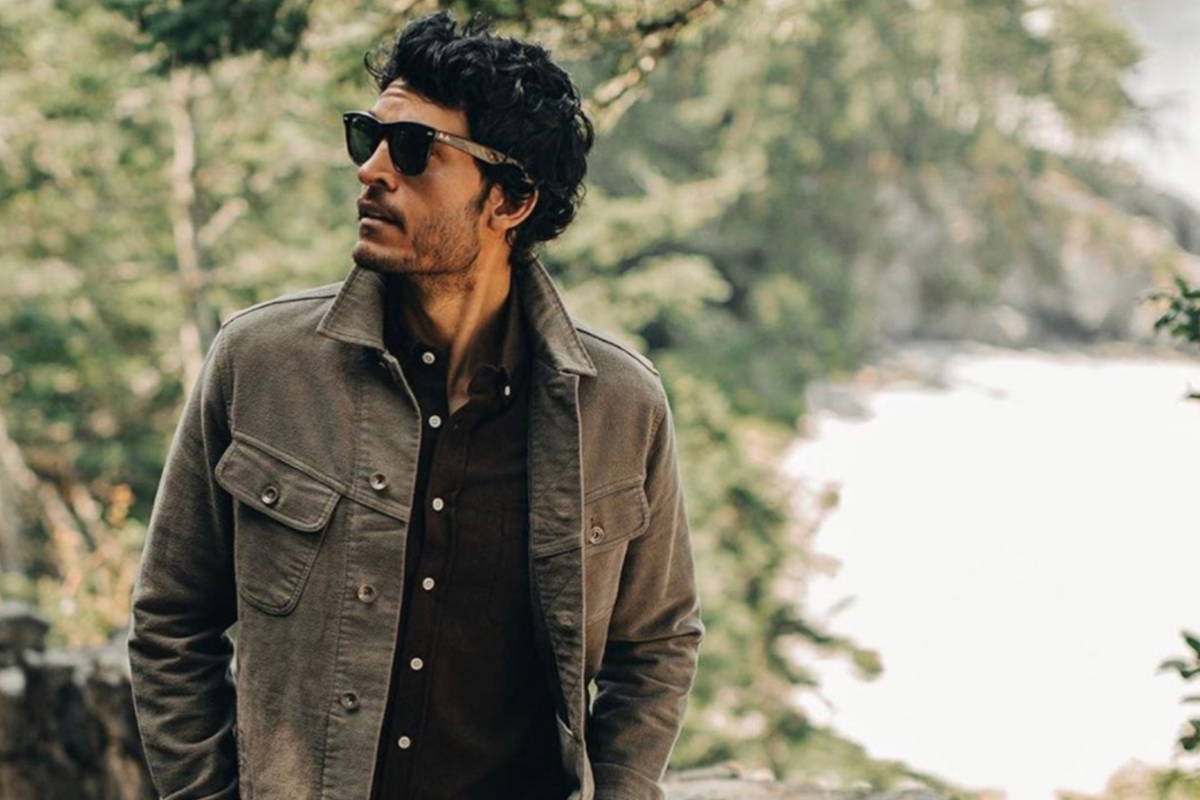 ---
EcoCult prides itself as being a valued source for sustainable fashion information and shopping guides. Accompanied by an informative blog and website, it offers up information about eco-friendly fashion trends, sustainable brands and educates on what ethical fashion means. We like EcoCult. A lot.
---
---