4 Reasons Your LOCTOTE® Should Be An Essential Part Of Your Camping Gear
Camping season is upon us! With that, we are getting all our gear together, perusing Pinterest for camp inspo (camp-spo?) and accumulating all of our favorite spots on Google Maps. Your camping bag likely includes all the essentials such as a tent, sleeping bag, stove, first aid kit and pocket knife.
---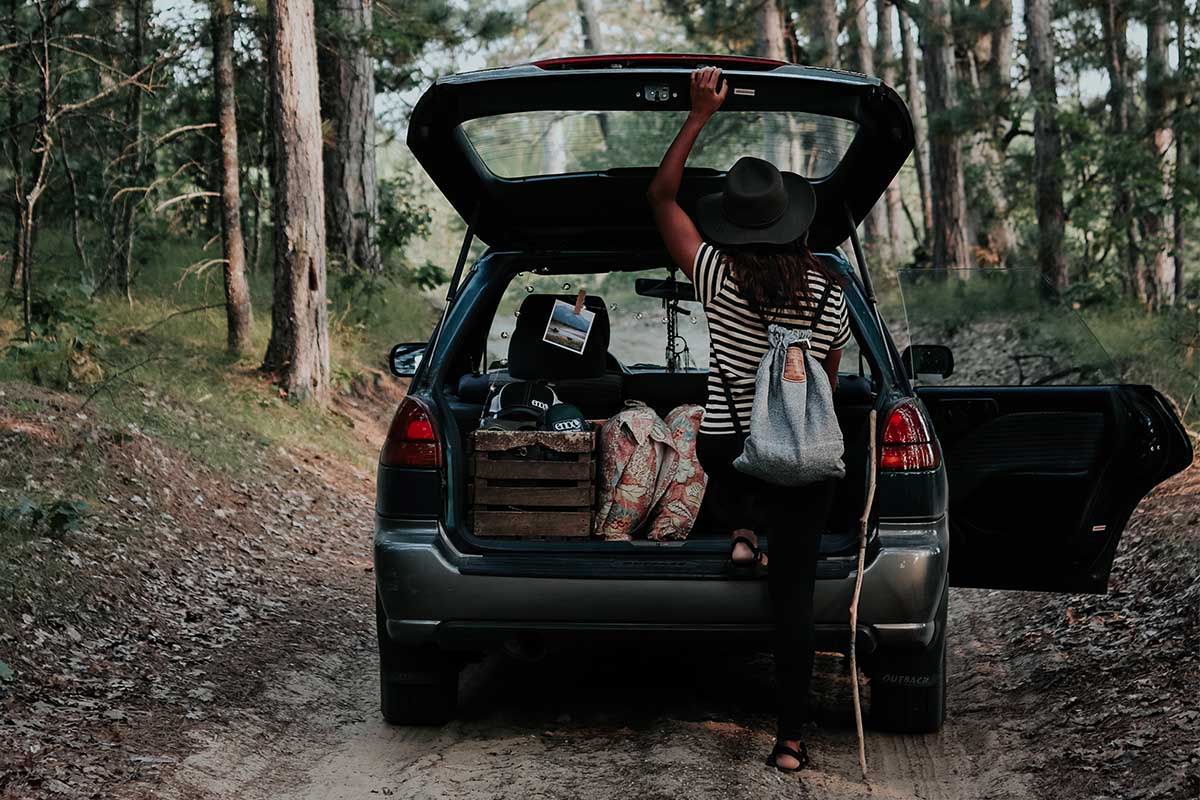 ---
But have you considered the rising crime rates in campsites?
It is a sad reality that the more people that take to camping, the more likely it is that crime rates will increase and petty theft will occur in and around campsites.
A quick search on camping forums will reveal an endless number of stories of tents being broken into despite having padlocks on them (tents can be slashed), campsite theft and valuables going missing.
Credit cards and cash are replaceable, although it's an inconvenient process to get new ones. If your car keys mysteriously disappear while you've popped away to the bathroom or for a swim, you're certainly in a bit more of a pickle - especially if the car itself also vanishes. If you're traveling with your laptop, perhaps for emergency work purposes, or simply to edit your photos on the go, replacing this equipment if it goes missing is definitely not cheap either. But you know what is not replaceable? The gazillion photos you have on your memory card. These are all things that you're going to want to protect while camping.
Luckily, we have the solution: simply lock your valuables to a secure spot or fixed object in your tent while you go about your daily activities. How? With a LOCTOTE bag, of course!
Combining a secure locking system, slash resistant fabric and straps, RFID blocking technology and a hidden back pocket, a LOCTOTE bag should be an essential part of your camping gear. Let us explain why in a little more detail.
---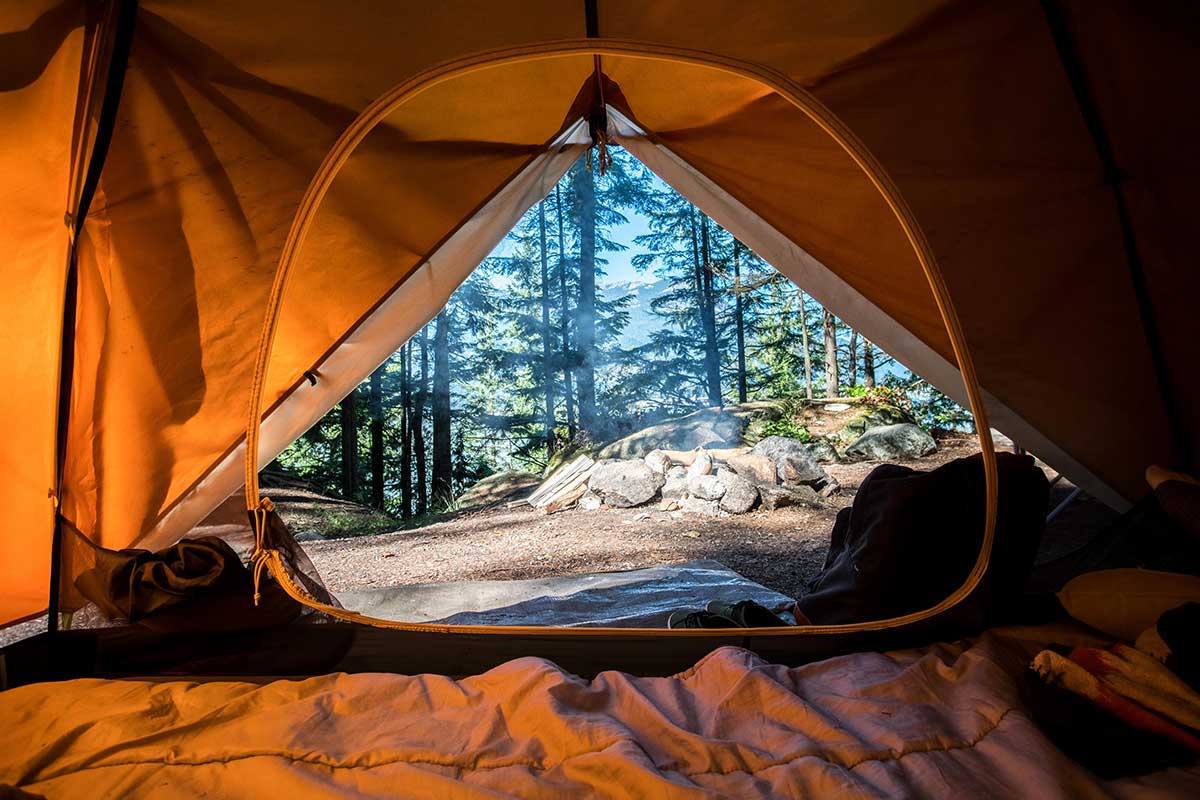 ---
Considering our bags were designed out of a need to prevent theft, a secure locking system was top of the list during the design process. This system consists of a patent-pending locking strap that enables you to lock your bag to any fixed object, knowing it will not go anywhere. Reinforced with stainless steel, you would need a pretty hefty tool to break into it, which is a solid deterrent to an opportunistic or petty thief. It would also make quite a scene getting into the bag and no good thief wants to draw attention to themselves.
LOCTOTE 1 - 0 Thief
---
2. Slash Resistant Fabric
Prevent thieves from slashing your bag open to steal its contents with our unique fabric that guarantees protection against would-be slashing attempts. They can give it a good go but succeed they shall not.
LOCTOTE 2 - 0 Thief
---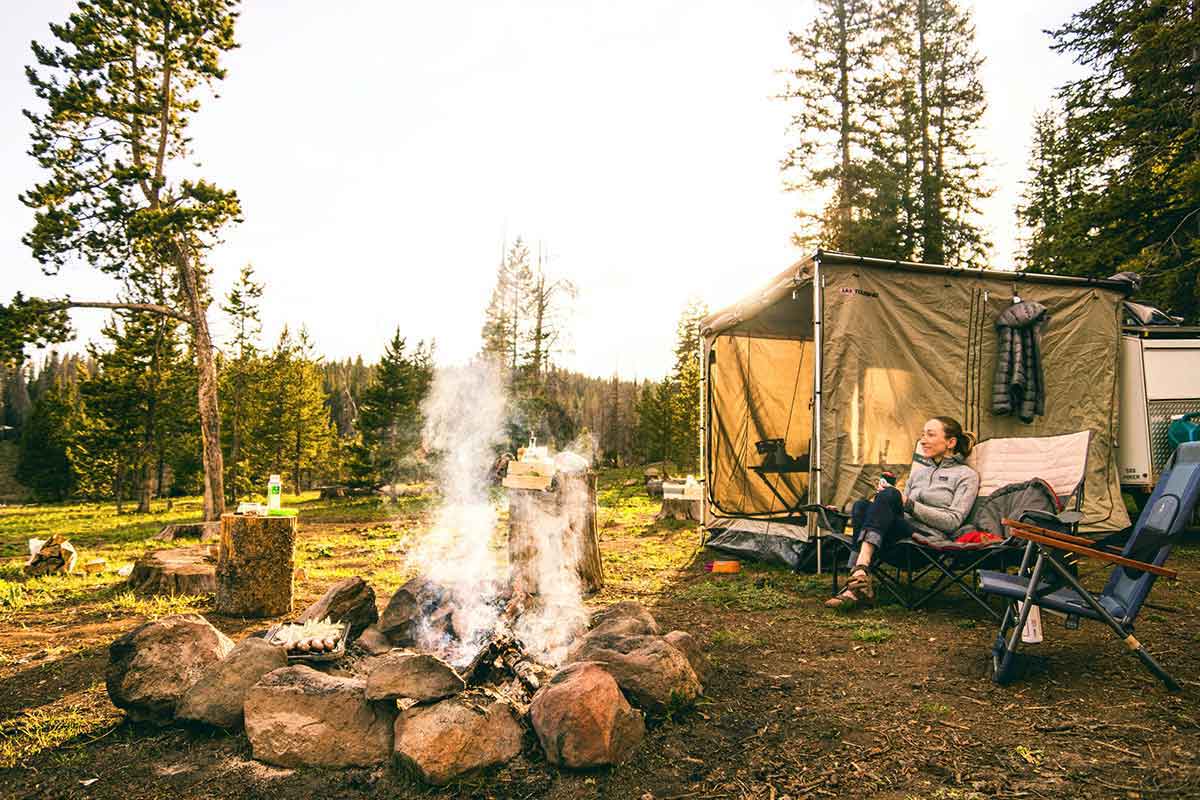 ---
3. Slash Resistant Straps
Putting even the most established thieves to the test, these cut resistant straps make it near impossible for any chancer to cut this strap off your back, or from whatever fixed object you attach your bag to. Our Flak Sack Sport has the added bonus of a highly-reflective material for night visibility, so you will never lose your bag if it gets dark before you return to it.
LOCTOTE 3 - 0 Thief
---
4. RFID Blocking Technology
With the increase in technology comes more opportunities for theft and in particular, identity or credit card theft via the scanning of the RFID chips in our credit cards or government issued identity cards. The design team at LOCTOTE have effectively put two fingers up to would-be thieves and have lined the pockets with a certified RFID blocking material to shield your bank cards, passports and any other important documents or cards from unauthorized scanning. We're not just a bunch of pretty faces, we have a trick or two up our sleeves.
LOCTOTE 4 - 0 Thief
---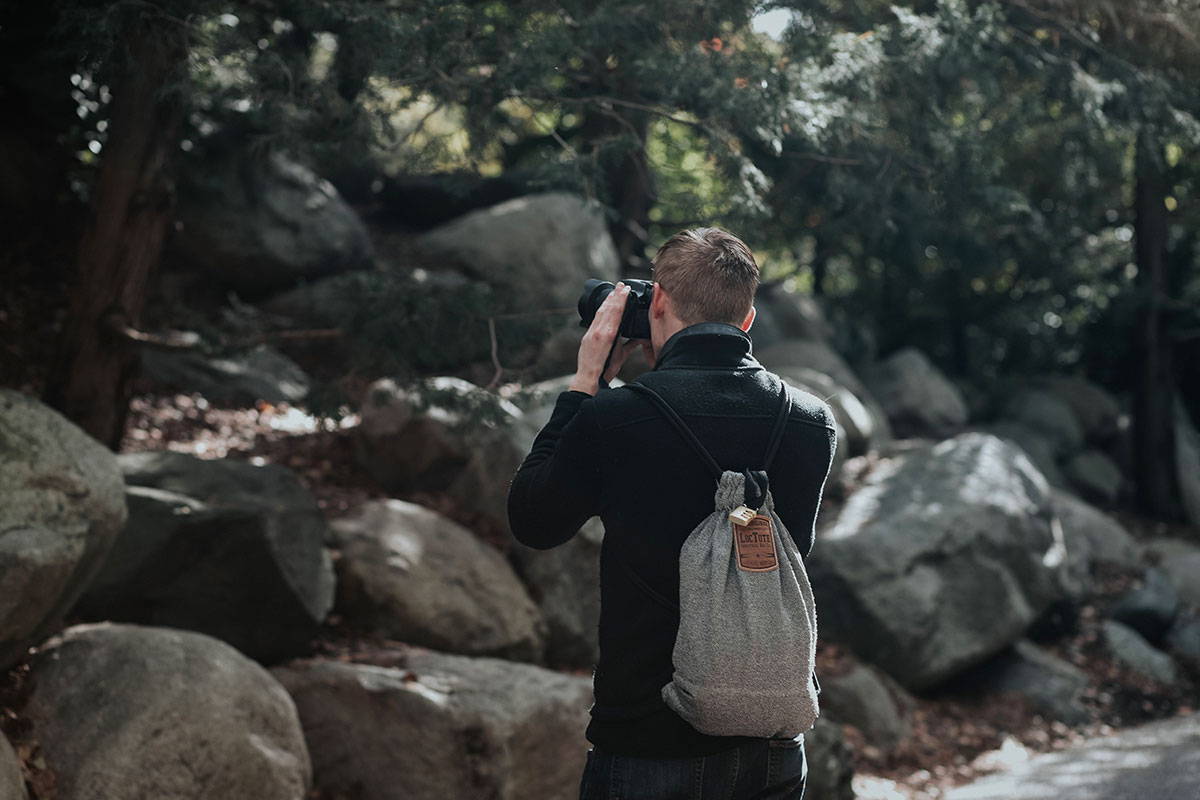 ---
It is a common phrase that opportunity makes a thief, and this has entered into our vocabulary for good reason. If you remove the opportunity, you are more likely to return home with the belongings you left with. Another top tip to help prevent campsite theft is not to rely on typical hiding places and make the effort to get to know your campsite neighbors.
Like you, we are very excited about camping season being here and look forward to hearing about your adventures. We are off to pack our LOCTOTE bags.
---
---